Introduction
Part two of Kina Kazuharu draws for MAL is go!
Like before, Kina will be collecting ideas from everyone for his next illustration, but this time will have a little spin on it — Kina will draw a few different rough sketches based on various ideas, and then everyone will vote on which illustration they want to see completed!
The final illustration will be made into a beautiful new About Me template design that everyone can use on their profiles.
Let's help Kina make the best illustration ever!
How to take part
The event will be held via Kina's MAL club. Idea submissions for the illustration and subsequent voting will all be carried out in the club, and you might even have a chance to chat with Kina!
For more details and event schedule, visit the club.
Illustration ideas and concepts
Using the girl drawn from the previous round as the starting point, let's expand her world and broaden her horizons.
Let Kina know what sort of settings you'd like to add to the mix or what kind of scenes you'd like to see him draw.
For example:
Themes utilizing the time period setting

Life in the Taisho Era
Her descendents in the present day
Time-leap to present day Akihabara

Different scenes with the same character

The girl before she came to Japan
The first thing that happens to her after her arrival

New characters related to the girl

A girl she meets in her new home
Her first friend in Japan
Her lover
A spy, assassin or pirate
Current setting
Long, blonde hair with blue eyes petite girl from a Northern European country.
Set in Tokyo at the height of the Taisho era.
Just arrived in Japan
Schedule
The schedule has been slightly revised.
We apologize for the changes and hope you're looking forward to the rough sketches!
Voting will take place in August 2022.
| | |
| --- | --- |
| Idea submission period: | July 22 ~ July 28 |
| Rough sketch voting period: | August 12 ~ August 18 |
| Final illustration & About Me release: | To be announced |
Profile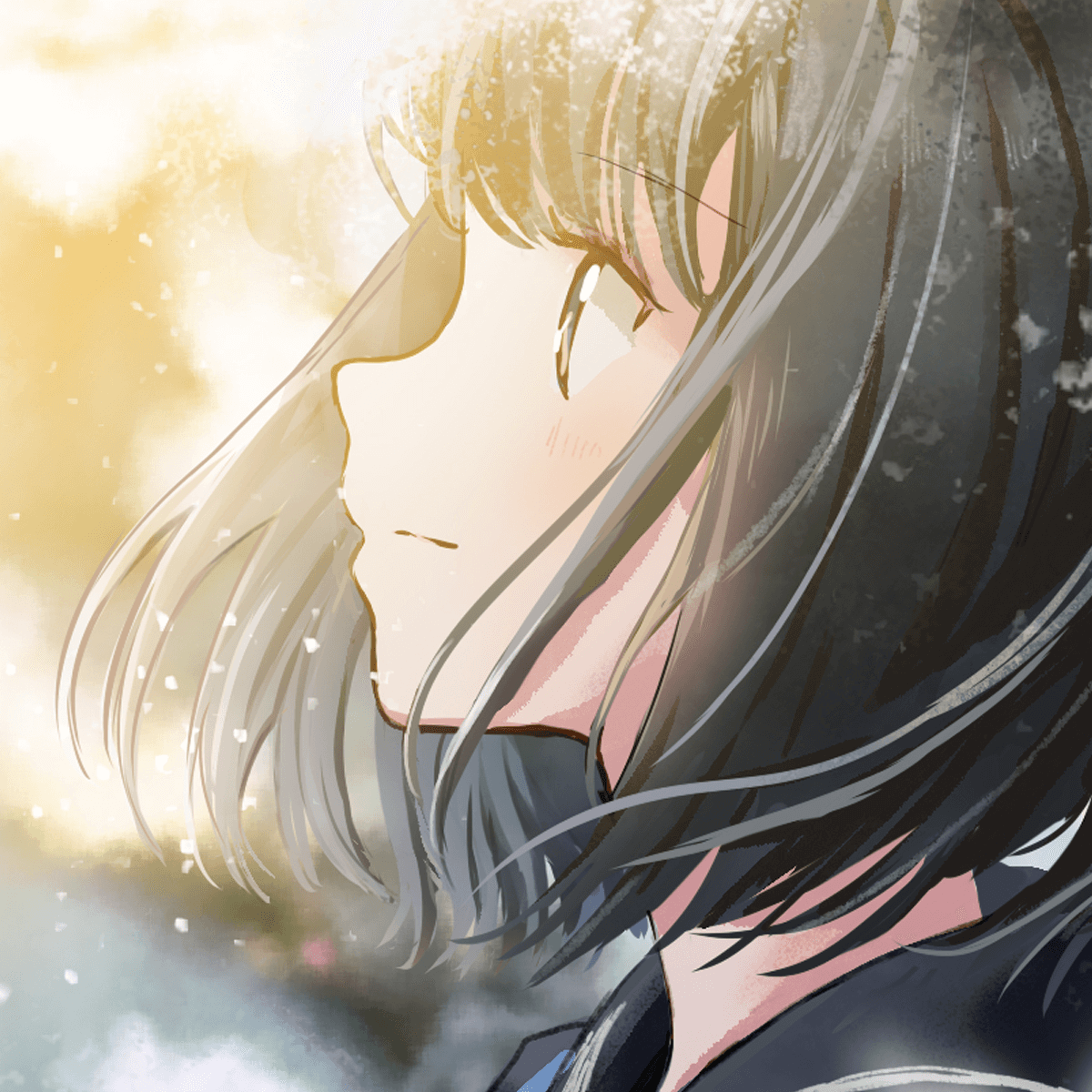 A freelance illustrator residing in Tokyo.
His illustrations are known for their detail and beautiful sense of transparency. He has provided illustrations for many works such as designs for adventure games as well as light novel illustrations.
His gentle illustrations often depict the youthfulness of teenage girls, with a unique Japanese air to them as they go about their school days and other activities that are typical of adolescence.