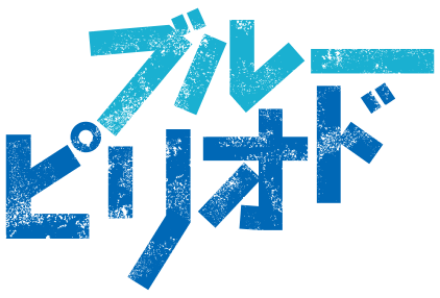 Post your
"Blue"
Art Contest
Blue Period International
Art Exhibition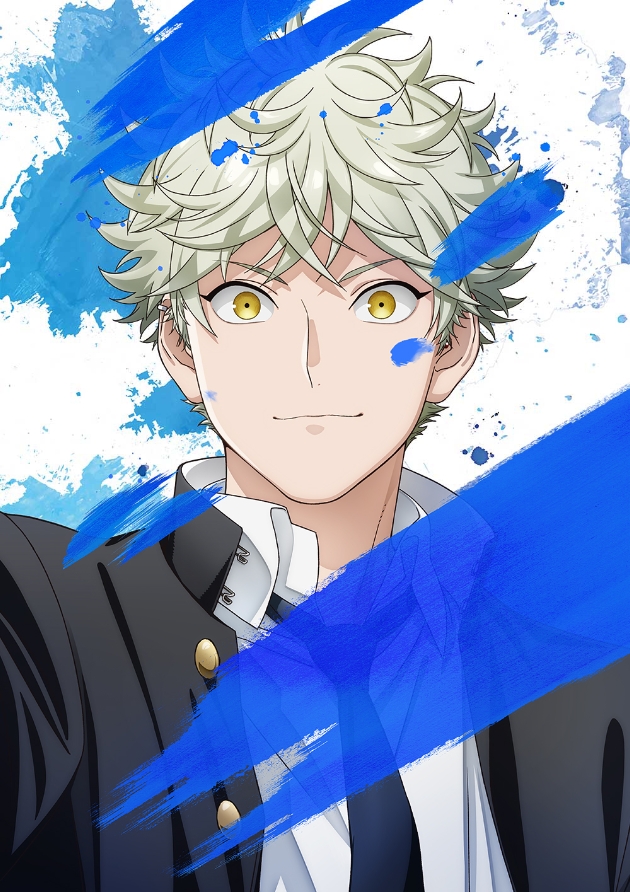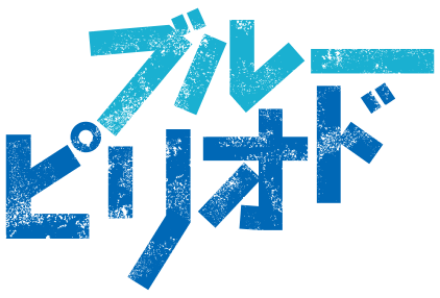 A huge thank you to everybody who submitted their "BLUE"
After much deliberation, the winners have finally been chosen.
We would like to extend our gratitude to everybody who took part.
Group
Photomosaic Art
A huge mosaic art has been made composed of all the entries we received.
Original photomosaic art merchandise
Thank you everyone for your patience! The mosaic art merchandise is finally ready to be revealed. Everyone's wonderful artworks will be available for purchase as canvas board prints and T-shirts for a limited time only here on MyAnimeList.
Born from a shared love of anime that transcends international borders, these items have been produced to bring the mosaic art everybody worked to create to life. Don't miss out on your chance to get your very own Blue Period Art Contest commemorative souvenir!
A high-resolution version of the mosaic art can be viewed online by scanning the QR code printed on or attached to the product. The mosaic art can be enlarged so you can enjoy each and every individual piece of artwork. Those who took part in the contest can have fun looking for their piece amongst everybody's beautiful paintings and photos ♪
The items are available as pre-order purchases
Estimated shipment date: May 2022
Pre-order period: March 24, 2022 6pm ~ April 10, 2022 7:59pm (PT)
*Items are made to order and require time to be shipped.
*Shipment dates may be subject to change depending on production status.
*Due to the COVID-19 pandemic and the current situation in Europe, delays in delivery may occur.
*Products pictured are samples. Please note the specifications, size and finish may differ slightly from the final product.
MAL Prize
Exhibited as part
of the Blue Period
International Art Exhibition
30 entries selected by the anime fans of MyAnimeList
©︎山口つばさ・講談社/ブルーピリオド製作委員会
©Tsubasa Yamaguchi, KODANSHA /
Blue Period Production Committee.