Introduction
"What's that Japanese?" is a new mini-program which uses anime song lyrics to help you learn Japanese.
Guests from Anime Songs Party radio, such as famous Japanse artists, will be joining Gino to teach you new words, how to use them in daily conversation, and gives backstories of the featured songs.
If you are interested in anime songs or learning Japanese, this corner is for you!
Meet the host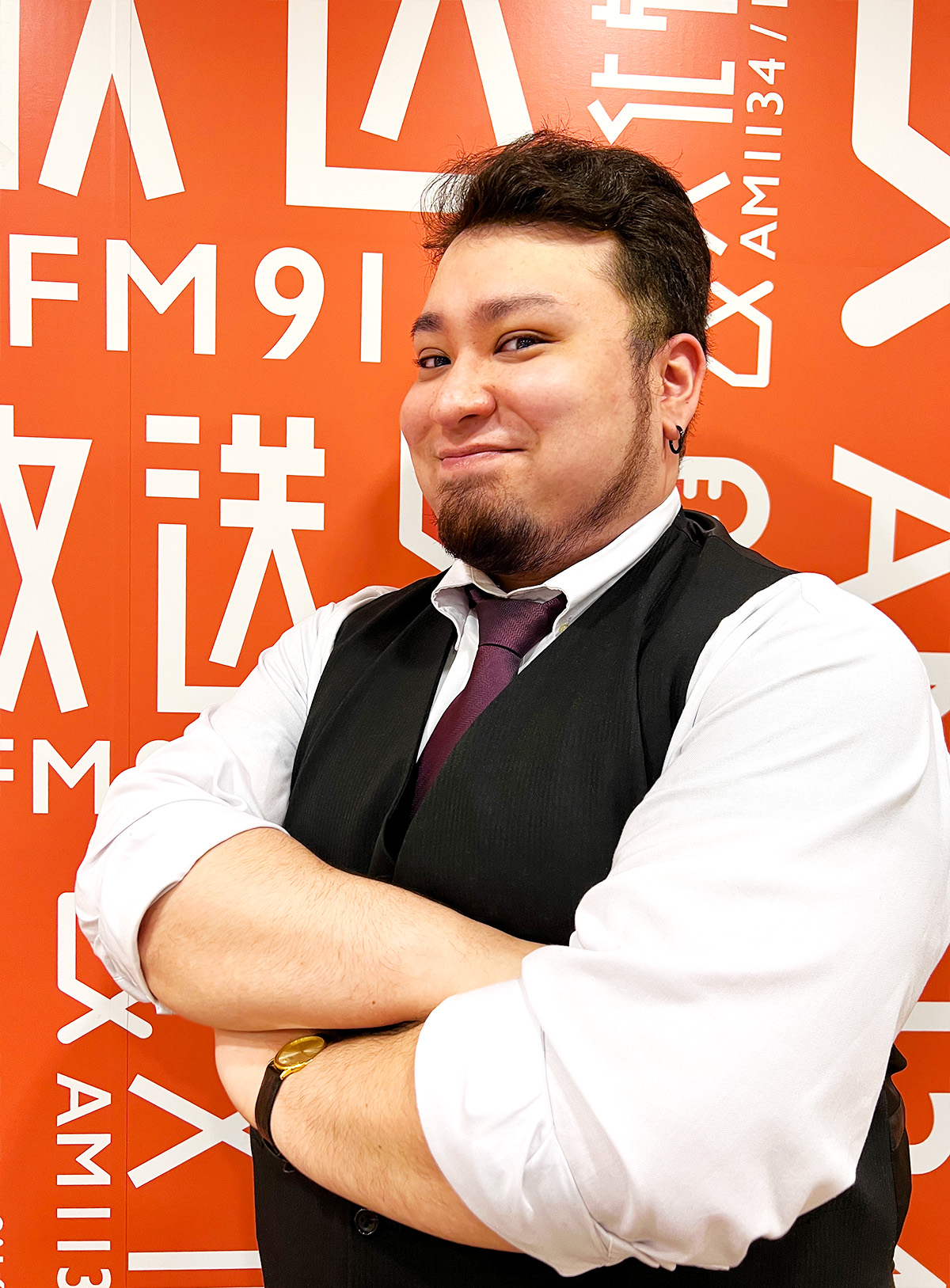 What's up guys! Gino here!
First, I'd like to say thank you to all who've checked this page. Allow me to introduce myself!
After coming to Japan when I was 10, watching anime was one of my favorite things to do after I got home from school, especially watching Naruto and One Piece. Since then, I've pretty much became an anime freak where I usually talk about anime related stuffs with friends and try to influence my buddies to watch anime.
After all these years spending my free time memorizing how to use "fire style fireball jutsu" I finally realized that I might be an otaku which now gave me a new mission to become the best otaku.
Well anyways, what I wanted to say was, I'm totally excited to seeing you guys on YouTube and hope to have a great time with you all!
What is Anime Songs Party?
A Radio & YouTube program for anime fans from all over the world.
Anime songs party is a new fan participation program which connects the whole world through anime songs. Each session will feature videos of fans from around the globe singing and performing anime songs, with famous personalities joining the sessions.
All required files such as karaoke tracks will be made available on YouTube, and anyone can participate using the hashtag #ANIMESONGSPARTY. Connect with other anime fans by uploading your own performances and maybe your video will be featured on the program!