Introduction
We are pleased to announce the results for the NBCUniversal 30th Anniversary Anime General Election, celebrating their glorious 30th anniversary!
Thank you so much to everyone who voted and for all your lovely comments.
NBCUniversal's Top 10 Anime: Global Ranking
*Titles separated by season during the voting period have been combined for the results.
 E.g.: Starmyu 2nd season → Starmyu
    Owari no Seraph: Nagoya Kessen-hen → Owari no Seraph
Delivery of flowers to NBCUniversal
A beautiful bouquet of flowers has been handed over to Tatsuya Ota from NBCUniversal, who is leading the 30th anniversary project!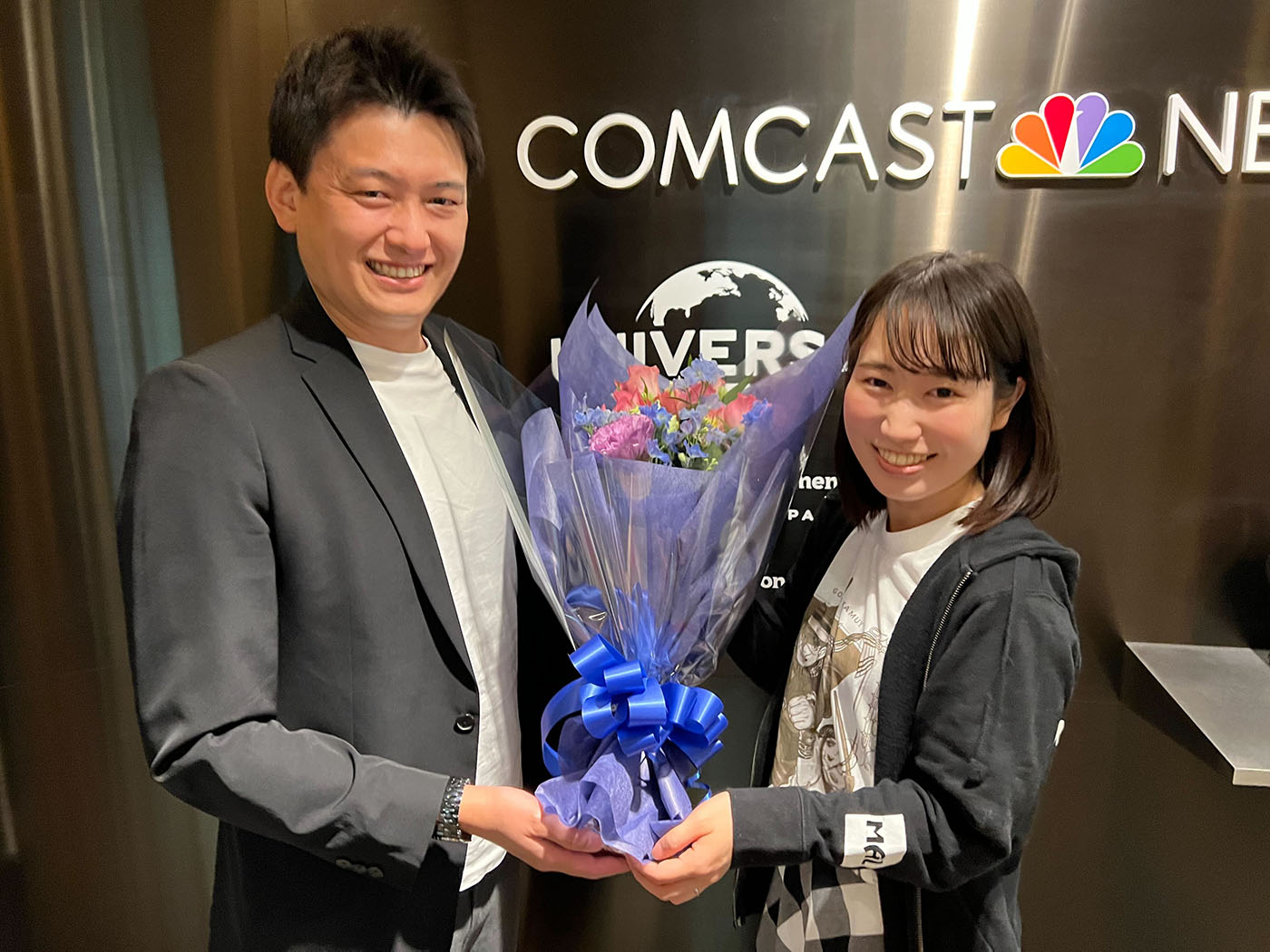 Ota had the following to say about the Anime General Election:
"Thank you so much for all of your votes and congratulations!
This year we reached our 30th anniversary thanks to everyone's continued love and support.
Thank you for taking part in our anime election.
We received almost 10,000 votes from fans overseas and in Japan.
We're so happy to be able to connect directly with fans outside of Japan in this way, and we'd love to continue doing more fun projects with you all, and of course make lots more amazing anime for everyone!
We hope you continue to enjoy NBCUniversal's future anime and music projects!"
Notice of Second General Election
It has been confirmed that a second NBCUniversal Anime General Election will be held! The theme for the election will be "Top 11 Anime Character General Election", so please look forward to it!
What is NBCUniversal?
NBCUniversal Entertainment Japan is a multimedia entertainment company, developing and producing a variety of outstanding anime, films, drama and music. As well as distributing content from overseas in Japan, what makes NBCUniversal different from competing studios such as Hollywood is its focus on material from Japan and Asia. Alongside producing and distributing Japanese anime, Asian/Korean drama and Japanese films domestically, NBCUniversal is also a record label, handling distribution for a number of Japanese musicians and providing music for various anime and video games.
©LINK,Kotaro Shono/SHUEISHA,World's End Harem Project
©Toru Toba - SB Creative Corp. / The Genius Prince Committee
©SS-SBCr/ The Strongest Sage of Disqualified Crest Project
©︎KEIGO MAKI, KODANSHA/Shikimori's Not Just a Cutie Production Committee
What is the NBCUniversal 30th Anniversary project?
Beginning in 1992 with the Tenchi Muyo! OVA, 2022 marks NBCUniversal Entertainment's 30th year in business and counting.
The last 30 years has seen a huge expansion of the anime market on a global scale, which means that there is now intense rivalry not only between production companies but also between streaming platforms and other anime-related businesses. While taking a look back on these last 30 years, a special 30th anniversary project is being launched as a starting point for the years to come.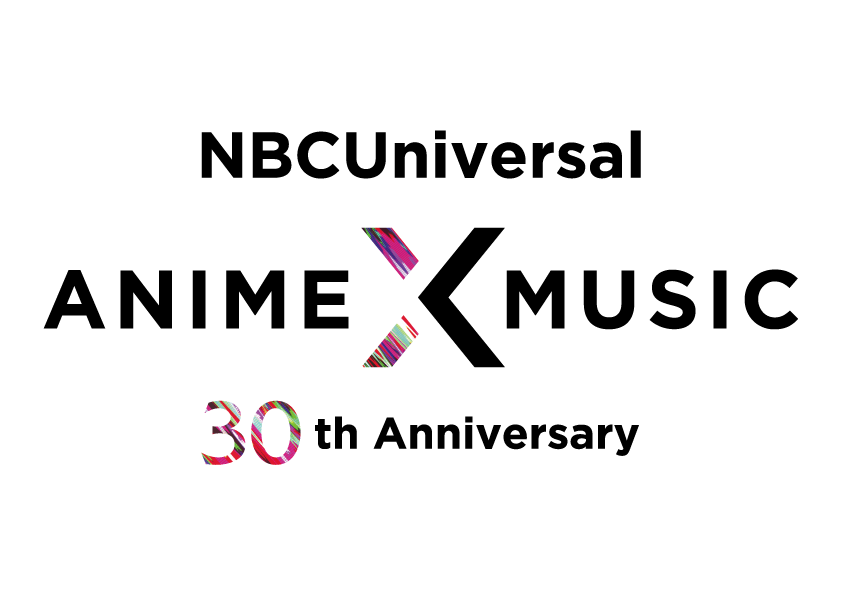 The concept for NBCUniversal's Anime×Music 30th Anniversary project is "multiply" (×).
NBCUniversal aims to combine anime, music and people together to create something above and beyond.
Just like the × in ANIME×MUSIC, by crossing two ideas together, this project will bring forth something new to enjoy and set the stage even higher for the future.
*Site in Japanese and English