Imagine your ultimate Japan tour: Would it include visiting historical monuments and famous anime spots? Sampling local specialties and stuffing your luggage with snacks? Chilling on the beach in Okinawa or following the cherry blossoms from Kyushu to Hokkaido?
Come share your travel bucket list with other members of the Travel Club and be entered into a lottery to win a real trip to Japan!
HIS, Japan's leading travel agency, has teamed up with MyAnimeList to bring a host of travel-related activities and workshops for MAL members to enjoy. Learn about some great tourist spots, make some new friends, and maybe make your trip a reality—join the club!
Plan your dream Japan trip: day by day, post by post
1. Games and quizzes
Test your knowledge and discover new places to visit with fun anime x travel crossover quizzes! Learn the best locations for each season and exchange ideas with fellow club members.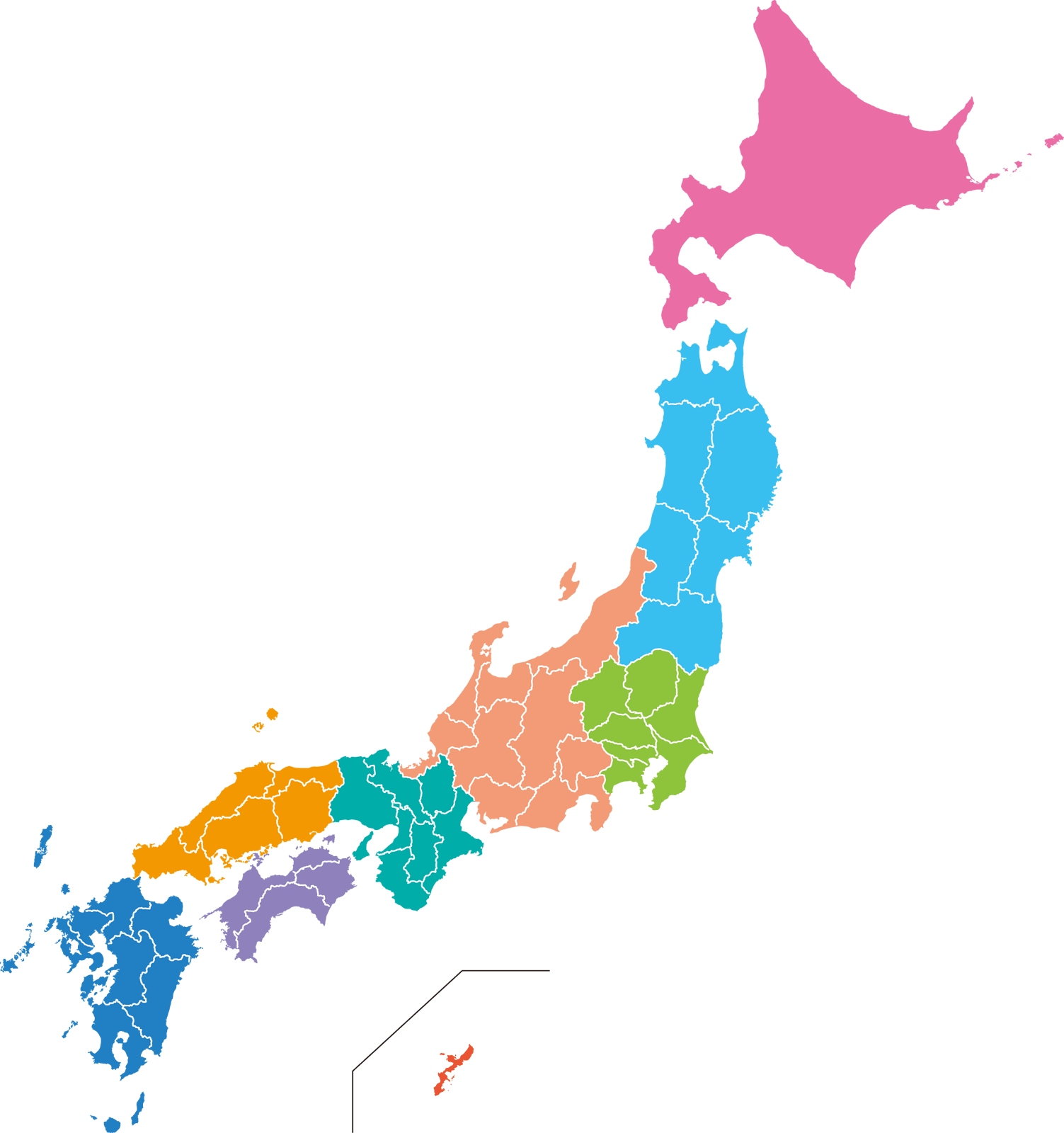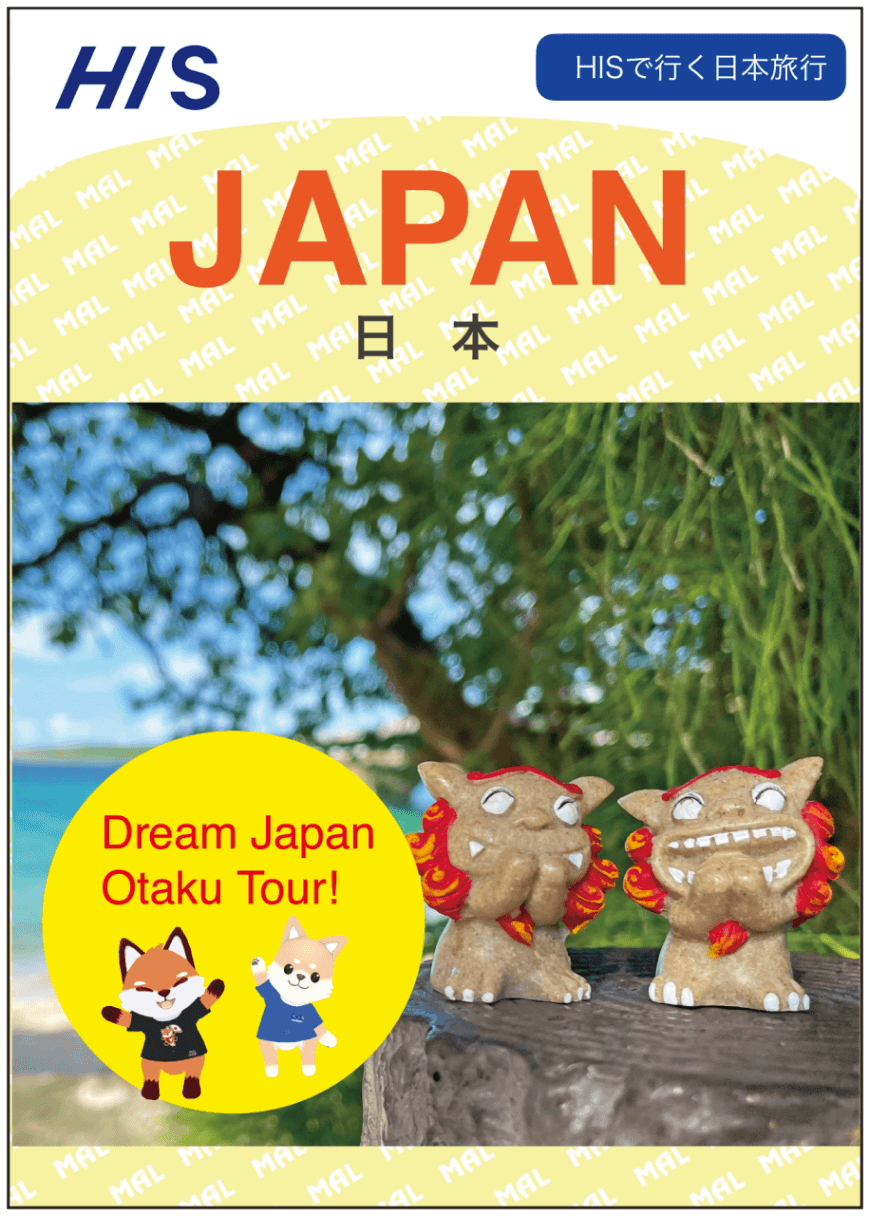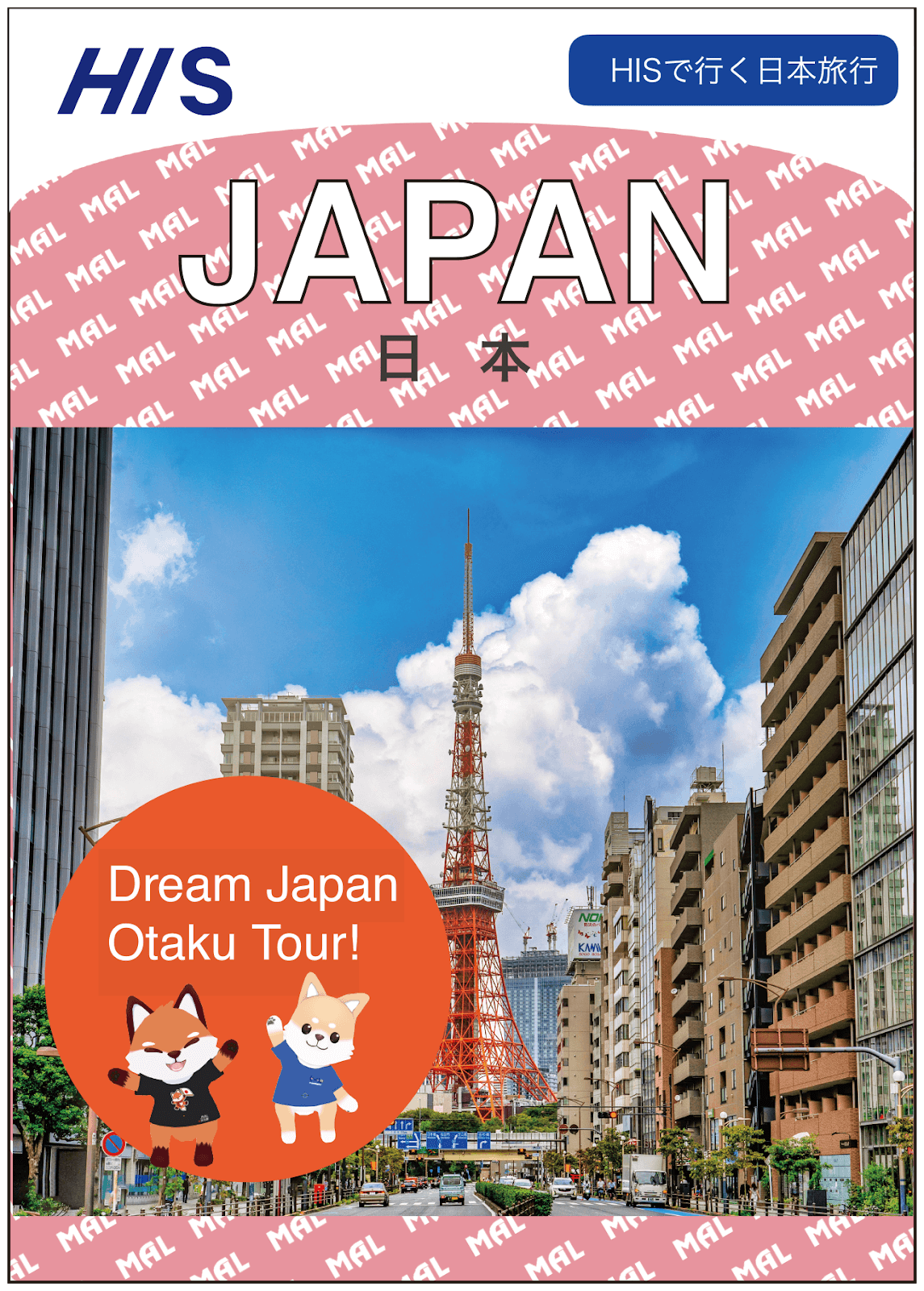 2. Travel workshops
Exclusive for club members! Join a virtual tour to uncover new spots to sightsee, delicious foods you must try at least once, and the best souvenirs to bring back home. After the workshop, there will be a little get-together in the 3D Clubroom.
3. Special 3D clubroom
Swap travel tips and ideas with other club members in real-time using voice or text chat in the 3D clubroom! The MAL Travel Club's virtual space has special travel-related decor you can only find here.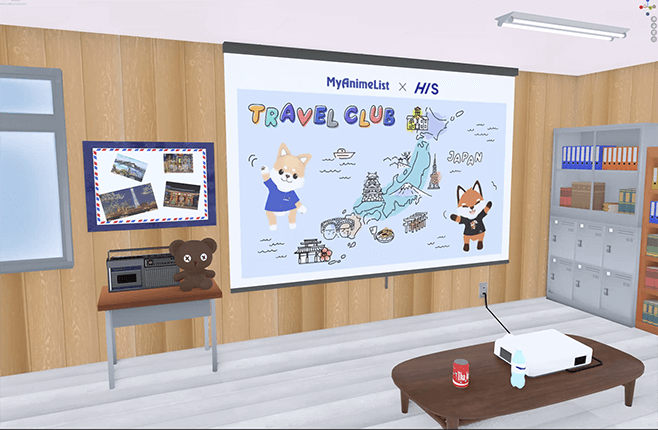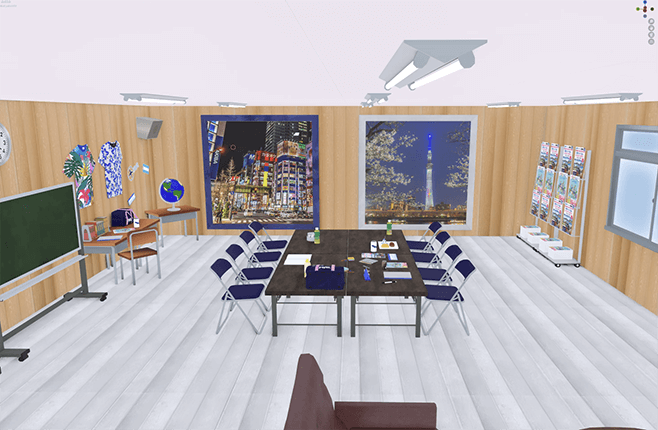 4. Enter to win a trip to Japan!
In early Summer 2023, two lucky club members will win a trip to Japan via lottery draw! Additionally, three club members will also win a special photobook with breathtaking views of Japan 🌸
To enter the draw, all you need to do is:
join the club
participate in travel-related activities (such as posting in discussion threads, attending workshops, and/or chatting in the 3D clubroom)
Lottery winners will be selected from active club members who regularly share their thoughts and interact with other members. Don't be shy! Let's create a great community that loves to travel together~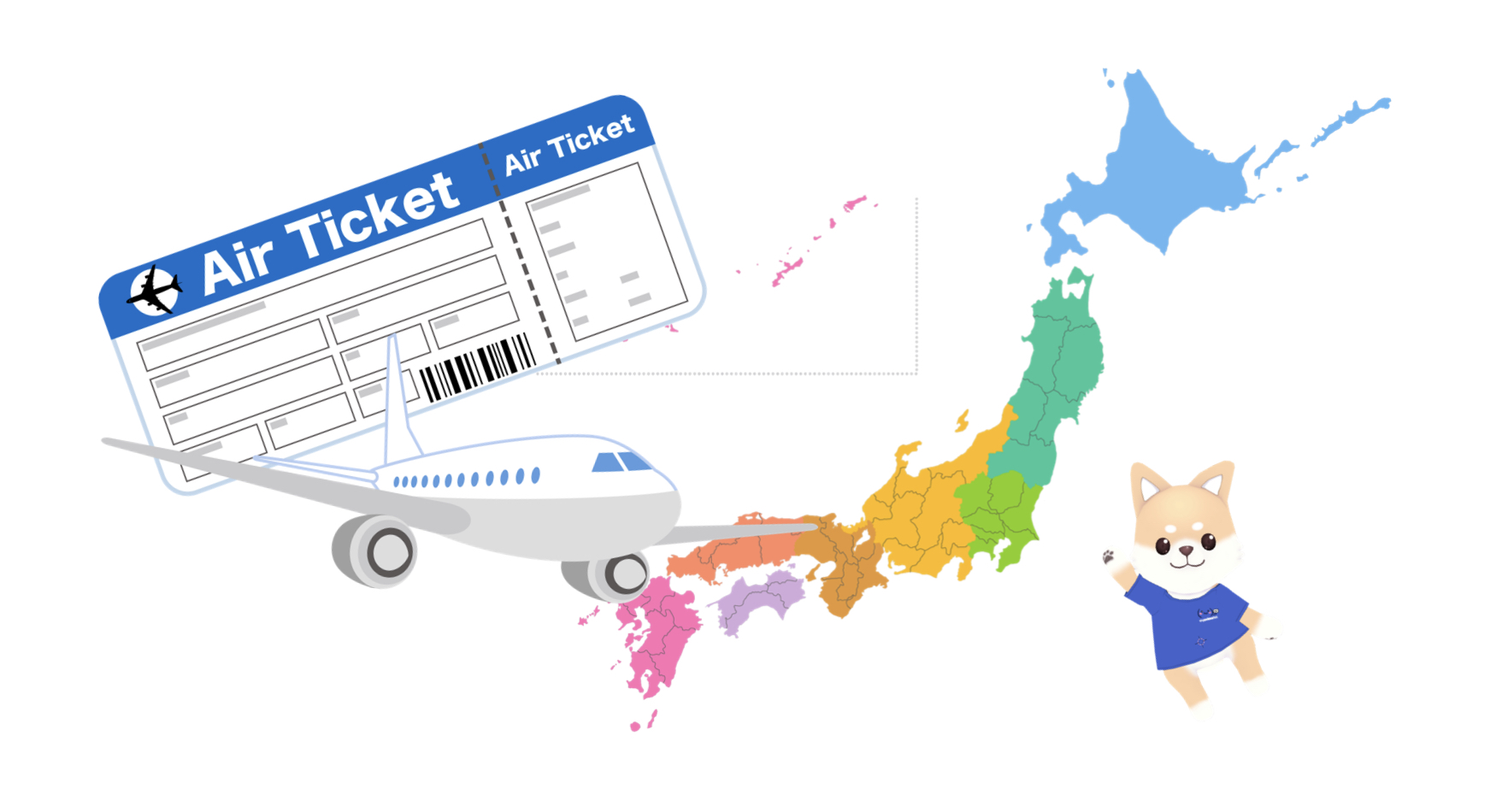 And, of course, don't forget to have fun while you're at it!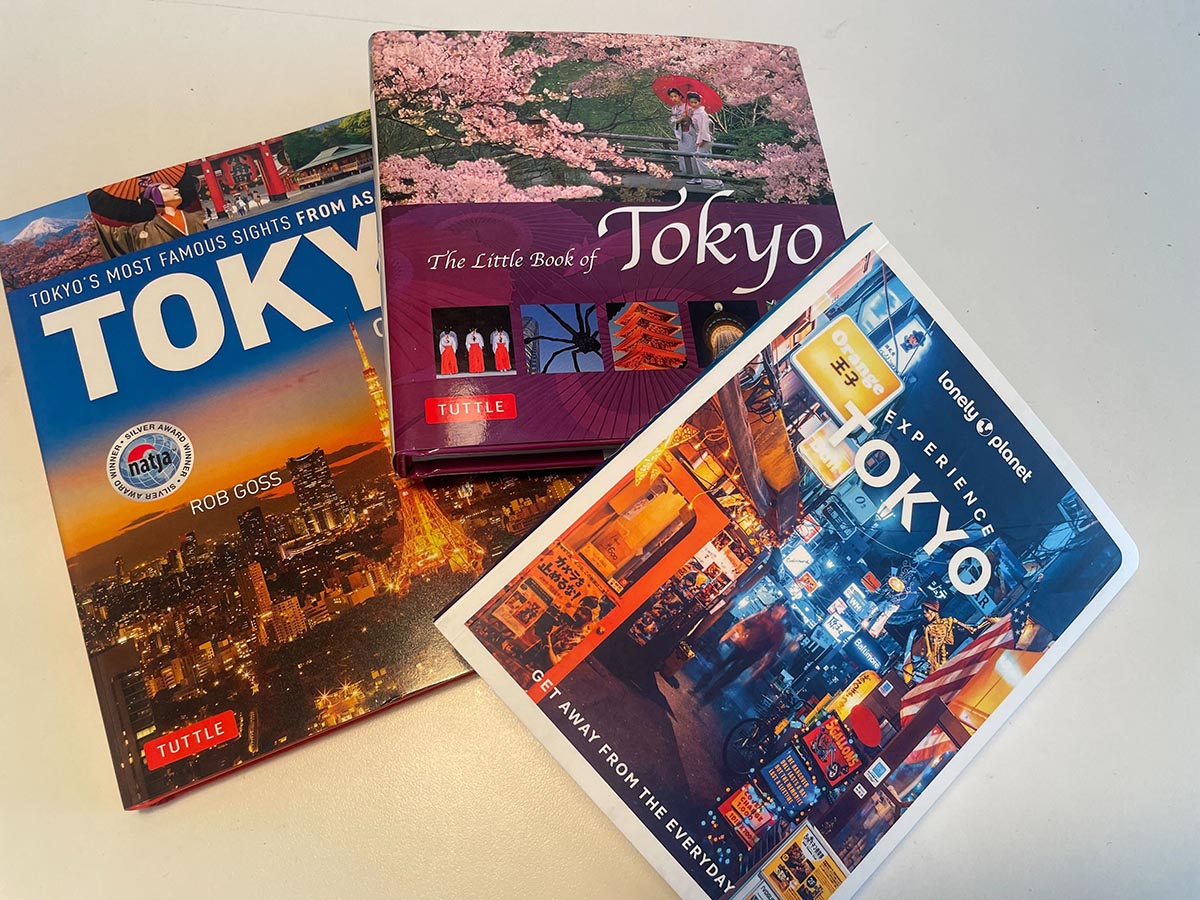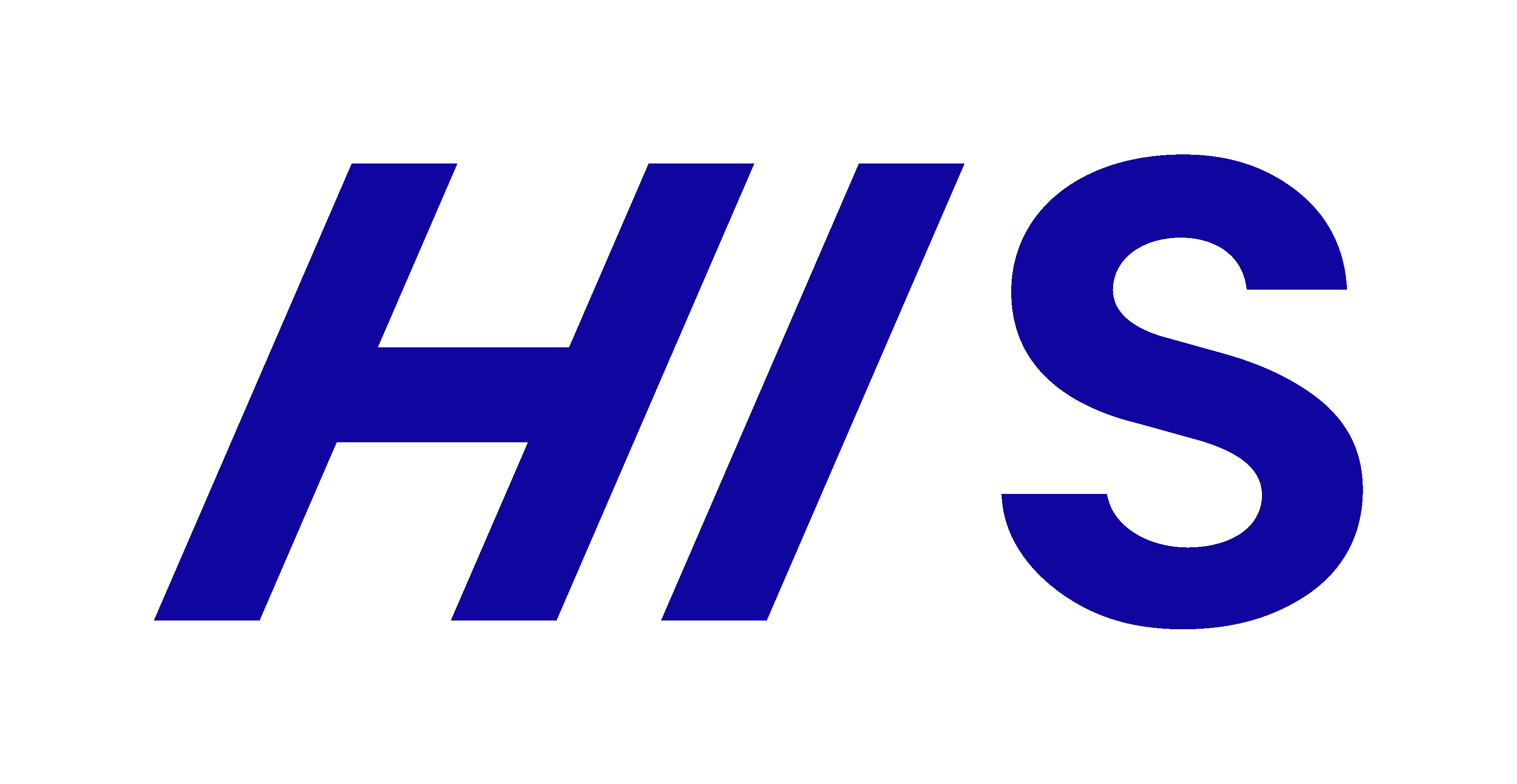 HIS is a Japanese travel agency with 130 offices in Japan and 158 in 60 countries around the world. It offers a range of services from airline ticket sales to high-end travel packages, ensuring safe and comfortable travel.