Introduction
A festival-style online event "Sony Music AnimeSongs ONLINE 2022" will be streamed on January 8, 9 and 22, with a total of 14 top artists from Sony Music Japan who will be performing popular anime theme songs!
All 14 performing artists are part of Sony Music Japan and have sung a number of popular theme songs from various top anime and time periods, including: FLOW for "NARUTO". BLUE ENCOUNT for "My Hero Academia", Eir Aoi for the "SWORD ART ONLINE" series, T.M.Revolution, who is celebrating his 25th anniversary, for "Mobile Suit Gundam SEED" and many more!
The event will be streamed in Japan and simultaneously to other countries and regions via Stagecrowd.
Meanwhile, an edited version of each individual artist's performance from the two-day event will be streamed from 7pm (PT) on January 22, 2022 via Veeps.
Streaming Information
Stagecrowd
Date / Time
【DAY 1】 January 8, 2022 (Saturday) Starts 12am (PT) / 5pm (JST)
【DAY 2】 January 9, 2022 (Sunday) Starts 12am (PT) / 5pm (JST)
Archive
Up to one week after the end of the stream
Ticket Price
January 8 JPY 4,400
January 9 JPY 4,400
Both days JPY 8,600
Countries & Regions
North/Central America : US, Canada, Mexico
South America : Brazil, Peru
Oceania : Australia, New Zealand
Asia : Japan, Korea, Taiwan, Hong Kong, Macau, Singapore, Thailand, Malaysia
Europe : UK, Germany, France, Italy, Spain
Veeps (Edited Ver.)
| | |
| --- | --- |
| Date / Time | 【Edited Ver. DAY 1 & DAY 2】 January 22, 2022 Starts 7pm (PT) / January 23, 2022 Starts 12pm (JST) |
| Archive | Up to one day after the end of the stream |
| Ticket Price | USD 20 |
| Countries & Regions | Worldwide (Except Mainland China) |
Performers
Day 1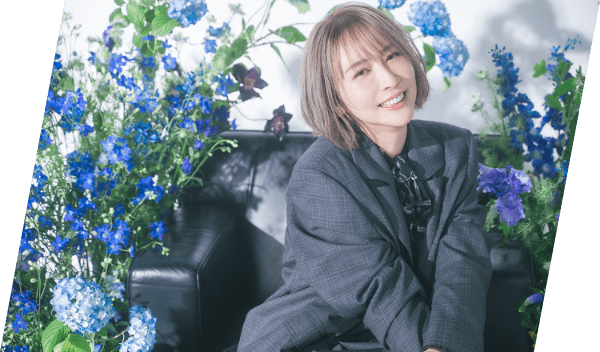 Eir Aoi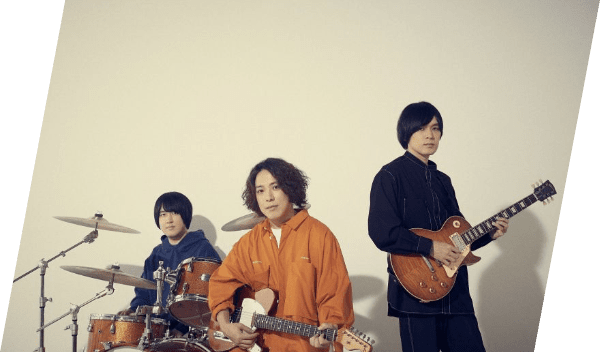 KANA-BOON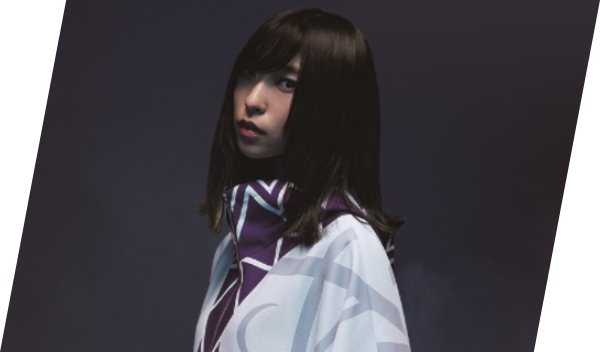 Sayuri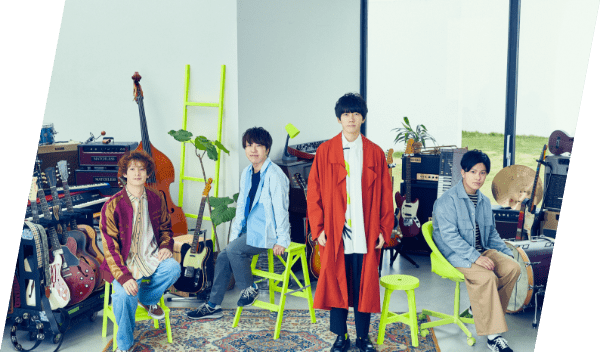 sumika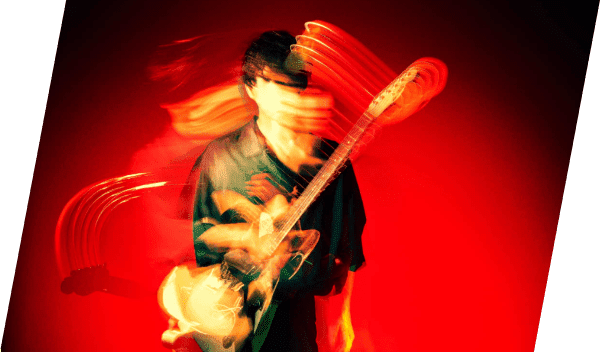 TK from Ling tosite sigure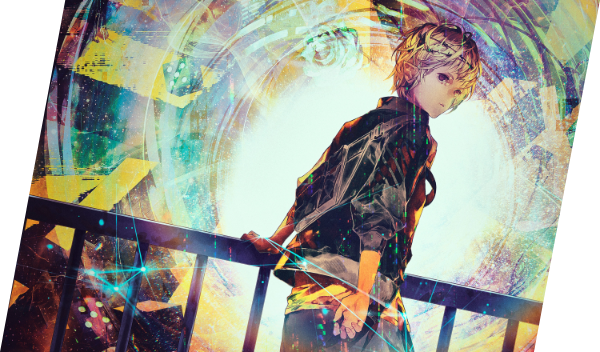 Who-ya Extended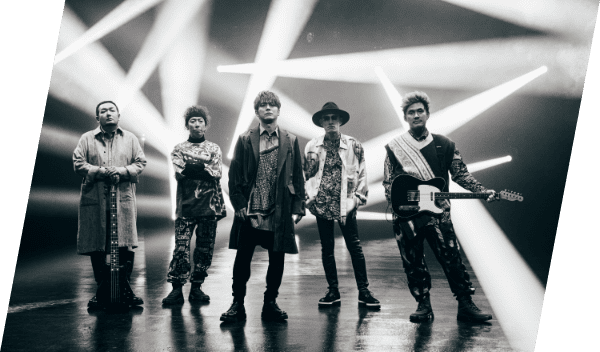 FLOW
Day 2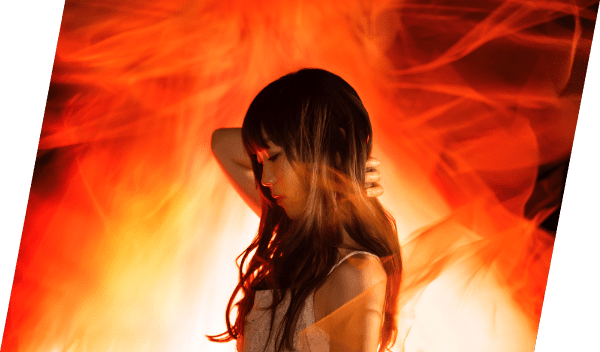 Aimer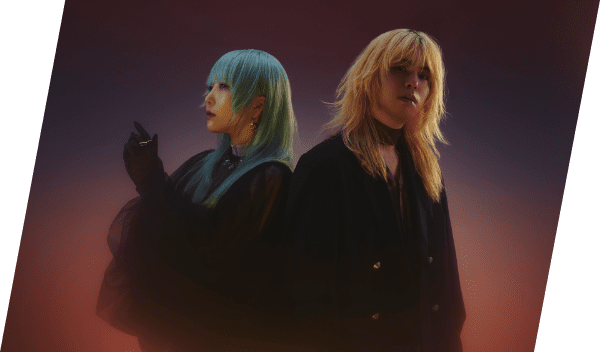 Cö shu Nie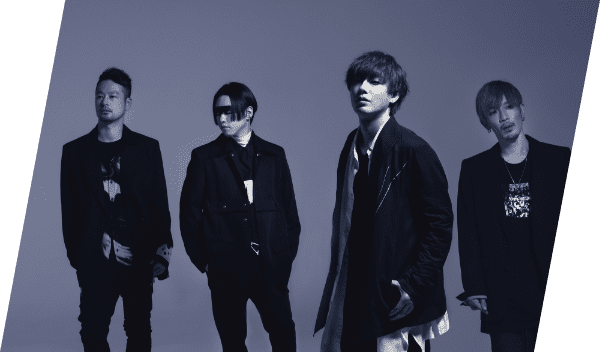 SPYAIR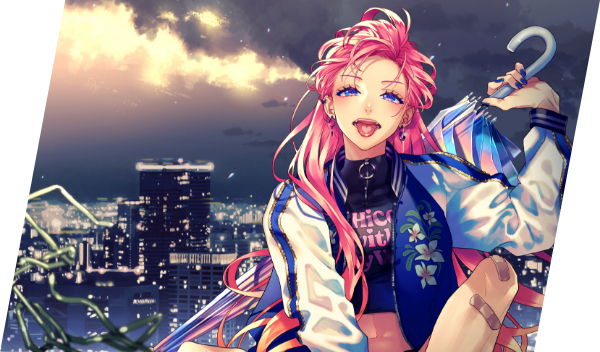 CHiCO with HoneyWorks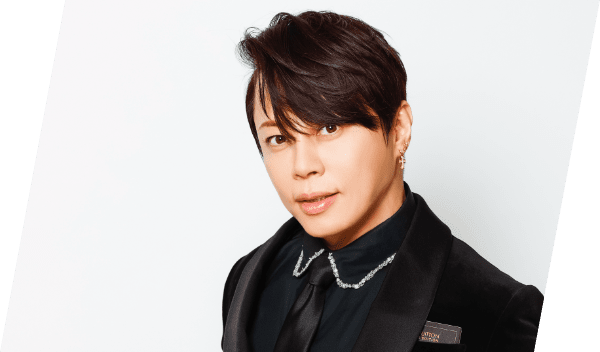 T.M.Revolution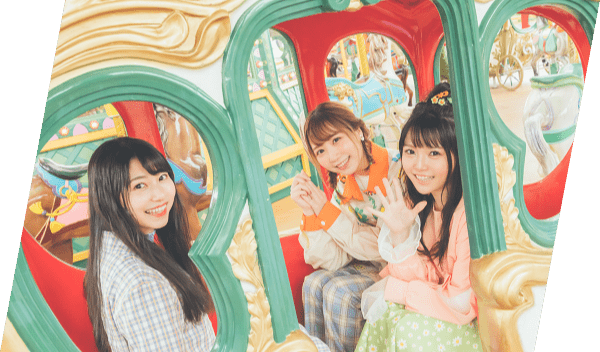 TrySail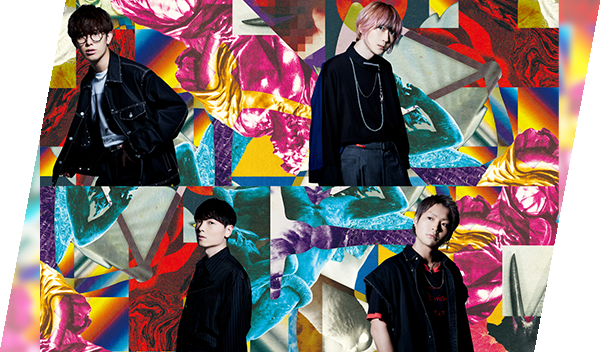 BLUE ENCOUNT
Introduction Playlist of Sony Music AnimeSongs ONLINE 2022
An introduction playlist of the event has been released. Each of the 14 songs on the playlist have been selected by the artists who will perform at the event.
If you hear the playlist, it will be a perfect introduction for you to have an idea of the entirety of this exciting event: the festival of the theme songs of anime.
Buy Ticket
You can buy tickets at the following links (Stagecrowd and Veeps).
Let off steam in the Discord Channel!
Do you believe the more the merrier? Then make sure to head over to the Official MALxJapan Discord server to get even more out of Sony Music AnimeSongs Online 2022!
Chat with other fans in realtime as you enjoy the concert. Don't have an event ticket? No worries, you can still join in the fun in the chat. Make sure to swing by on the big weekend!