Introduction
Remember in elementary school when we'd write Valentine's Day cards for our friends, or maybe even for someone special~?
MALentine Mystery 💌 is a community event based around this idea. Valentine's cards are created in the spirit of one anime character giving the card to another, and then everyone guesses which anime the card belongs to.
This event was held first in 2017, and is now being re-run in 2022.
How to Play
Card Creation: Feb 8 - 13 (optional)
Create a Valentine's Card from one anime/manga character to another.
The card cannot contain:
♥ The sender or recipient's name.
♥ Images of any human/speaking characters from the anime (i.e. a cat who only meows is okay).
Your goal is to make the anime and sender easy for other users to guess.
Guessing Game: Feb 14 - 18
Once we collect all of the cards, we will create the guessing game
All players will receive a badge for participating. Even if you do not make a card, you can still guess!
Rankings: Feb 20~
After collecting all the submissions, we will then rank the cards by:
♥ Most correct guesses
♥ Most difficult to guess
♥ Best card design
Card creators can aim for first or last place in these rankings. The only prize offered is bragging rights~
2017 Showcase 💌
To give you an idea of what kind of card to create, here is a selection of Valentine's cards from our 2017 edition.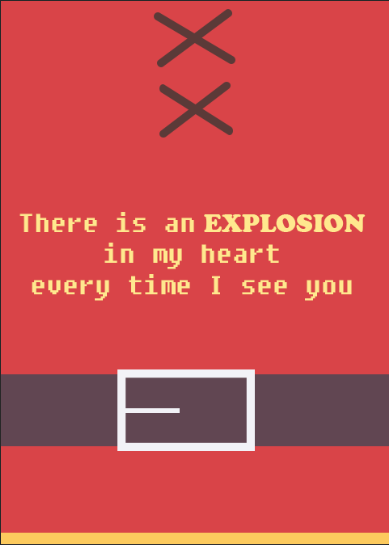 Kono Subarashii Sekai ni Shukufuku wo!
To: Kazuma Satou
From: Megumin
By: HapppyFox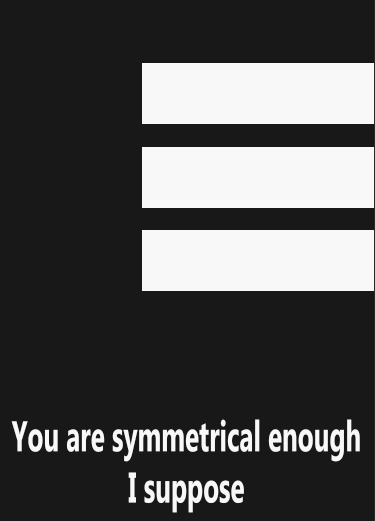 Soul Eater
To: Maka Albarn
From: Death the Kid
By: HapppyFox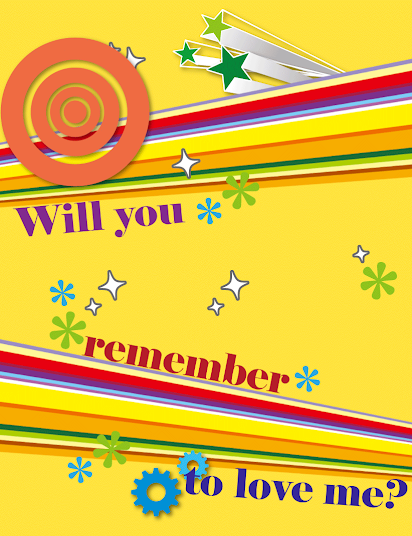 Persona 4 the Golden Animation
To: Yuu Narukami
From: Marie
By: riveriss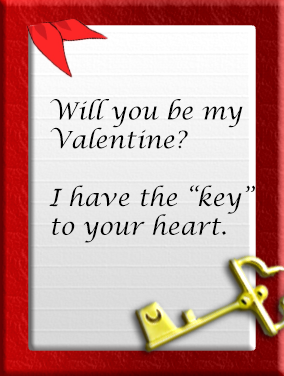 Nisekoi
To: Raku Ichijou
From: Chitoge Kirisaki
By: MangoWolf13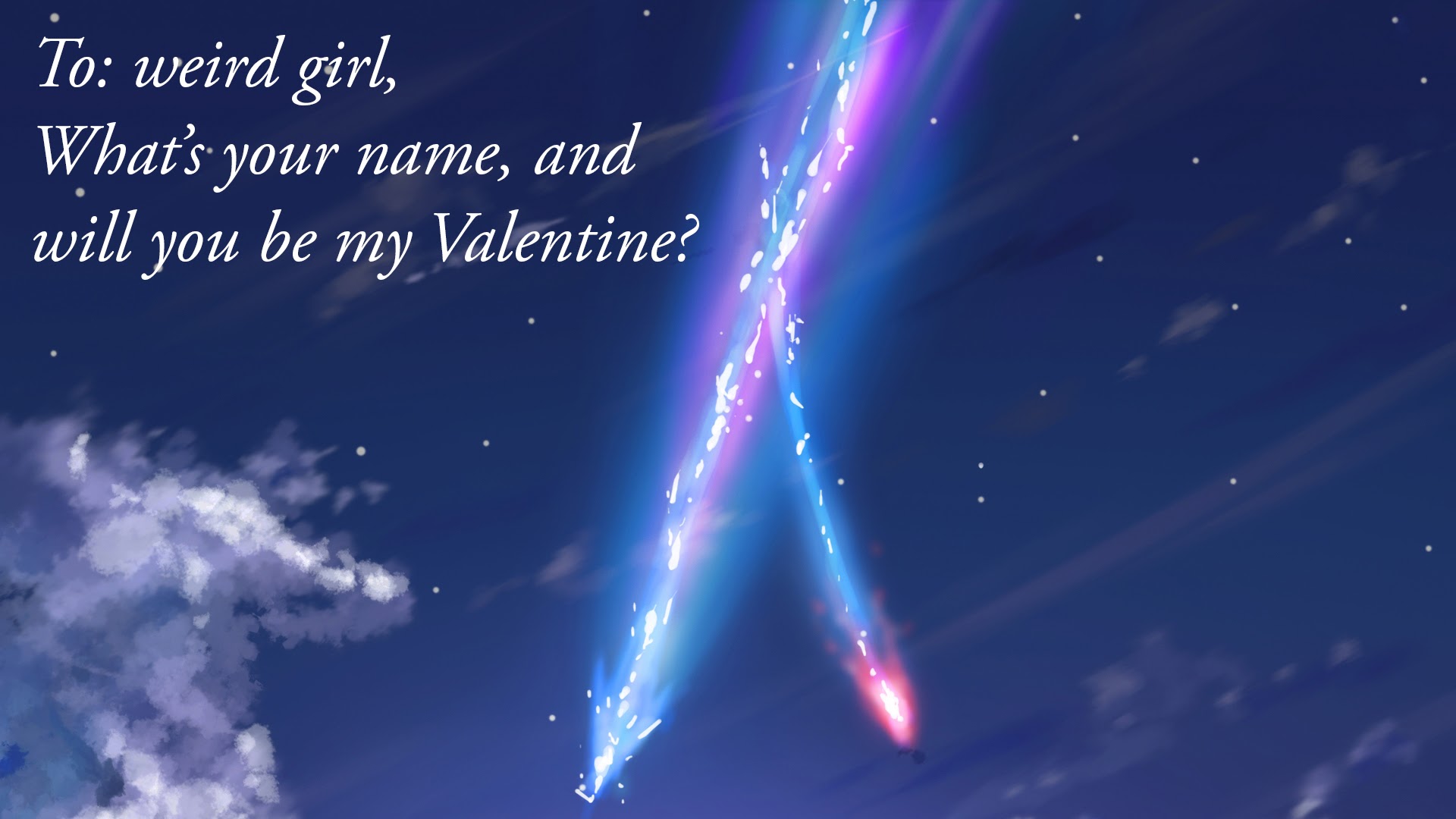 Kimi no Na wa.
To: Mitsuha Miyamizu
From: Taki Tachibana
By: OtakuGuy101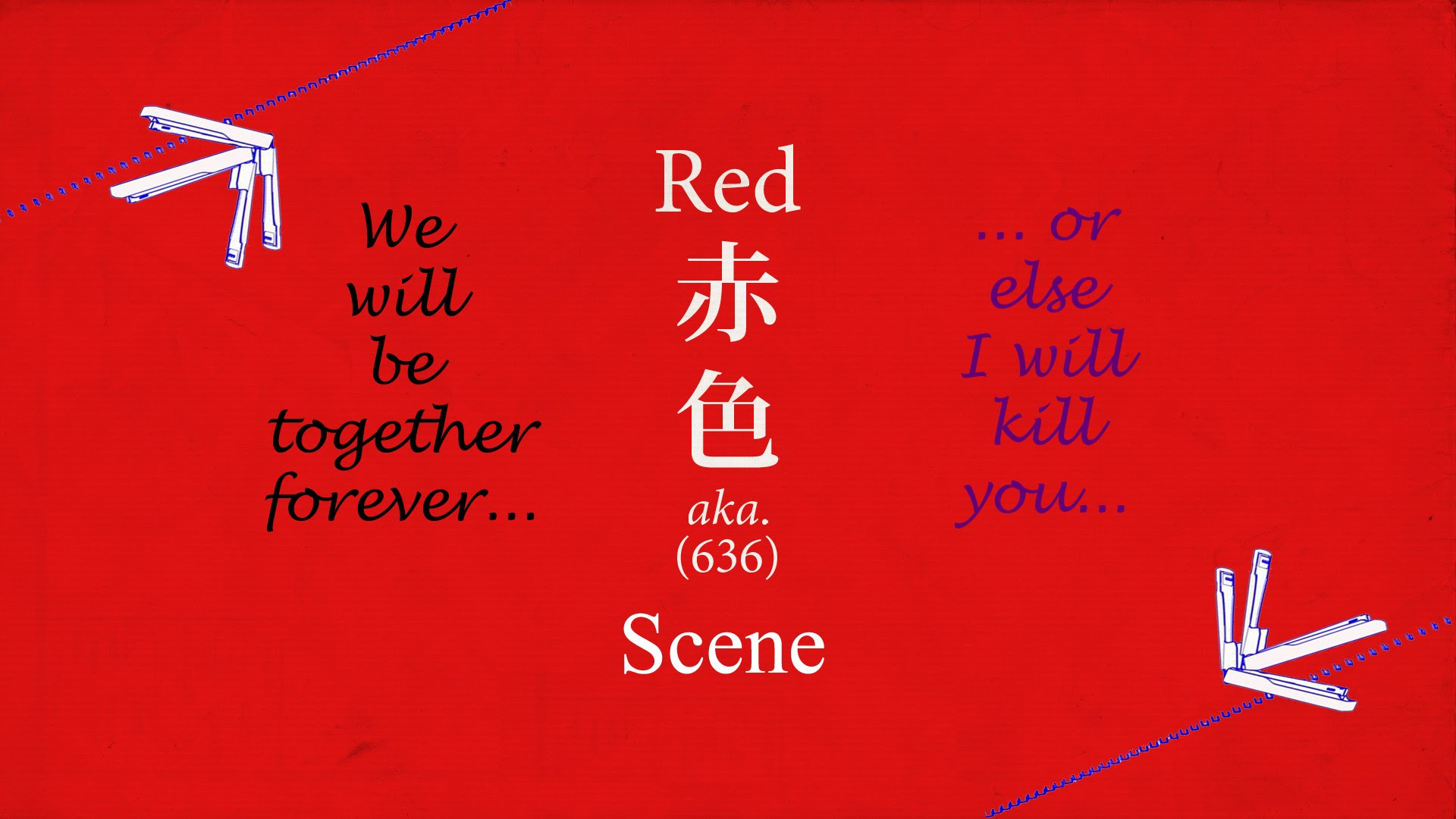 Bakemonogatari
To: Koyomi Araragi
From: Hitagi Senjougahara
By: zorosuke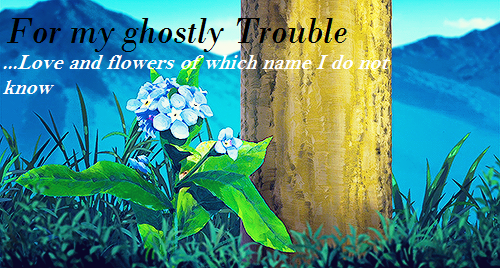 Ano Hi Mita Hana no Namae wo Bokutachi wa Mada Shiranai.
To: Meiko Honma
From: Jinta Yadomi
By: GoreAnimeLover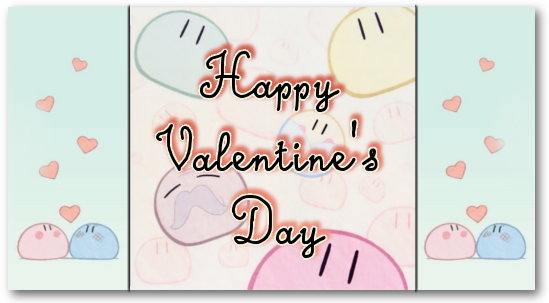 Clannad
To: Tomoya Okazaki
From: Nagisa Furukawa
By: SummerIchigo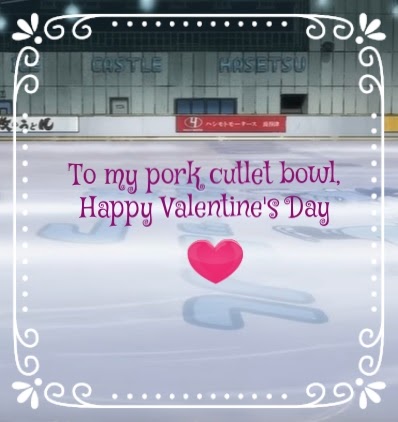 Yuri!!! on ICE
To: Yuuri Katsuki
From: Victor Nikiforov
By: clow_card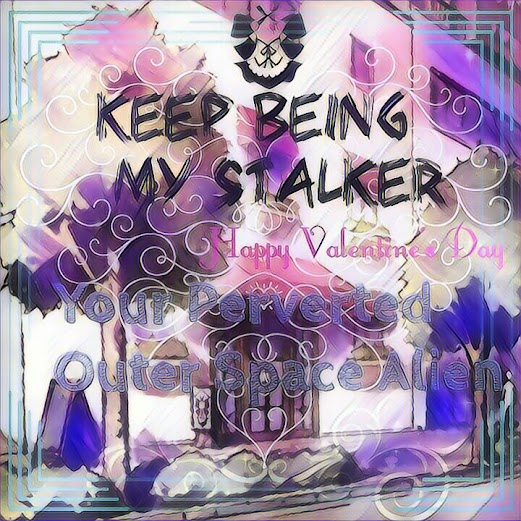 Kaichou wa Maid-sama!
To: Takumi Usui
From: Misaki Ayuzawa
By: Bhermiss
Fairy Tail
To: Natsu Dragneel
From: Lucy Heartfilia
By: Lyfa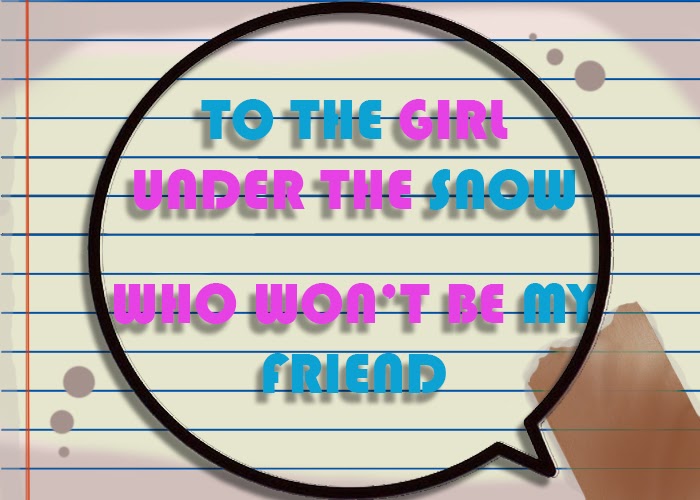 Yahari Ore no Seishun Love Comedy wa Machigatteiru.
To: Yukino Yukinoshita
From: Hachiman Hikigaya
By: oryouohagi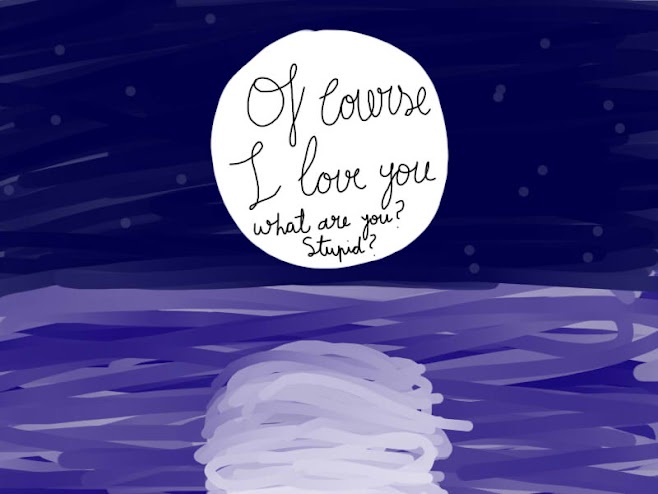 Neon Genesis Evangelion
To: Shinji Ikari
From: Asuka Langley Souryuu
By: onion33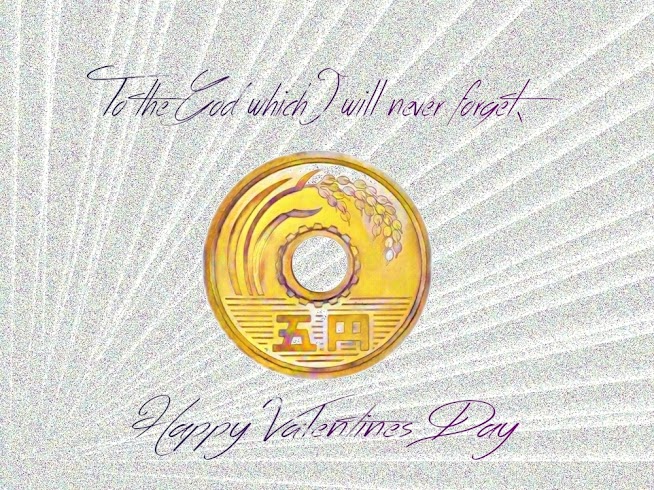 Noragami
To: Yato
From: Hiyori Iki
By: 18gtorres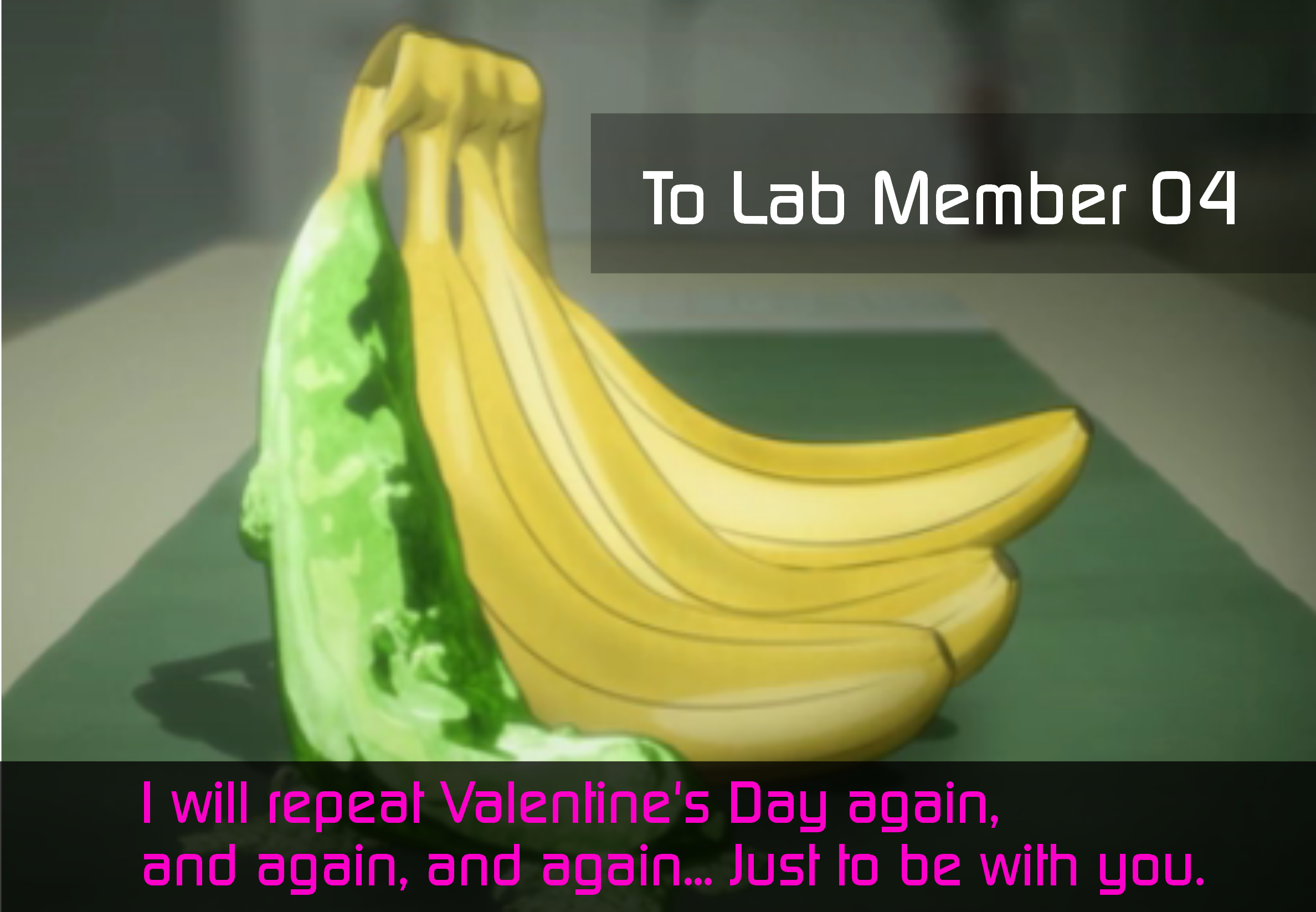 Steins;Gate
To: Kurisu Makise
From: Rintarou Okabe
By: ViciousZeR0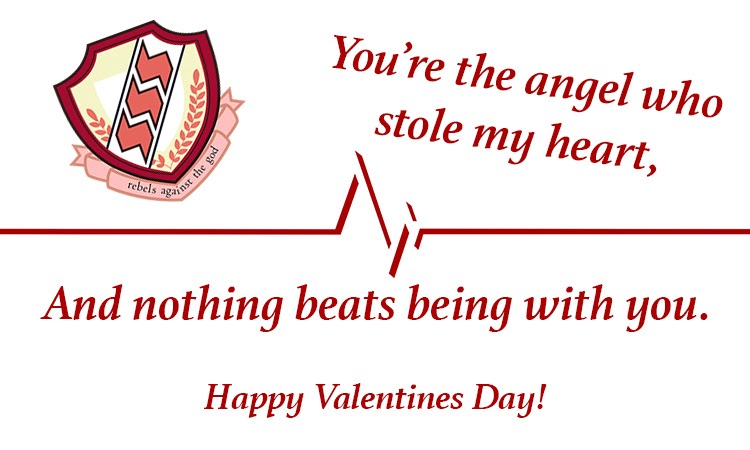 Angel Beats!
To: Kanade Tachibana
From: Yuzuru Otonashi
By: Oslith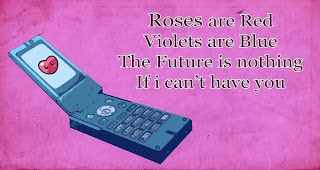 Mirai Nikki (TV)
To: Yukiteru Amano
From: Yuno Gasai
By: freirabeccy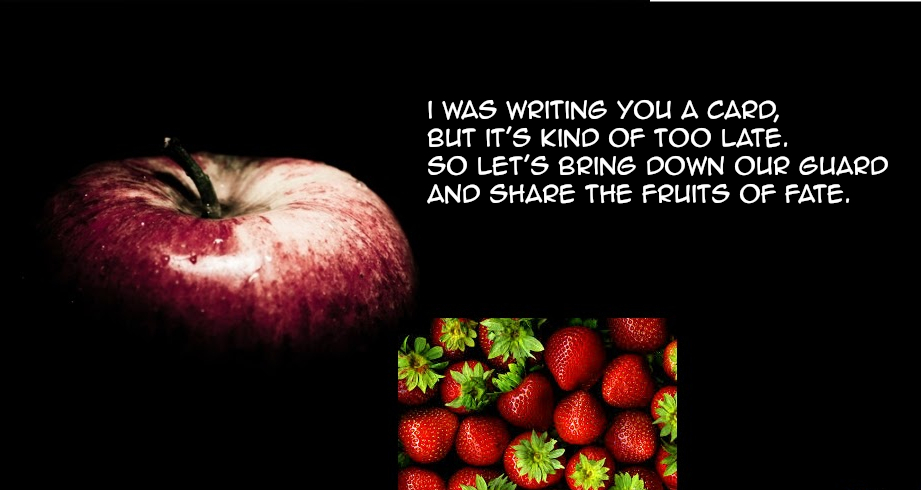 Death Note
To: L Lawliet
From: Light Yagami
By: ReiKaname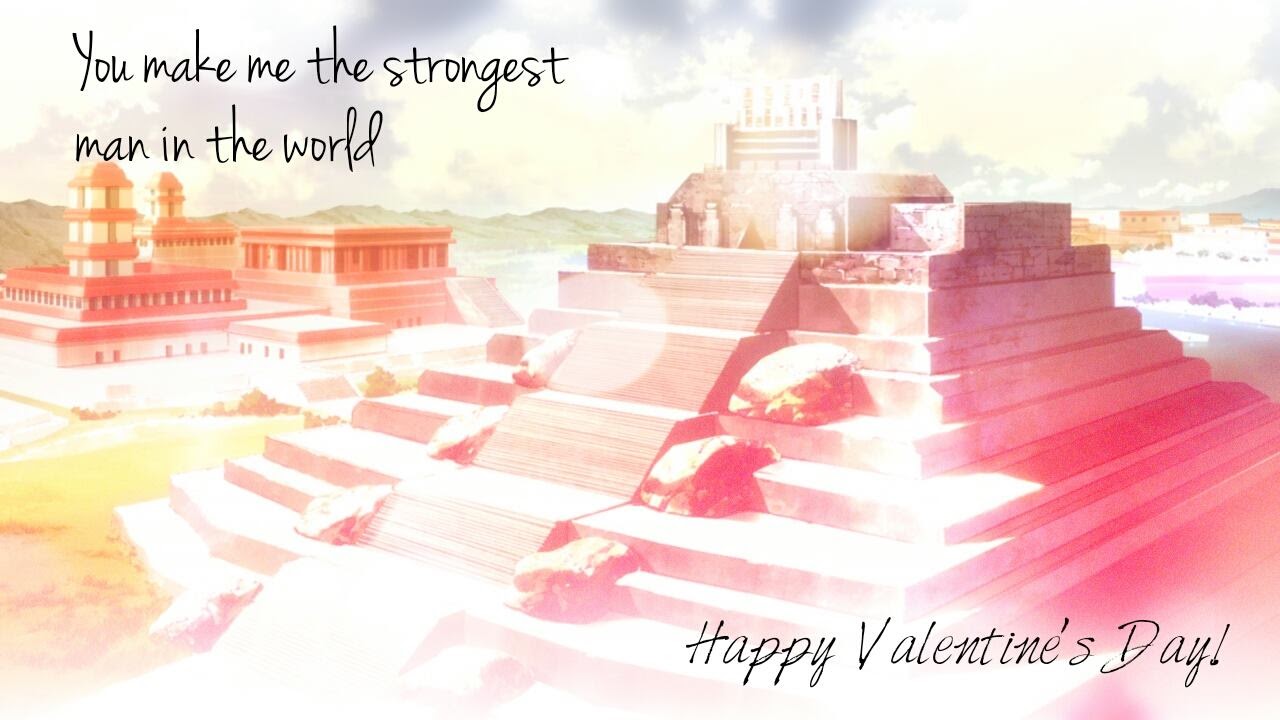 Rokka no Yuusha
To: Fremy Speeddraw
From: Adlet Mayer
By: kn1000a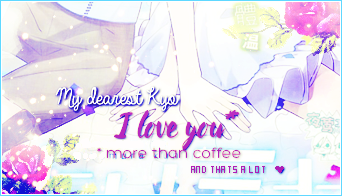 Horimiya
To: Kyouko Hori
From: Izumi Miyamura
By: Mayumi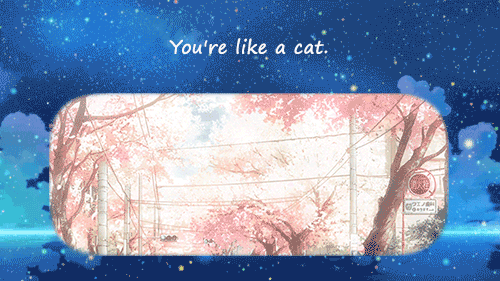 Shigatsu wa Kimi no Uso
To: Kaori Miyazono
From: Kousei Arima
By: Bunnie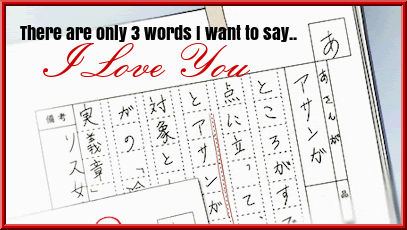 Fune wo Amu
To: Kaguya Hayashi
From: Mitsuya Majime
By: Rachel_Panda