Starts October 22 at 7pm (PT)
Unfortunately, due to the poor physical condition of COCOA DOMYOJI, the live performance scheduled to start on October 15 at 7pm (PT) has been slightly postponed.
We apologize to everybody who was looking forward to the performance.
The new performance time has been scheduled to start on October 22 at 7pm (PT)
We will be sure to hold the live show with all the performers and staff in tip-top condition, and your patience is greatly appreciated.
INTRO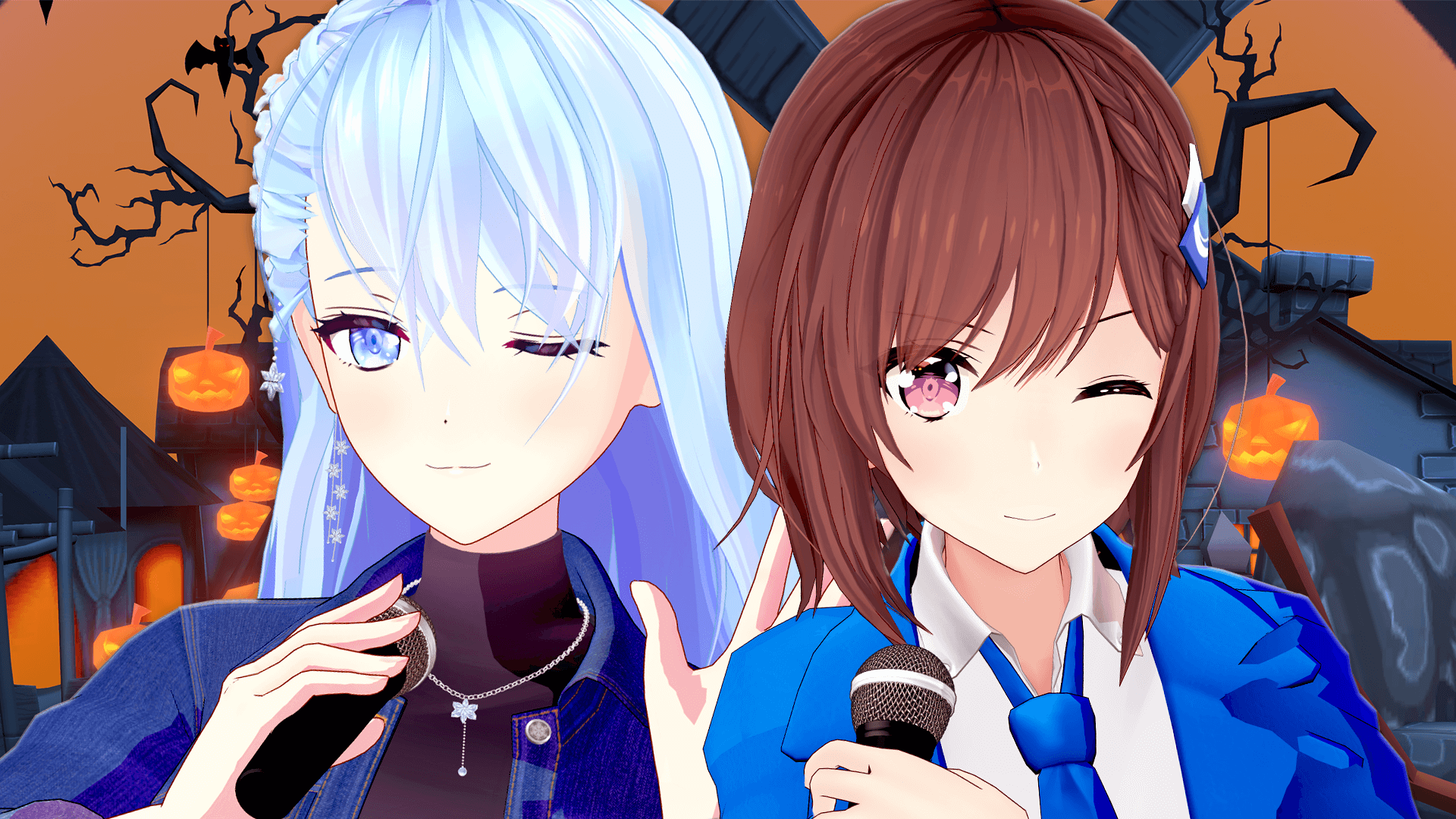 #RIOT_HALLOWEEN2021
COCOA DOMYOJI and SUZUNA NAGIHARA, who belong to the virtual music production RIOT MUSIC are set to bring us a live Halloween-themed performance free of charge!
The first half will feature a Halloween medly to get you in a spooky mood. The second half will be a medley of anime songs that are popular across the globe.
They will be performing on a Halloween-themed stage created especially for this event!
CAST
COCOA DOMYOJI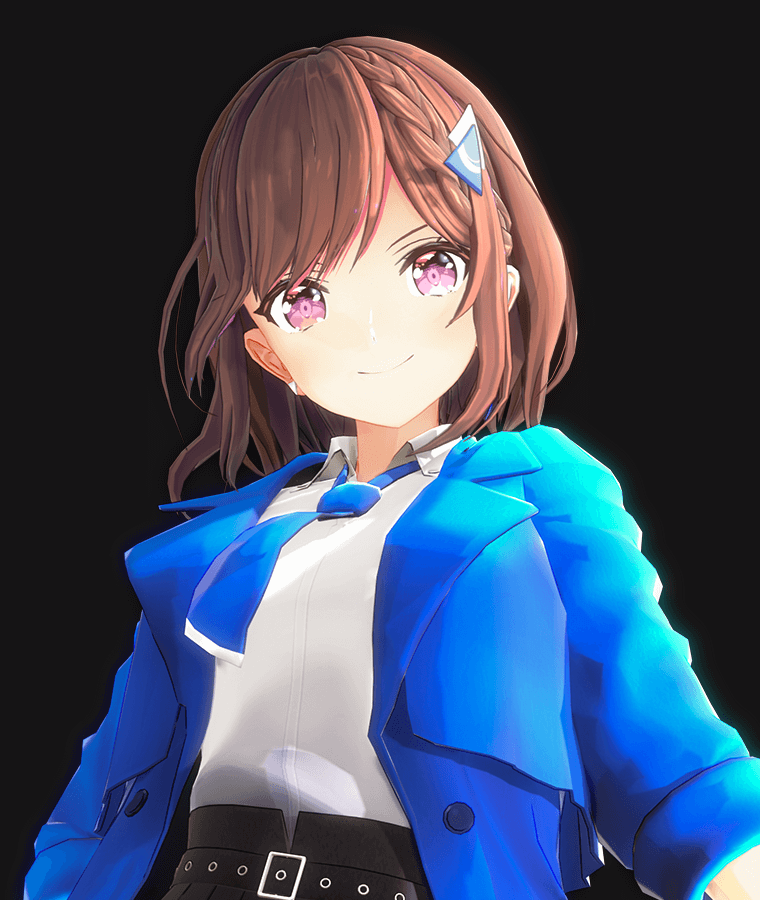 Despite her cute demeanor, Cocoa has an incredibly powerful and emotional singing voice.
After meeting her current manager, she came to realize that her dream is to become a professional singer who can inspire courage in others.
In 2020, she won the singing contest "RISING HOPER".
She belongs to the music production agency RIOT MUSIC.
SUZUNA NAGIHARA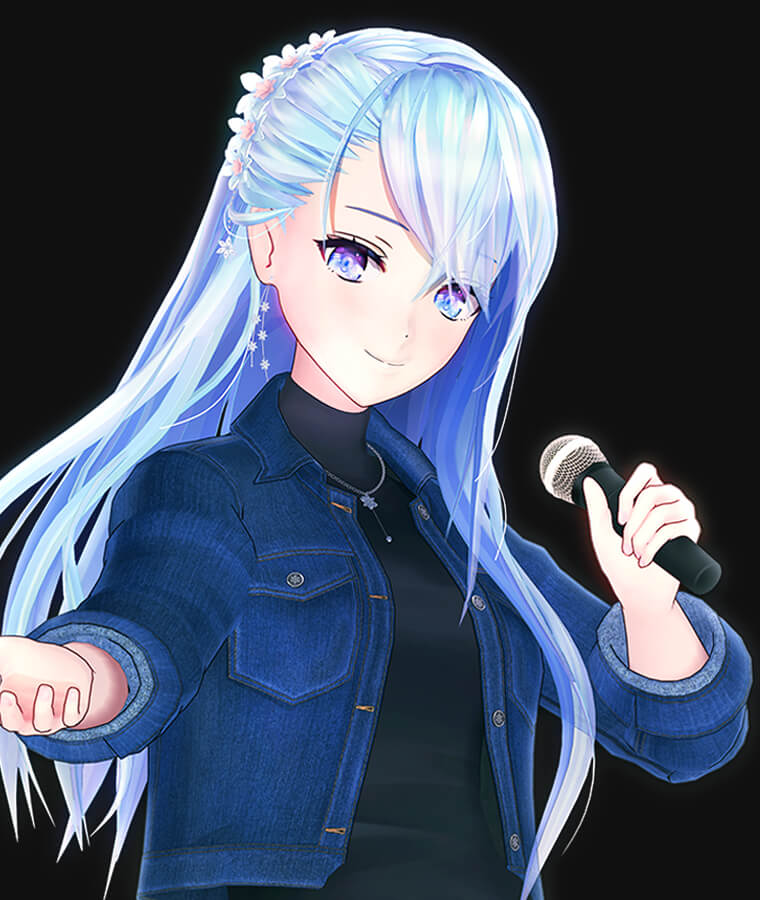 Suzuna's voice is both strong yet delicate, and her emotionally-charged singing has the power to move peoples' hearts.
Her dream is to be a singer whose voice inspires and helps people.
She won the RIOT MUSIC Artist Audition Vol. 1 in September 2020 and joined RIOT MUSIC.
About RIOT MUSIC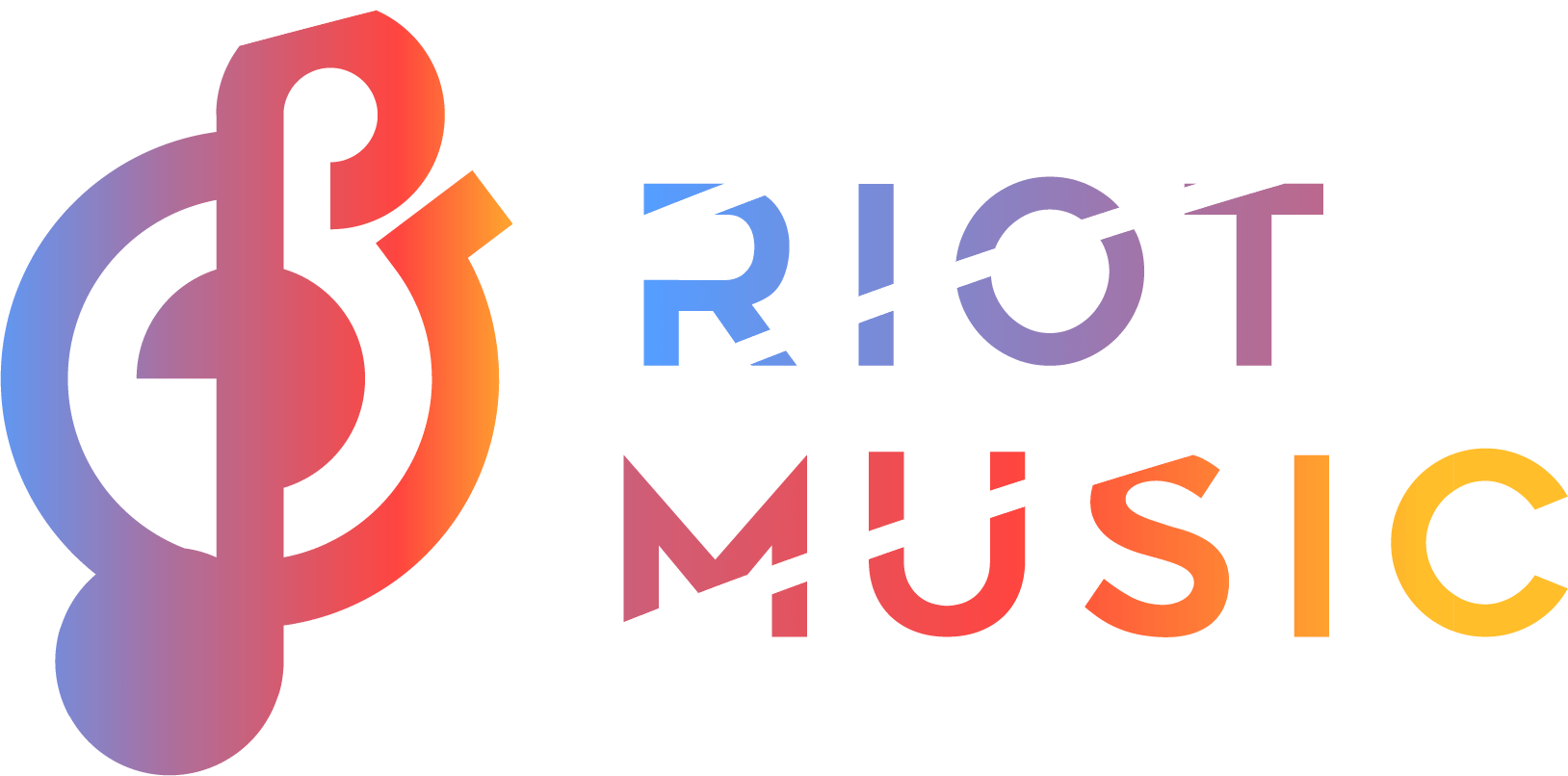 RIOT OF EMOTIONS - Creating Emotions that Change Lives
RIOT MUSIC is a virtual music production that creates "songs that move your emotions."
We want to shake your soul and make you feel like you've never felt before with our emotional songs.
When our emotions change, our actions change, and when our actions change, our lives change.
Our philosophy is "Creating Emotions that Change Lives".
We want to deliver songs that transcend generations and borders;
Songs that can be an ally to all people. We want to make the world a better place with all the emotions that are evoked.
The name "RIOT OF EMOTIONS" expresses this desire.
The word "RIOT" in the production name is often used to mean "riot," but it also means "wild," "diverse," and "interesting." We will be performing songs that are like innovative "riots" that break down walls and unleash a wide variety of "very interesting" emotions.