What is BLUE HUNTER?
Set in the 2050s, BLUE HUNTER is an epic fantastical adventure story focusing on a mission to classify all species to inhabit our oceans — including millions yet to be discovered.
The web-manga is entirely free-to-read on the official BLUE HUNTER website. You can now read the first chapter right here on MAL×Japan. Enjoy!
An art contest is also underway to celebrate the release of the web-manga. MAL users have the chance to vote for their favorite entry by October 21, 2021. Make sure to check out all the entries and cast your vote.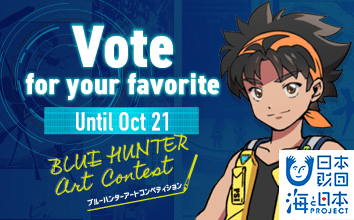 Chapter 1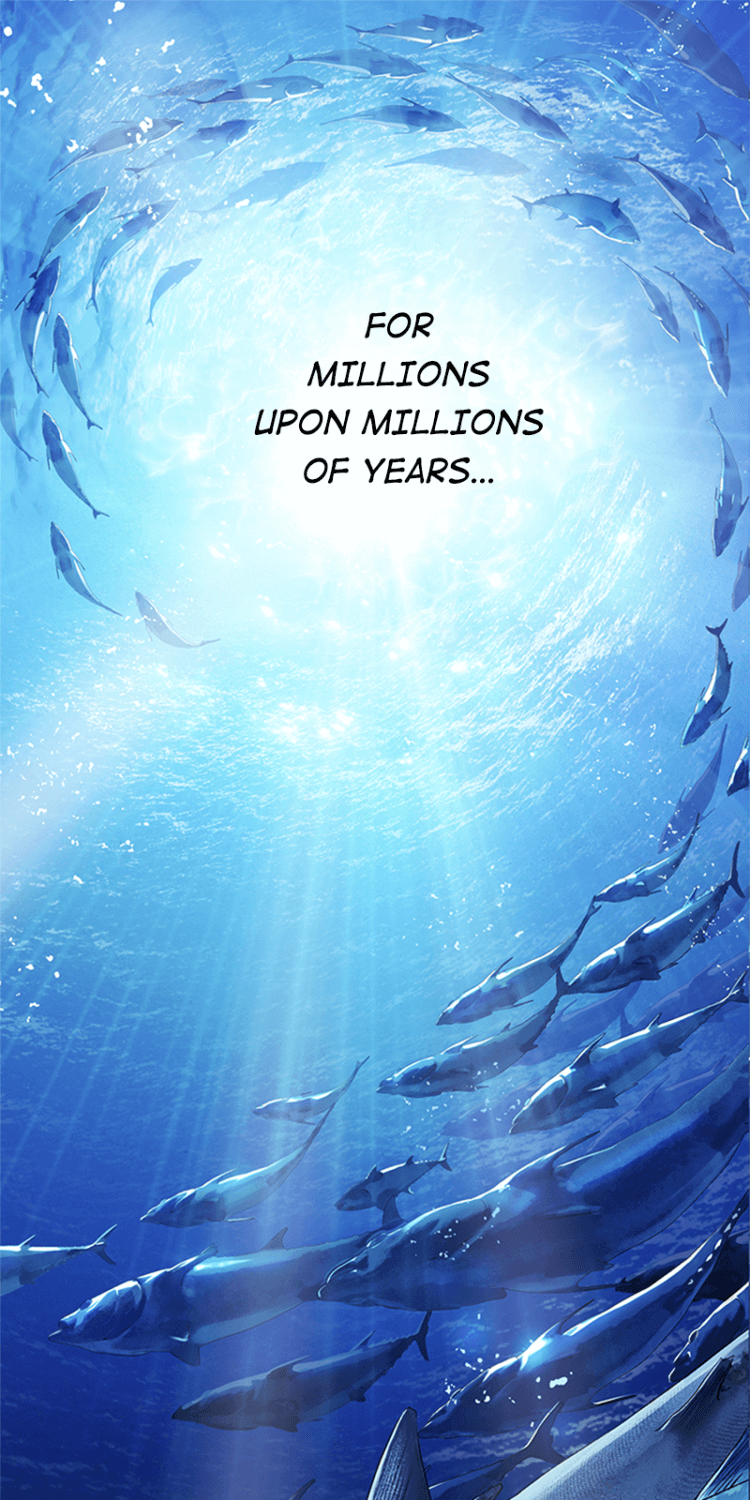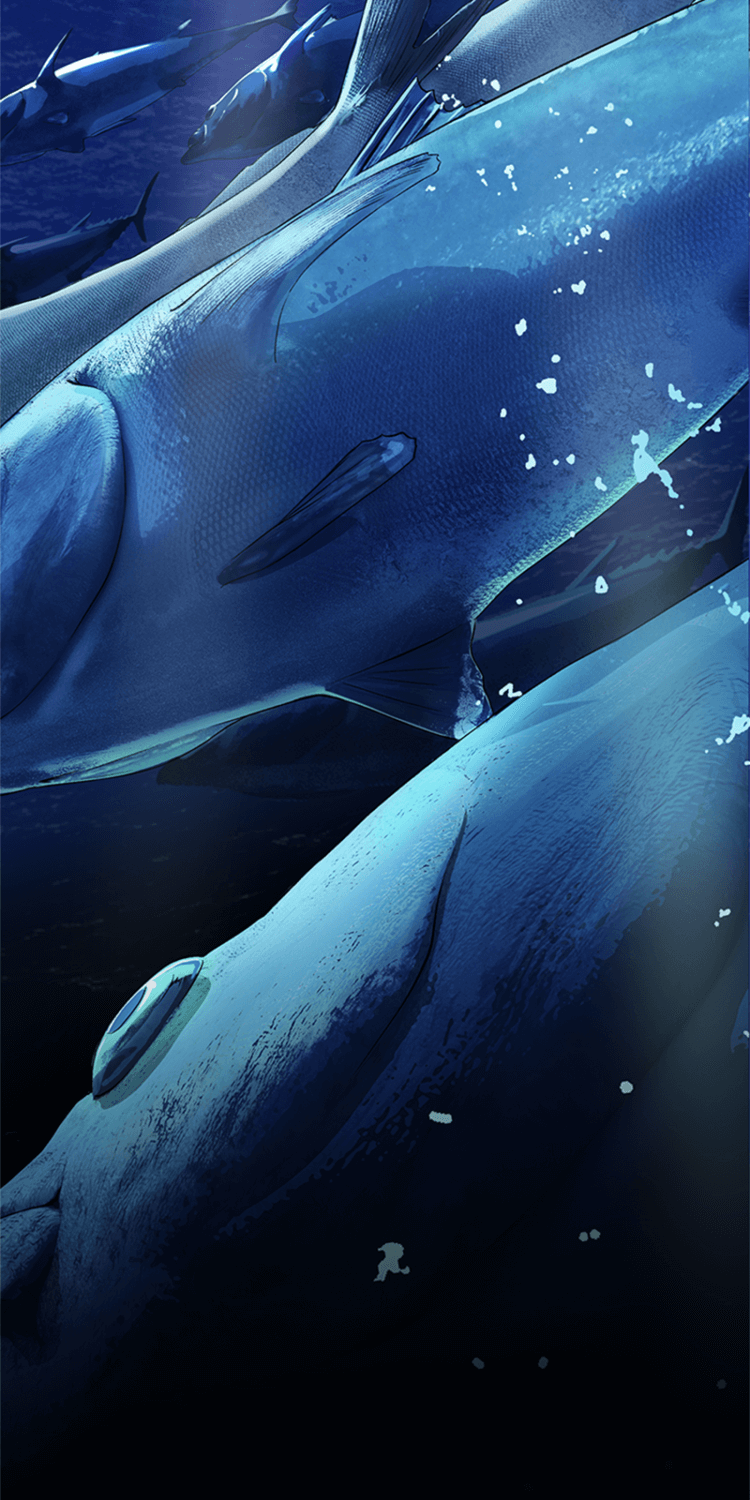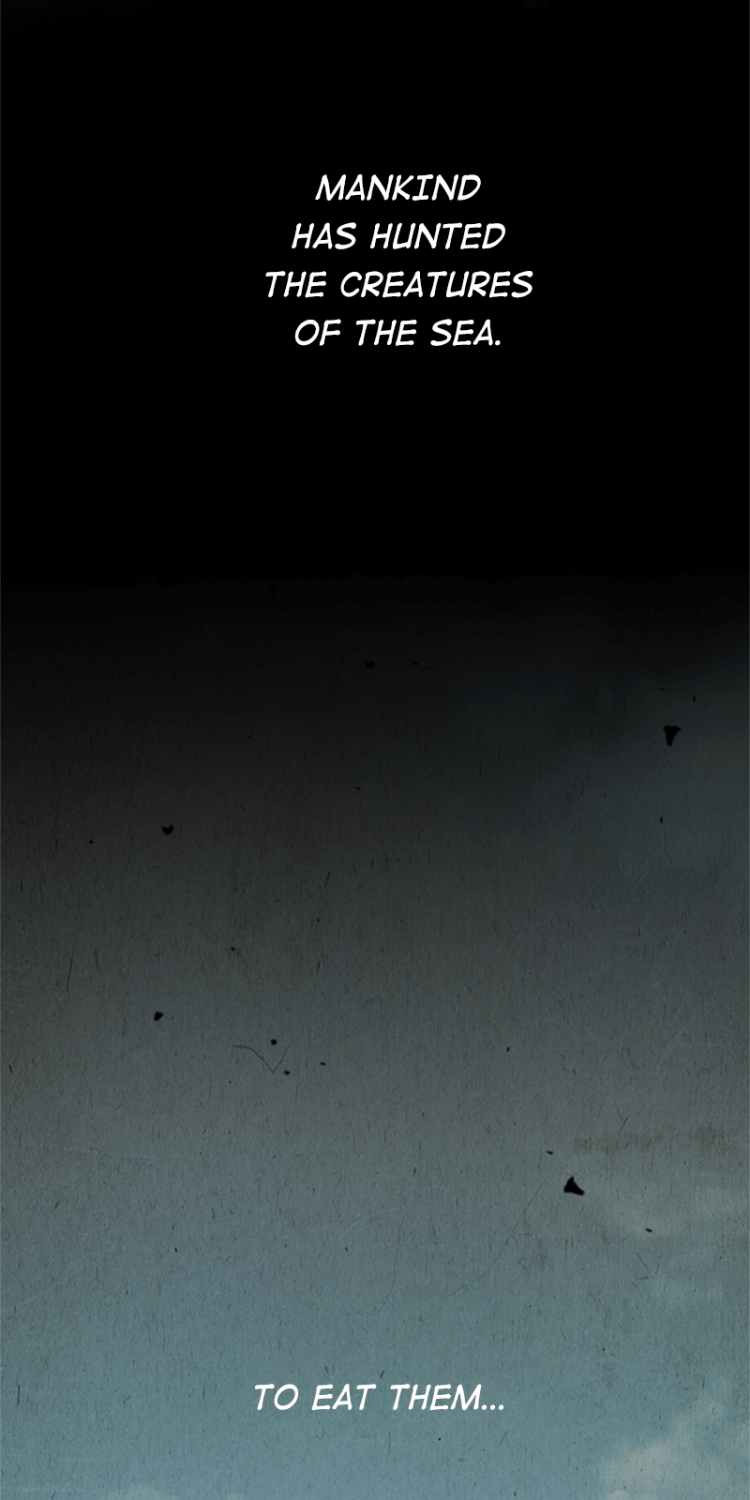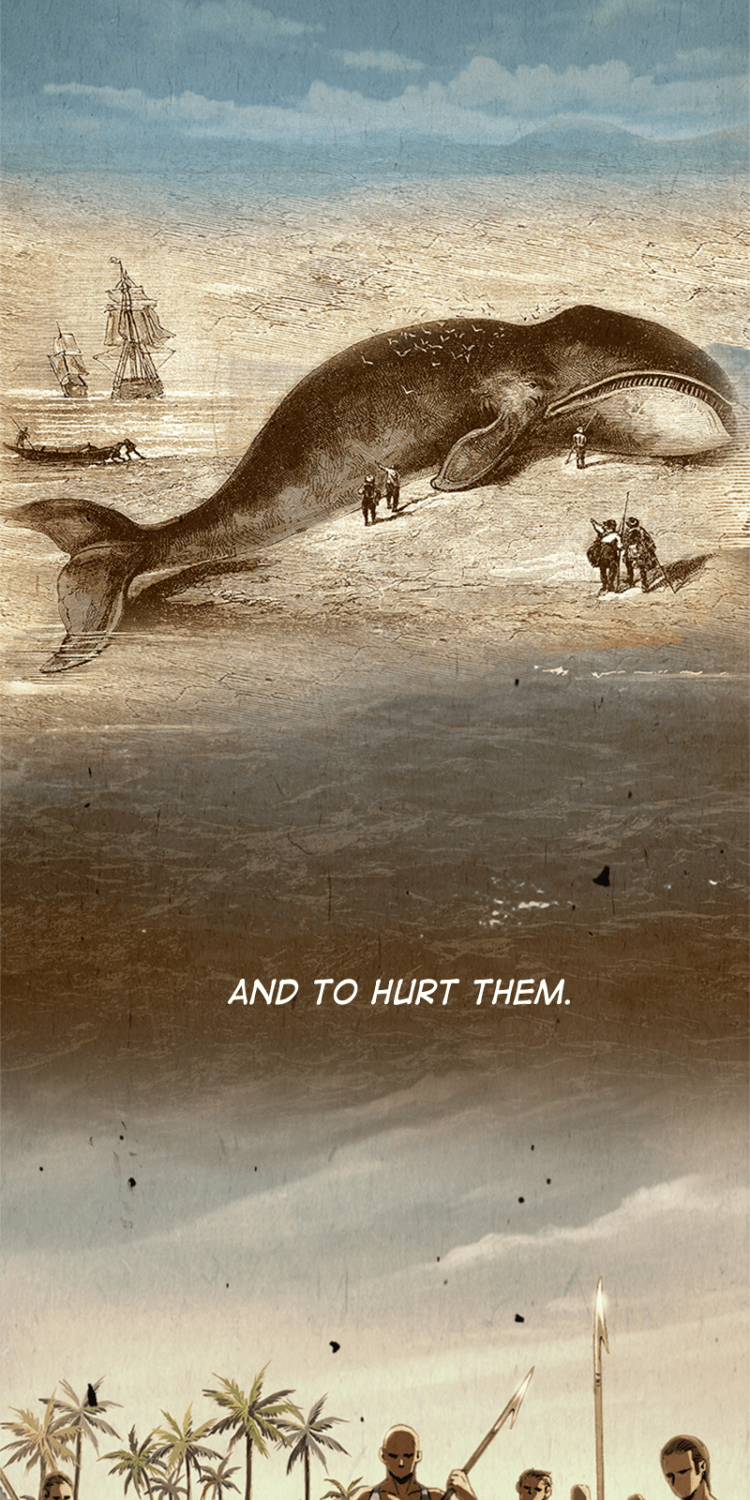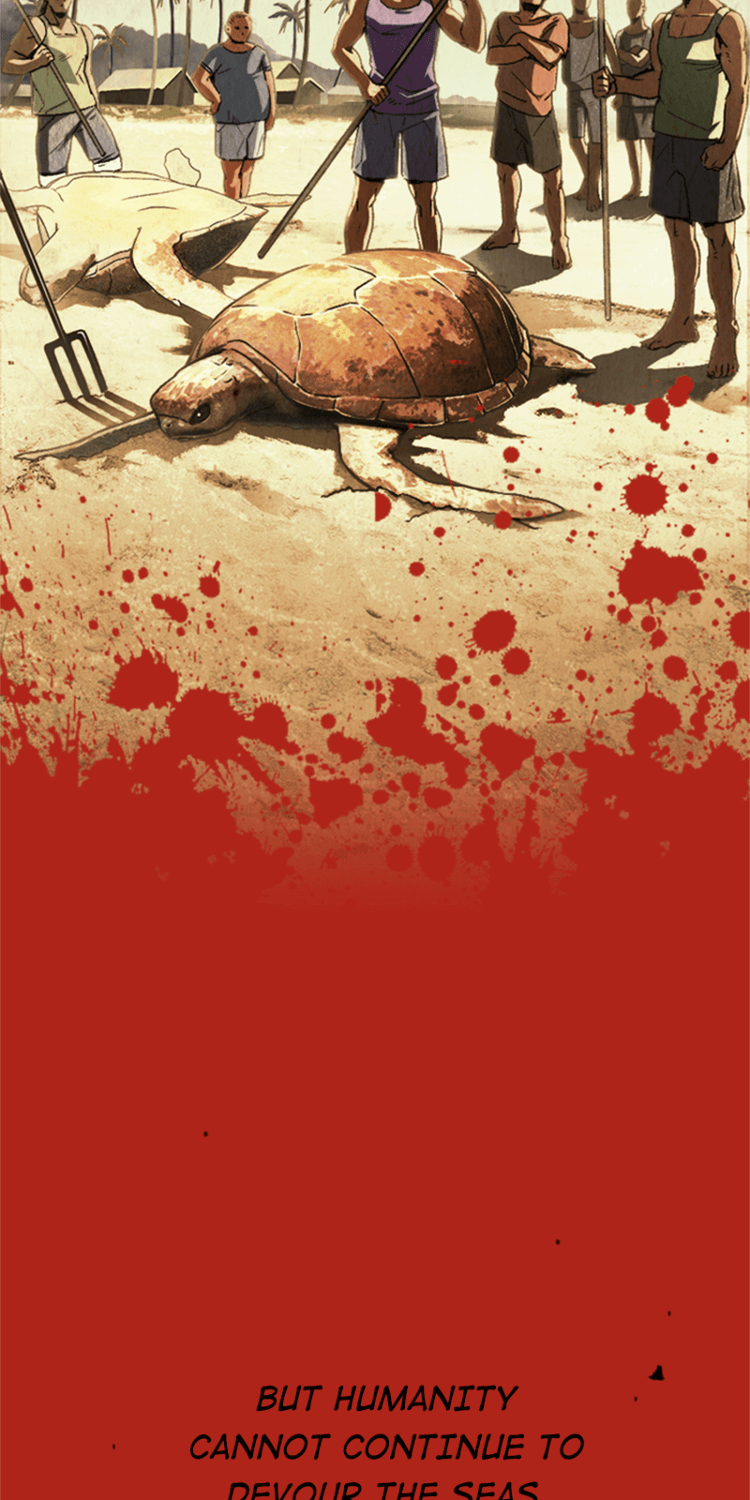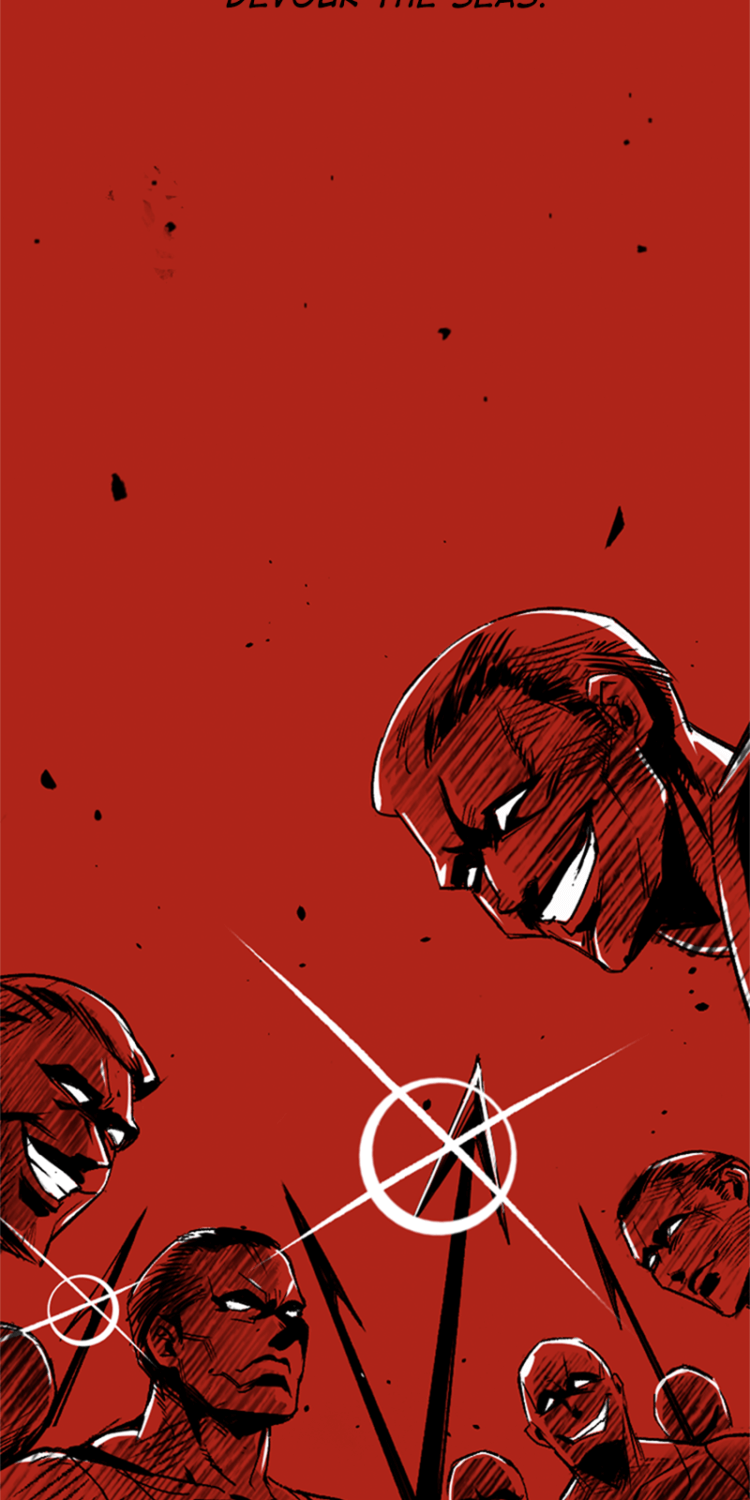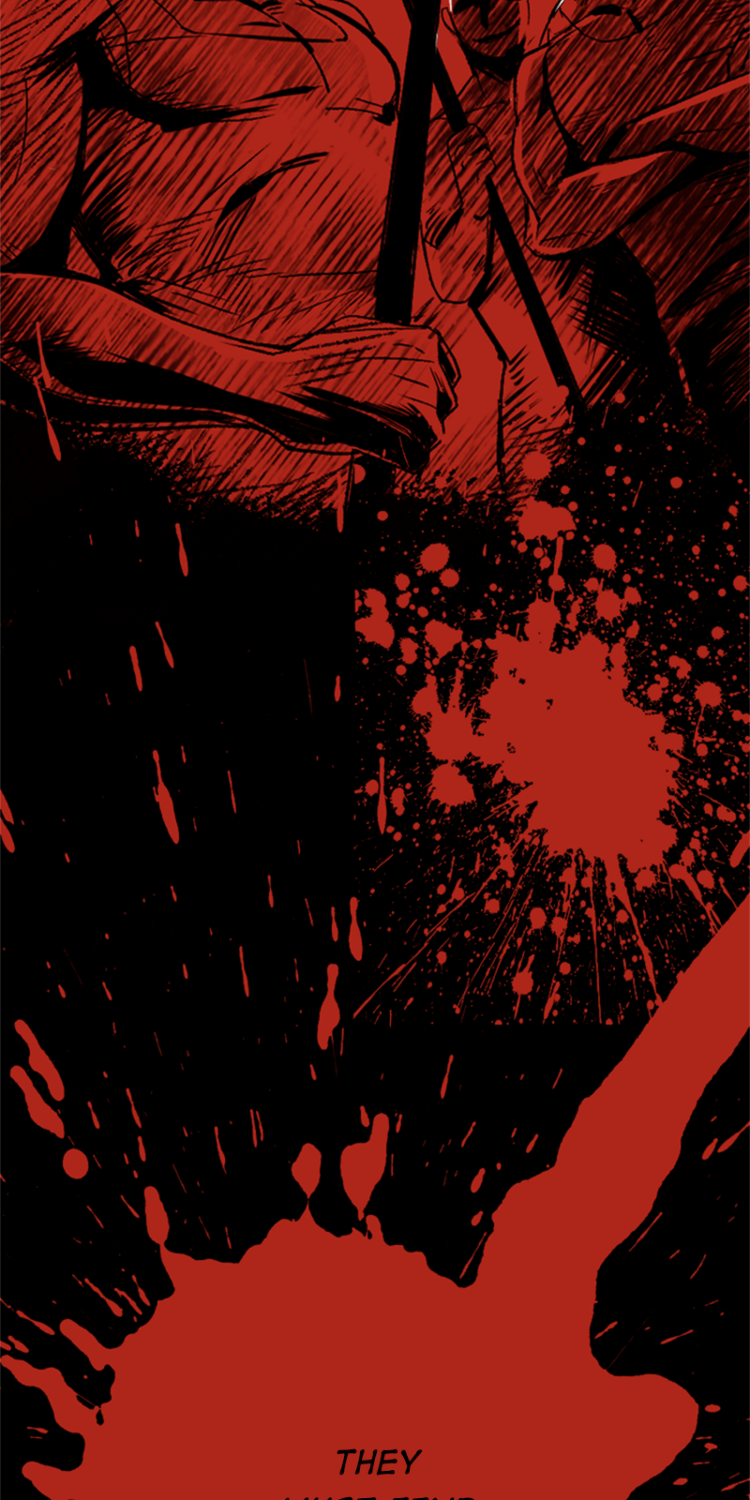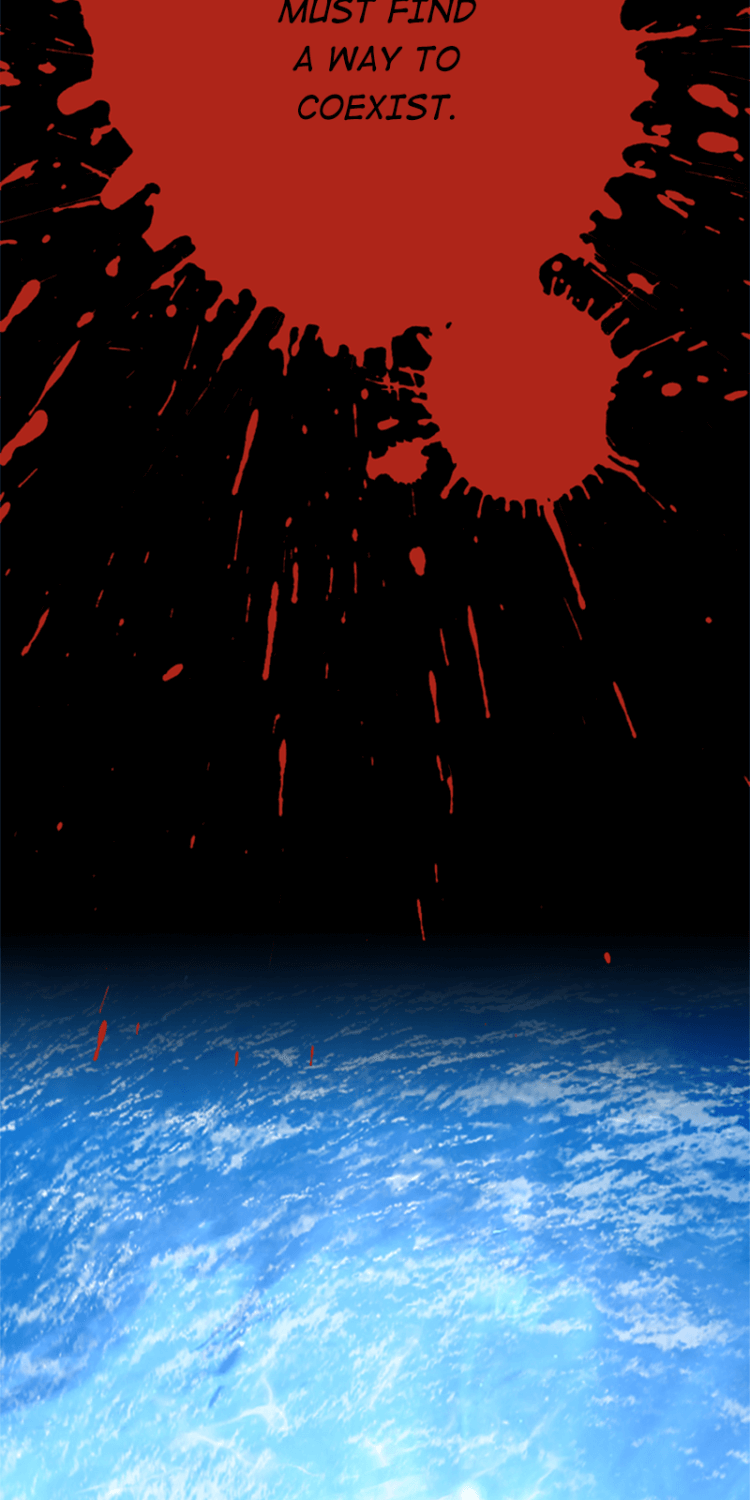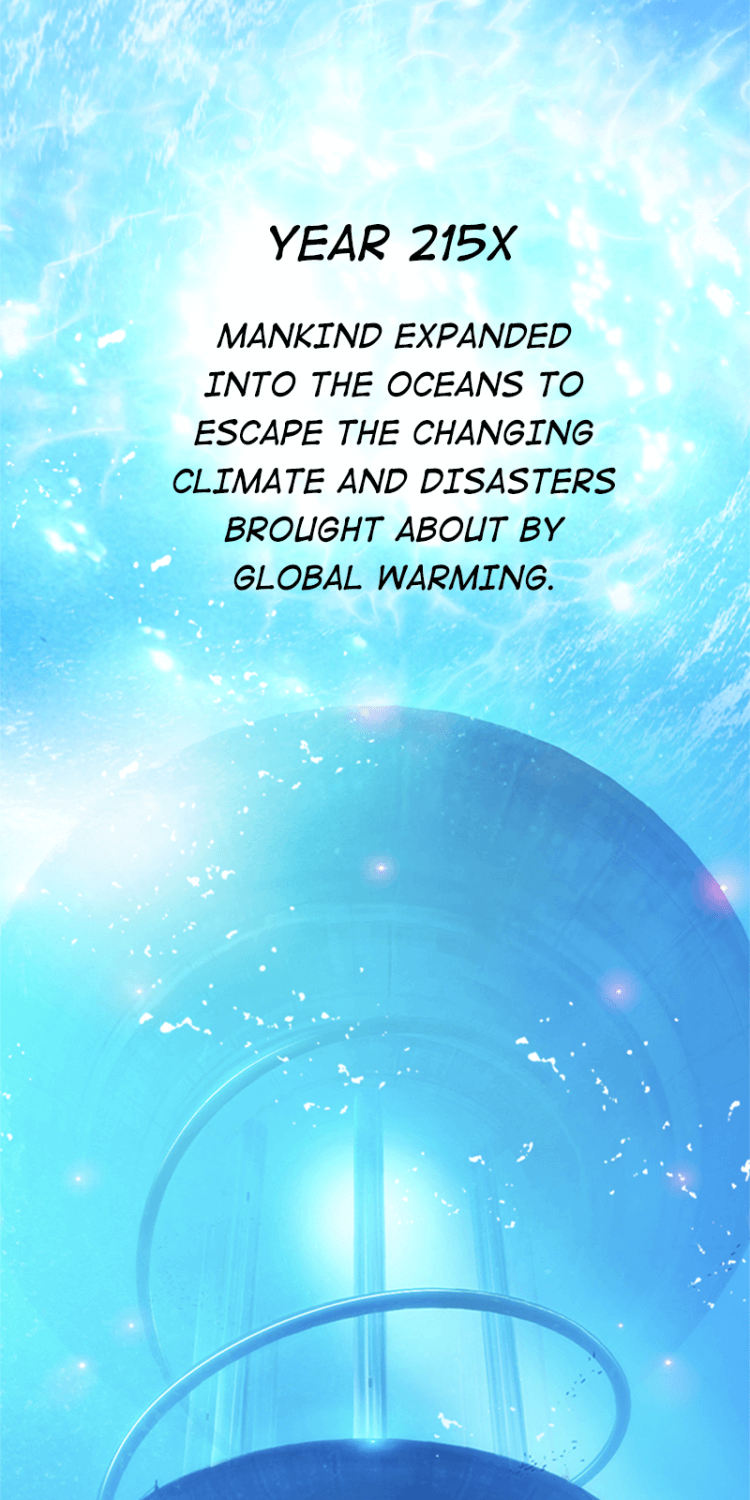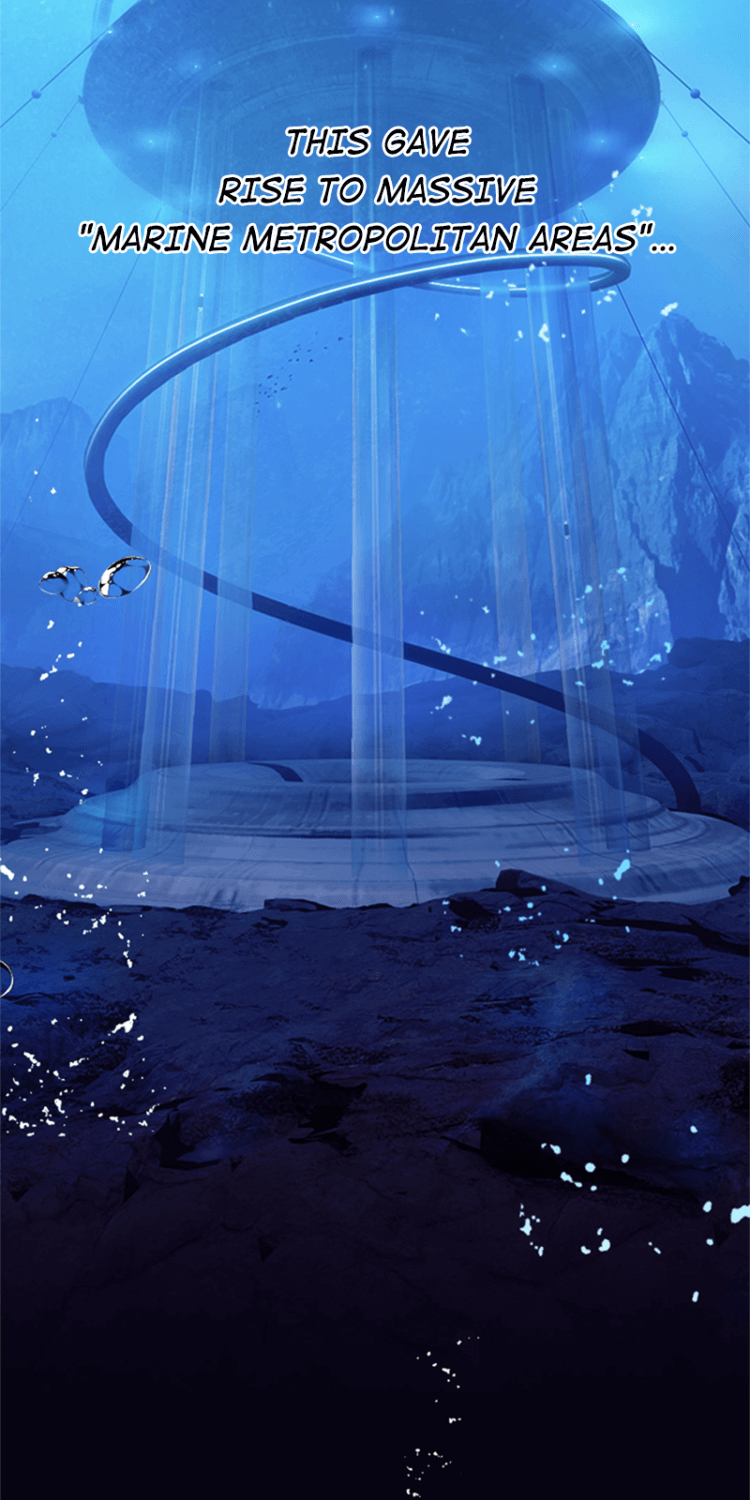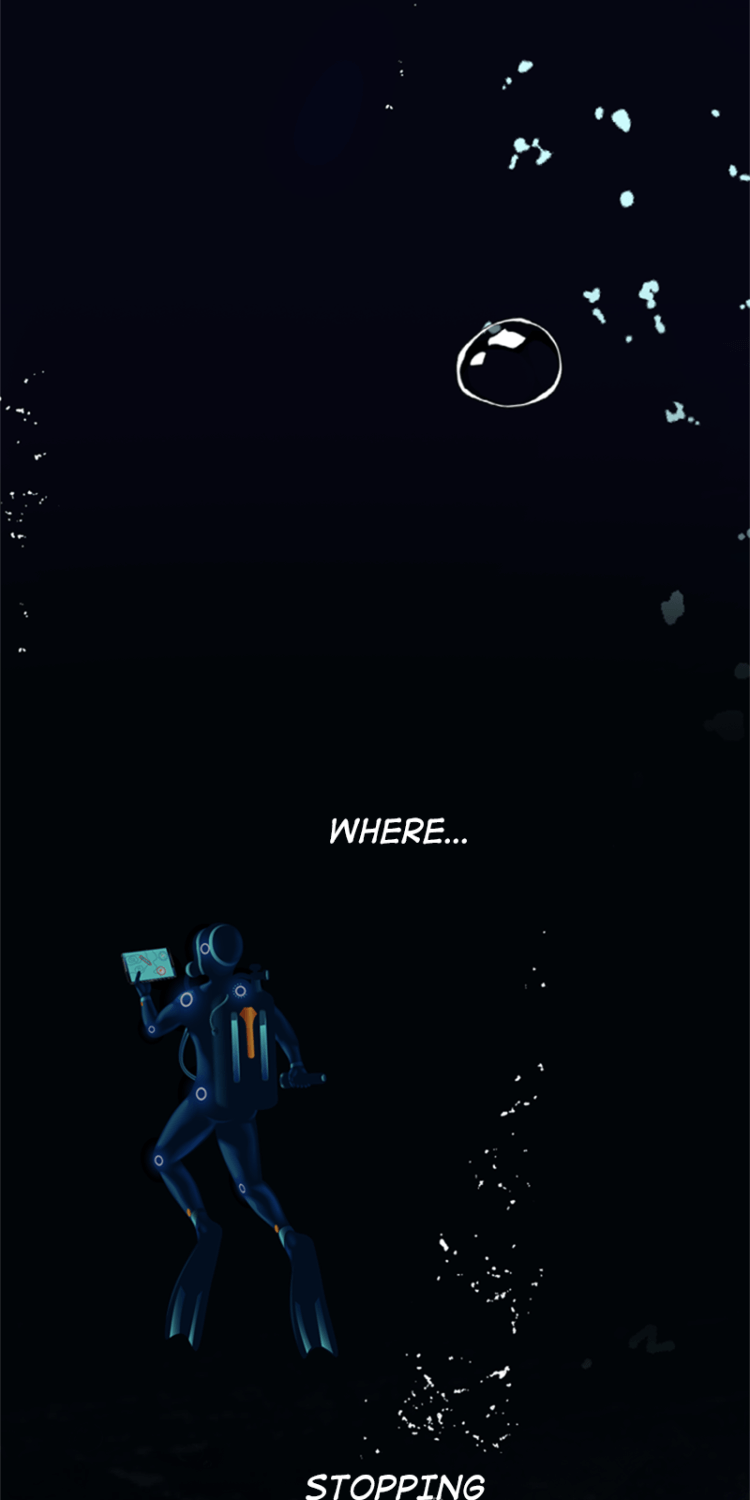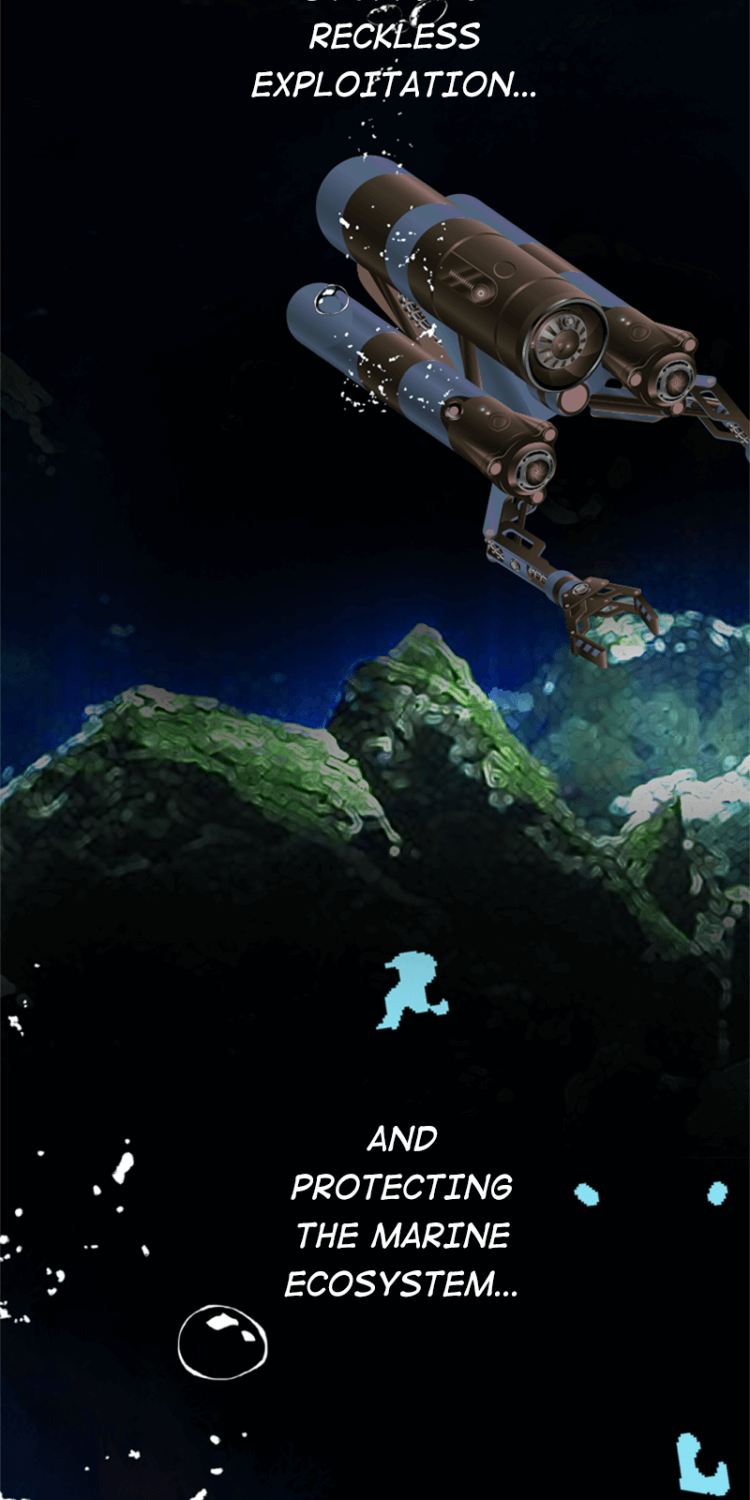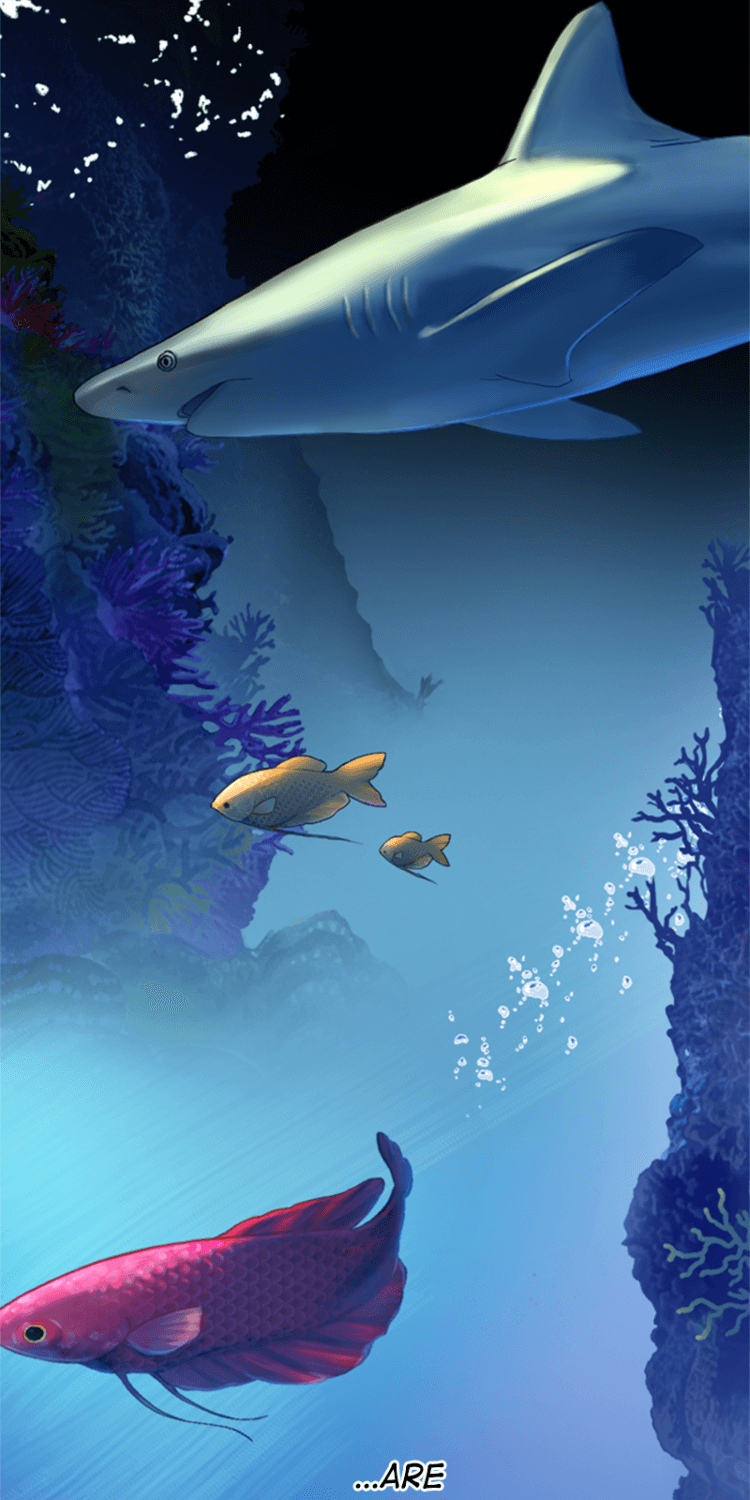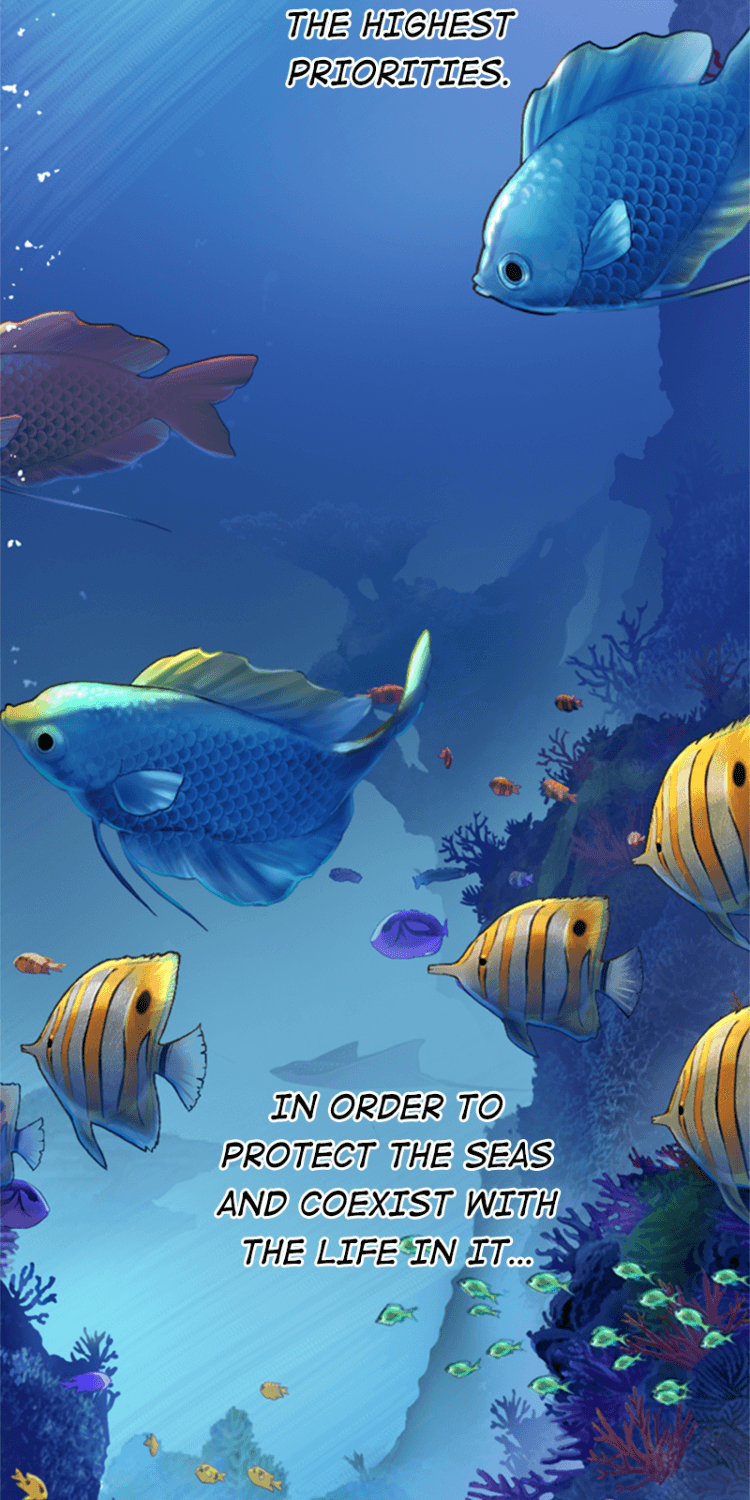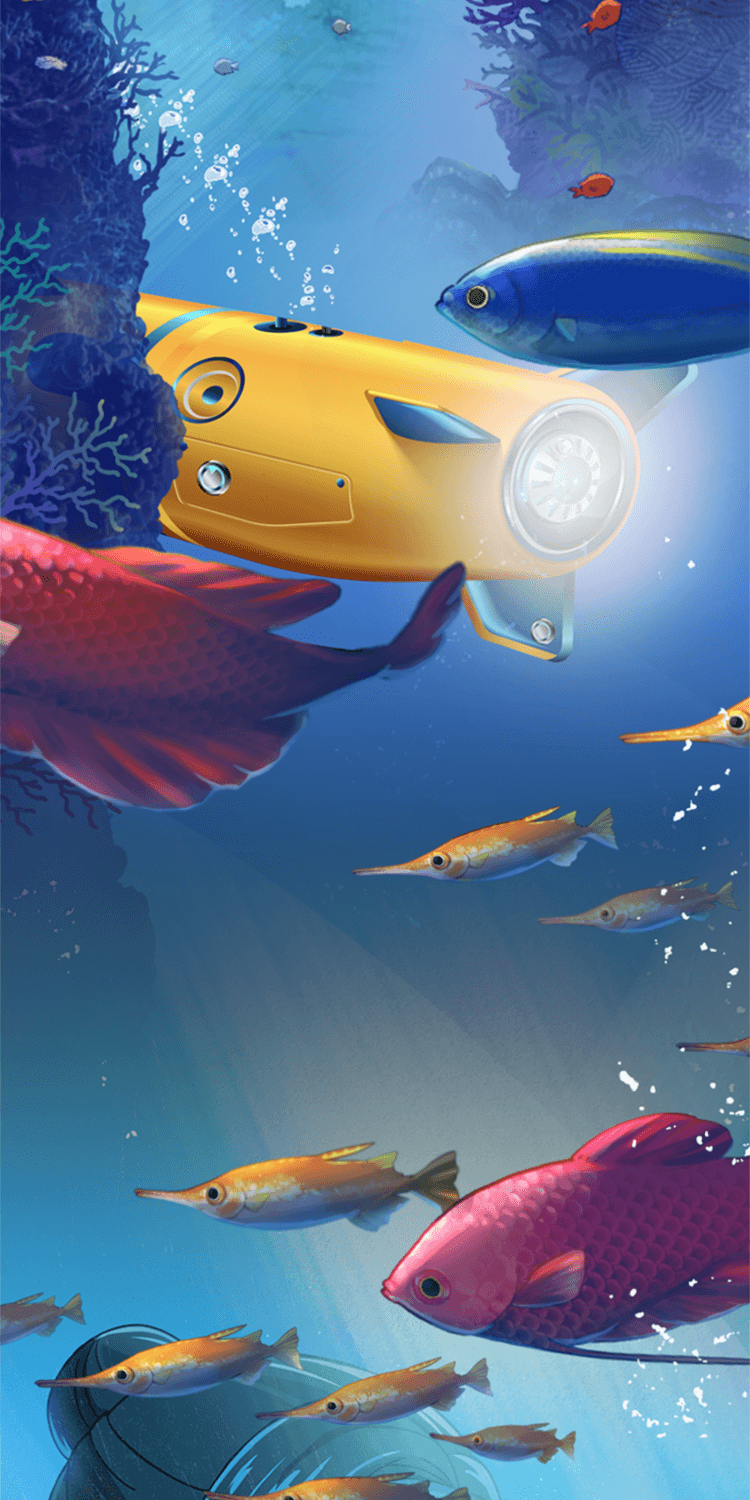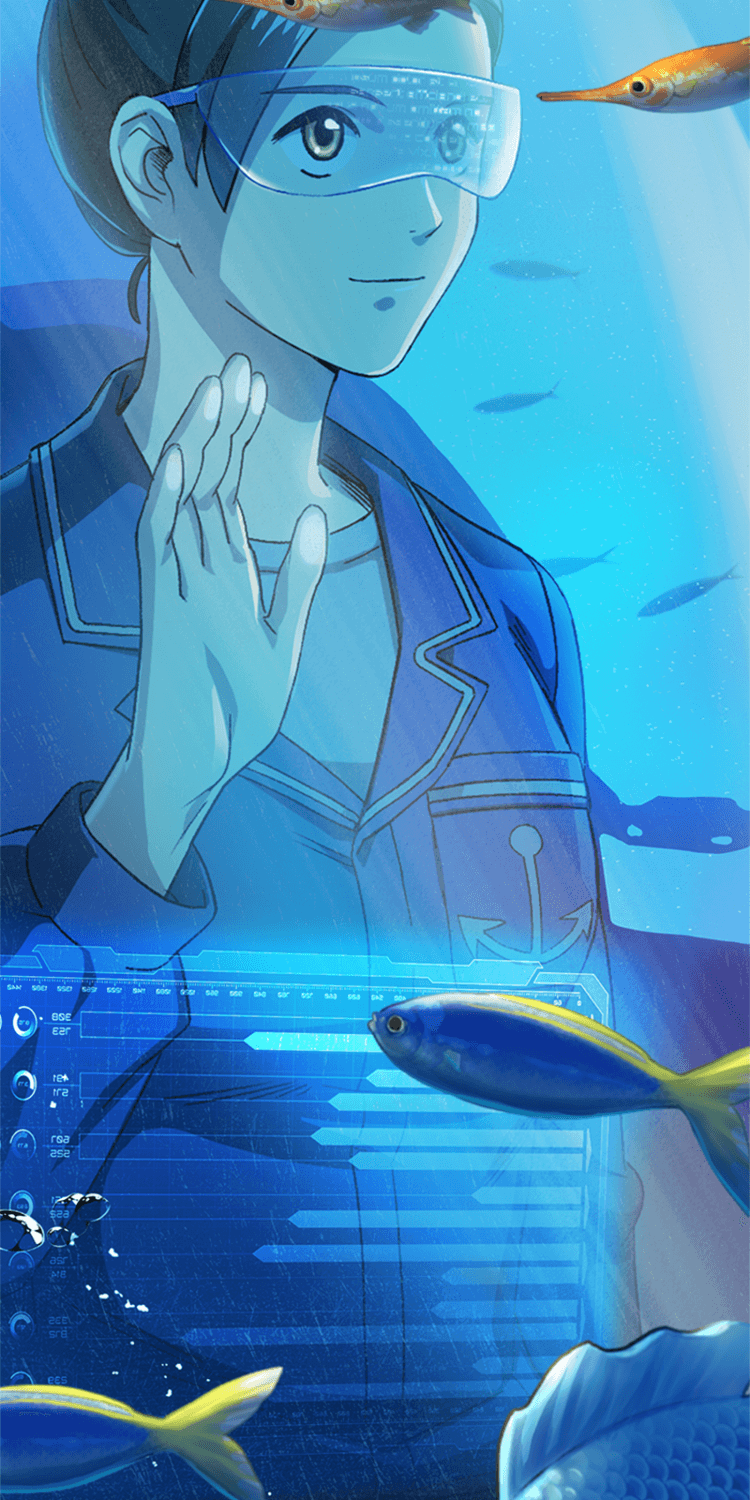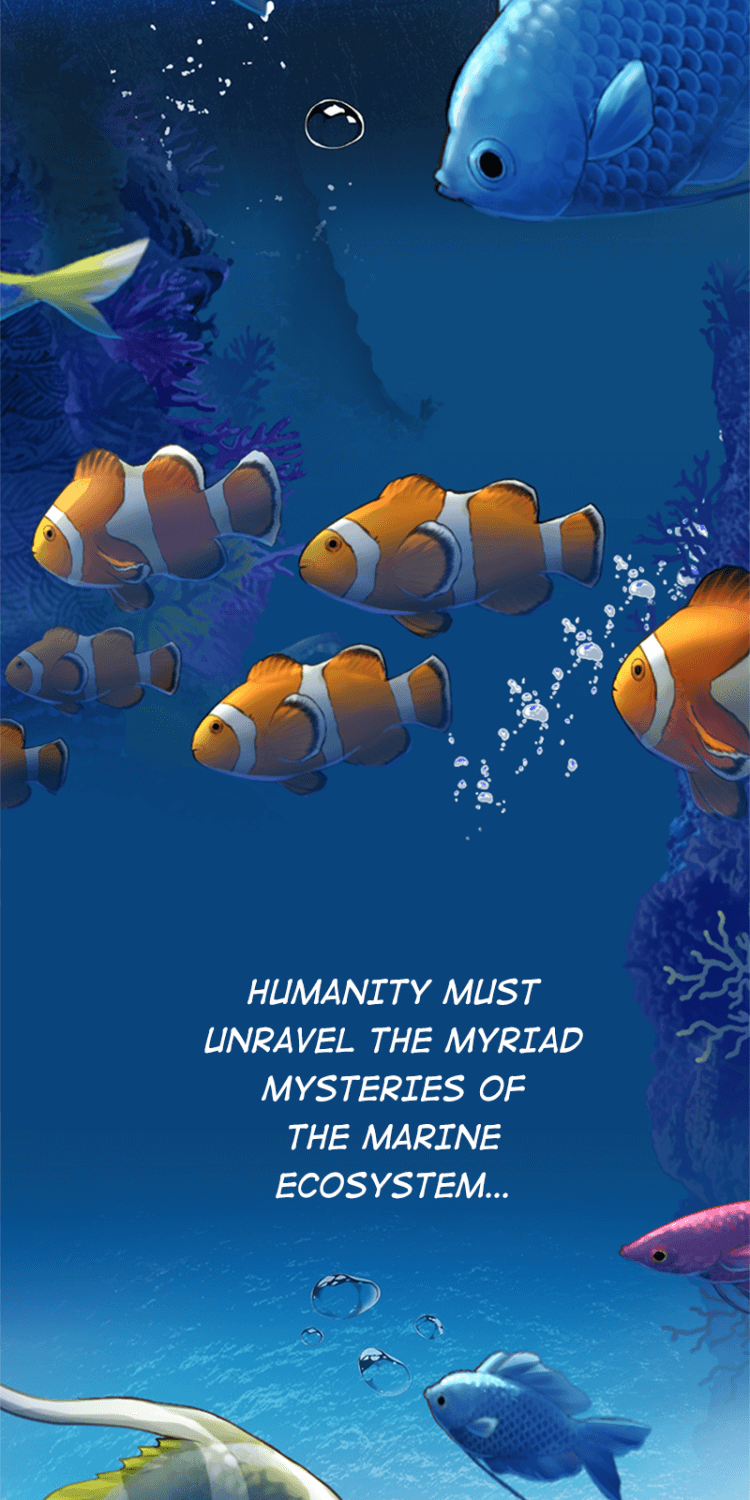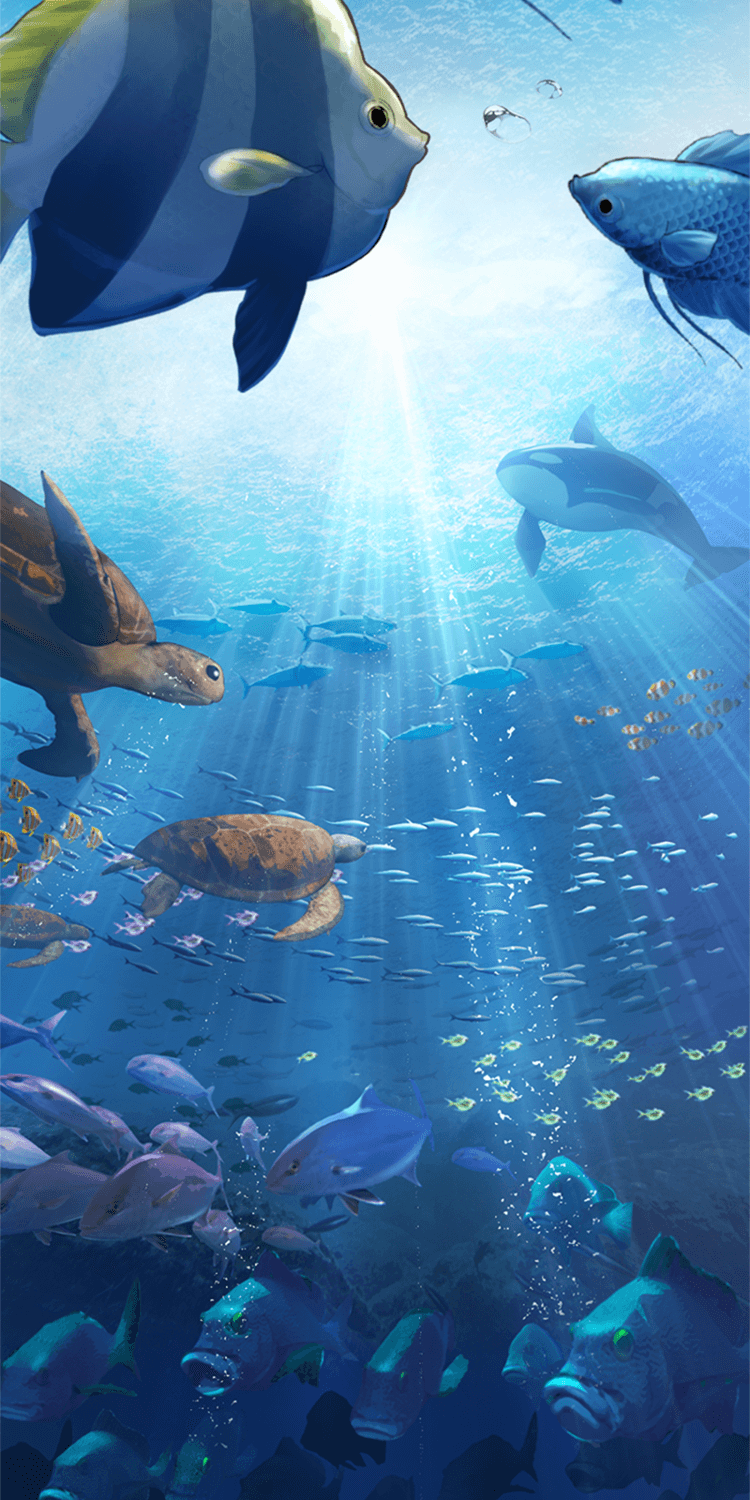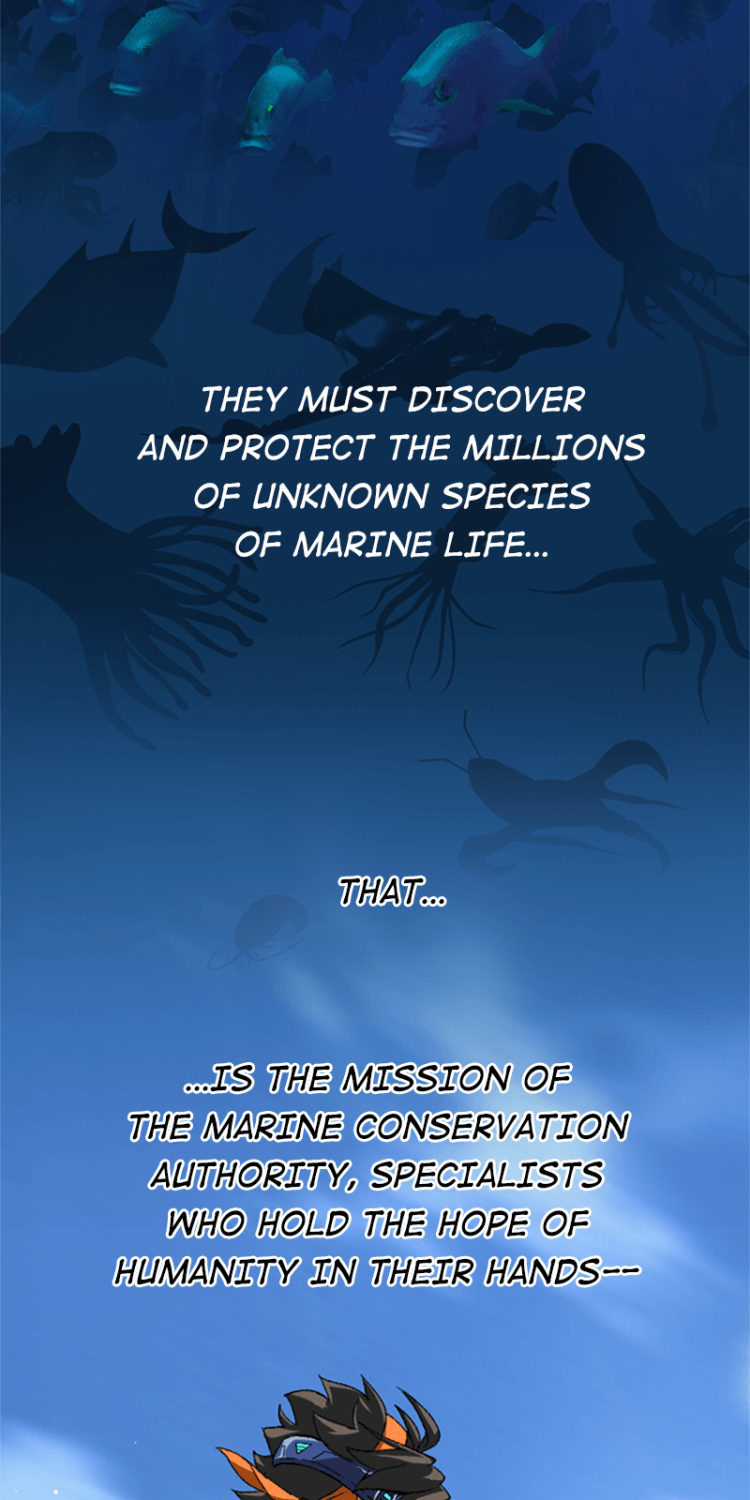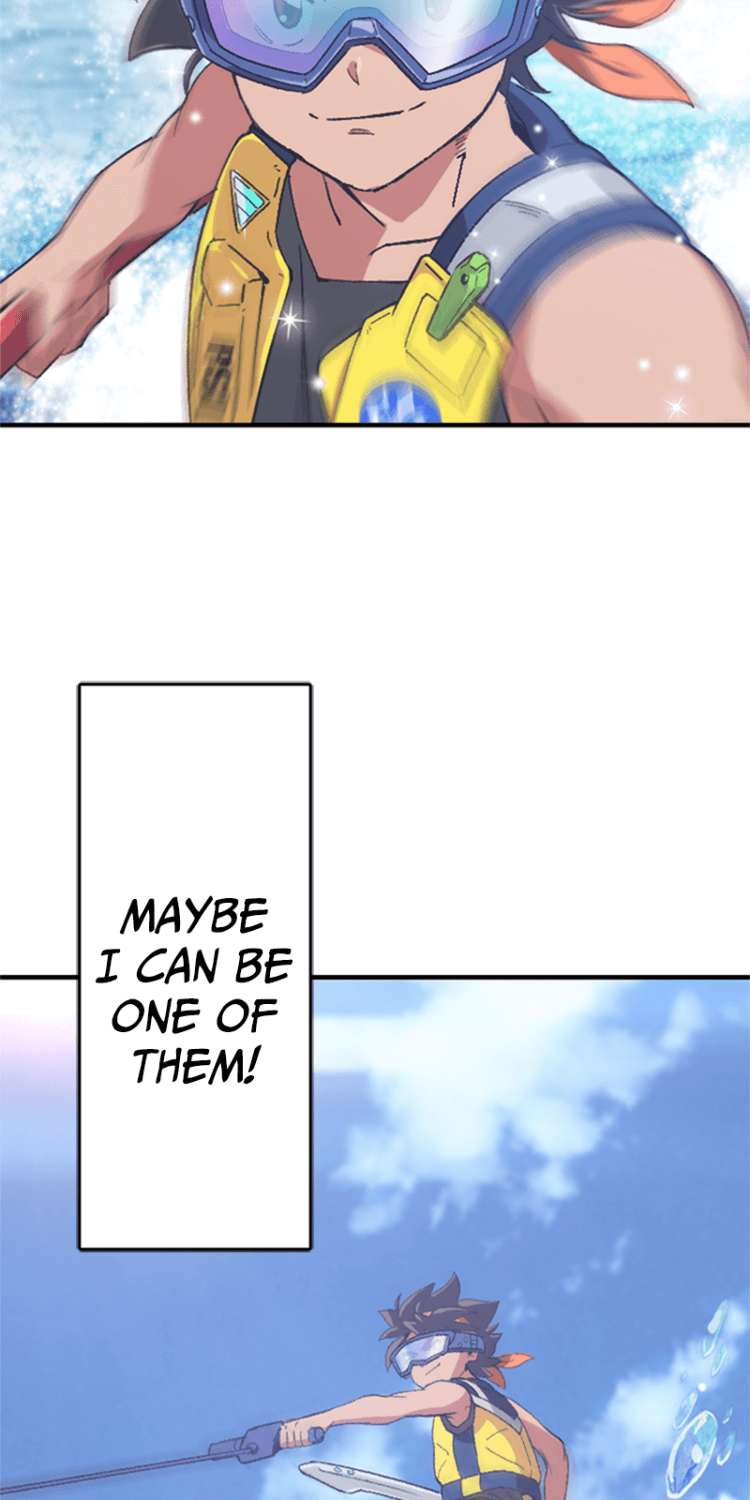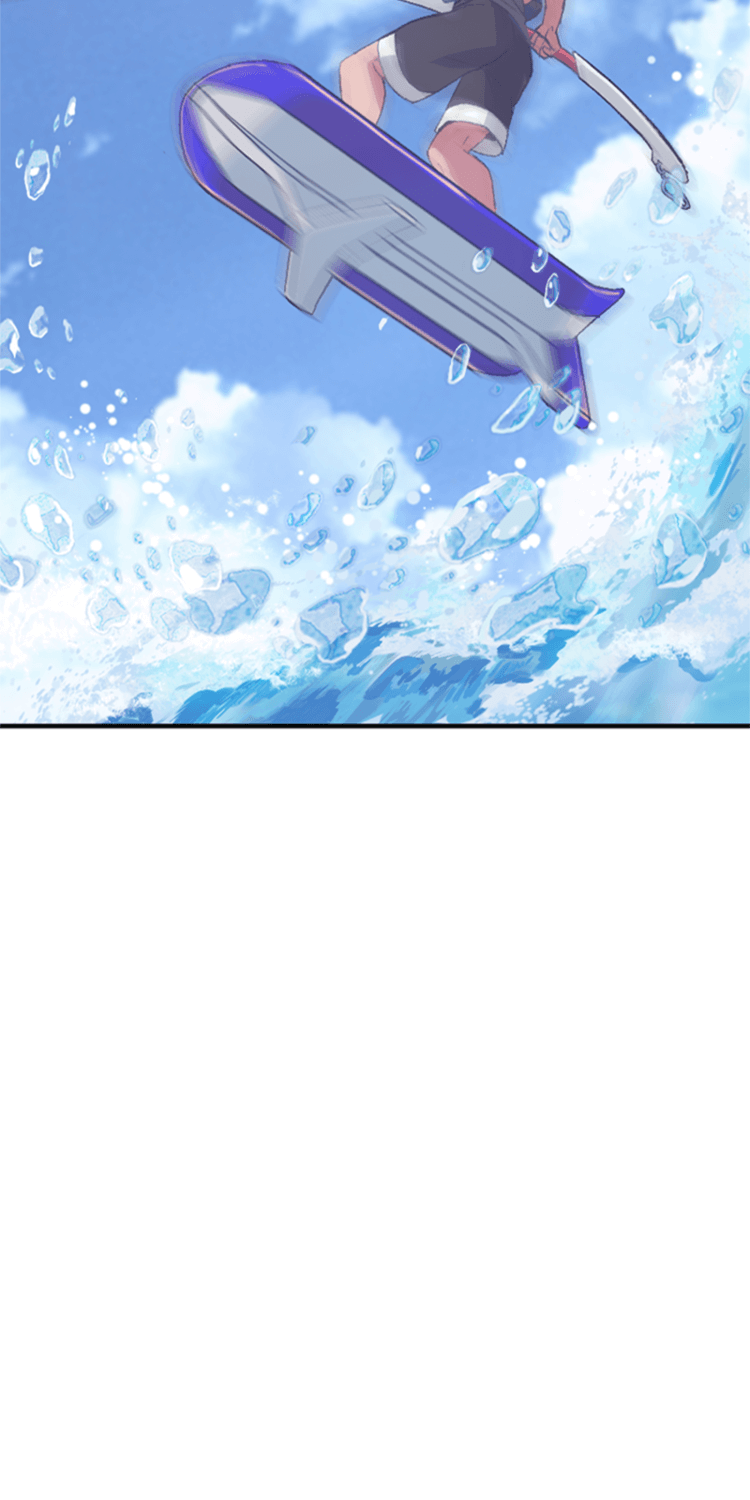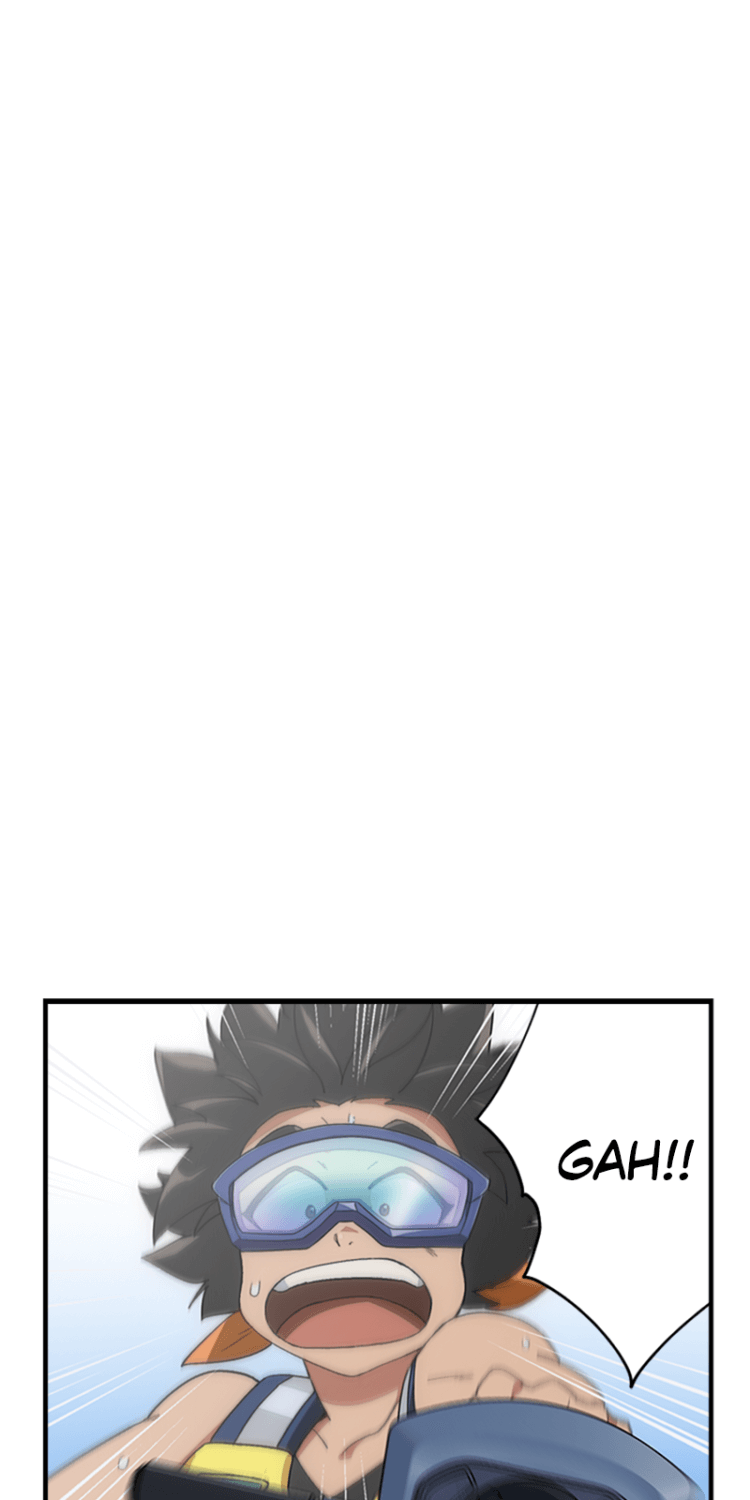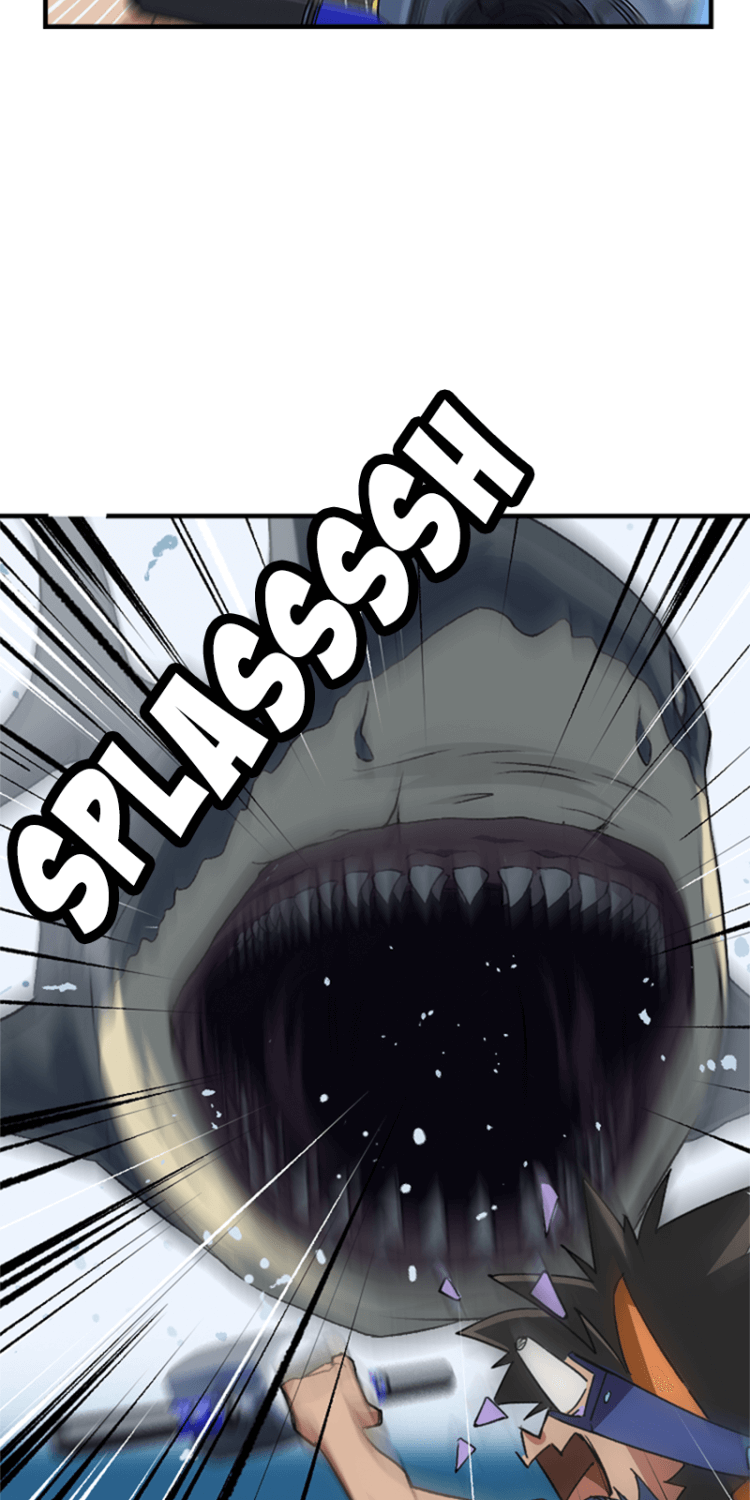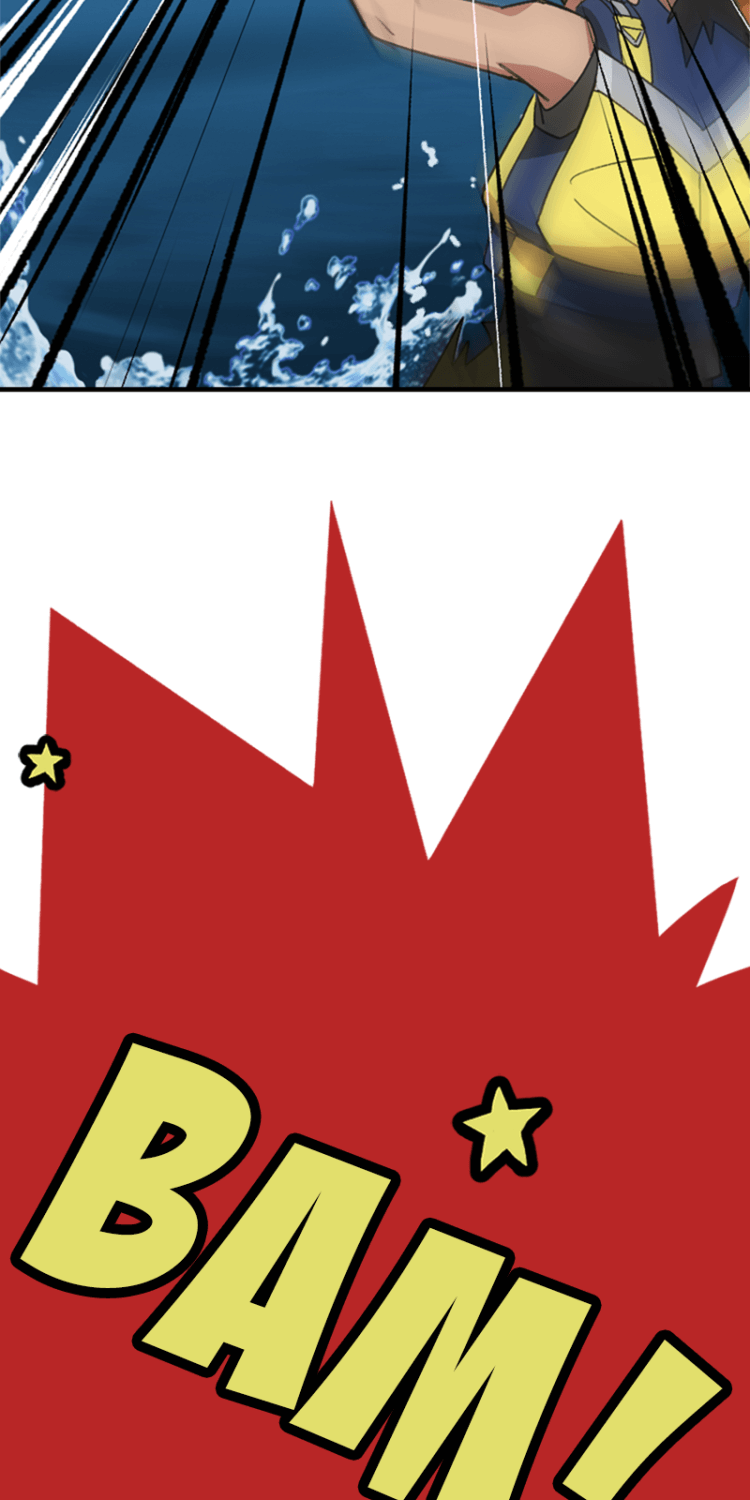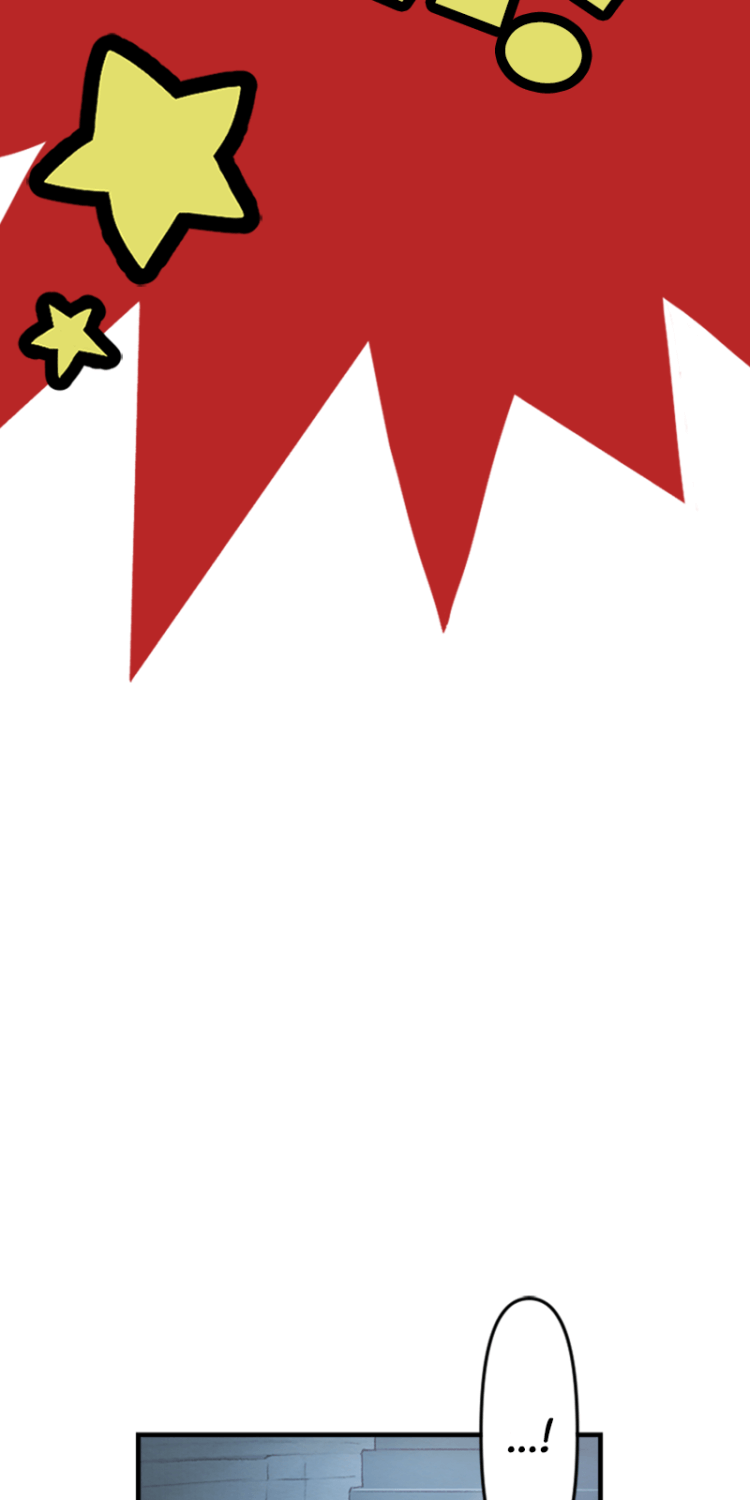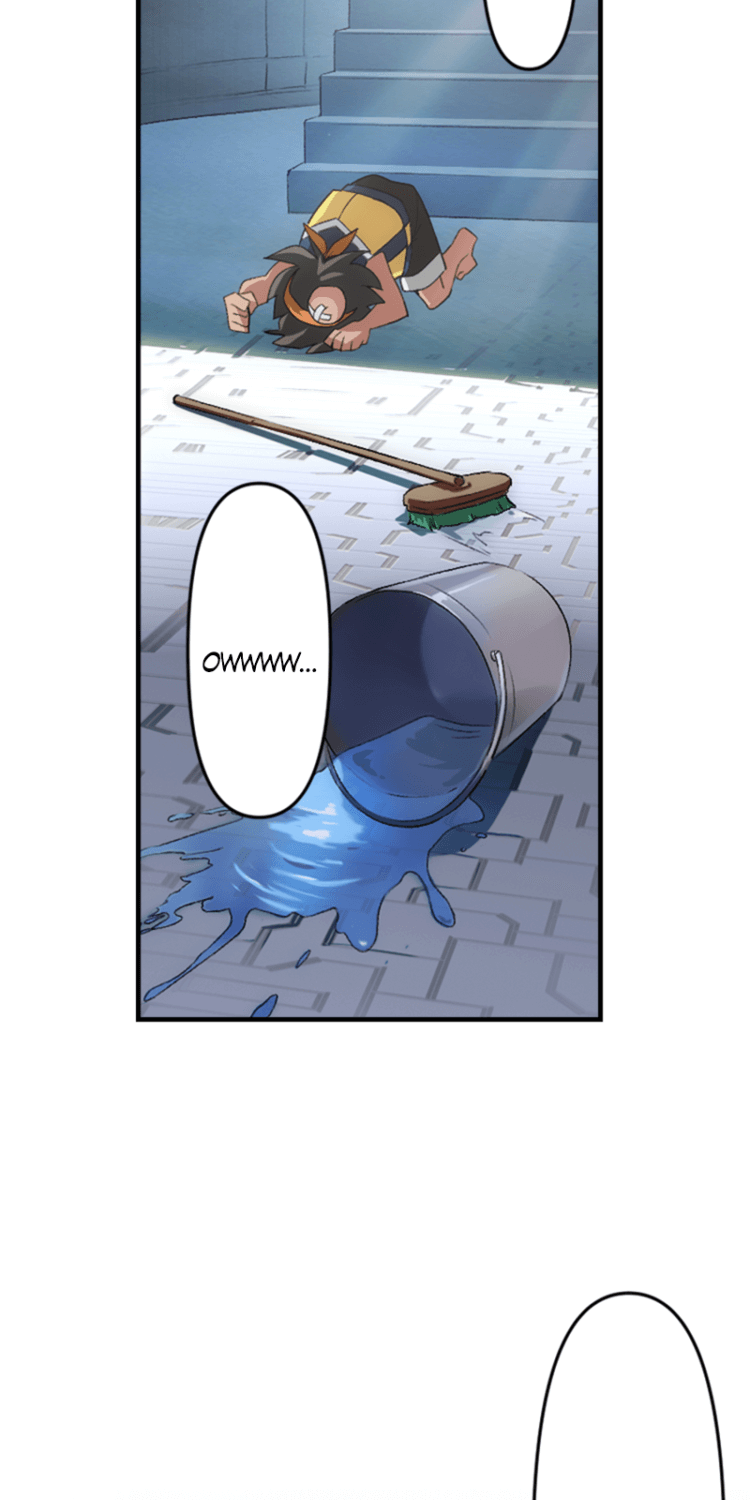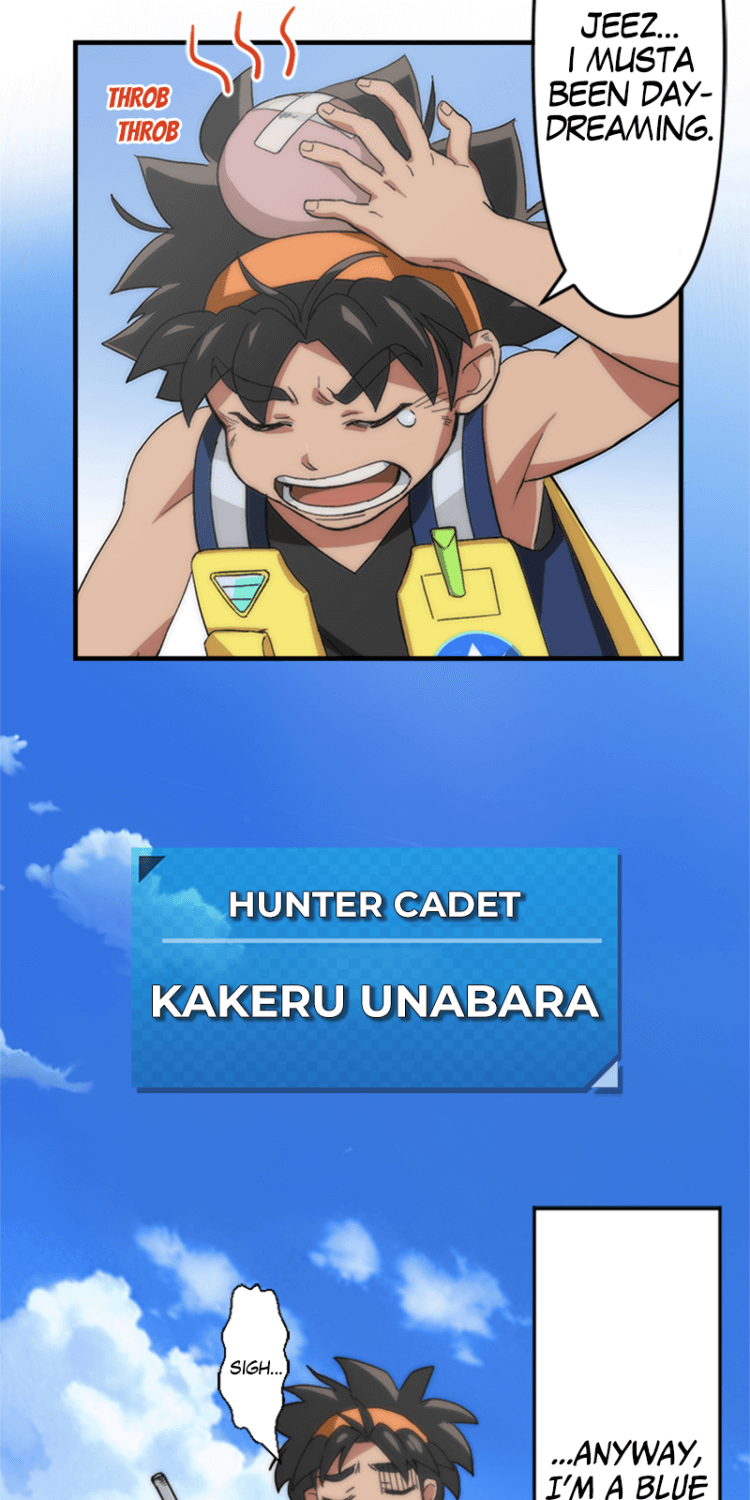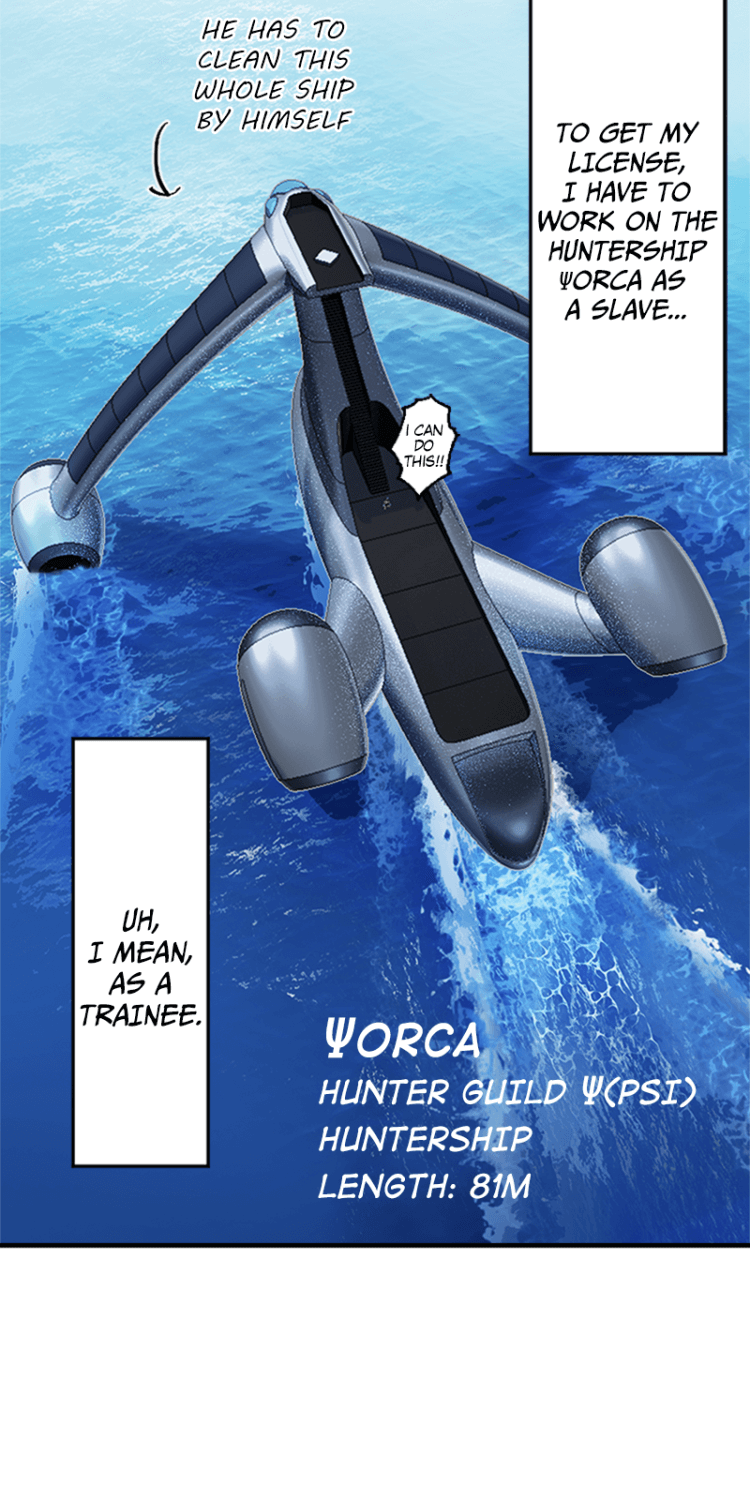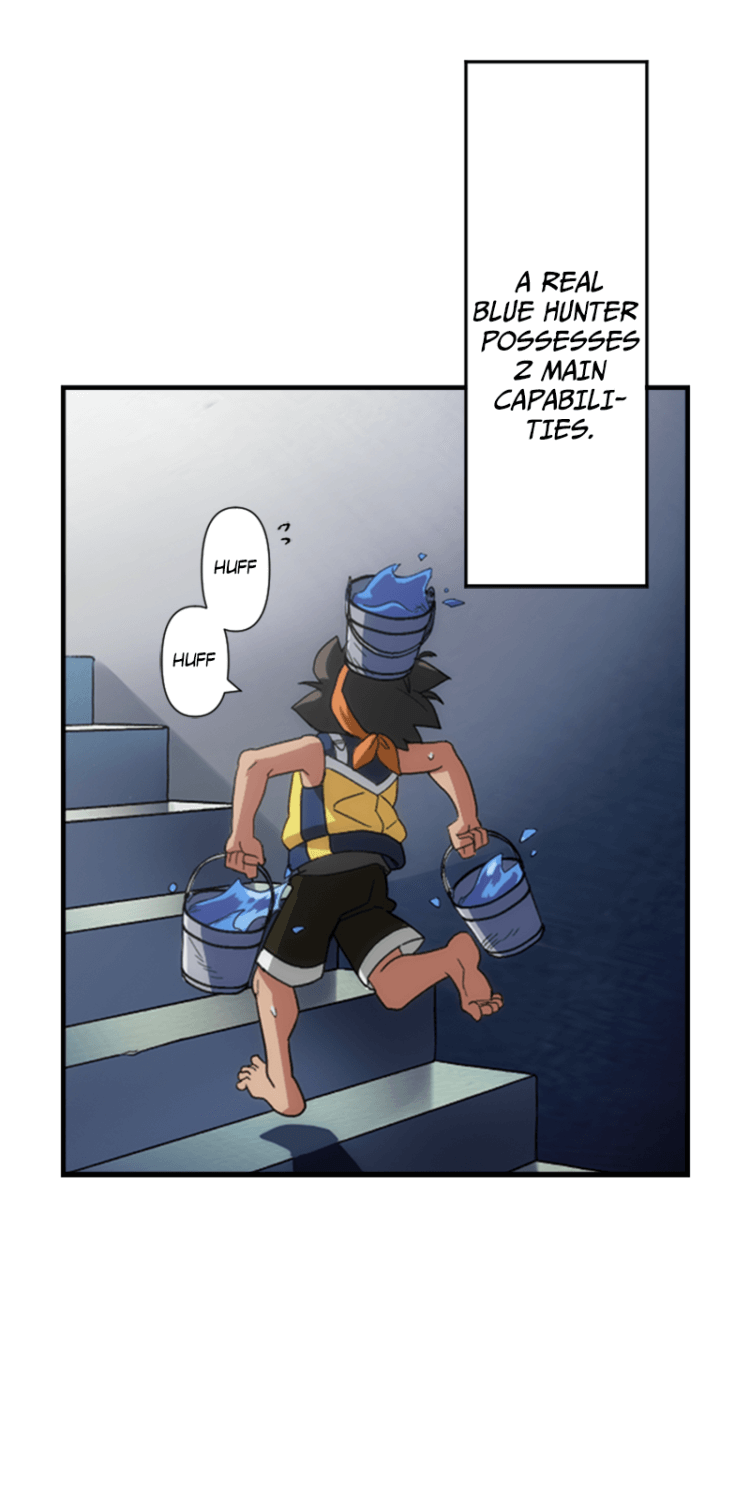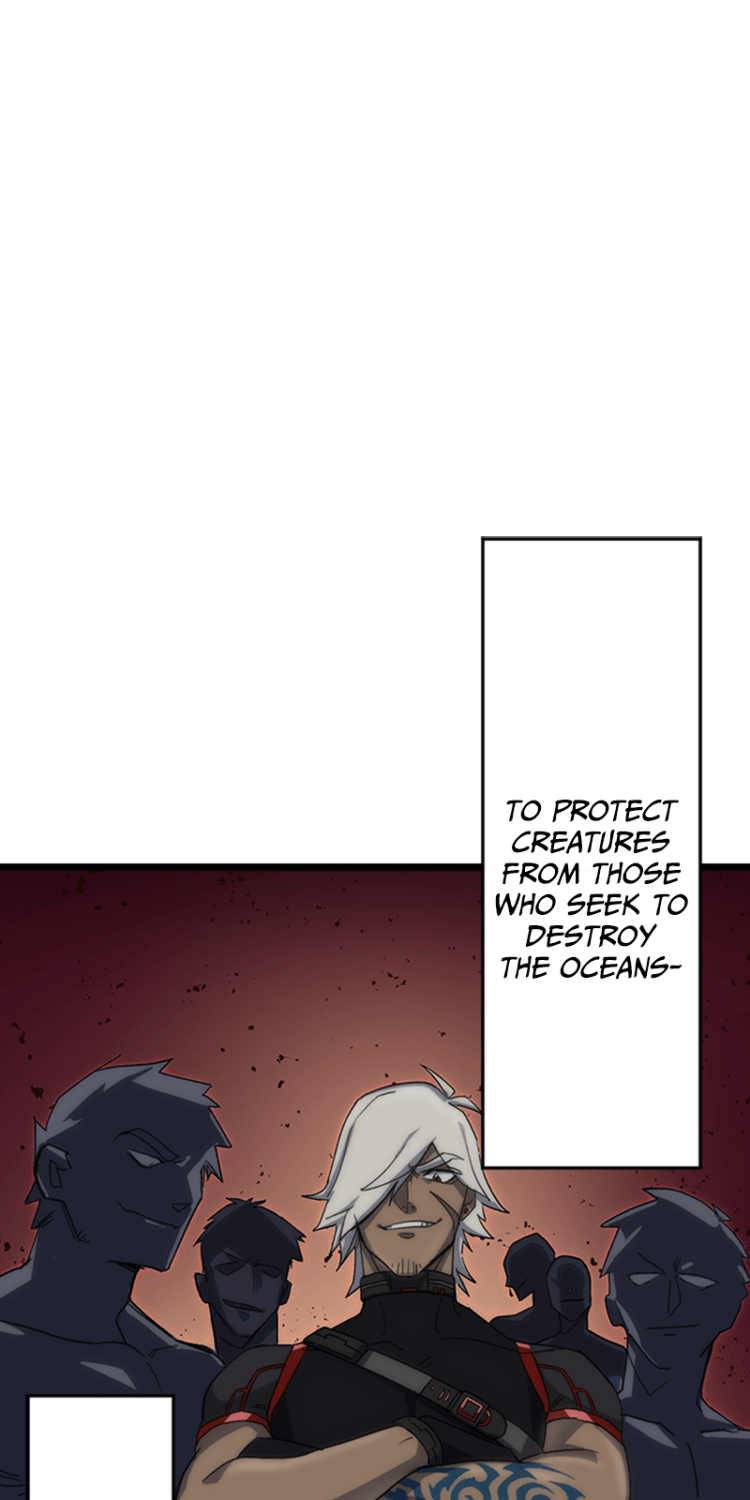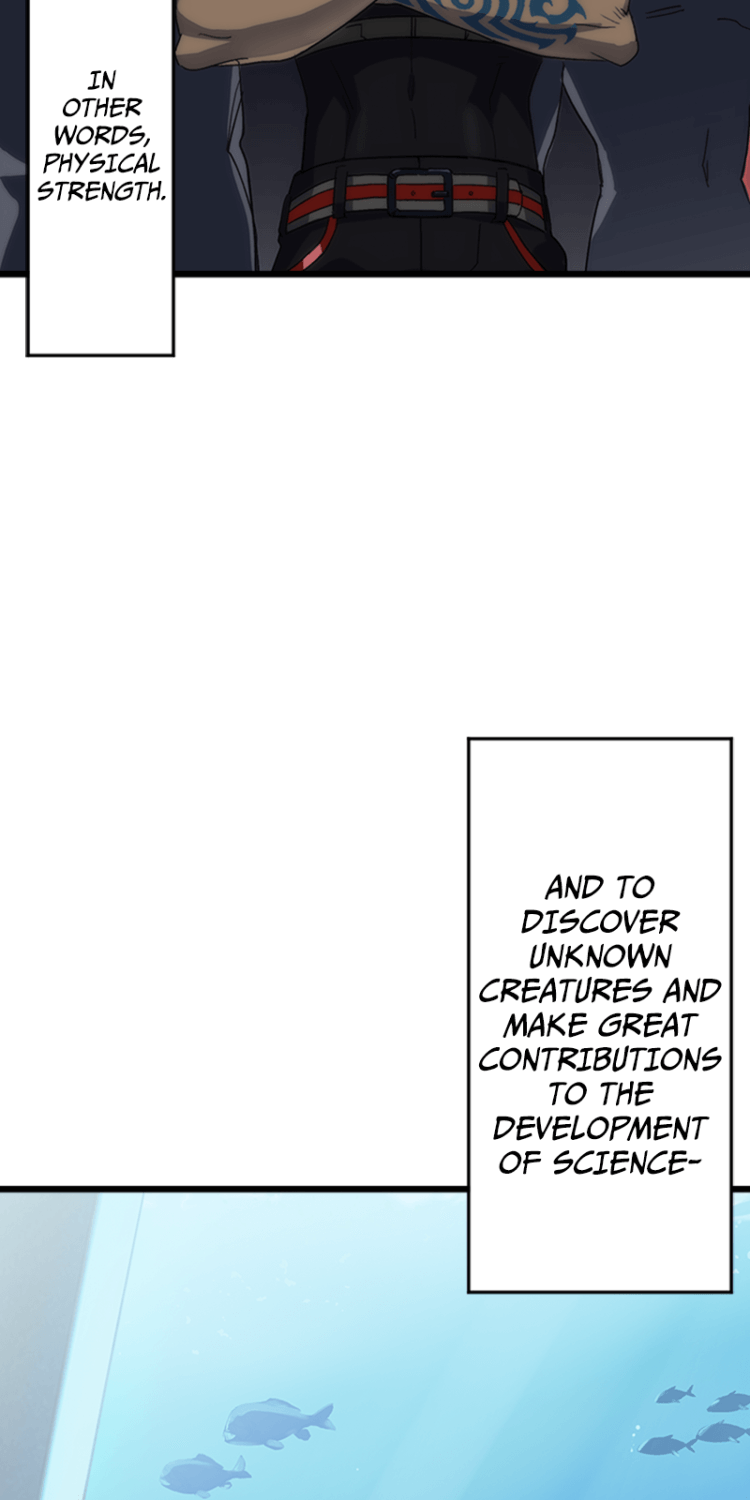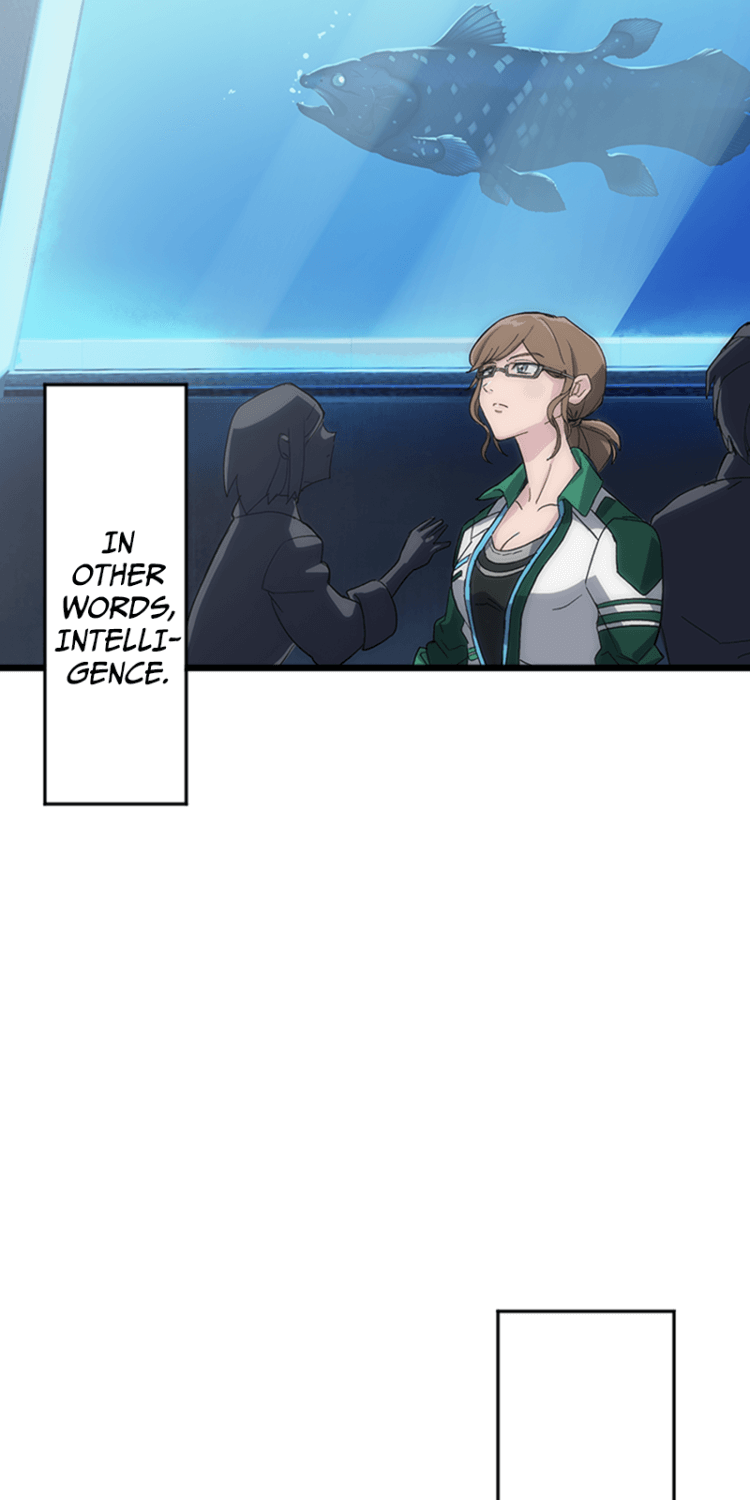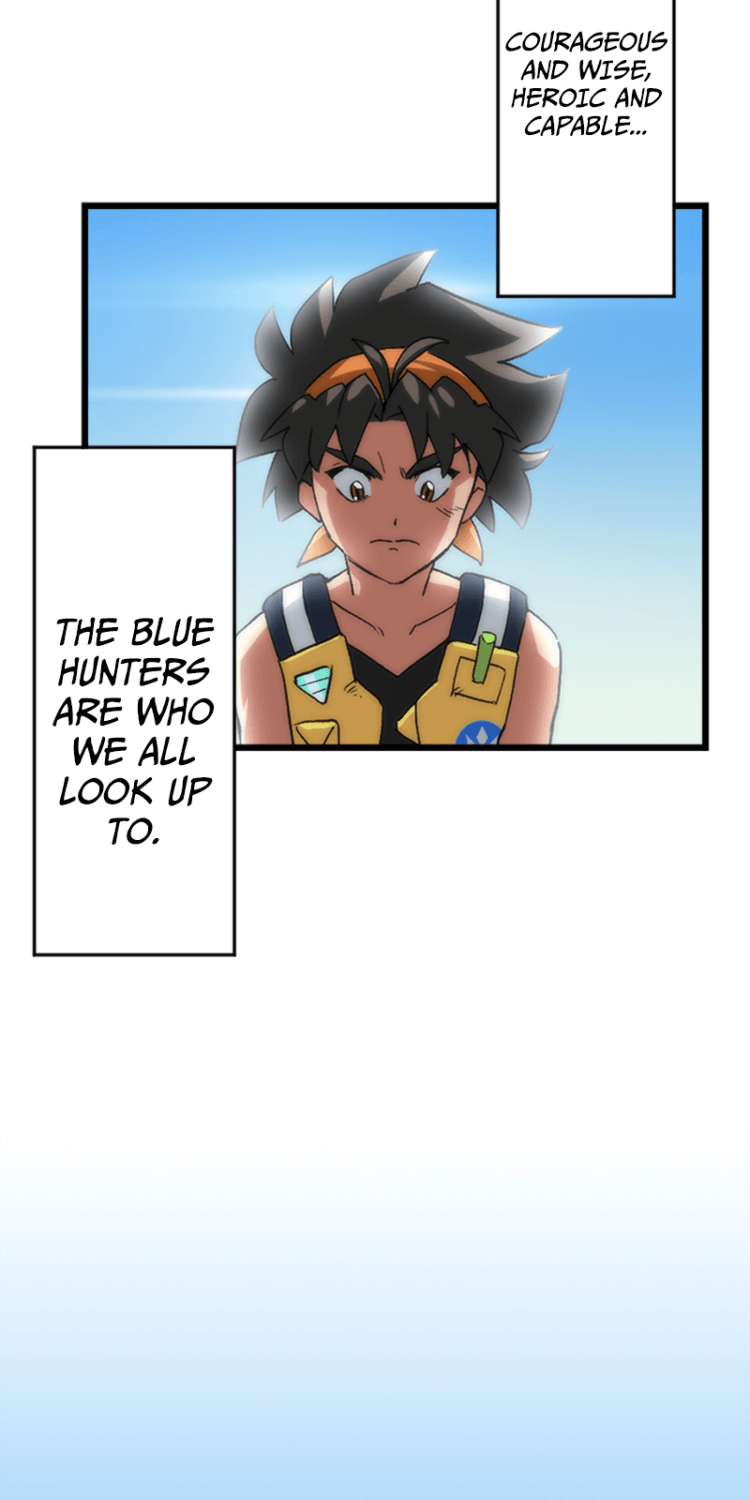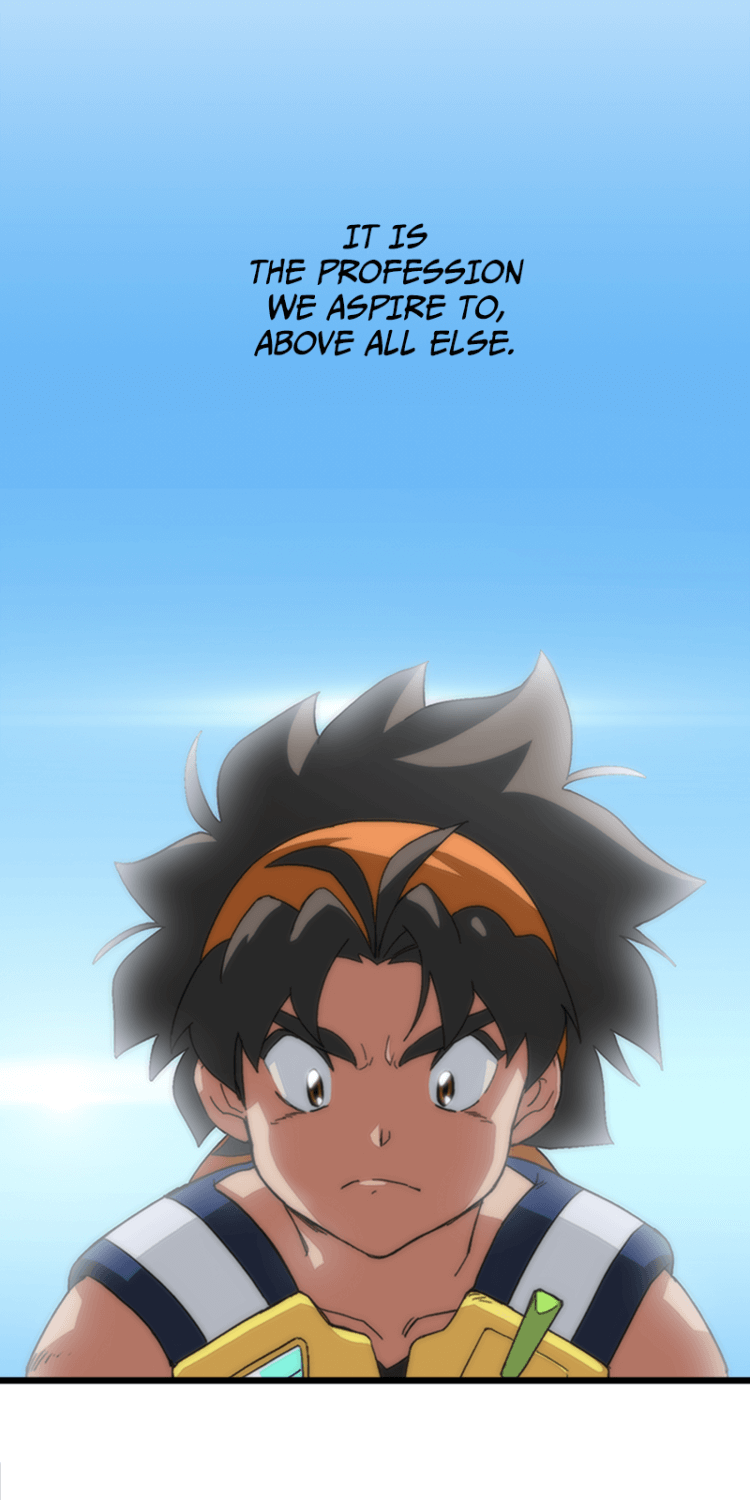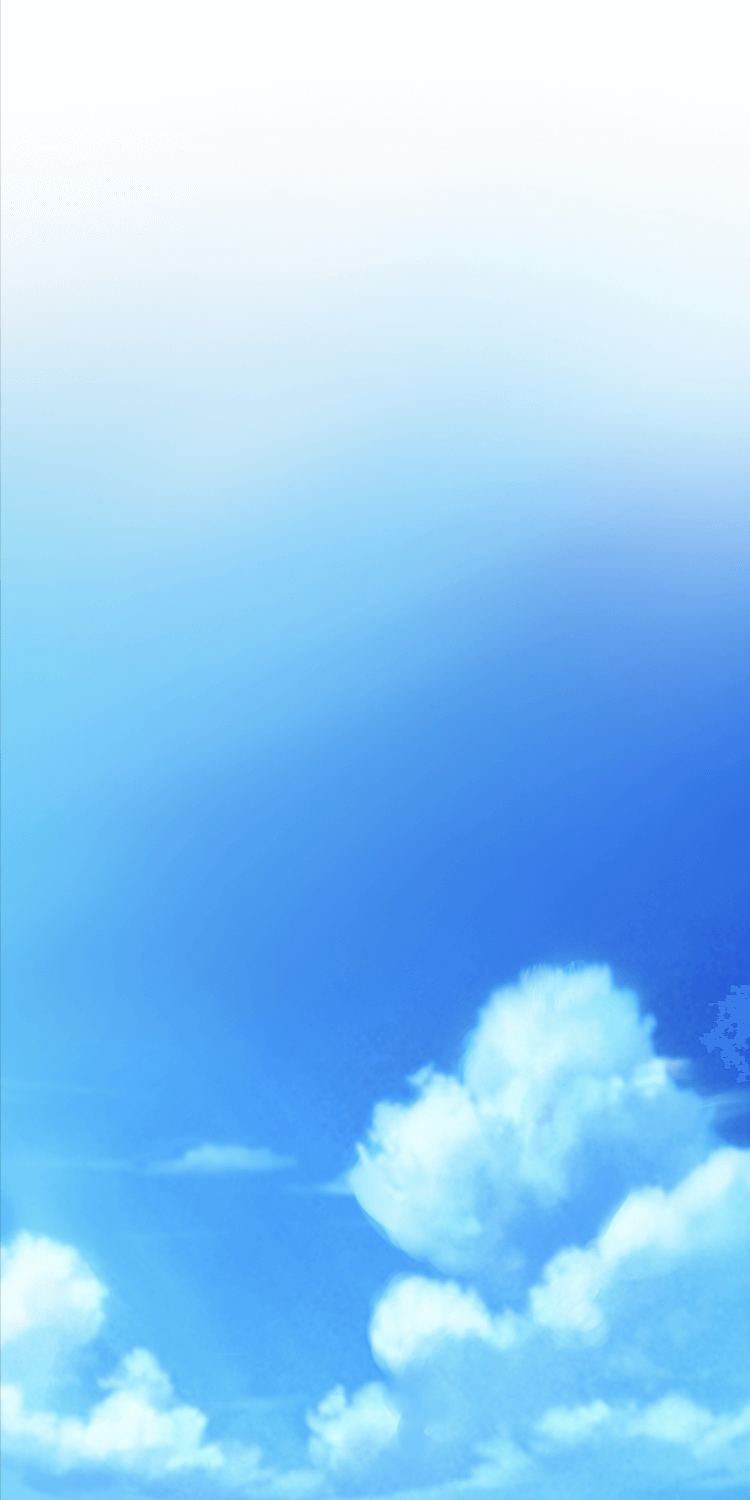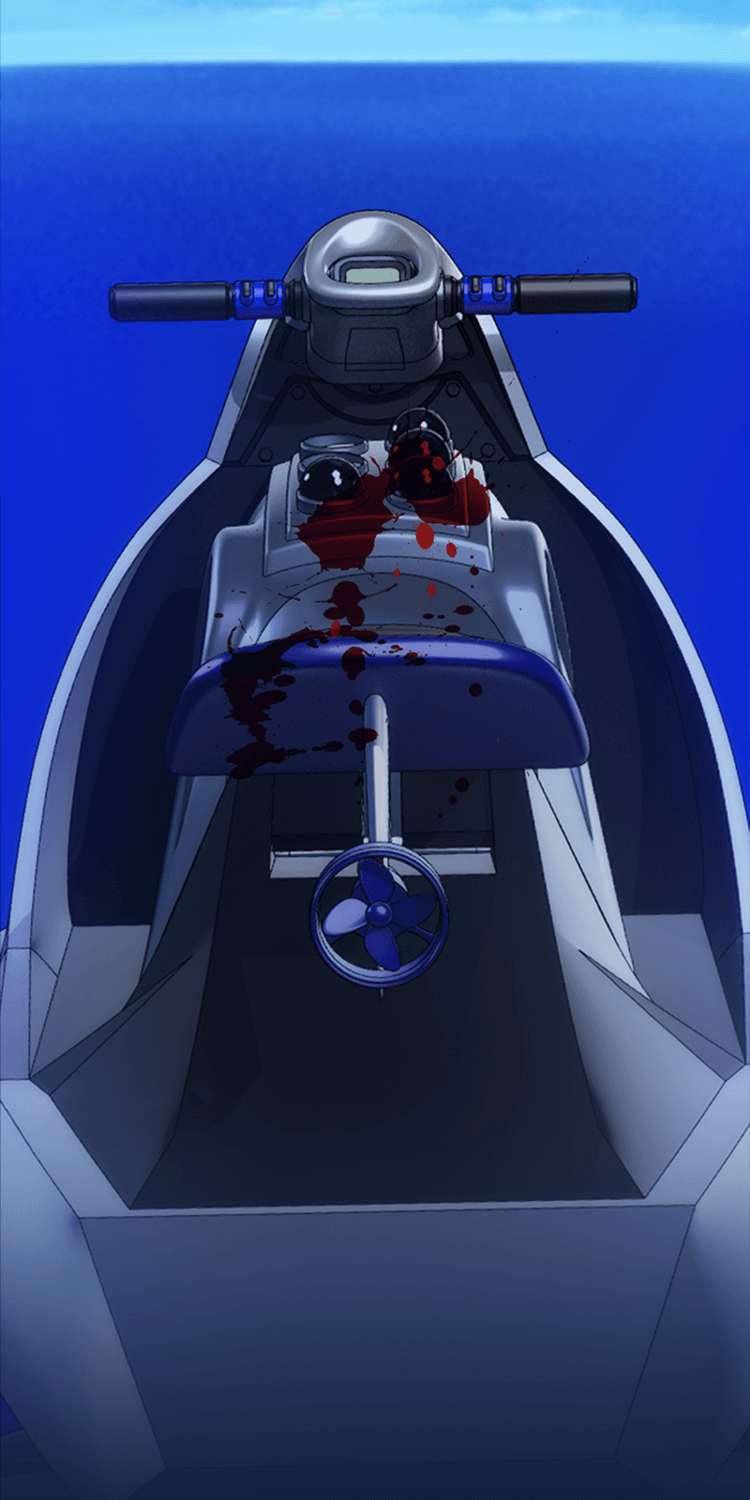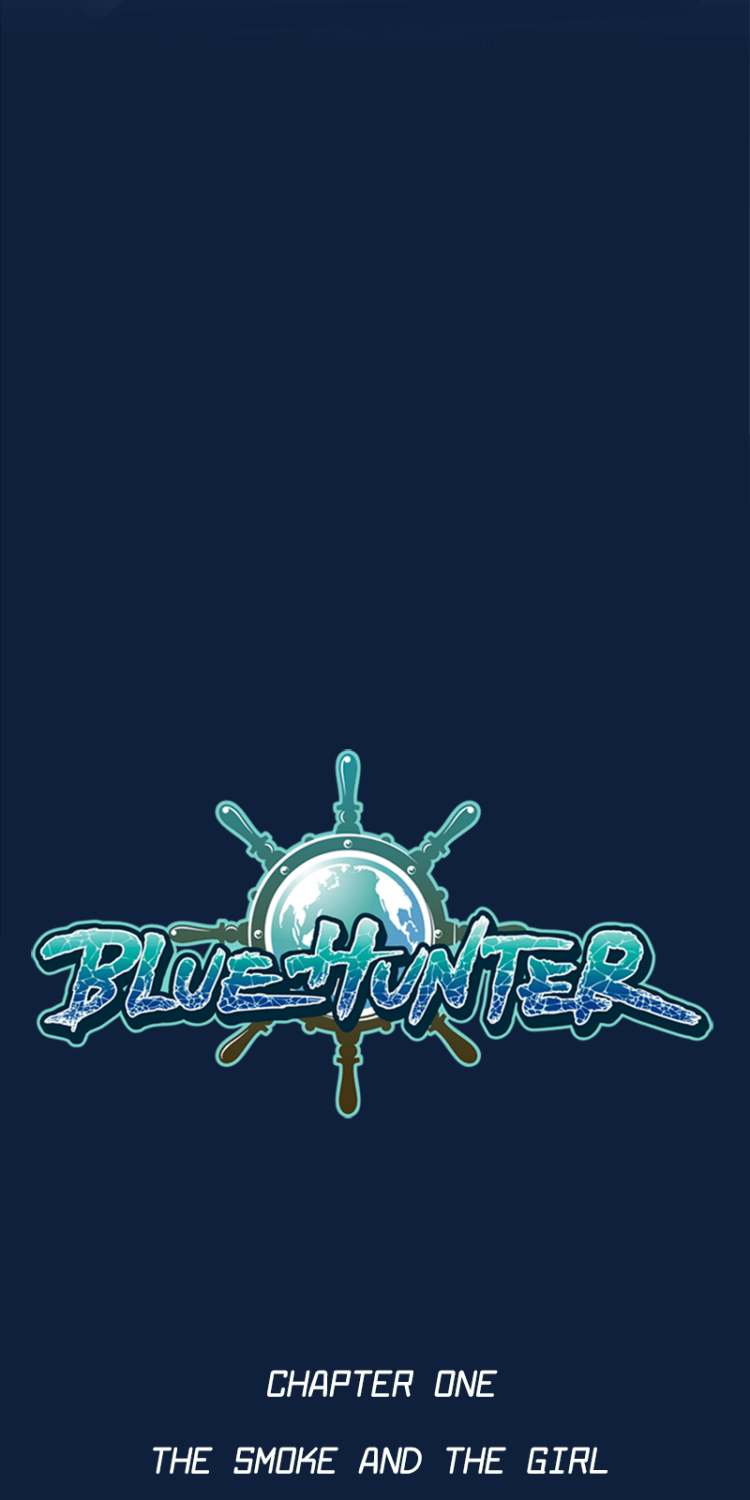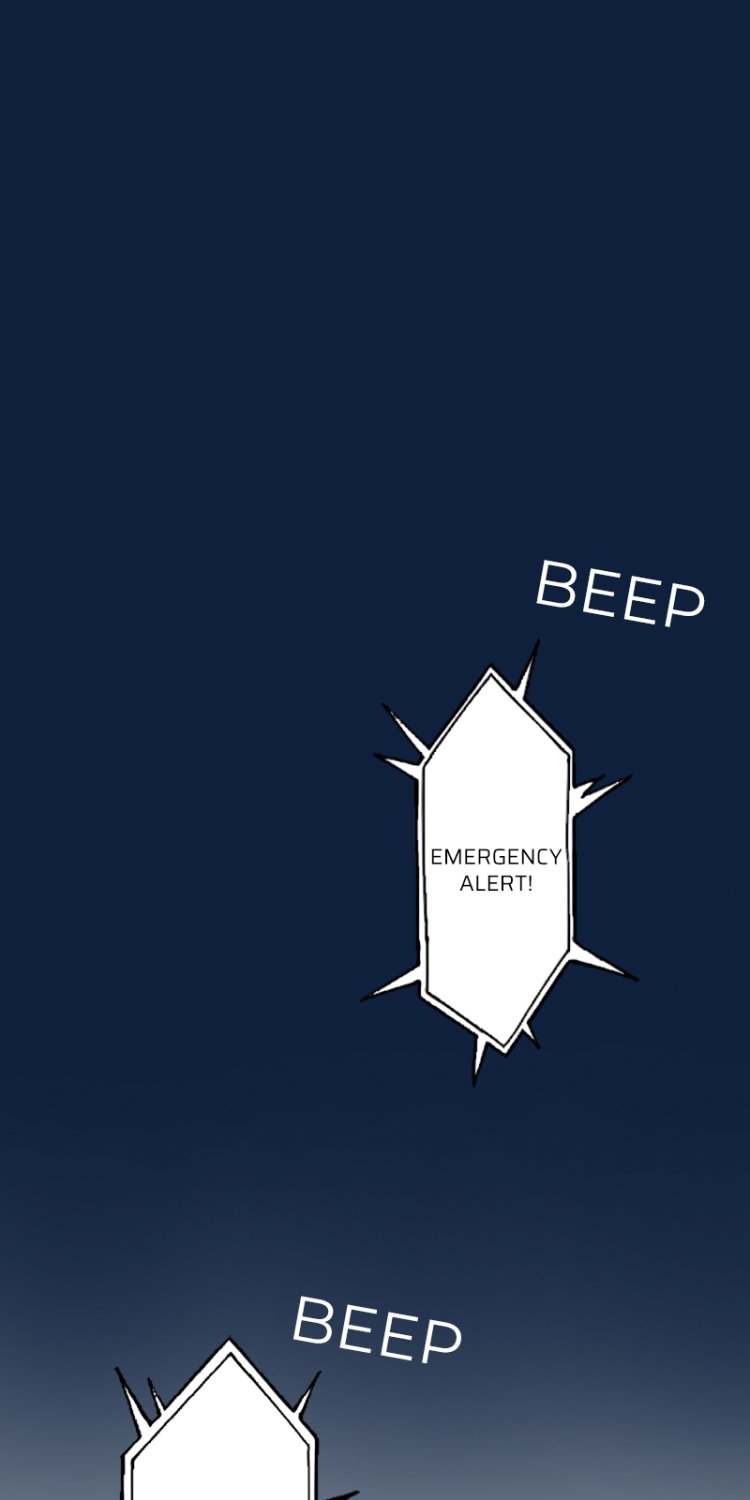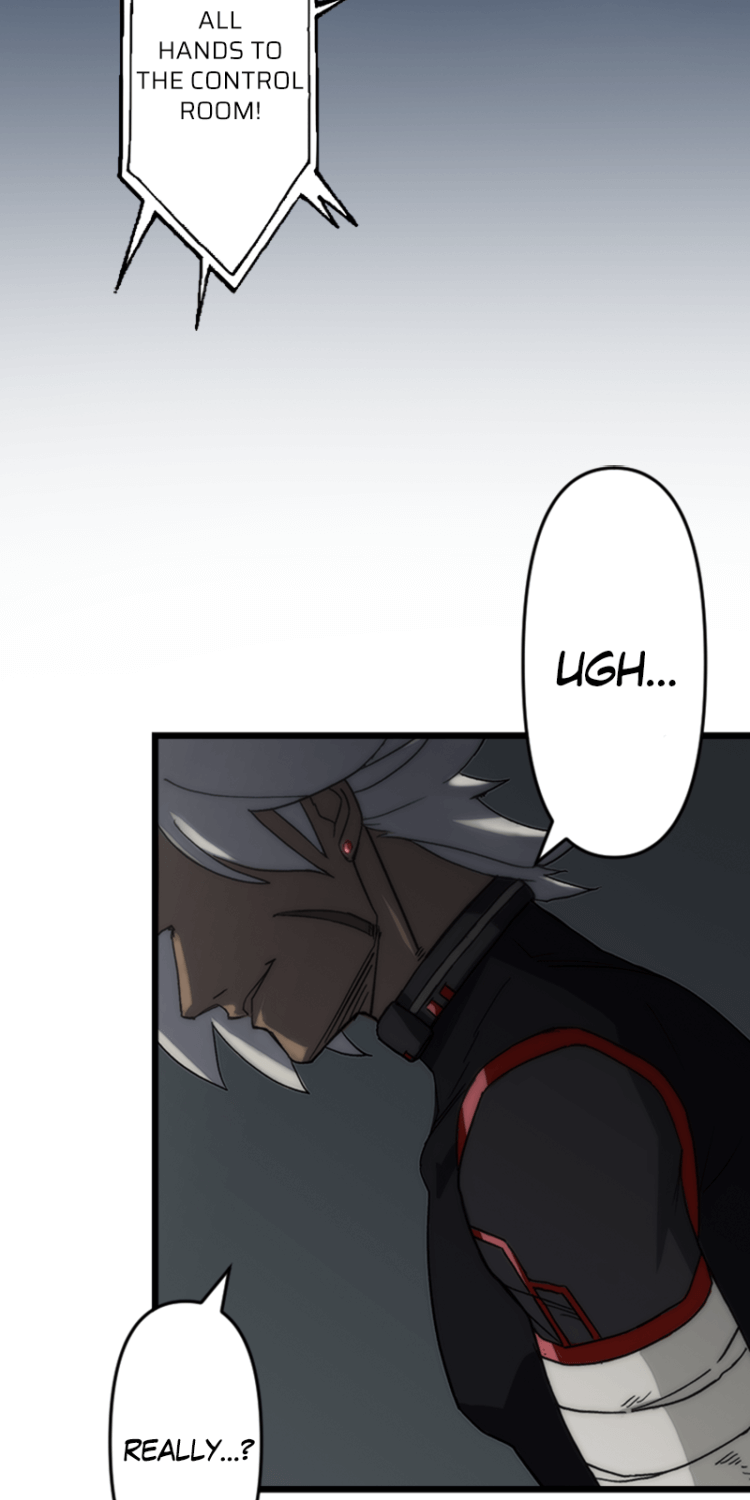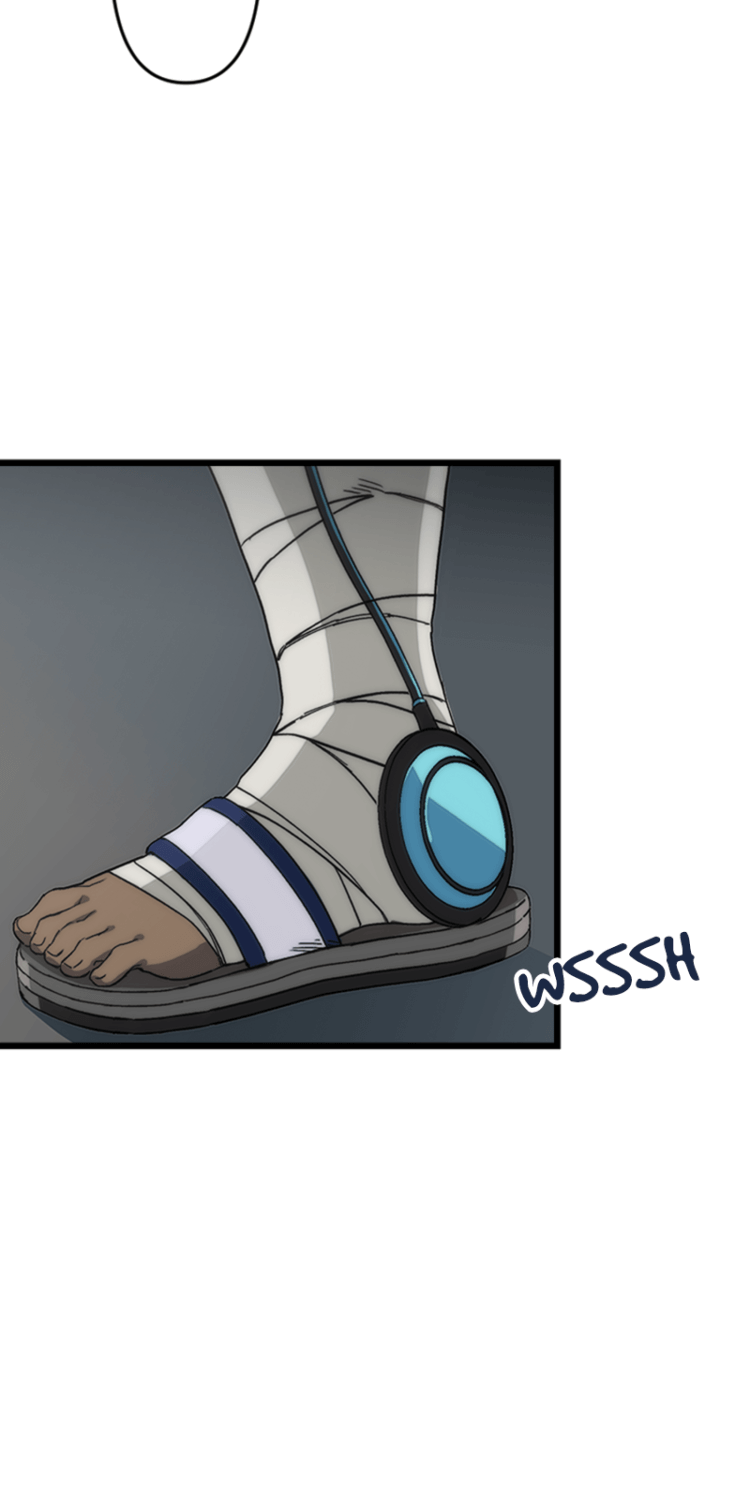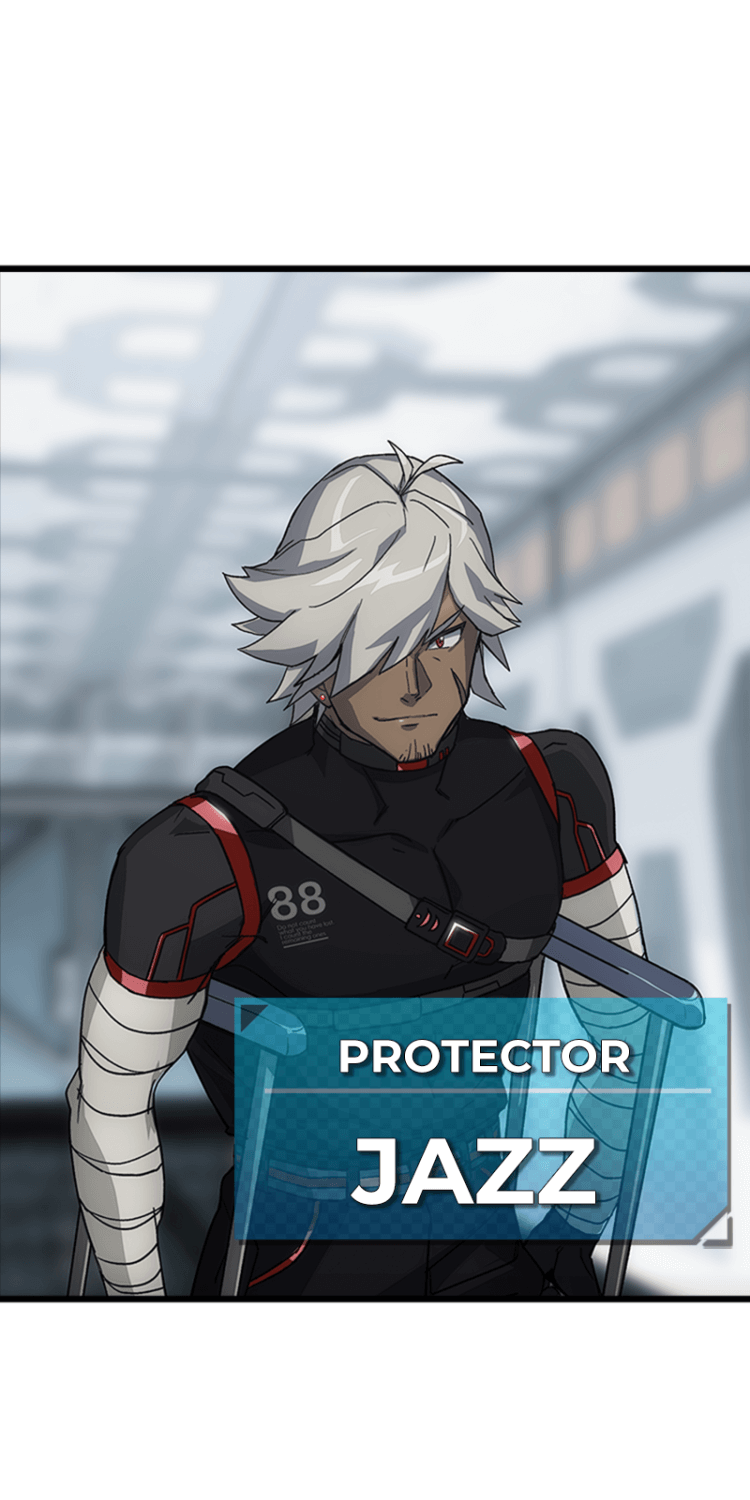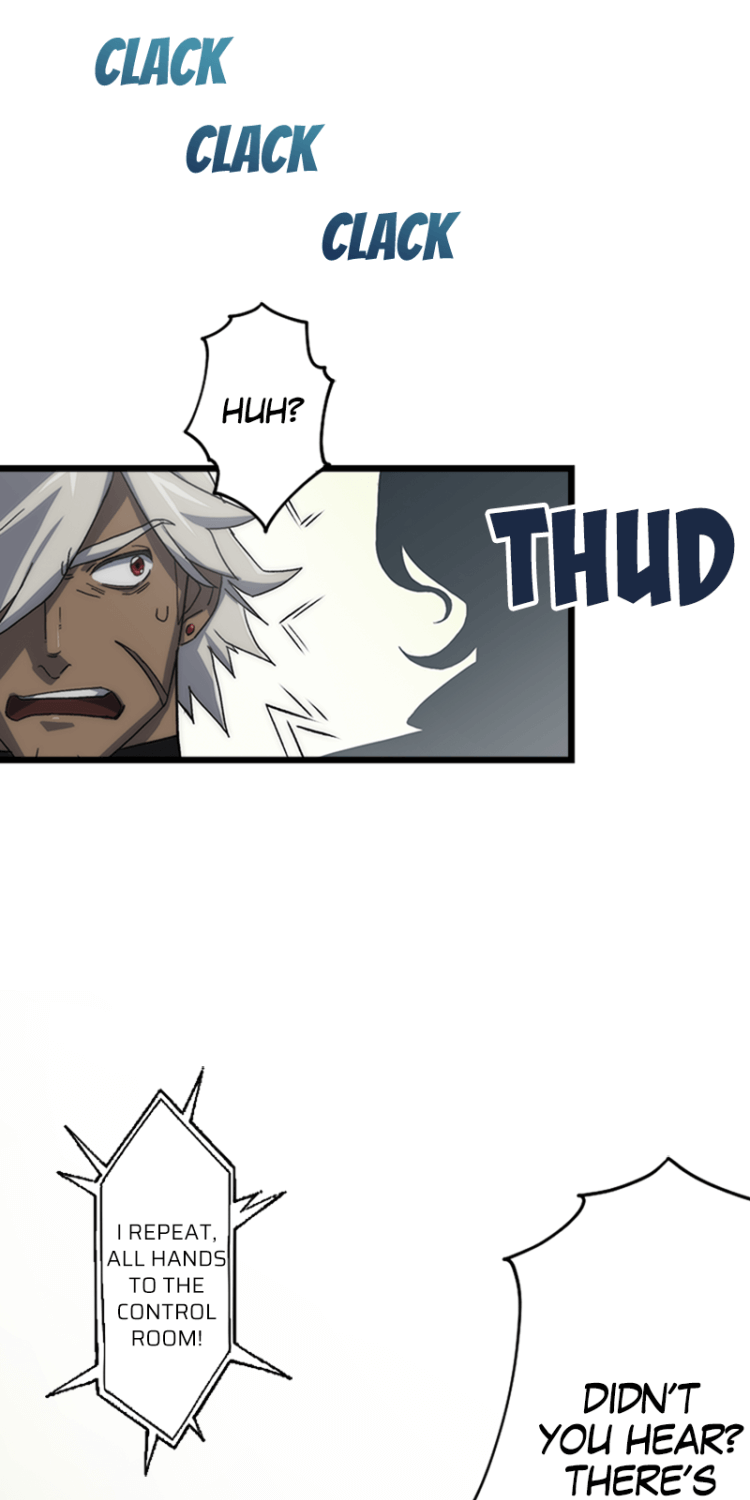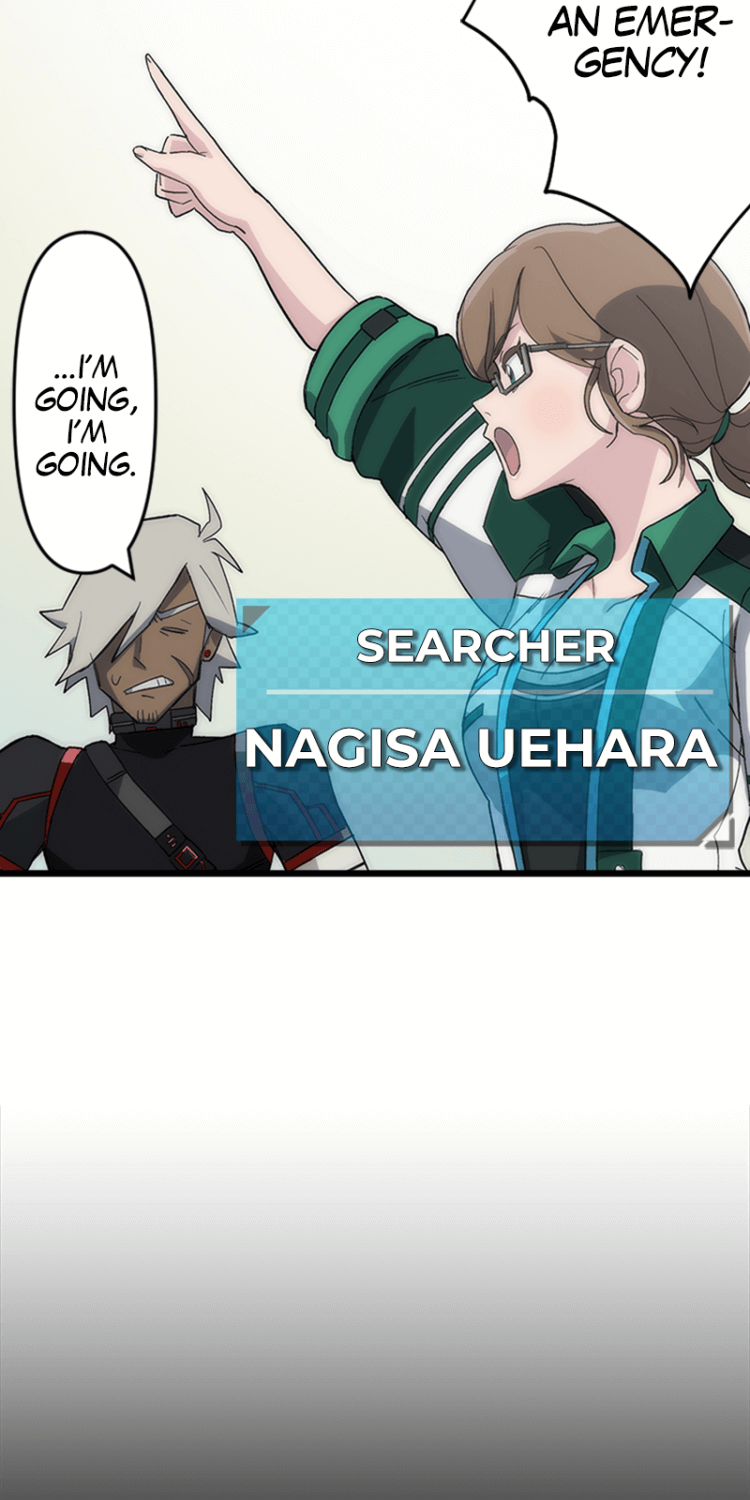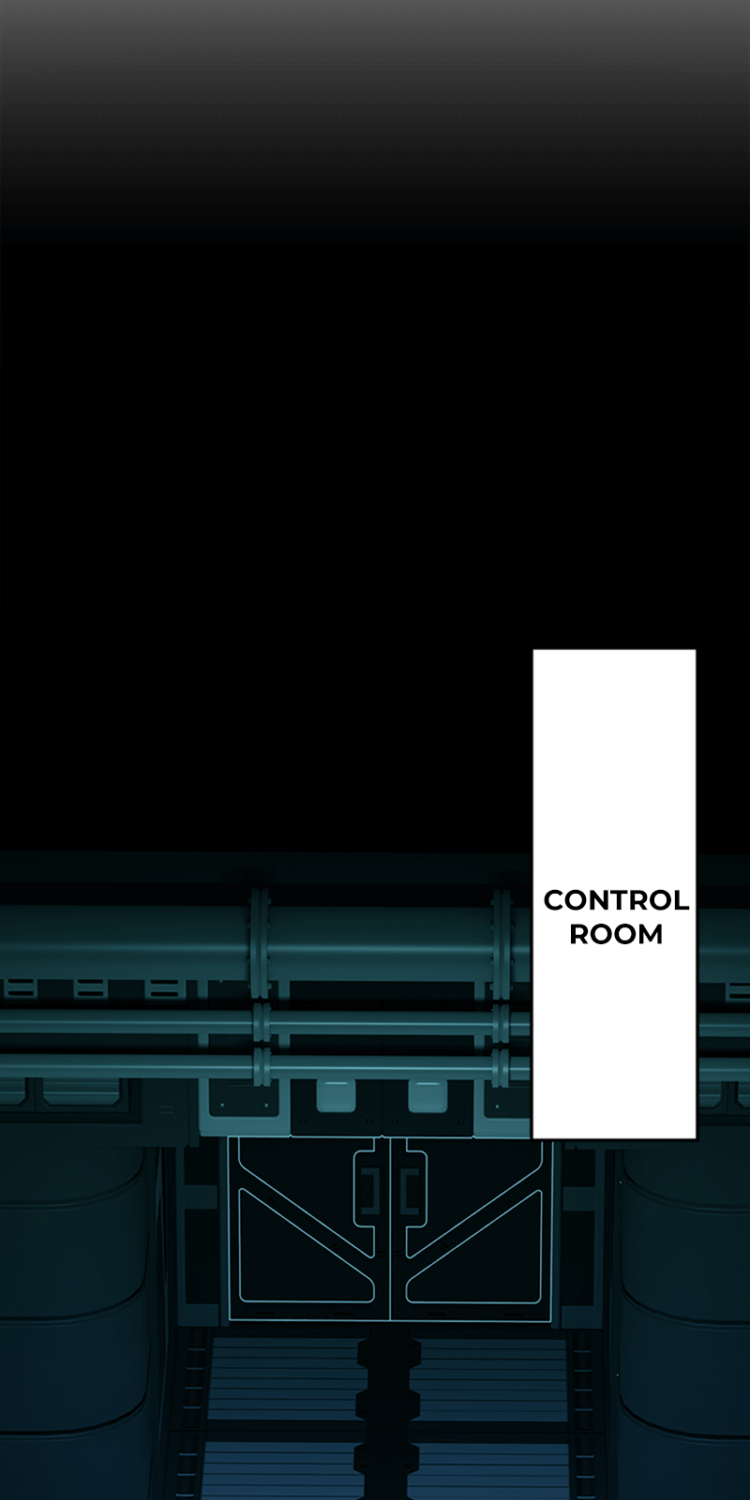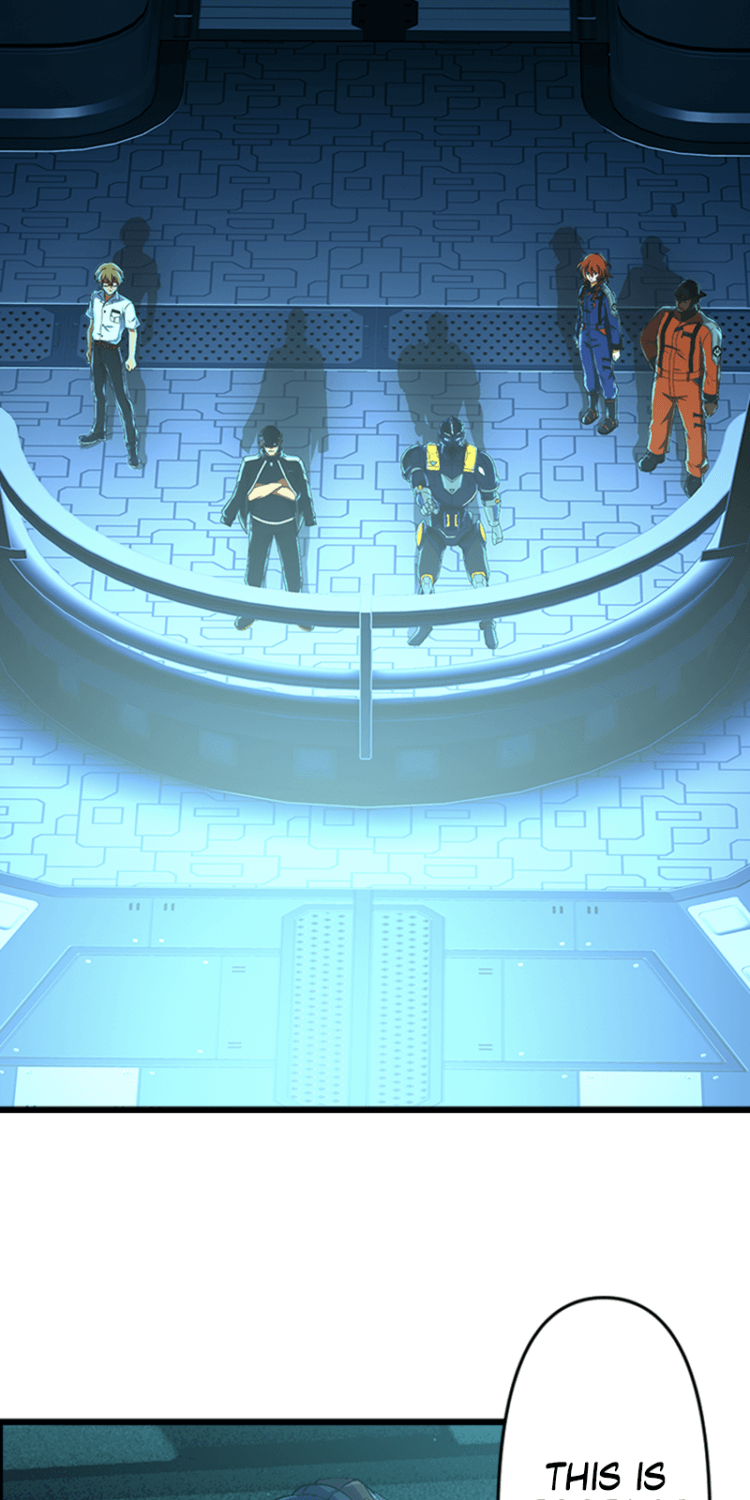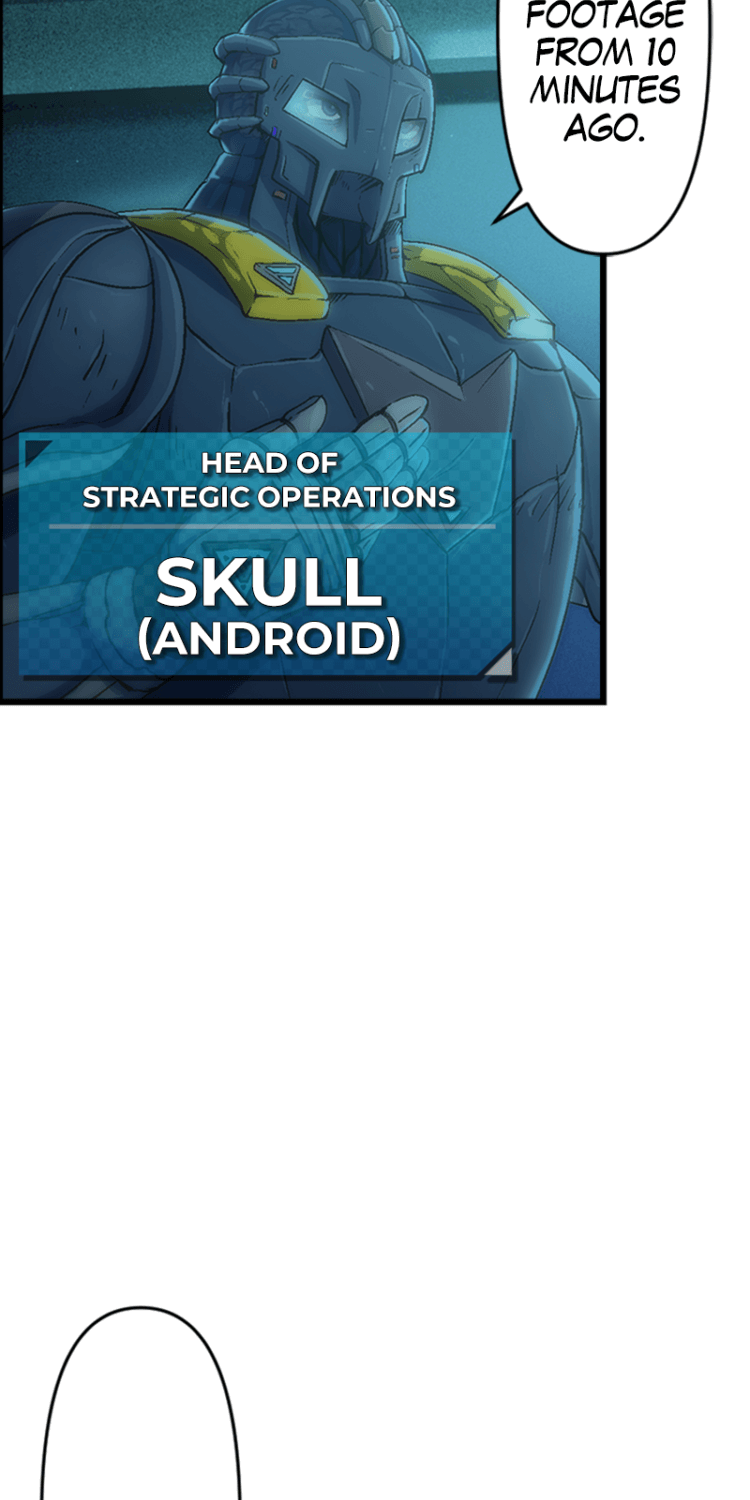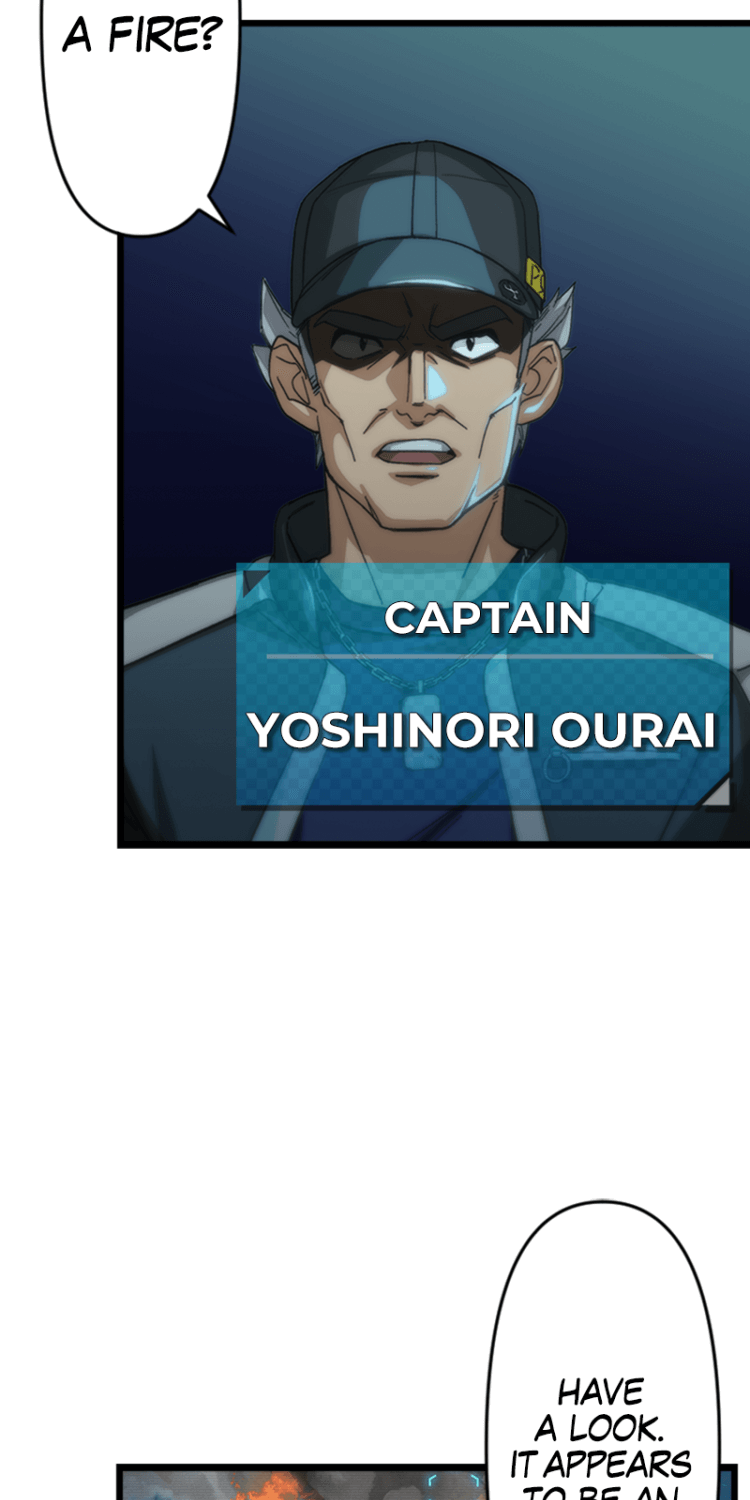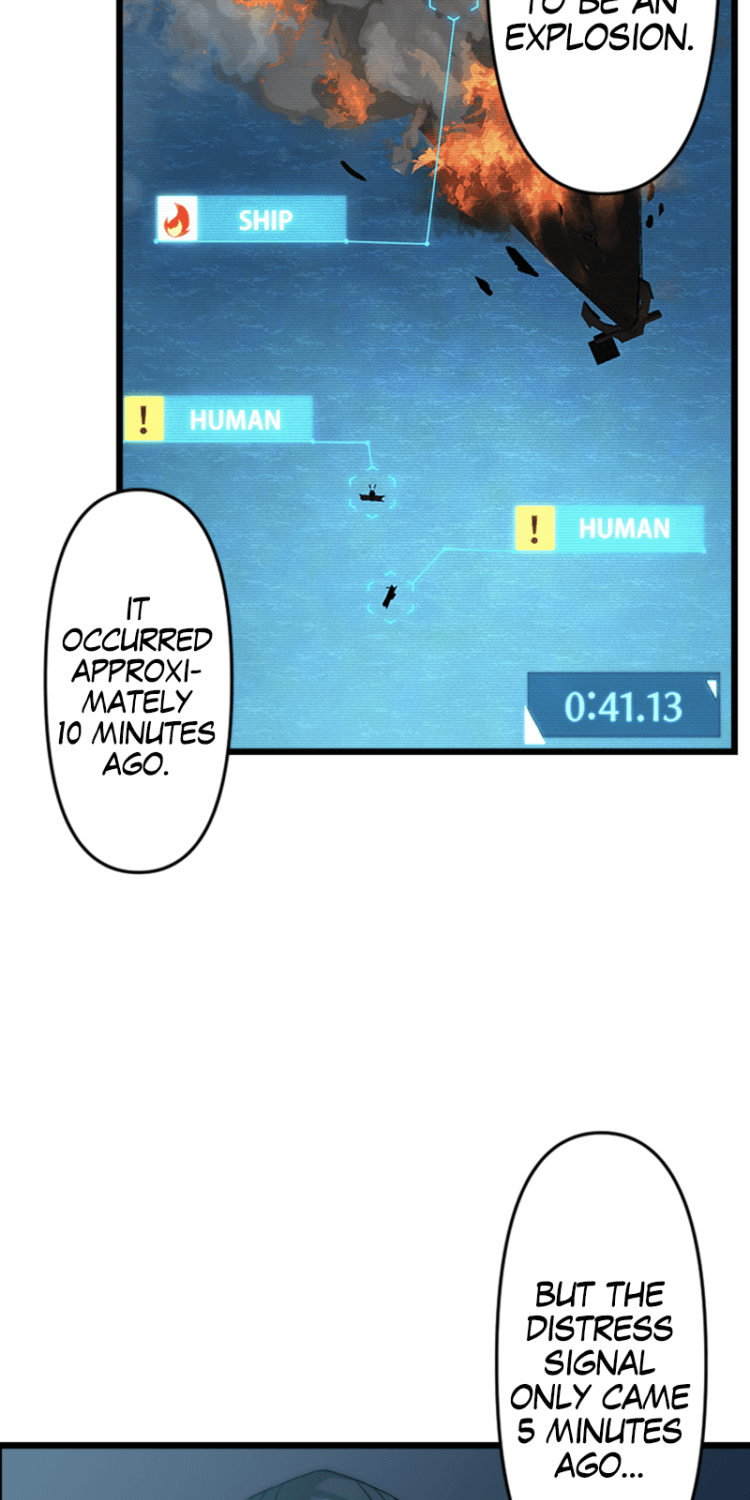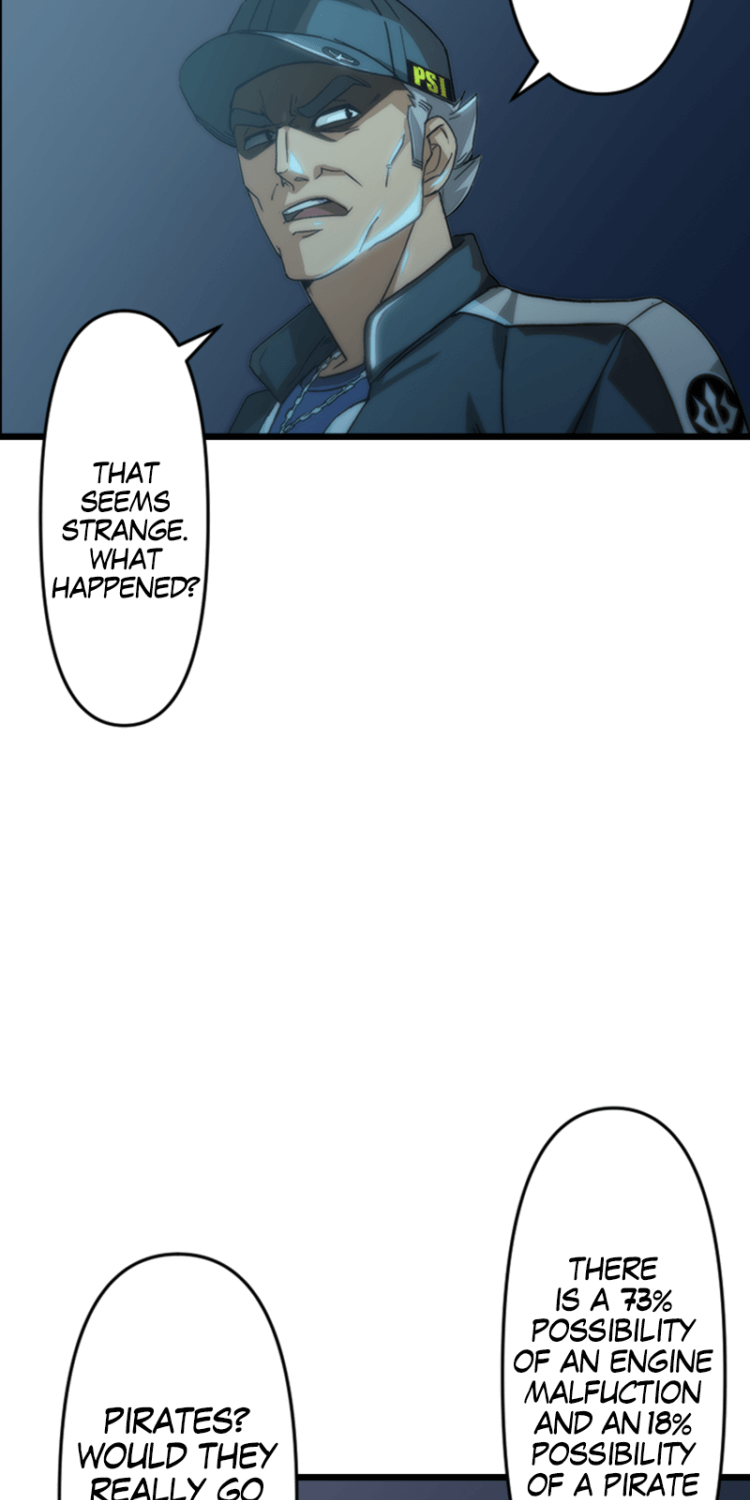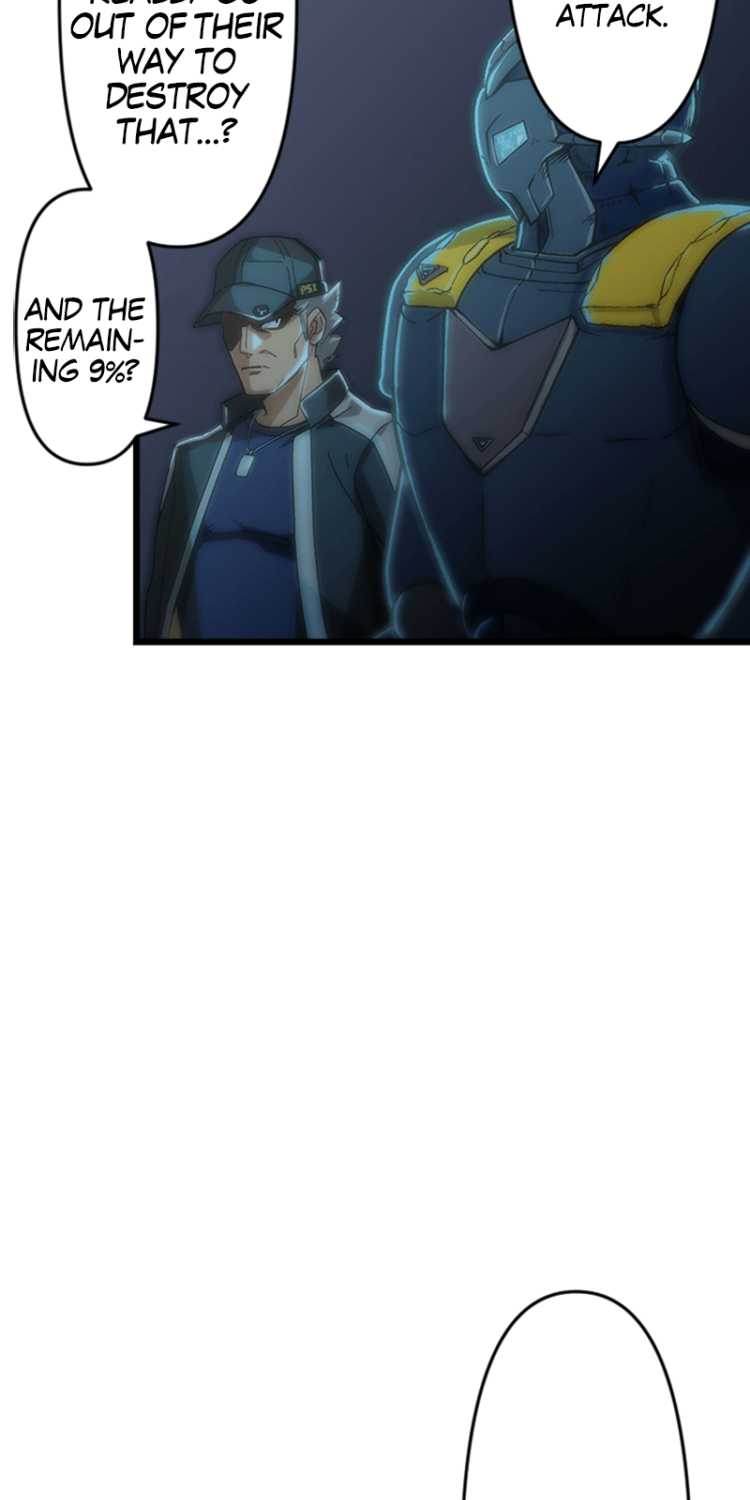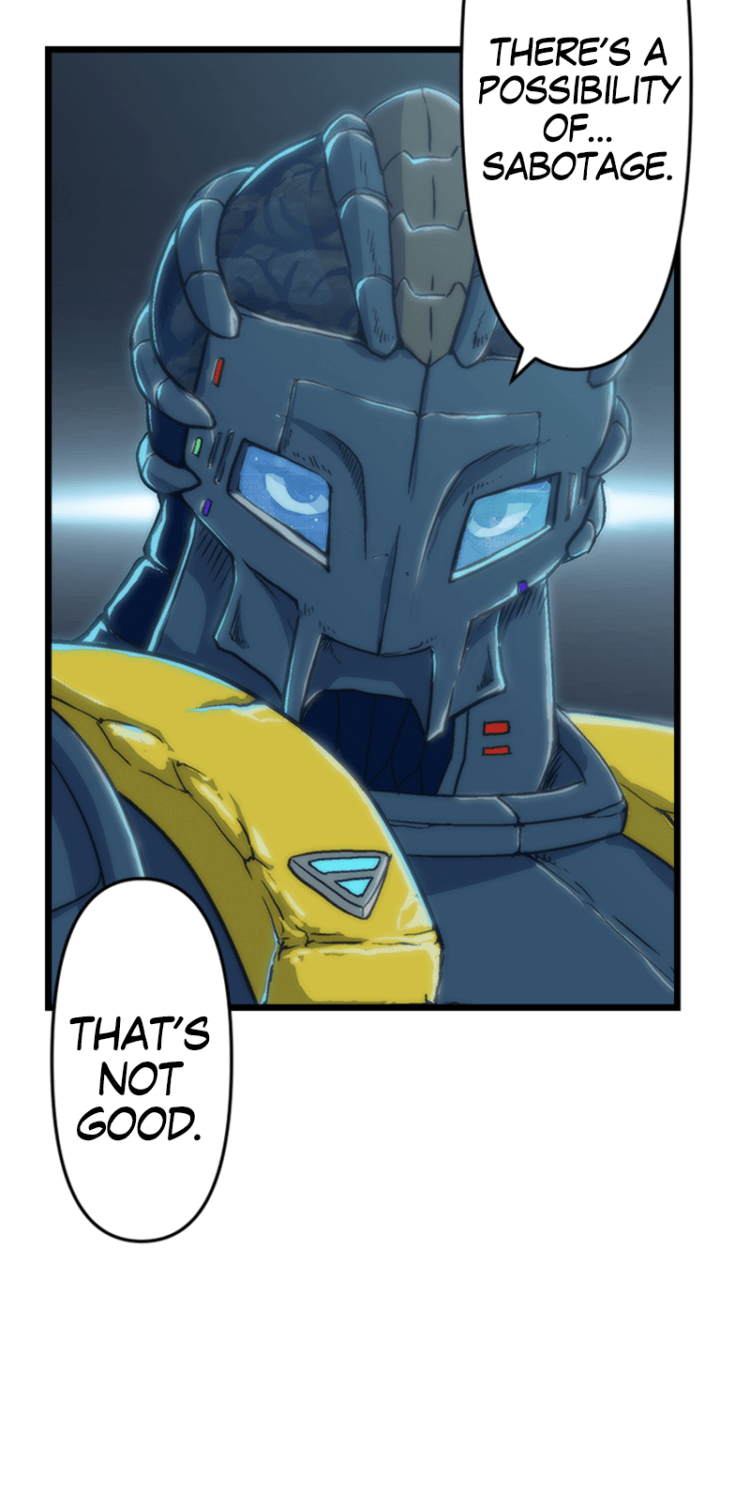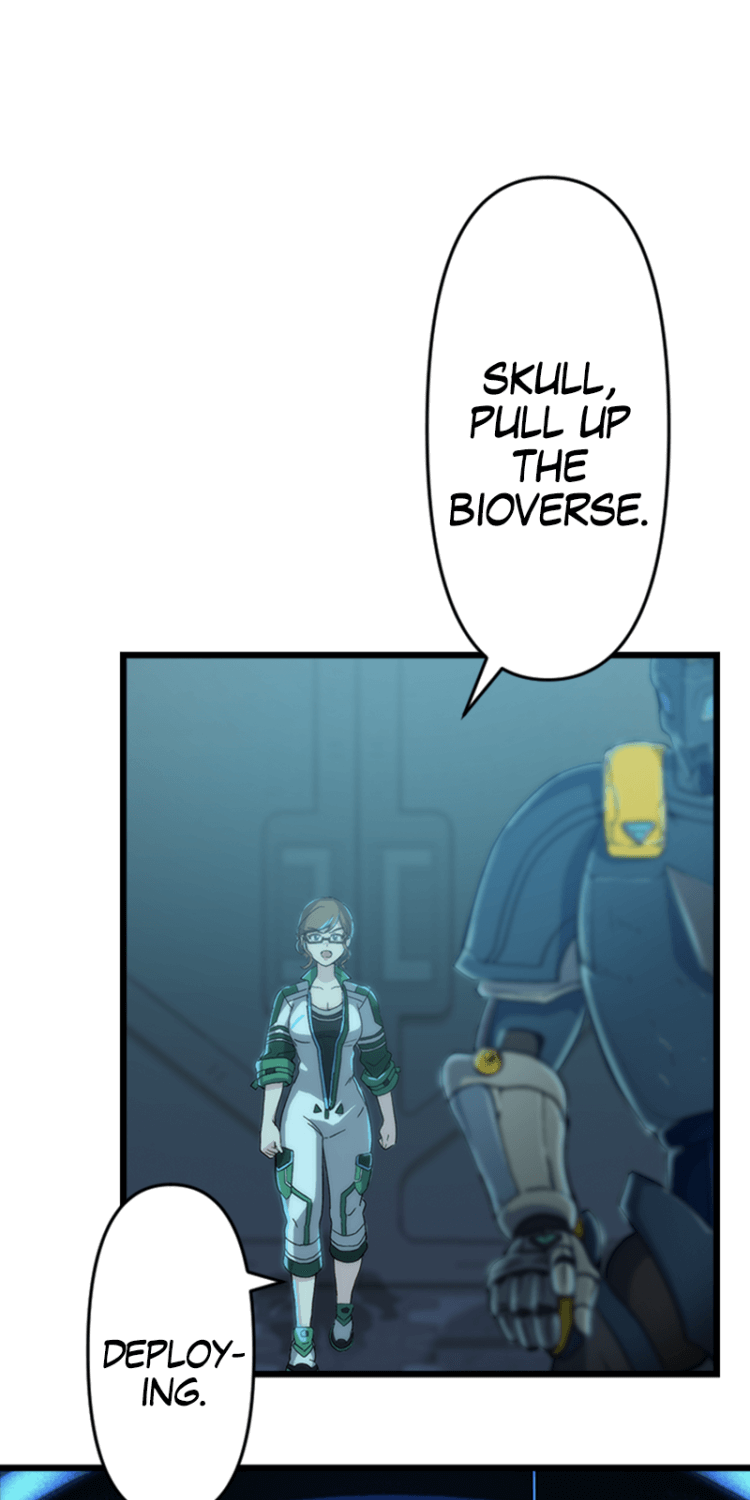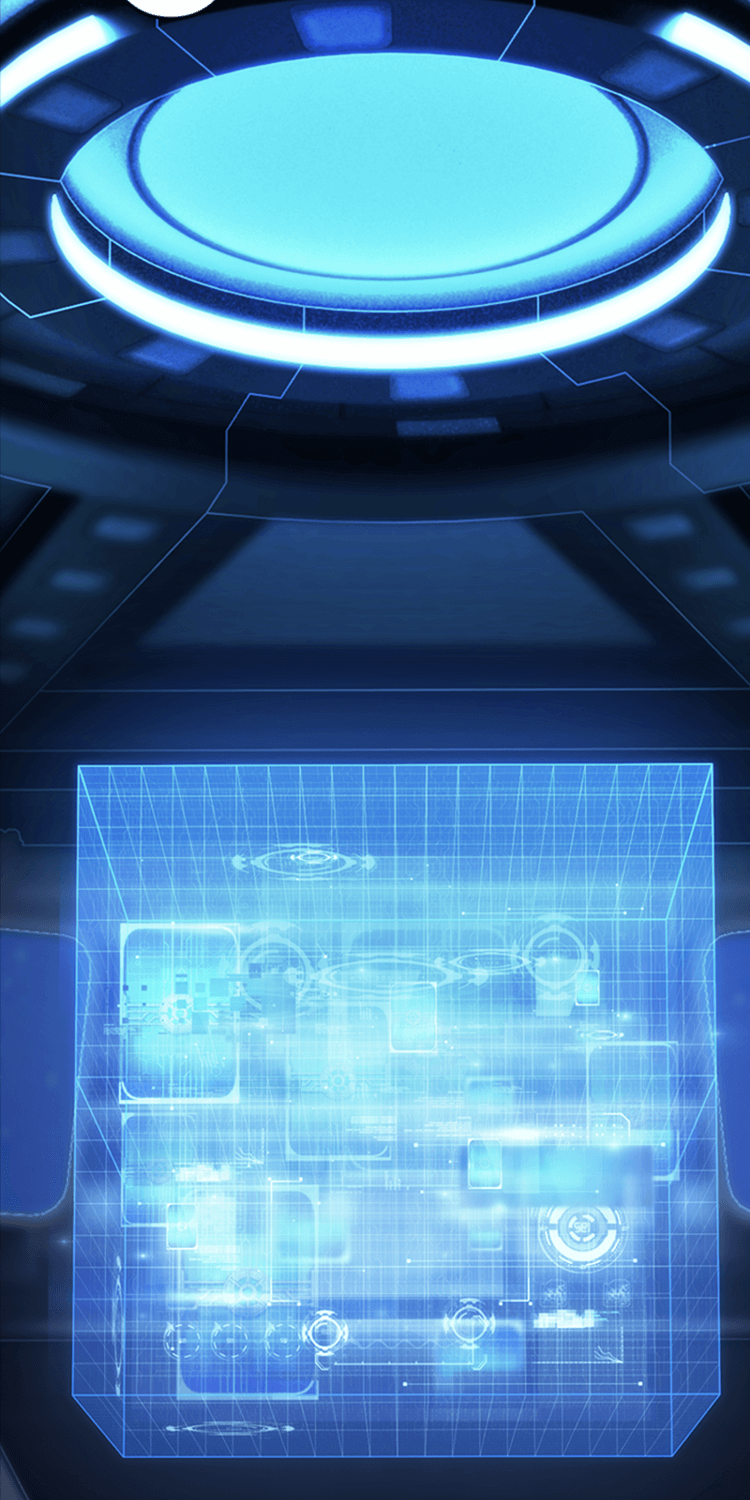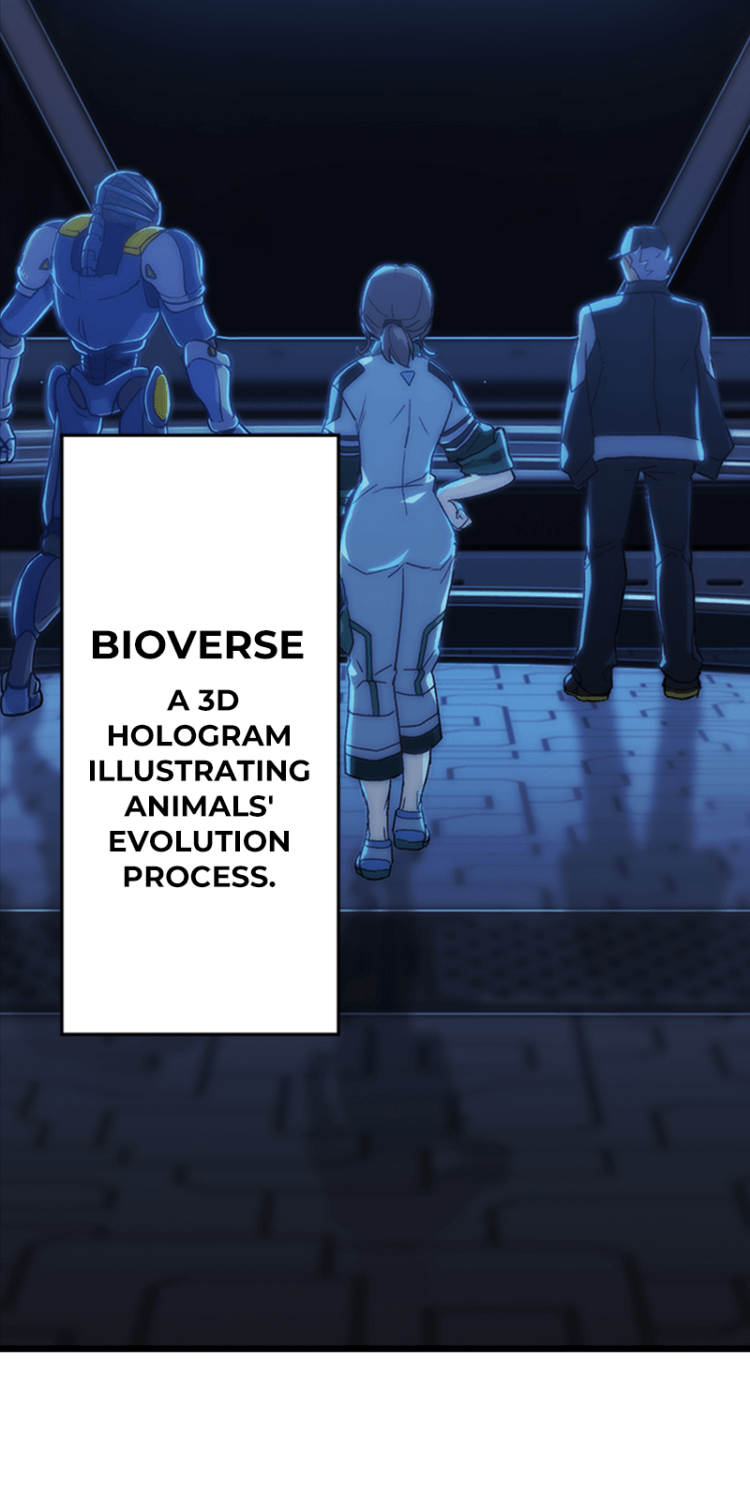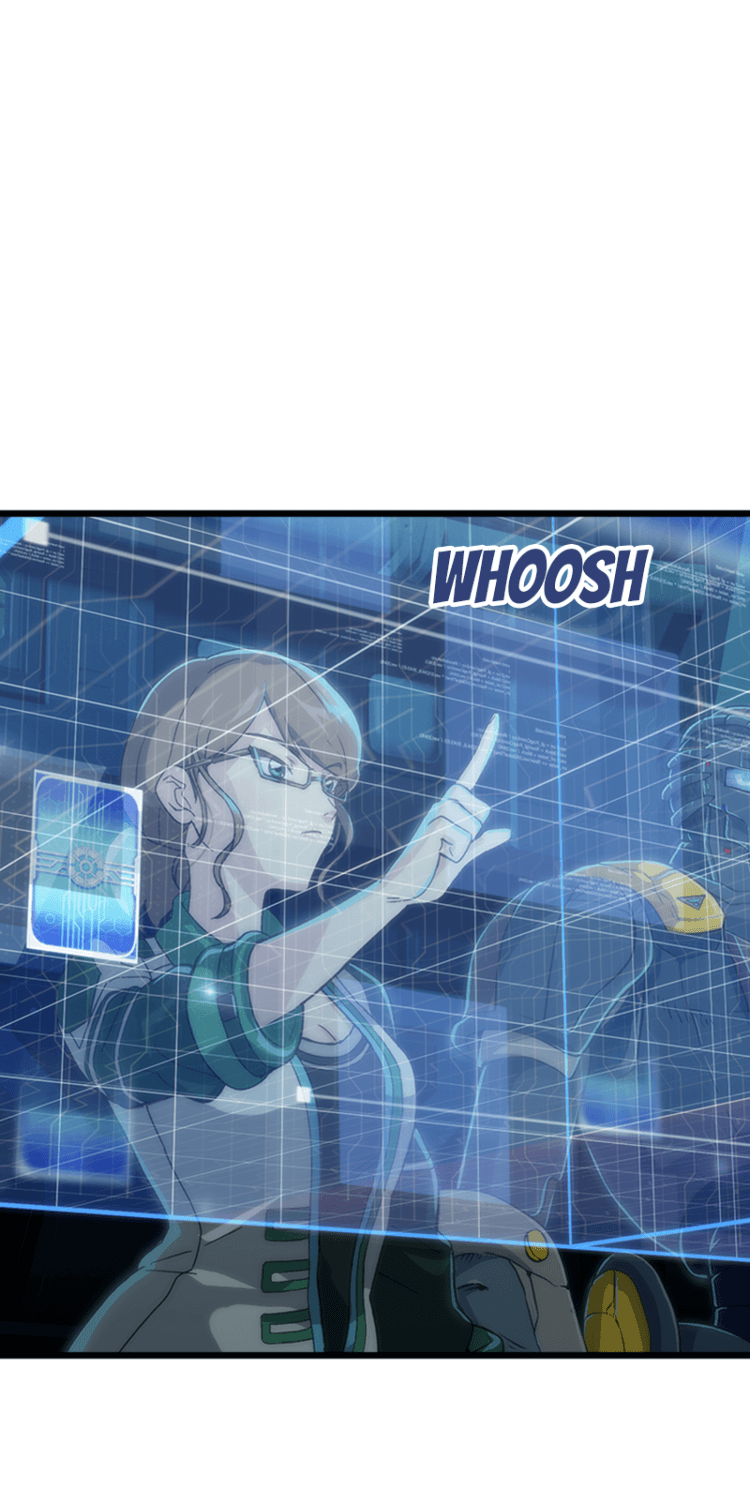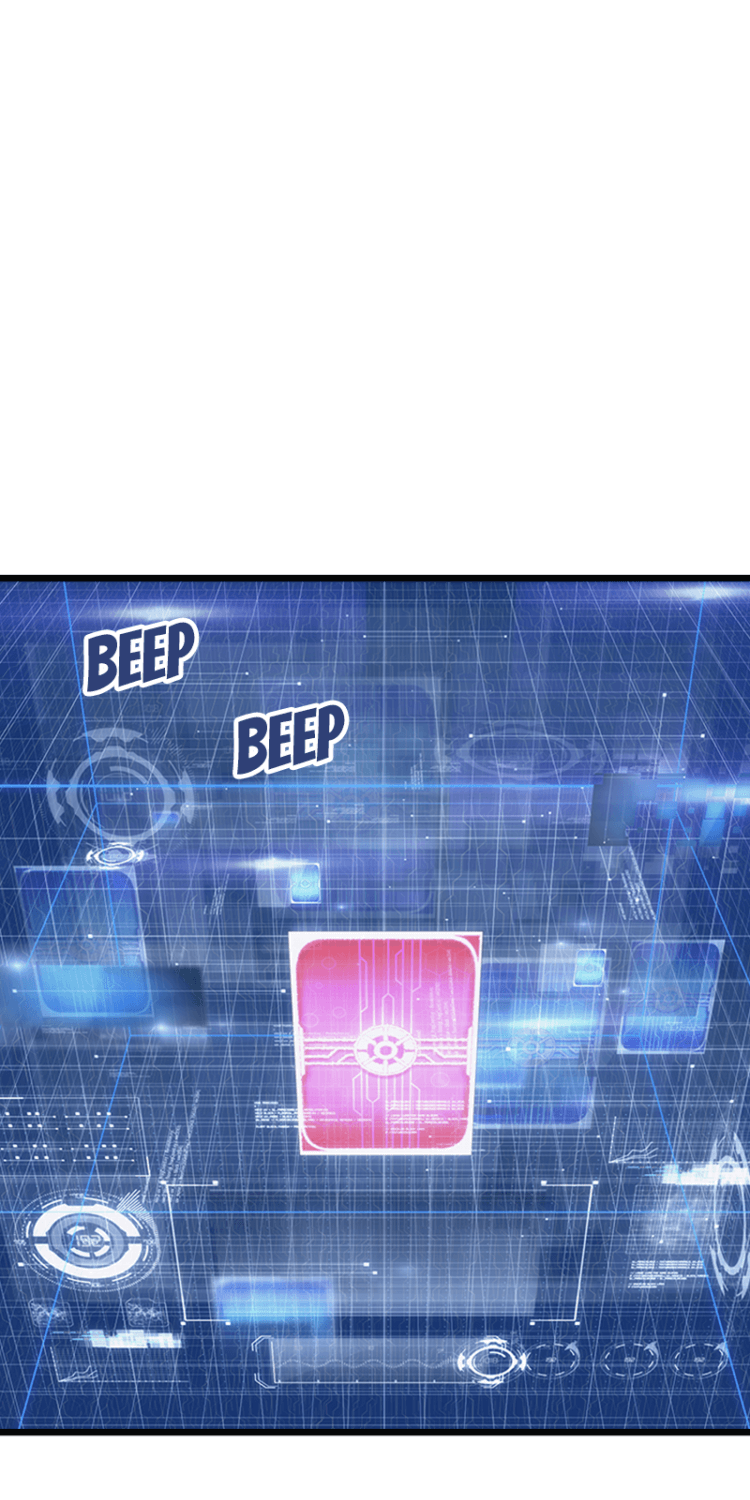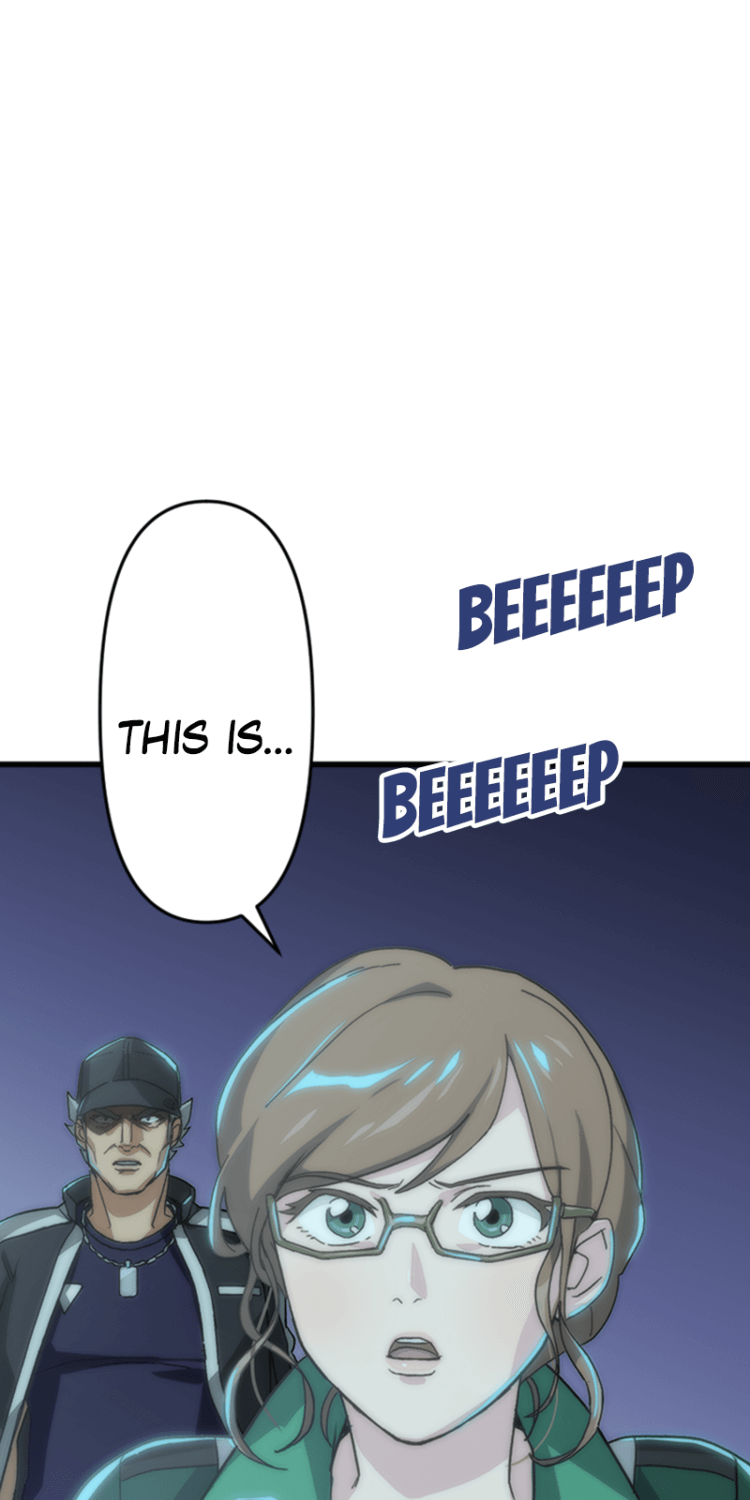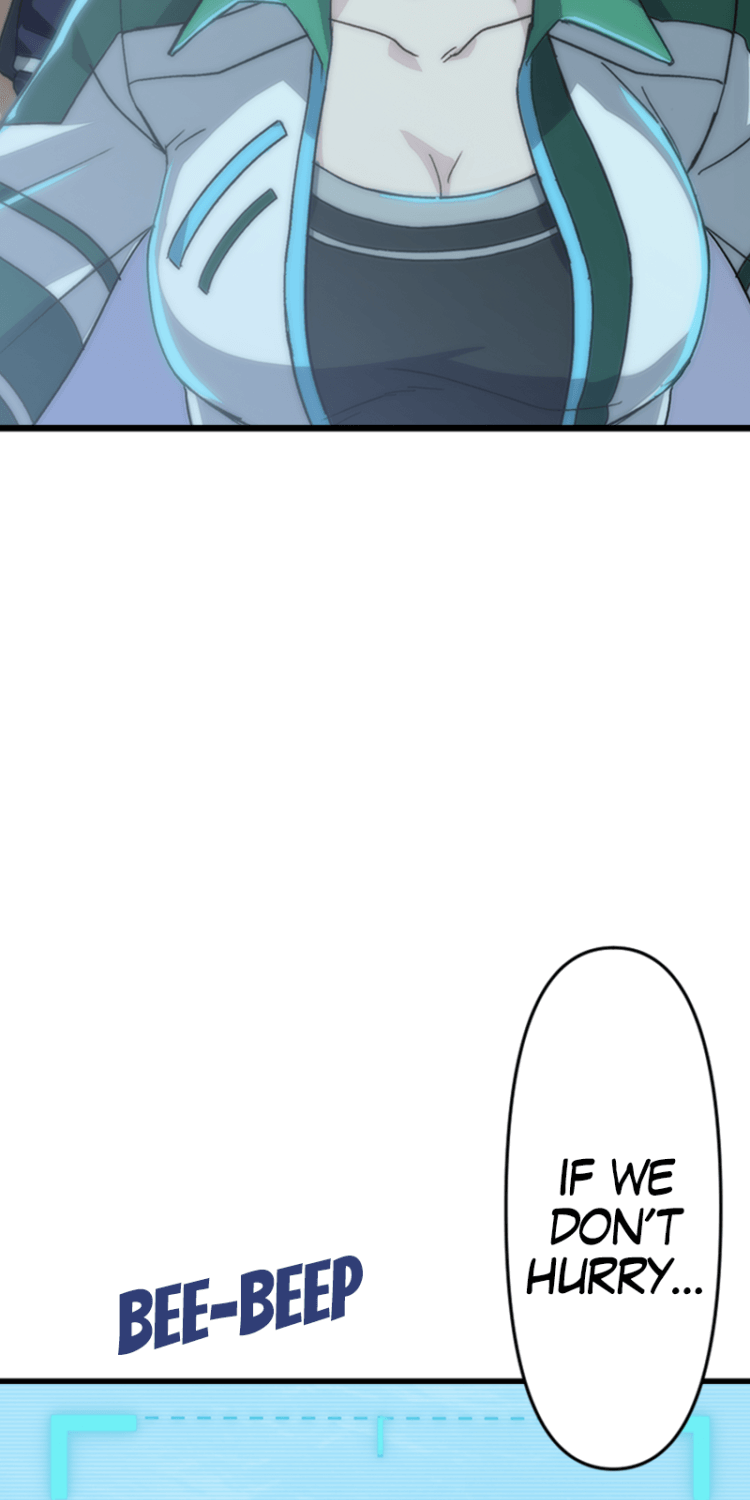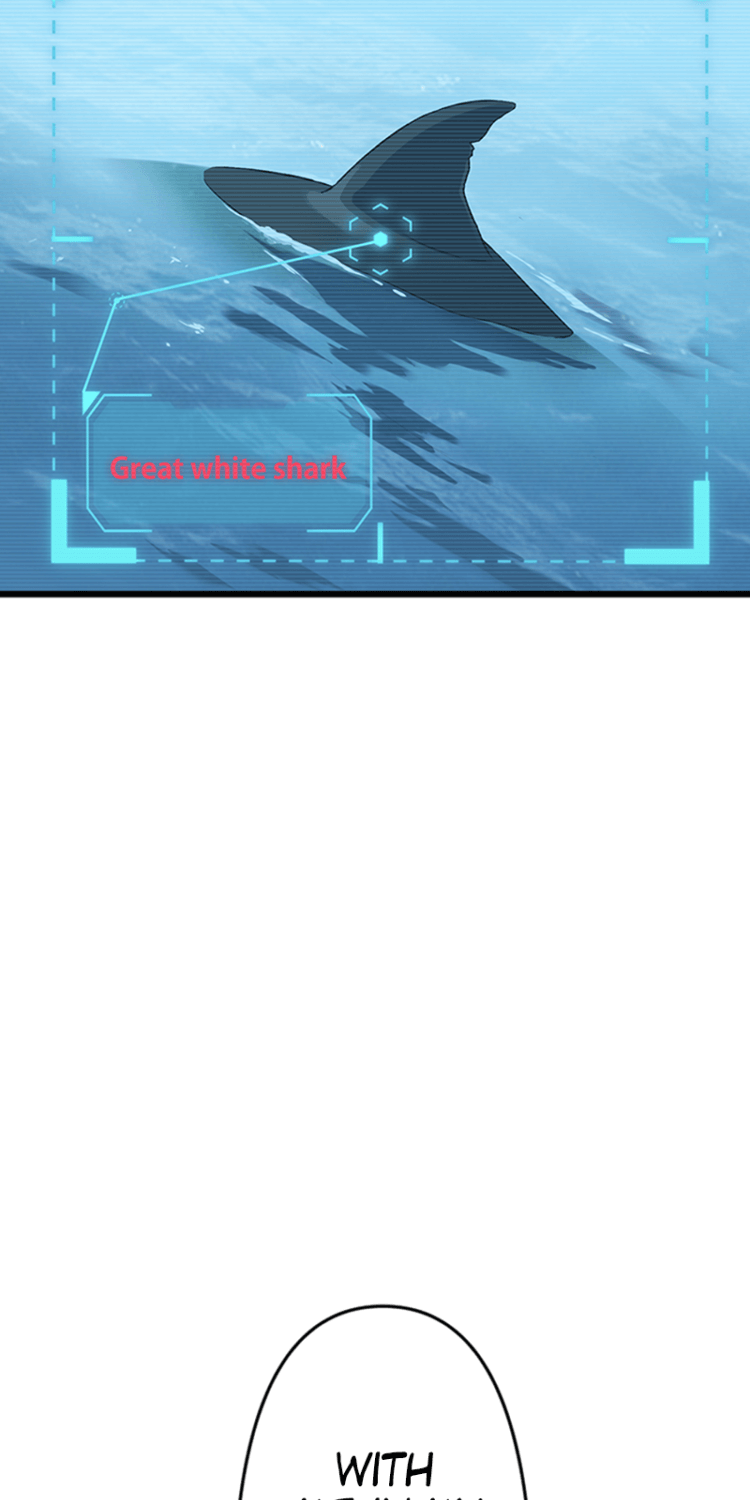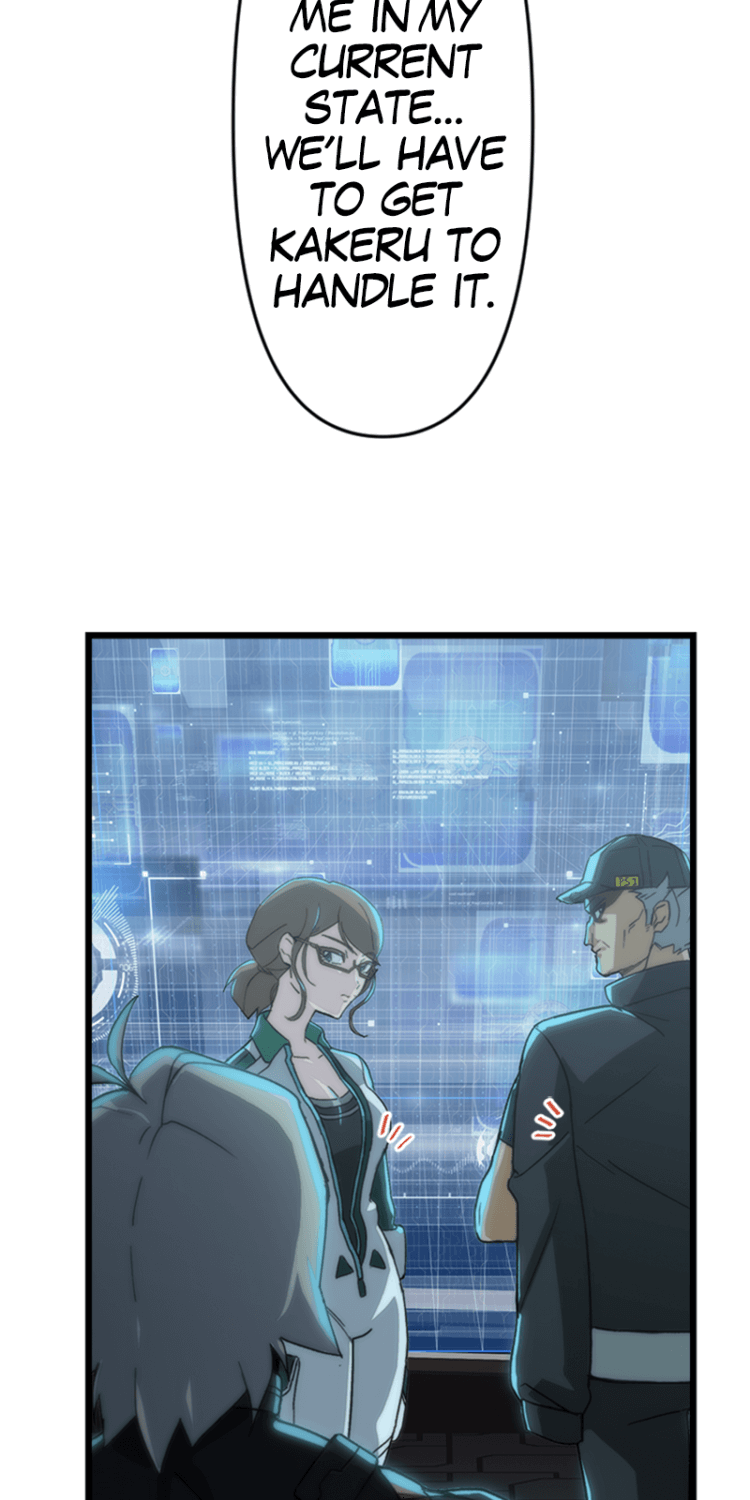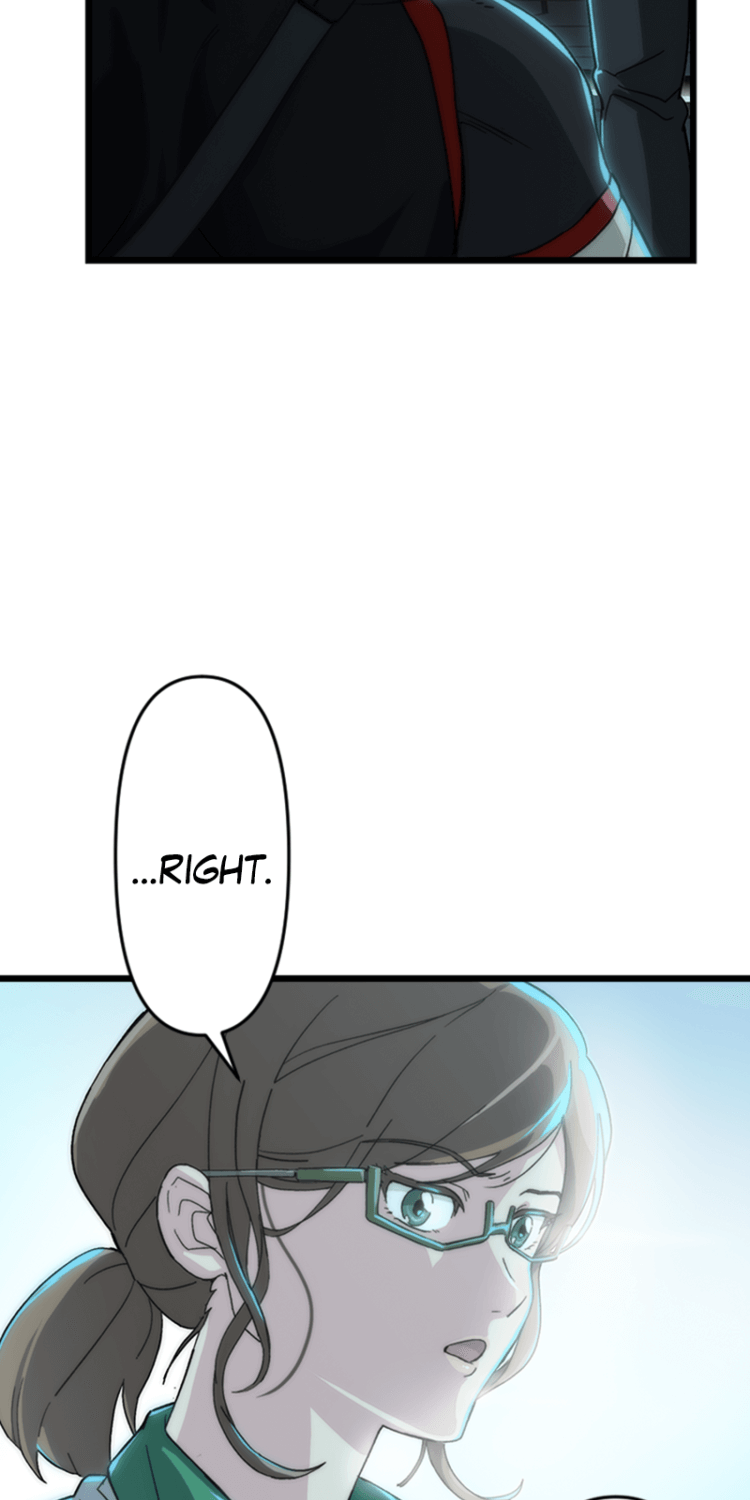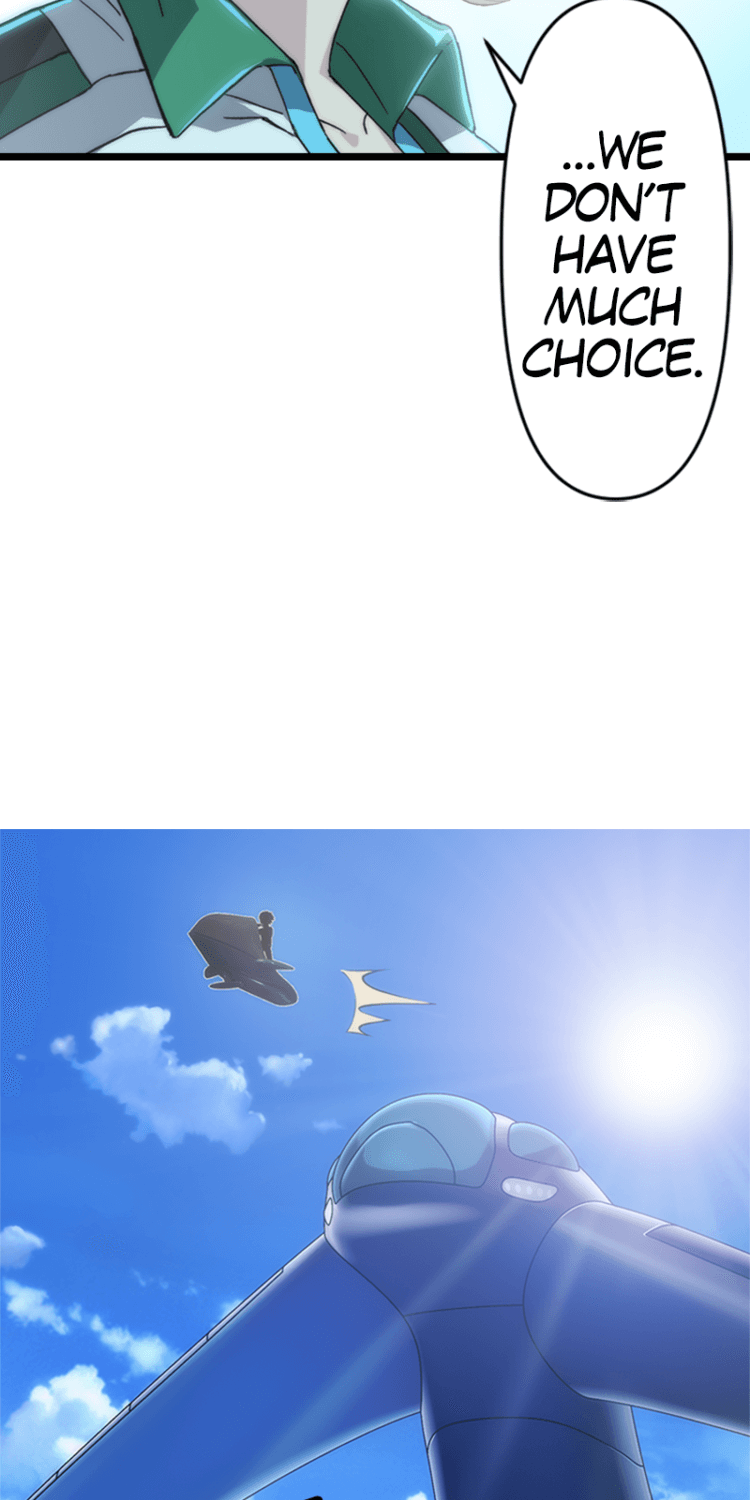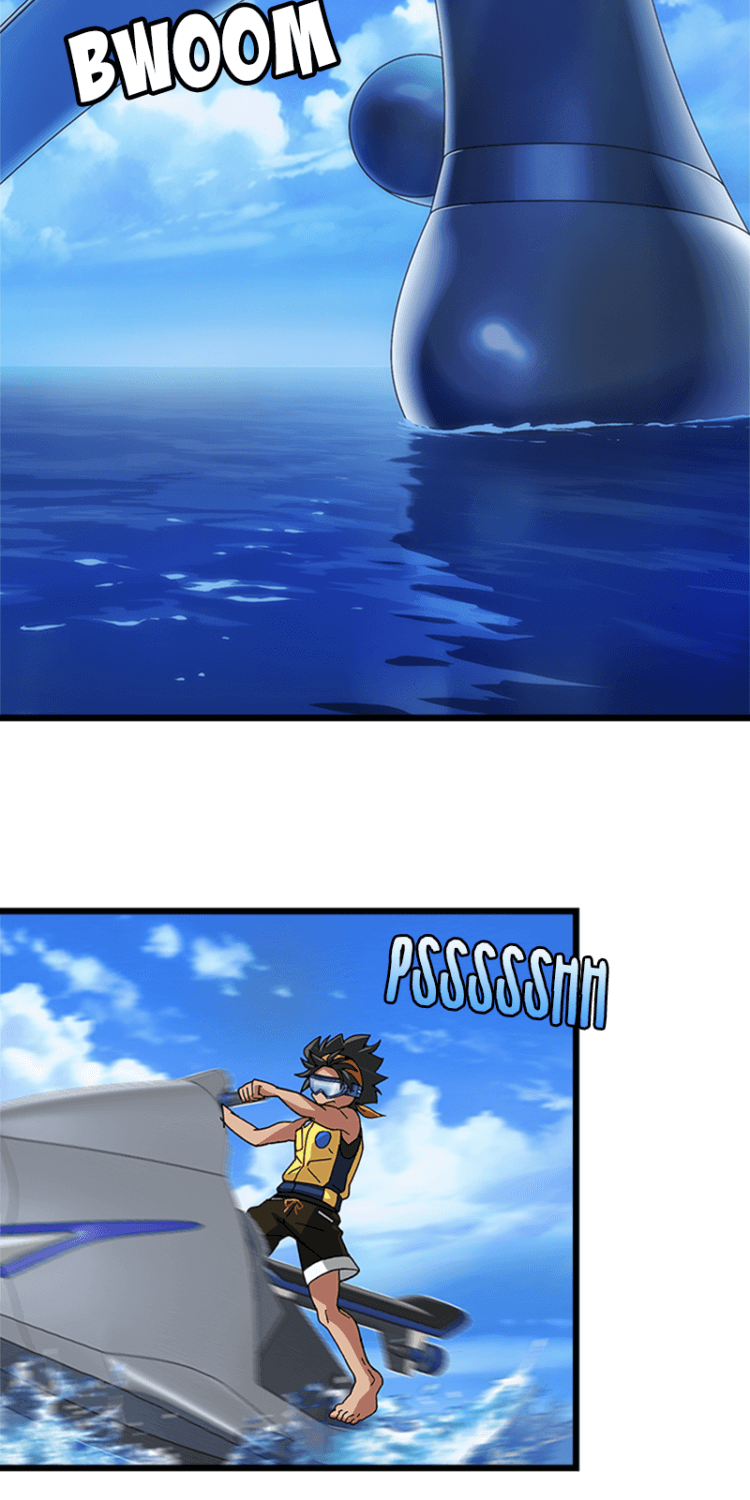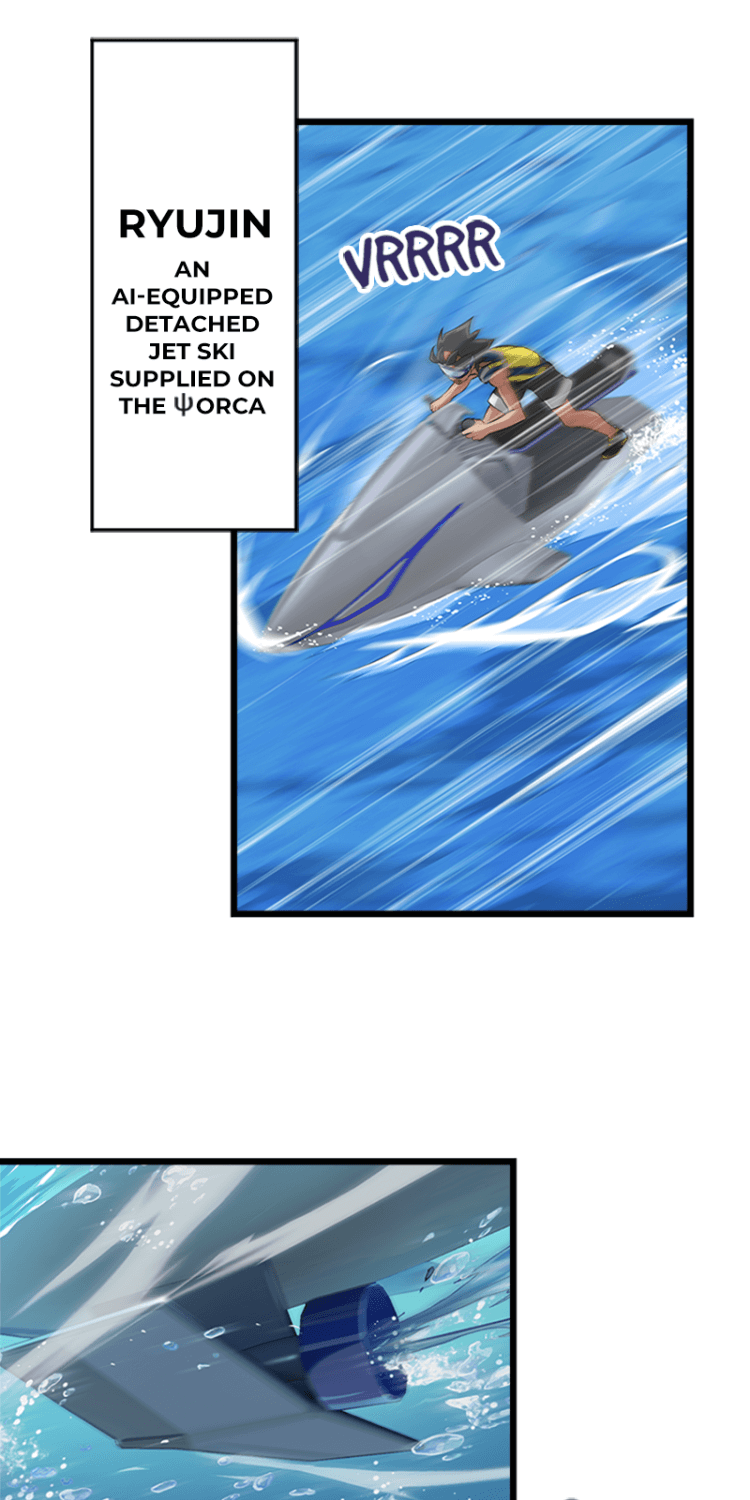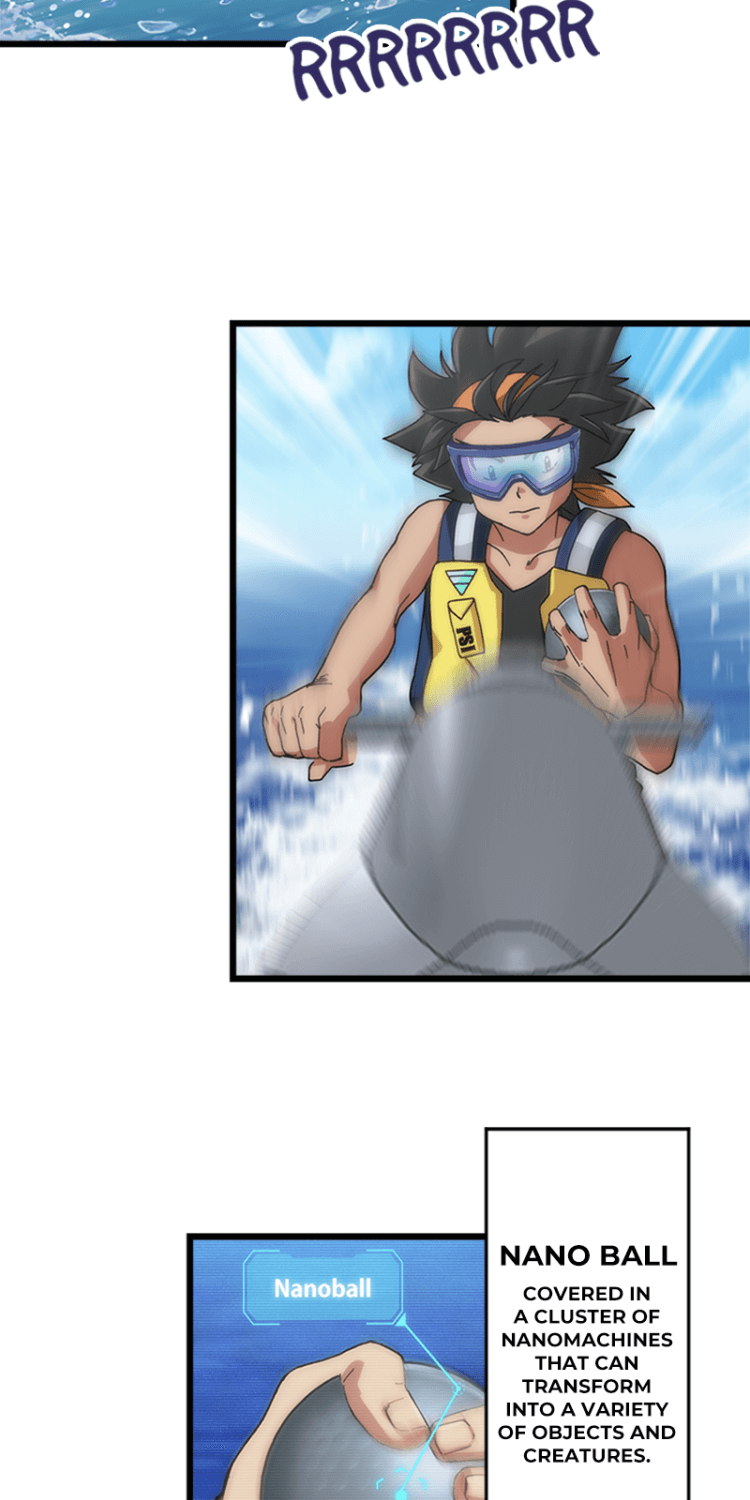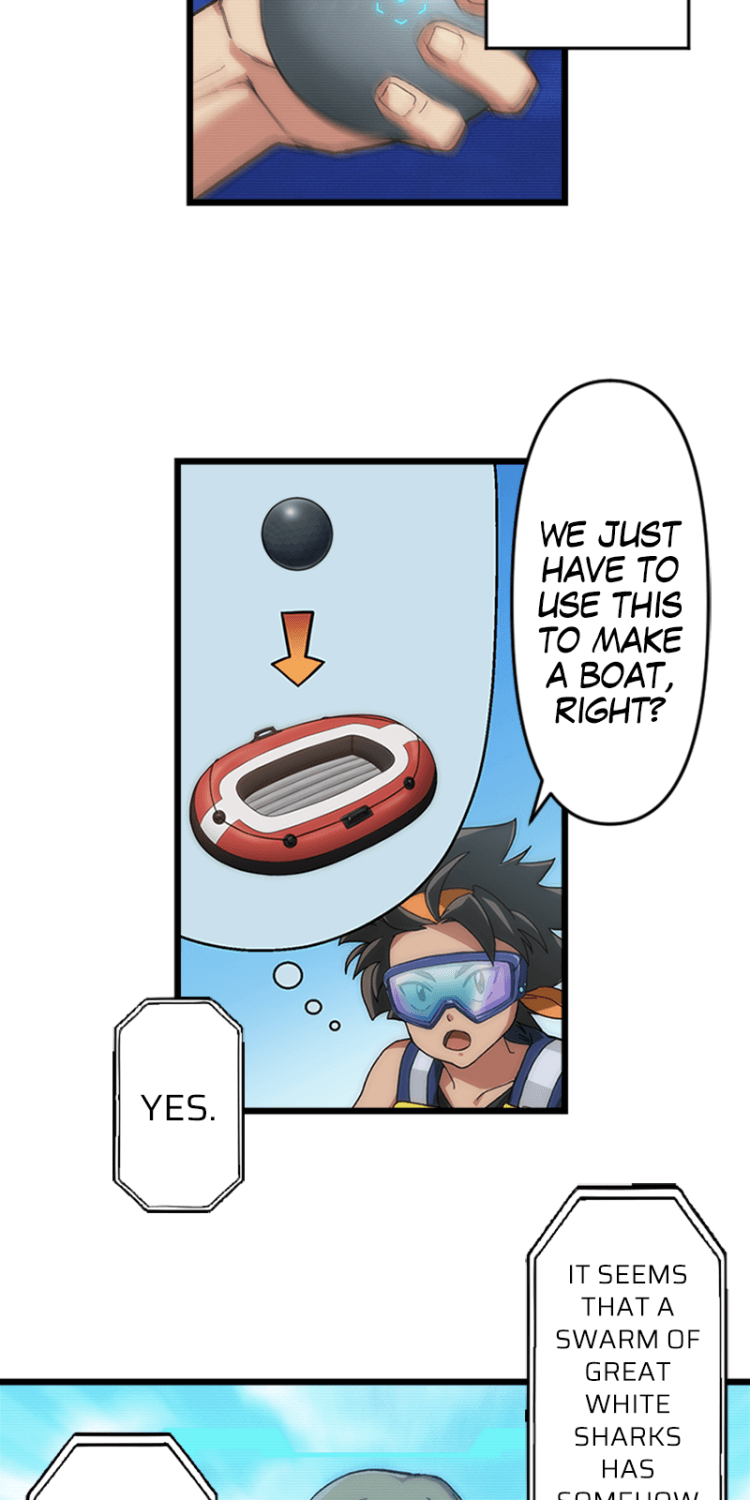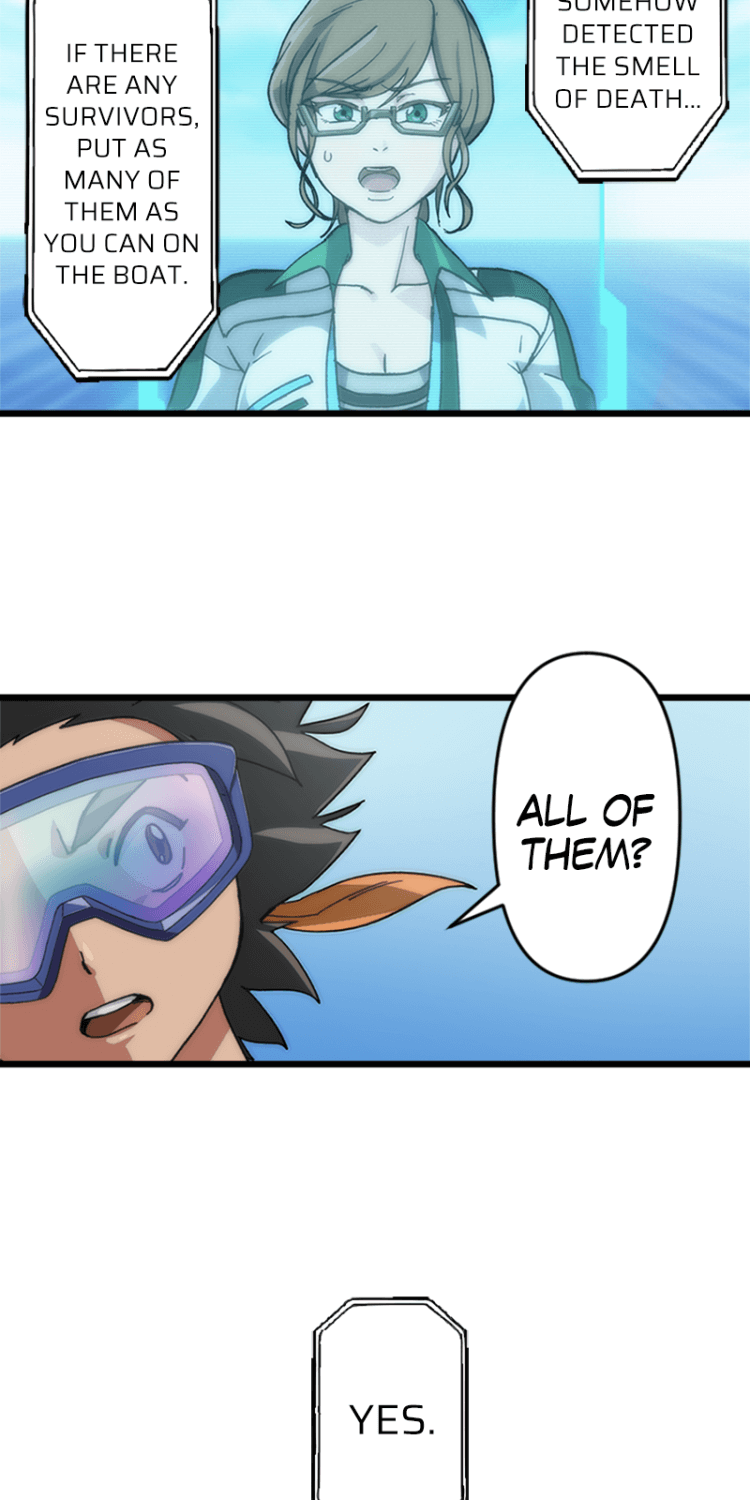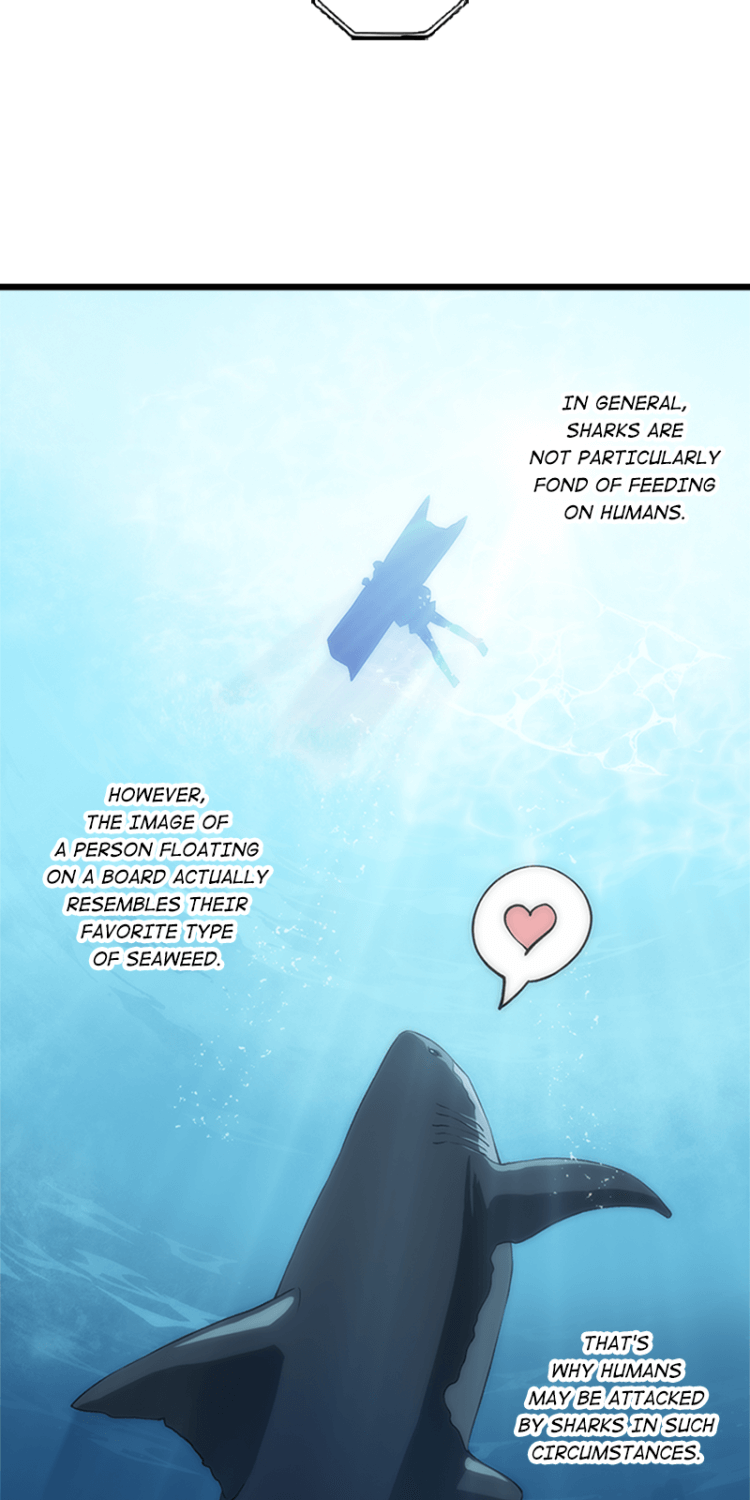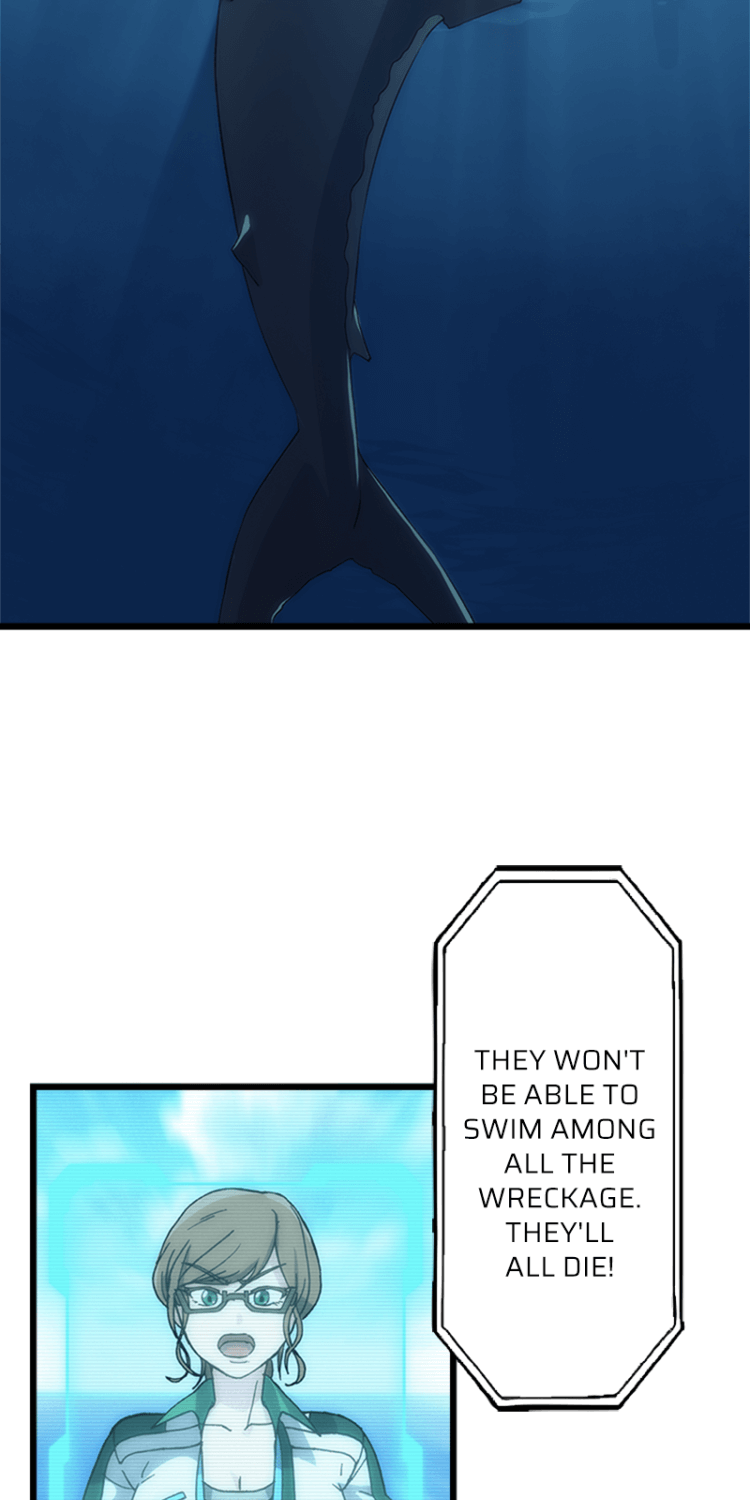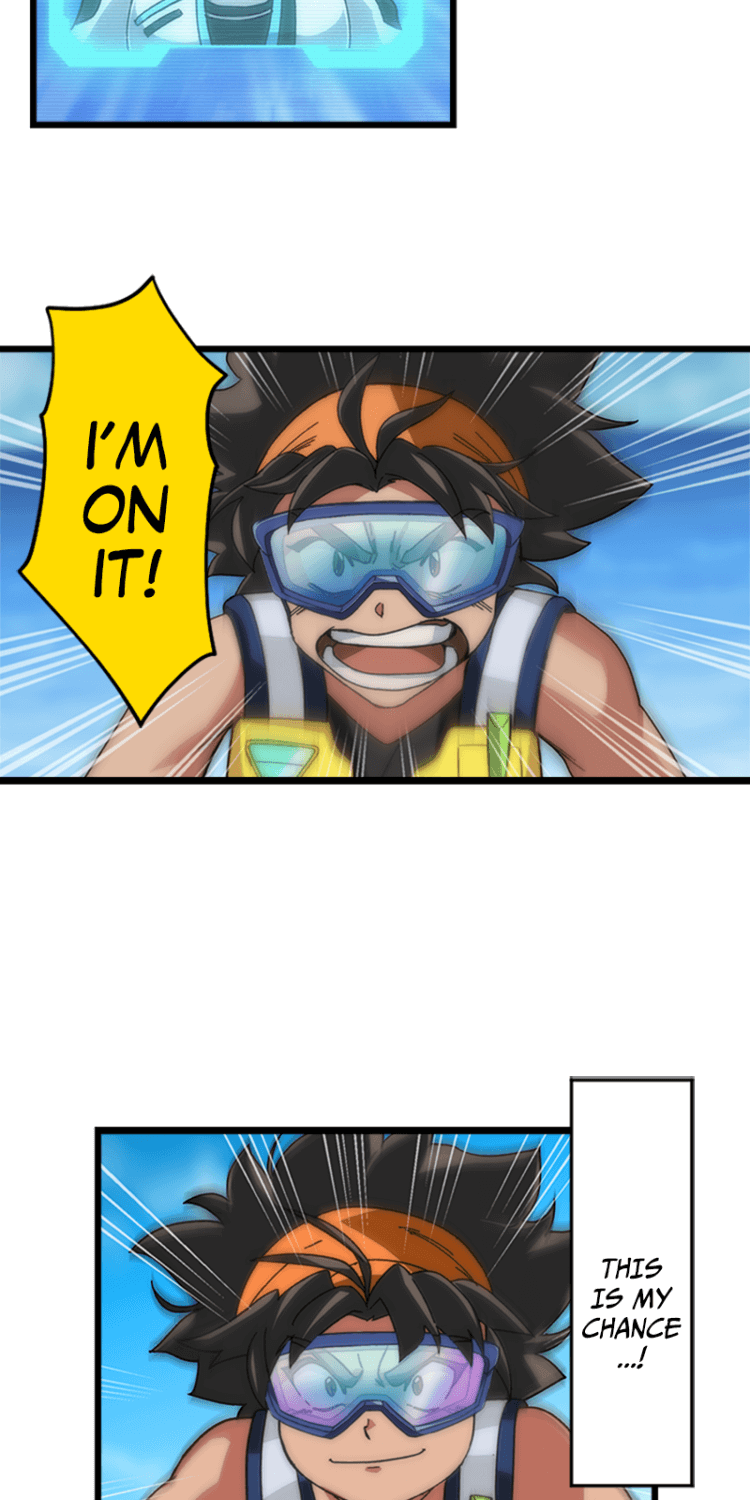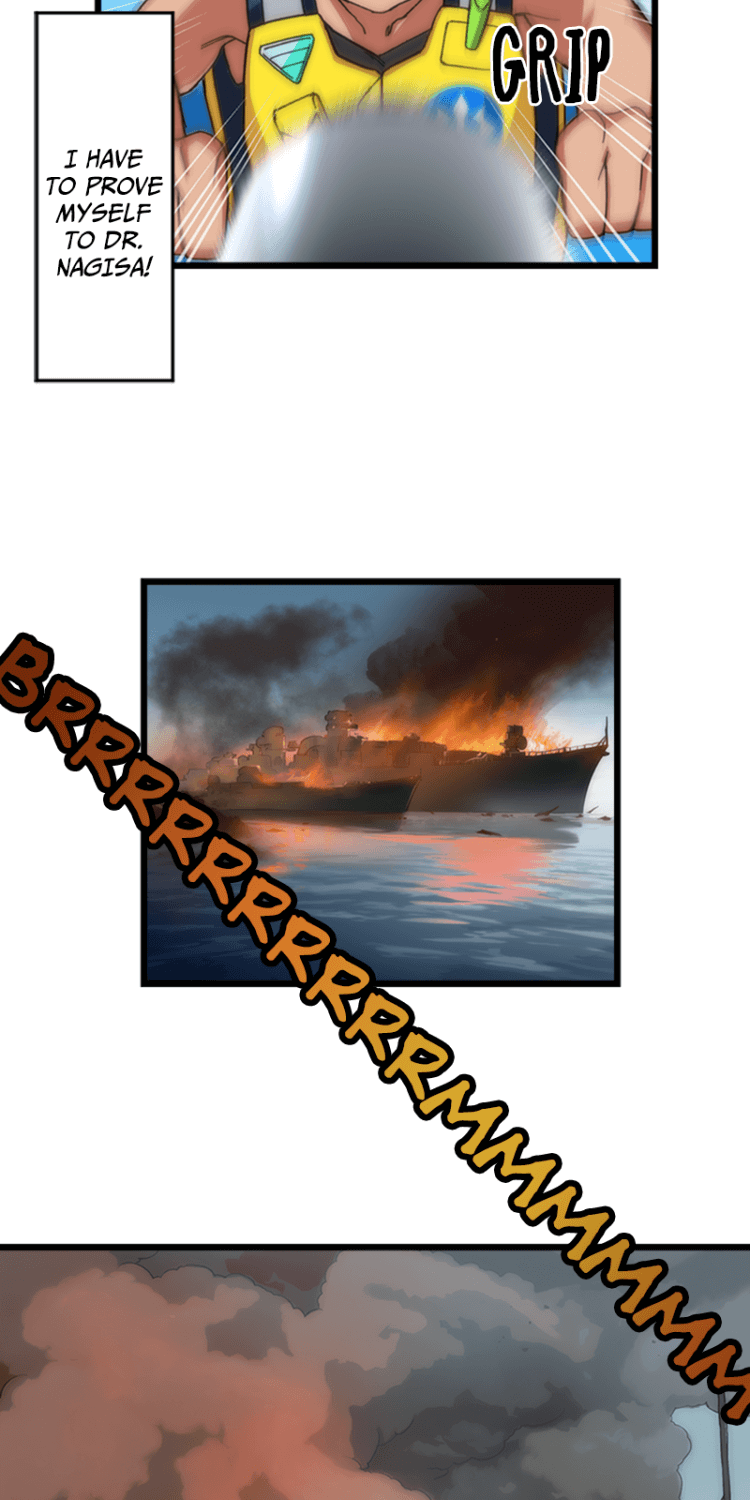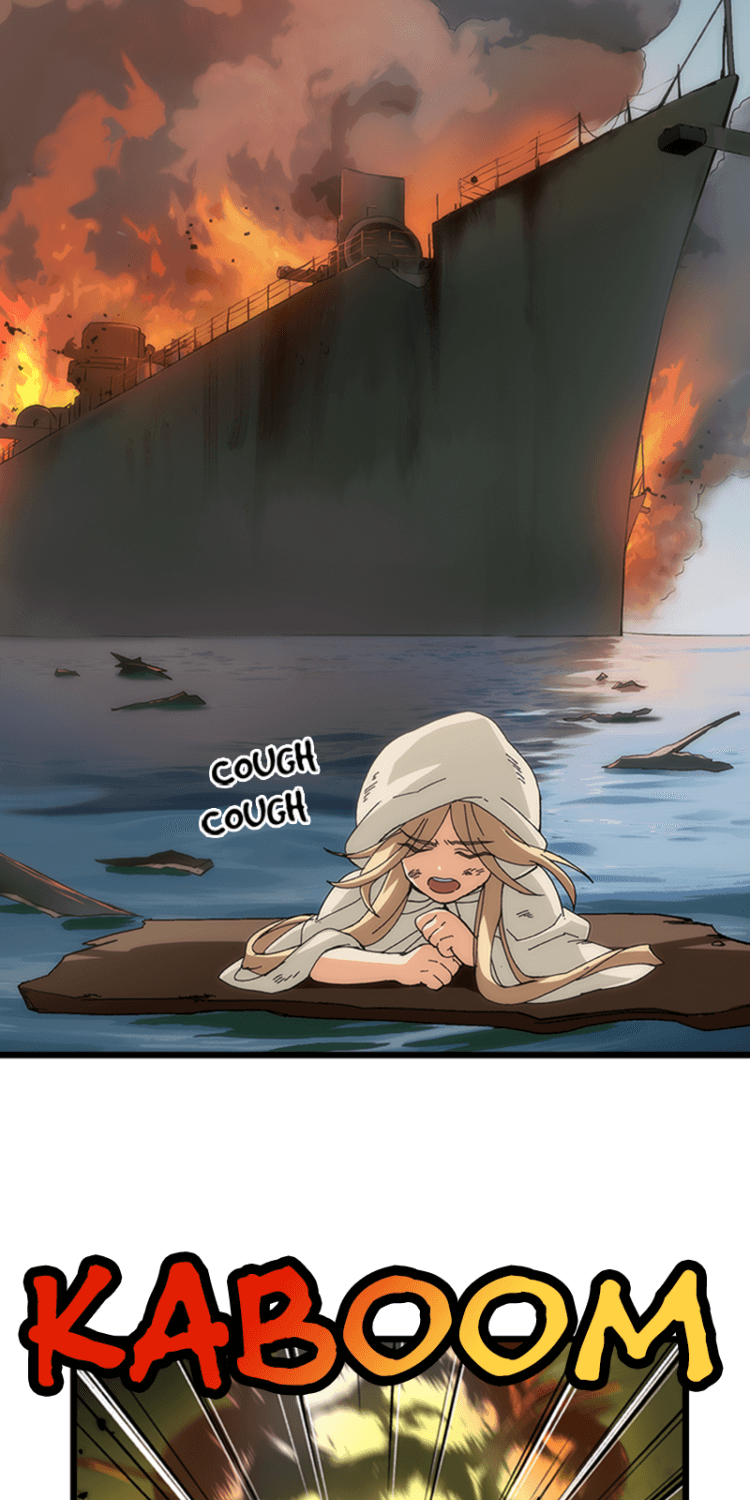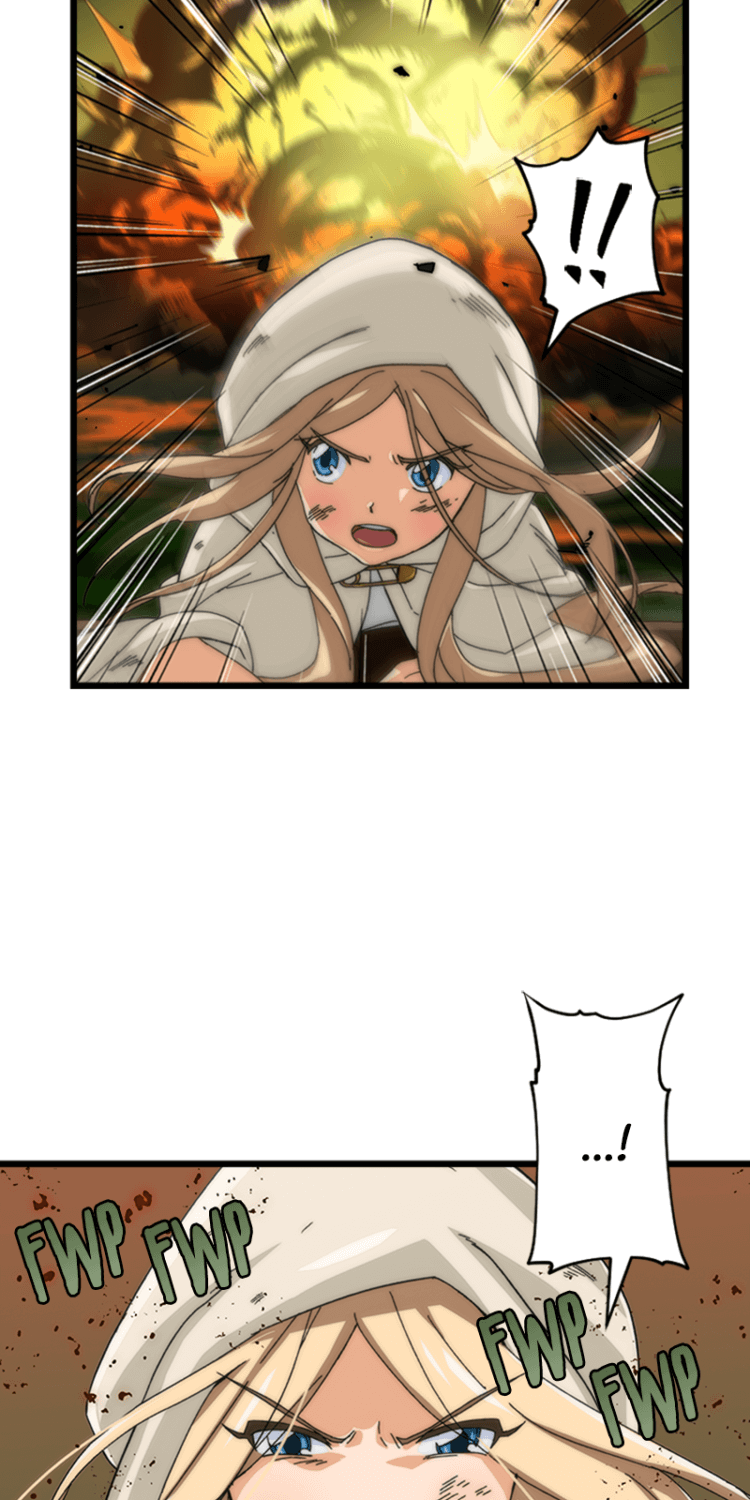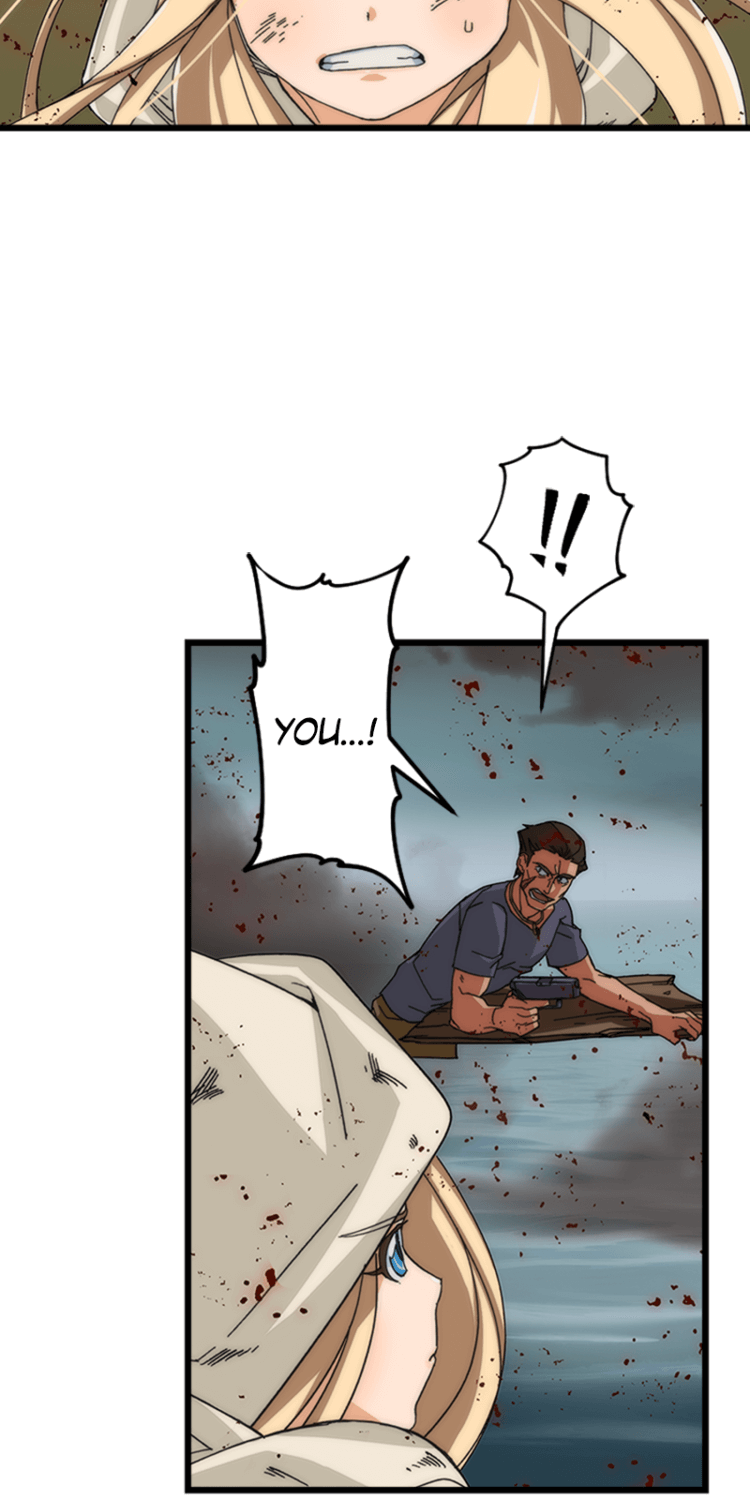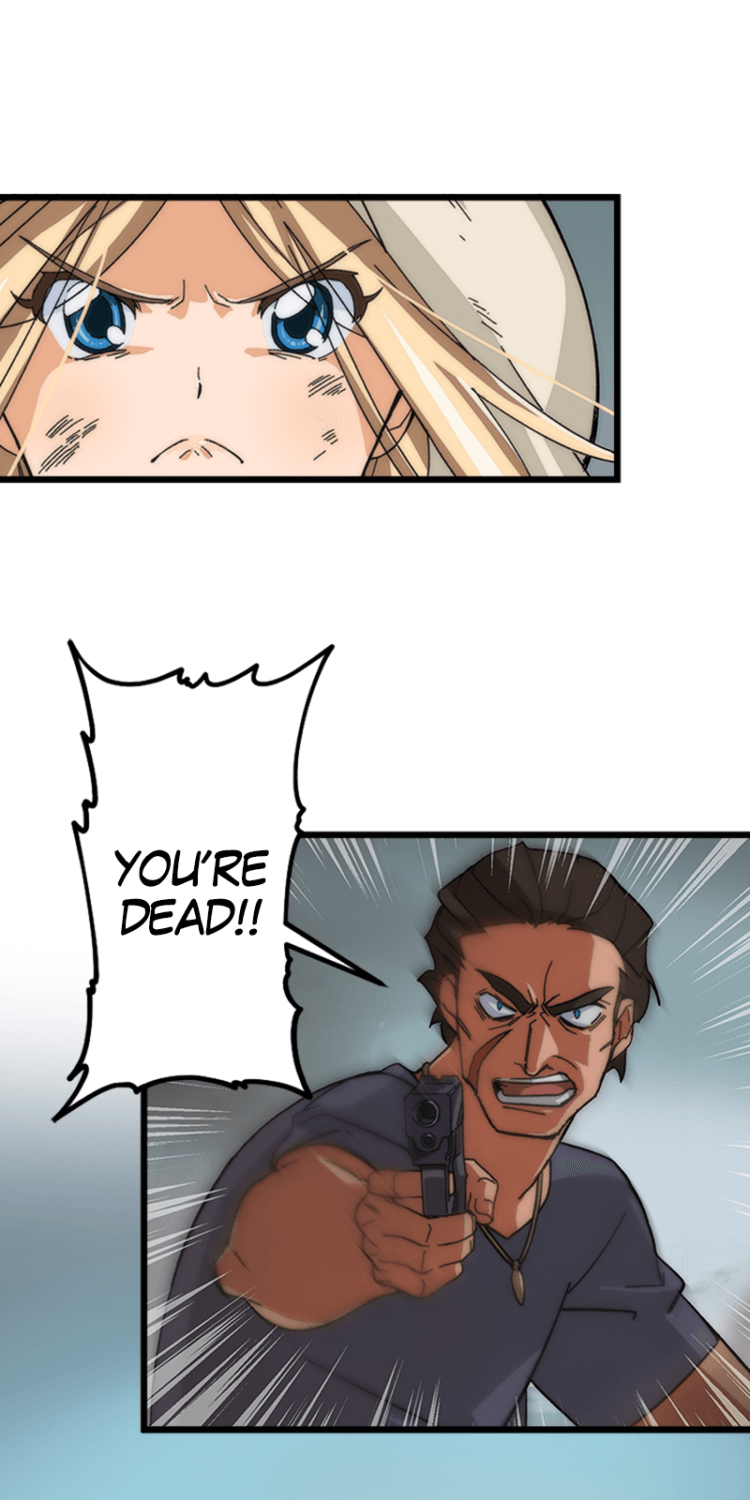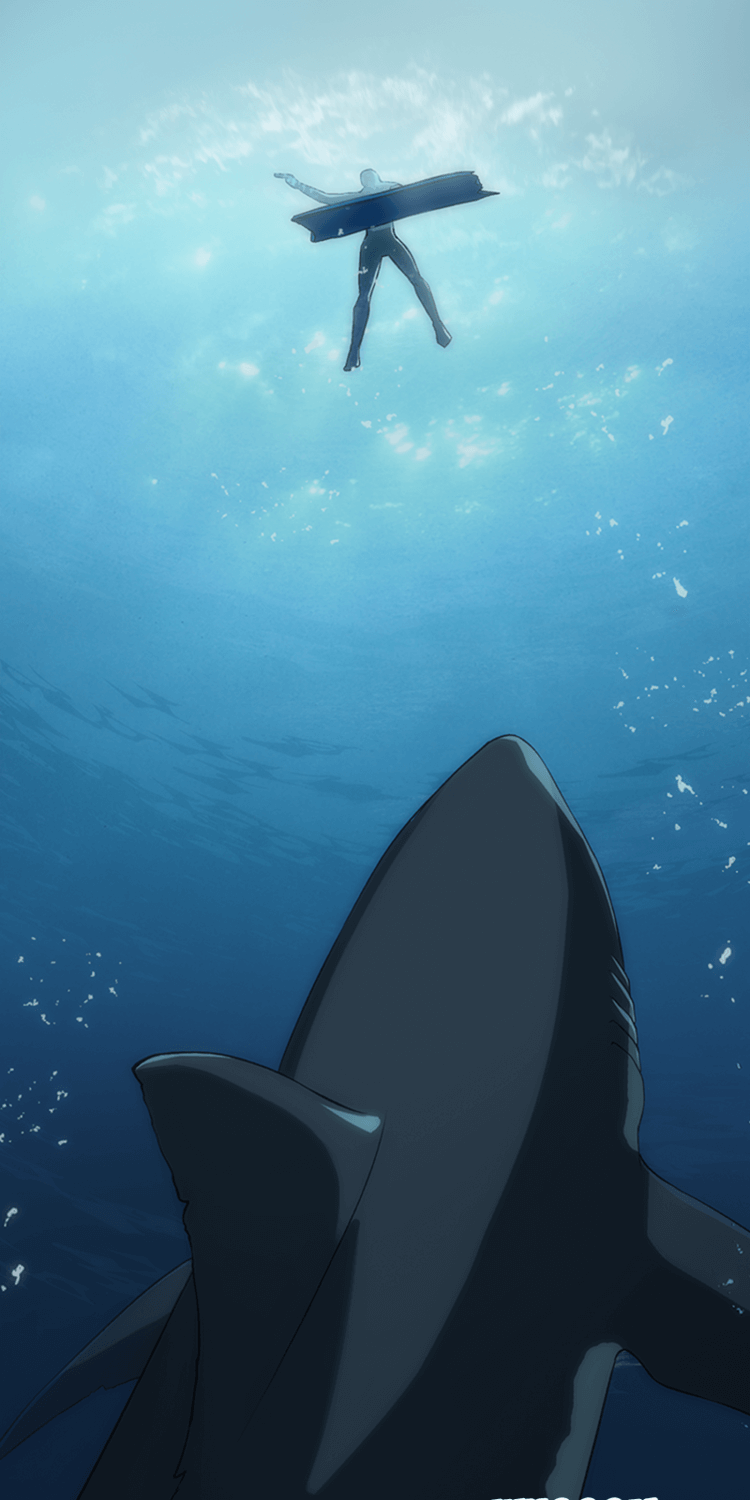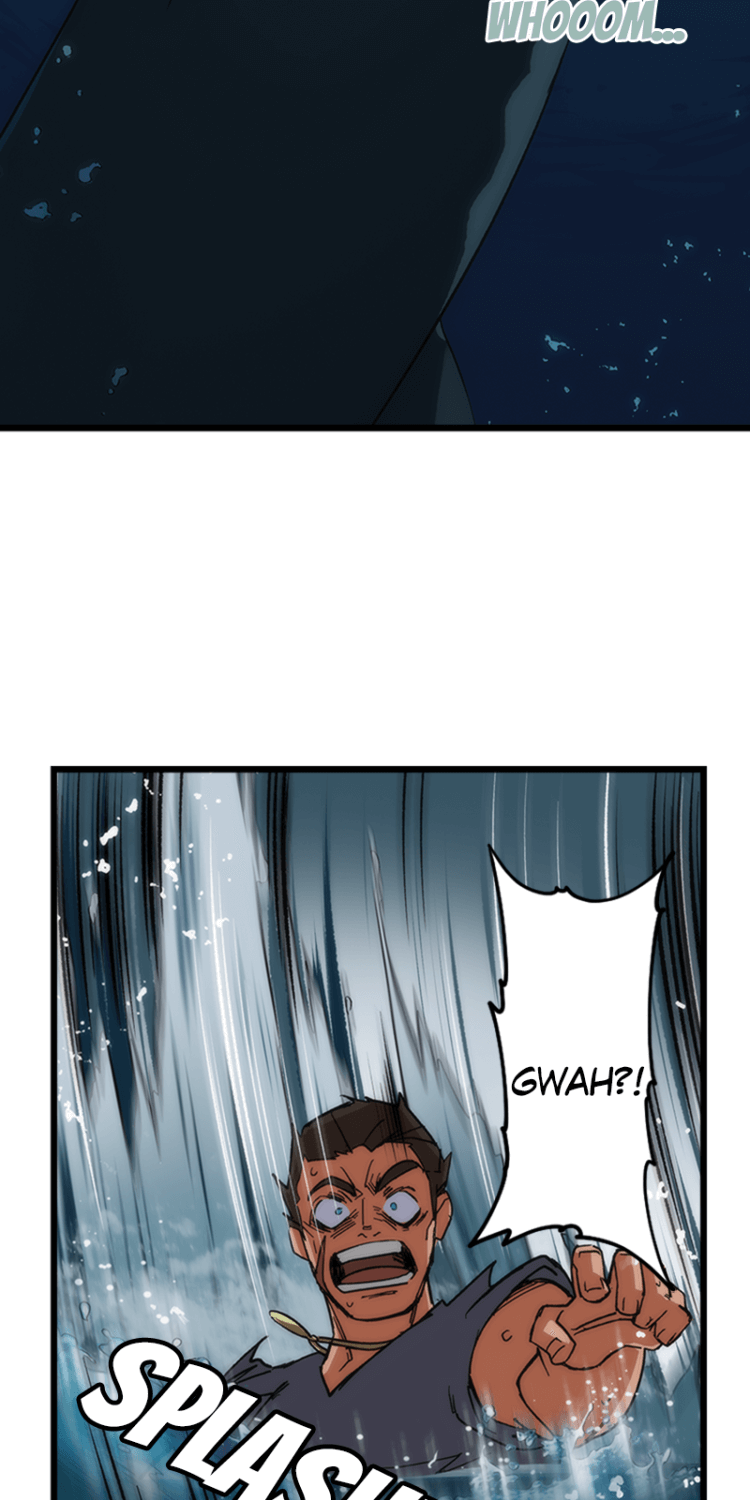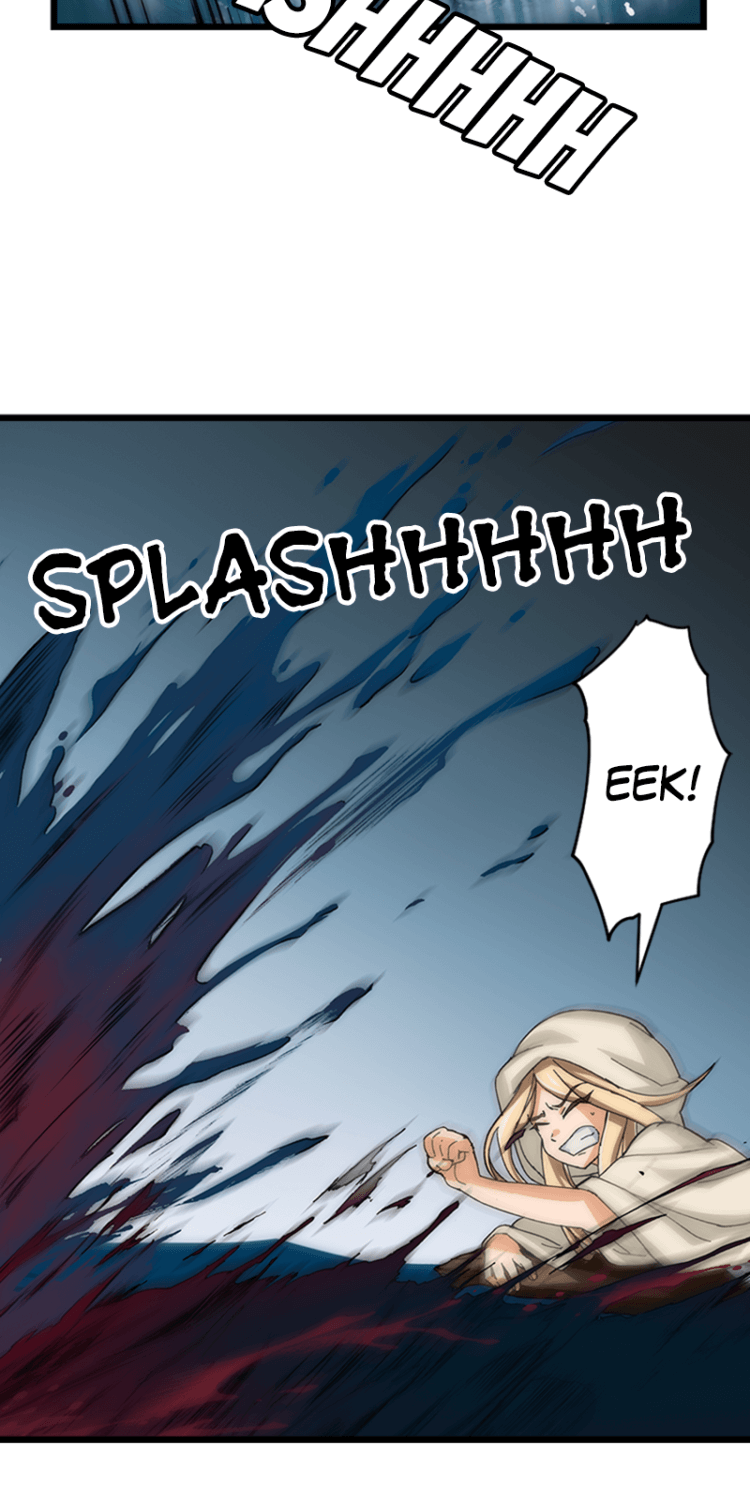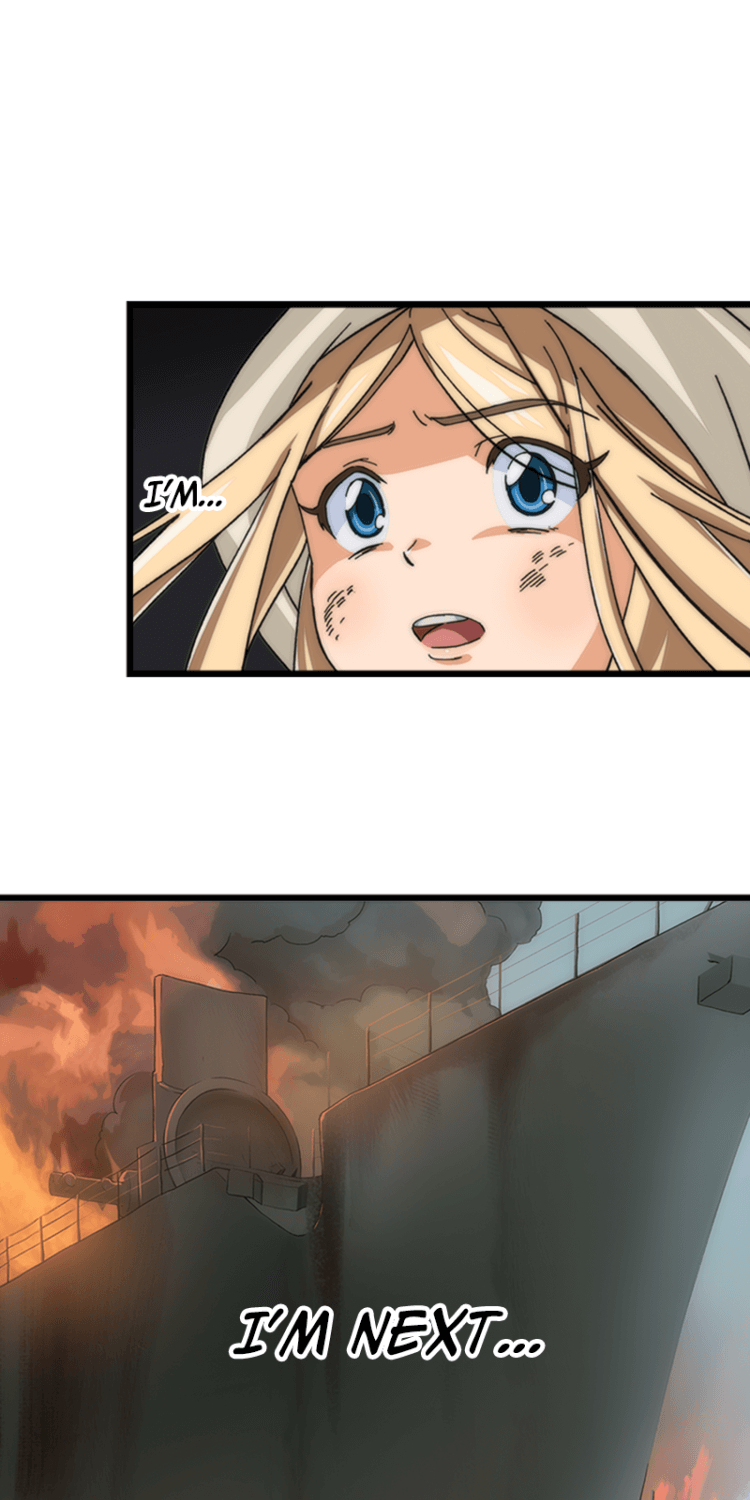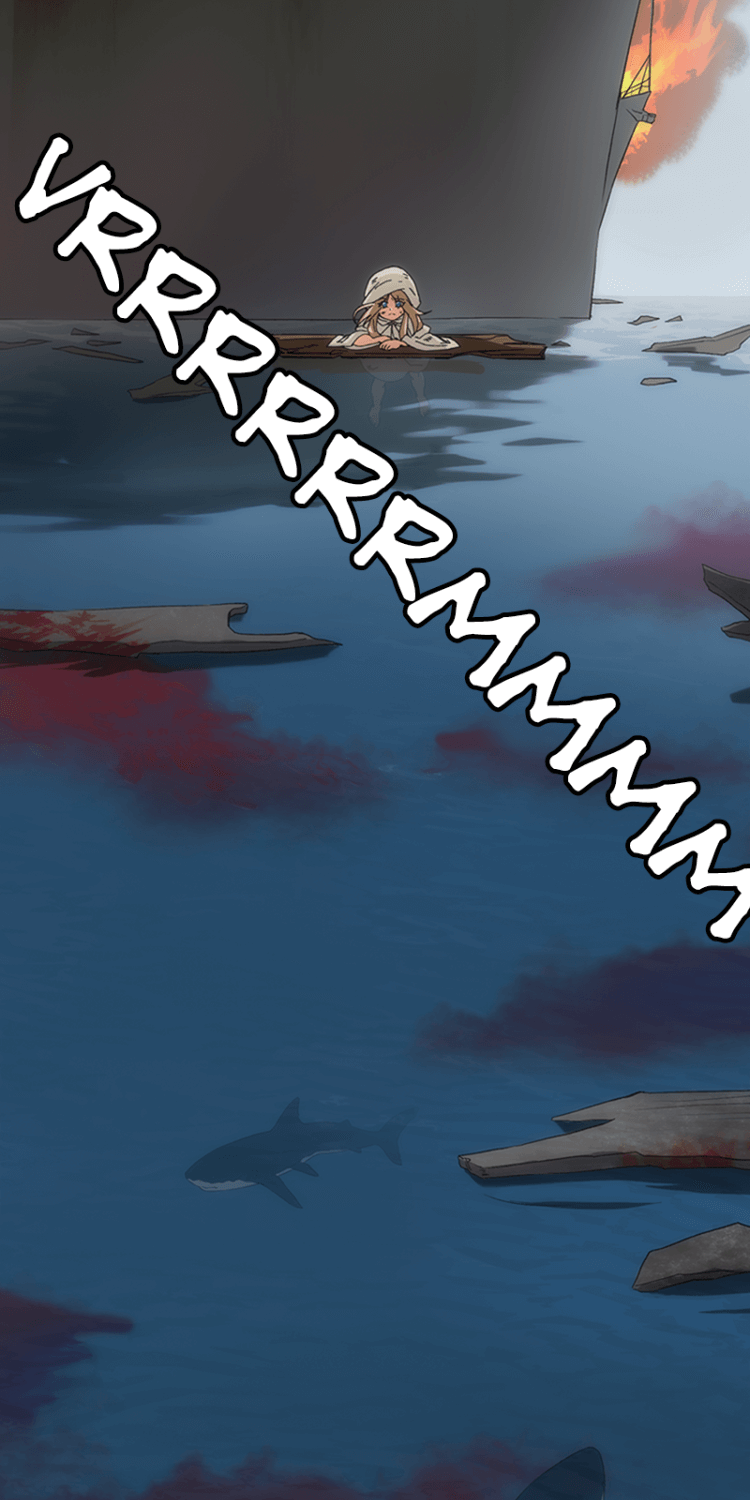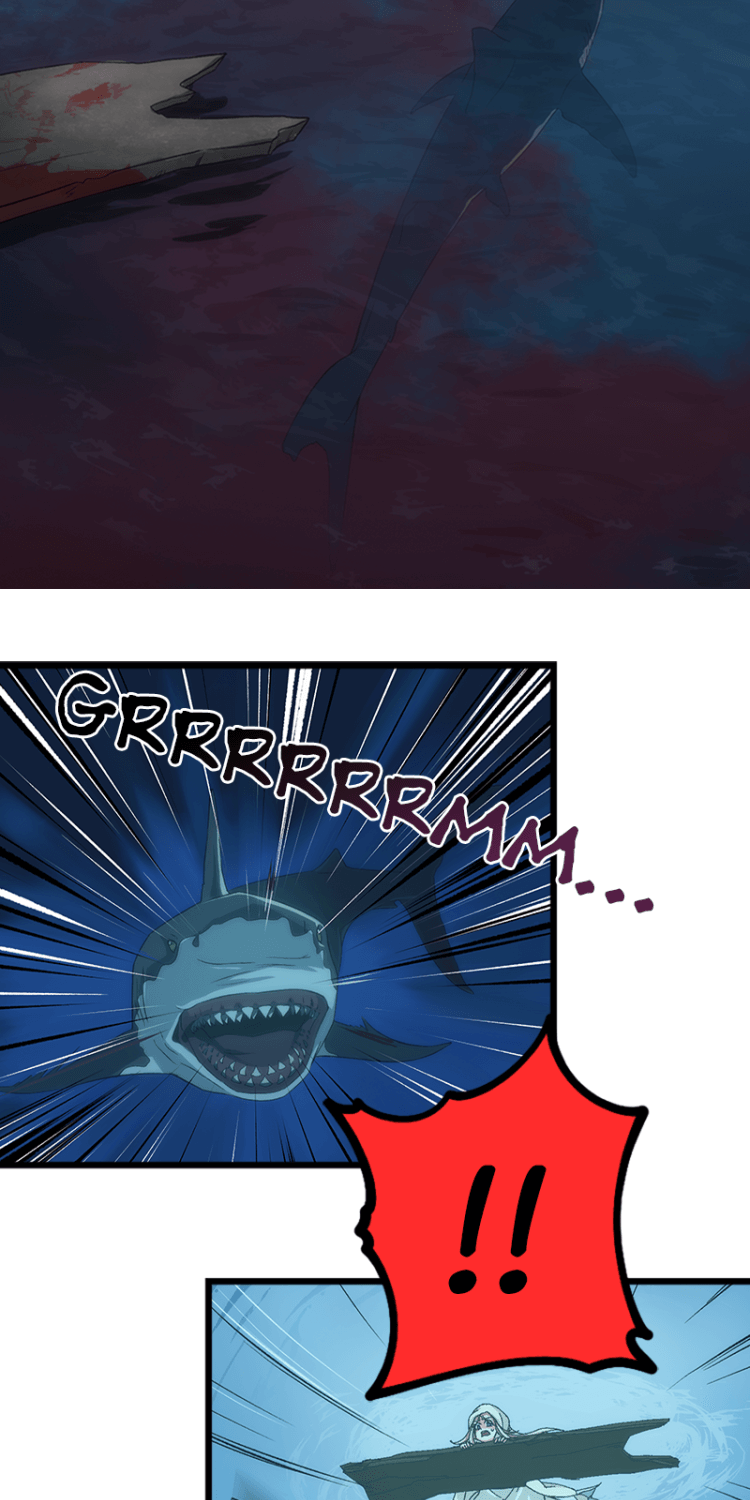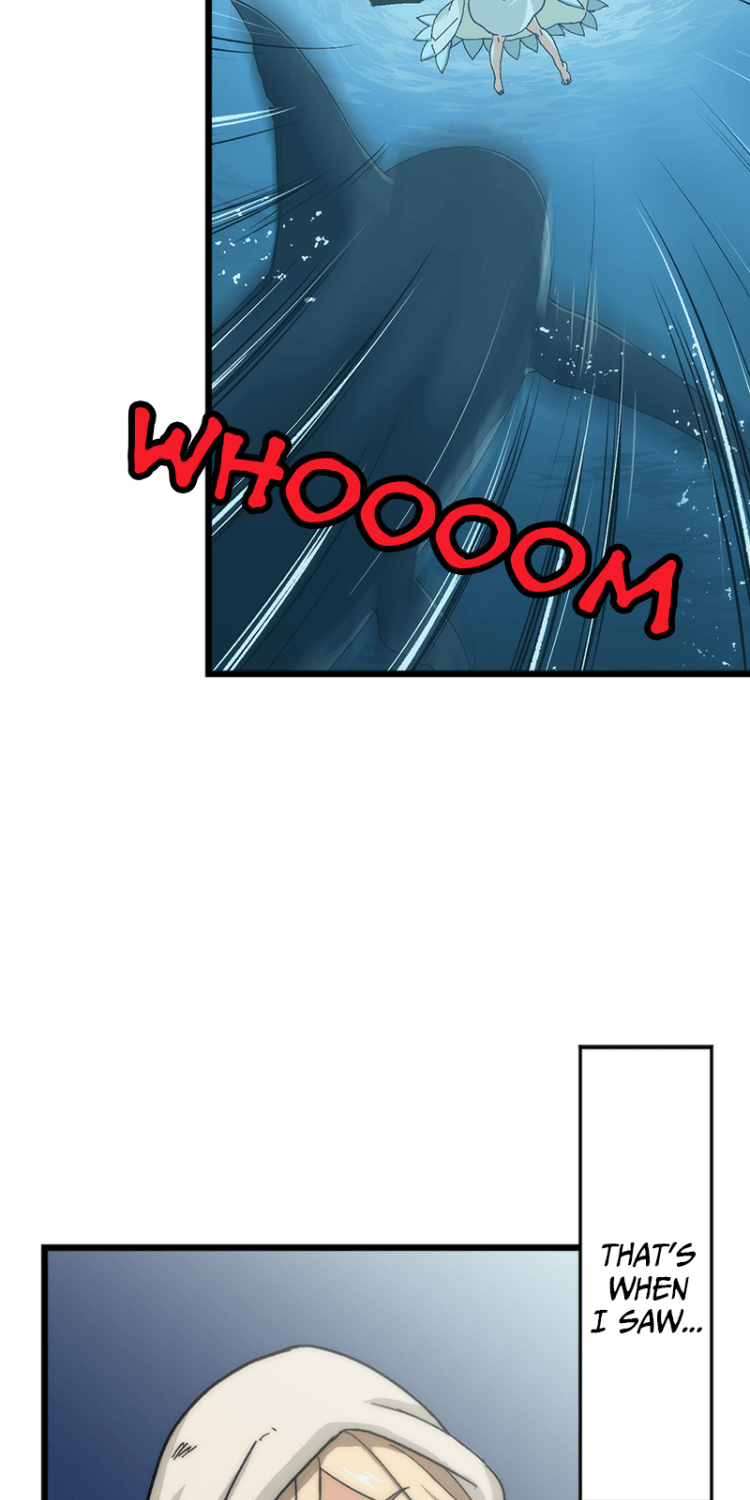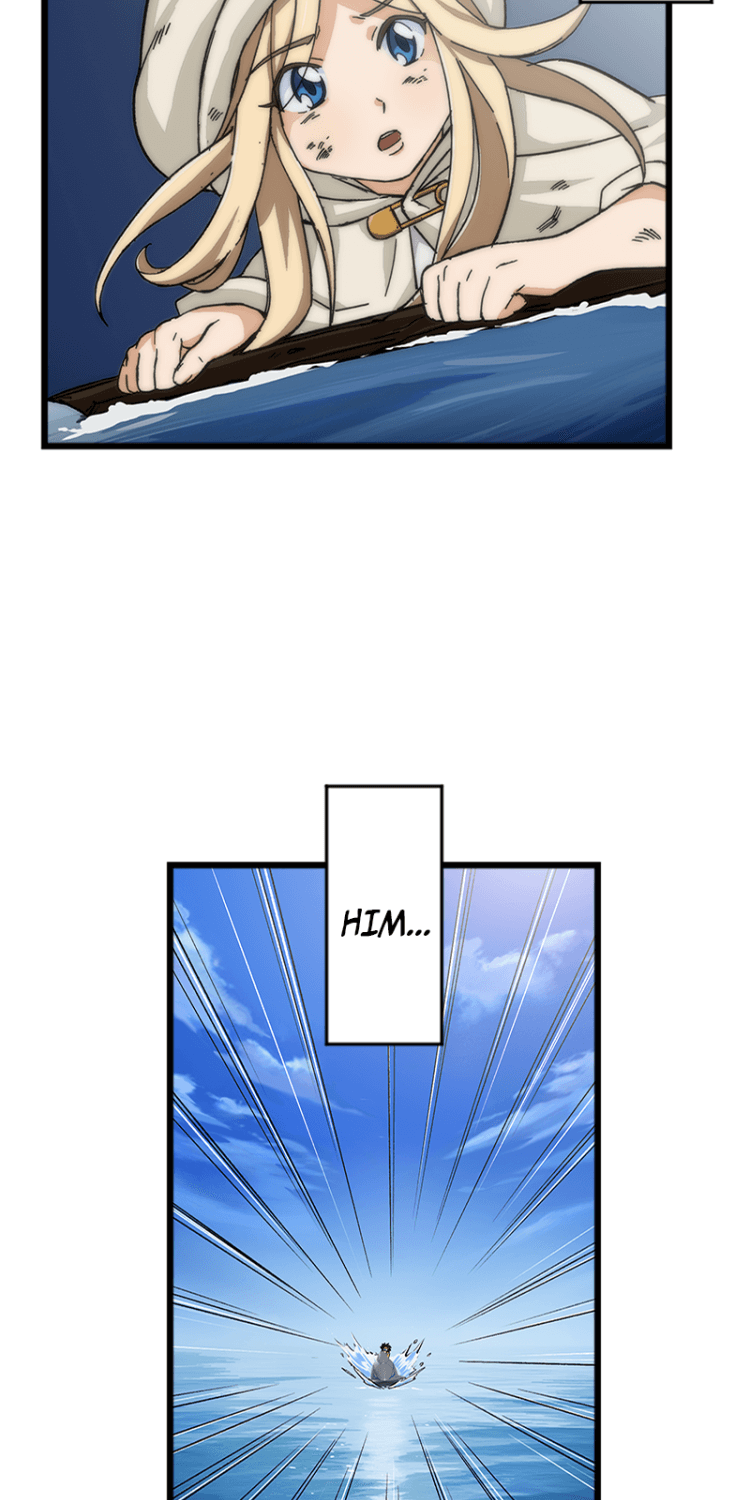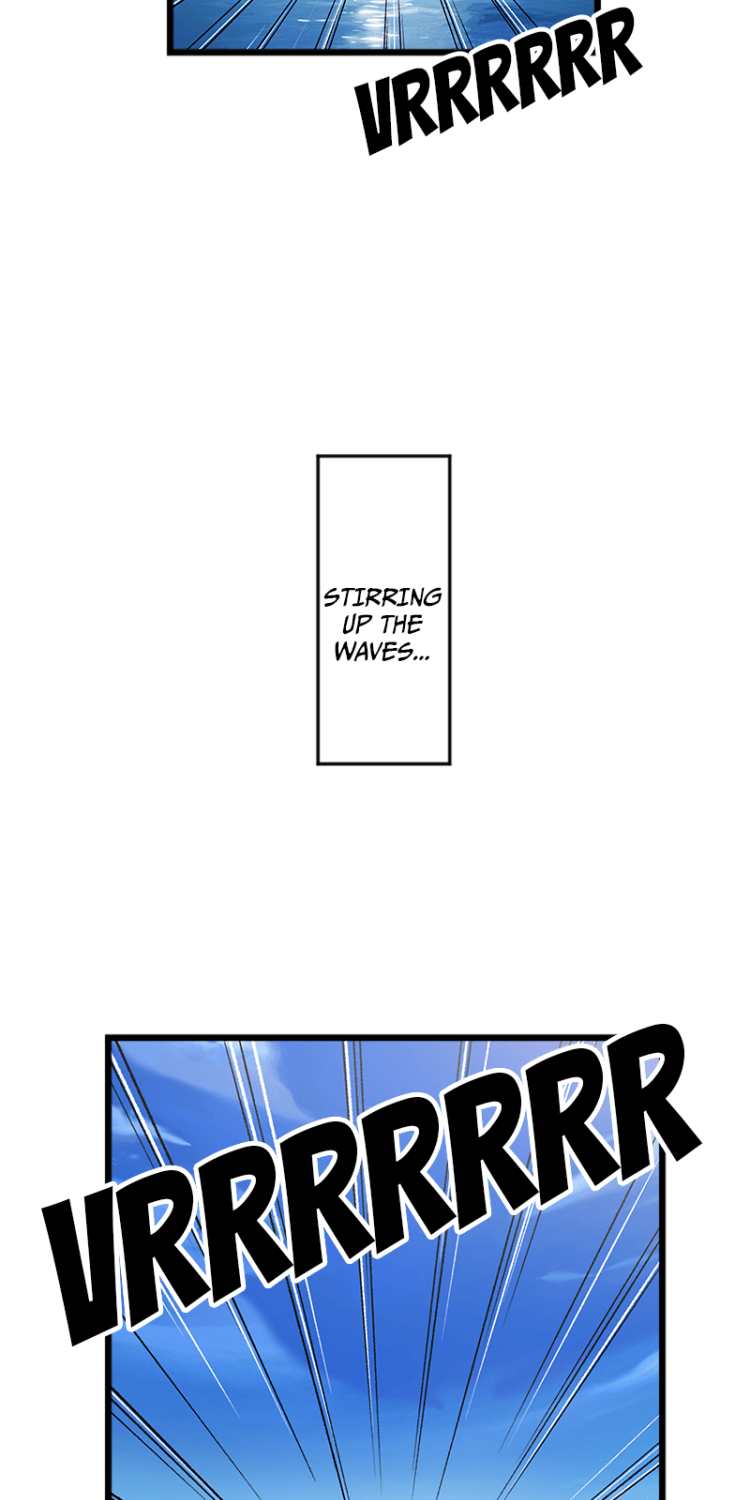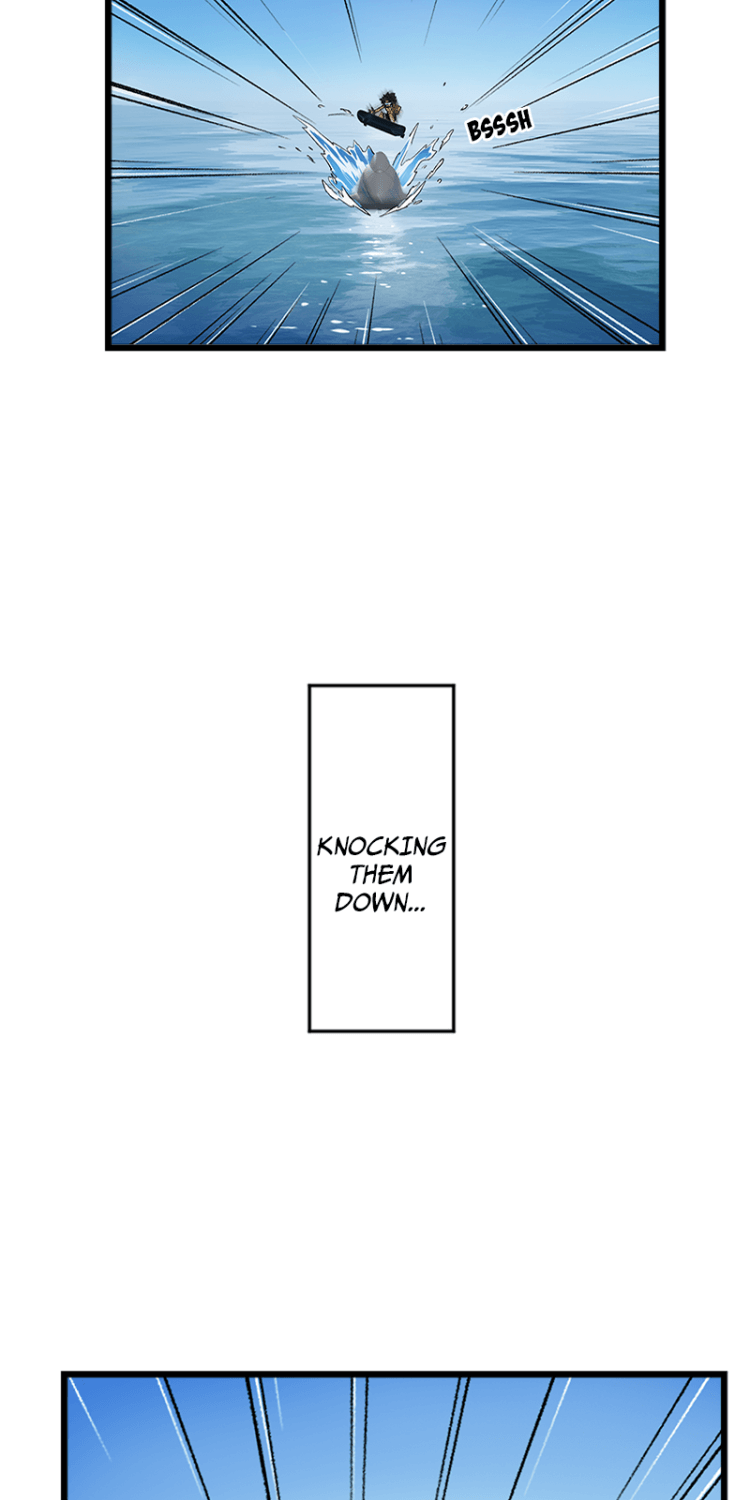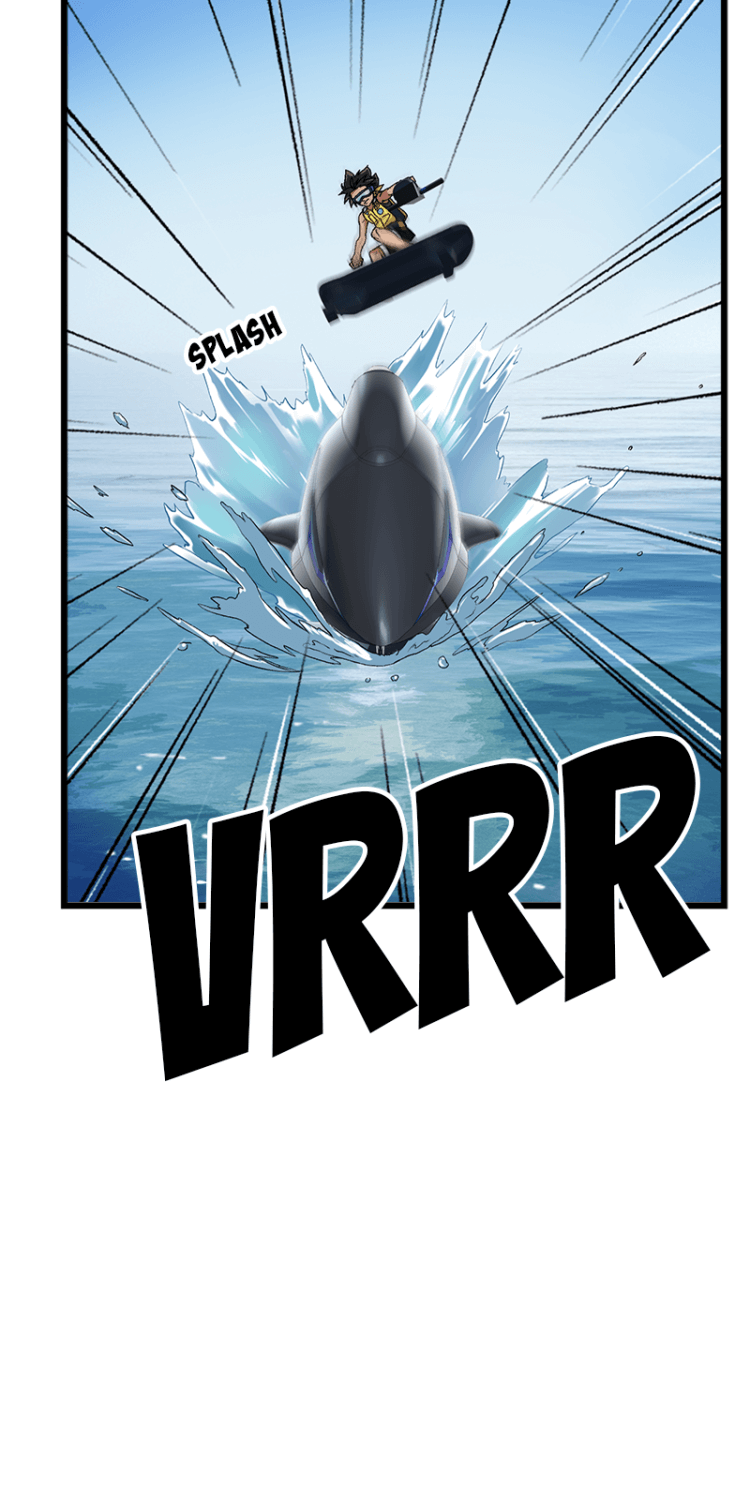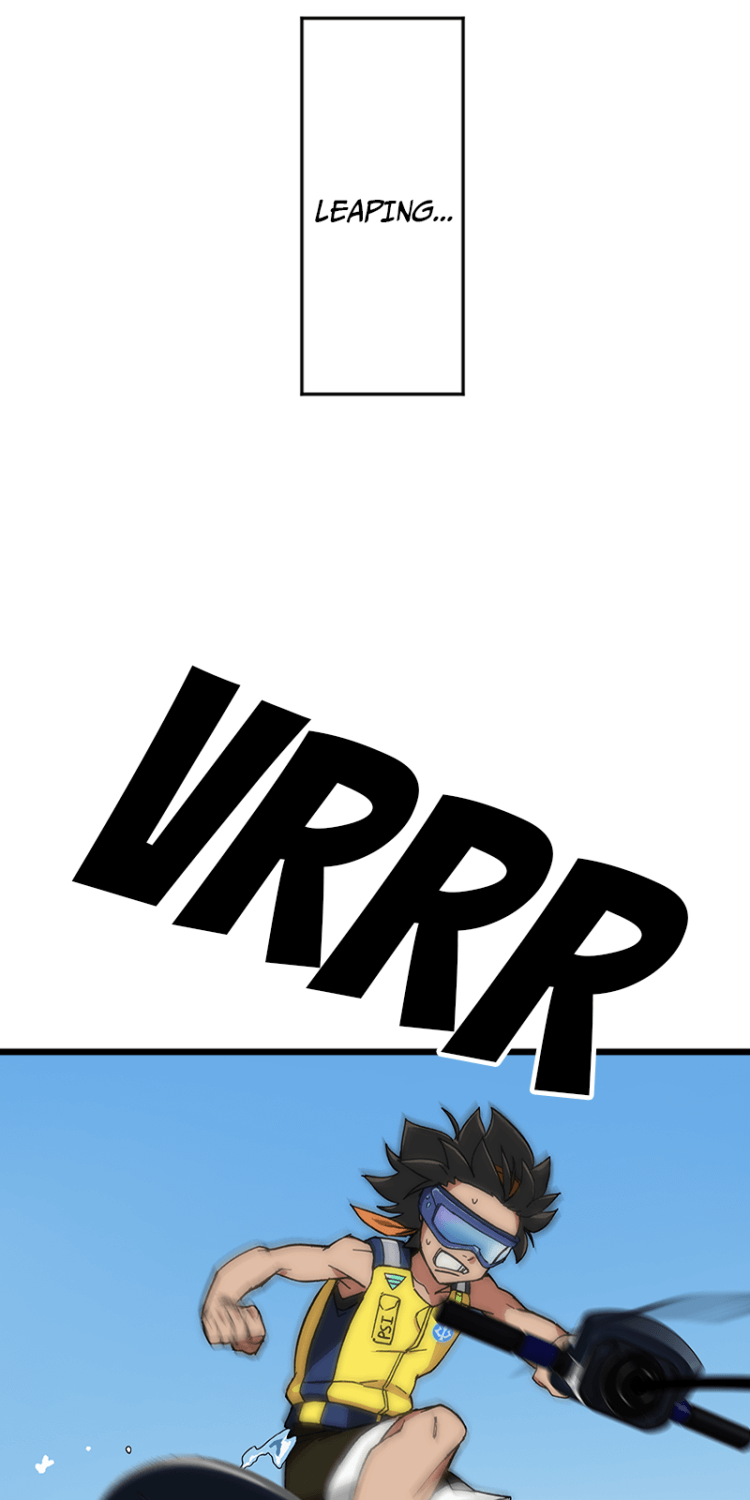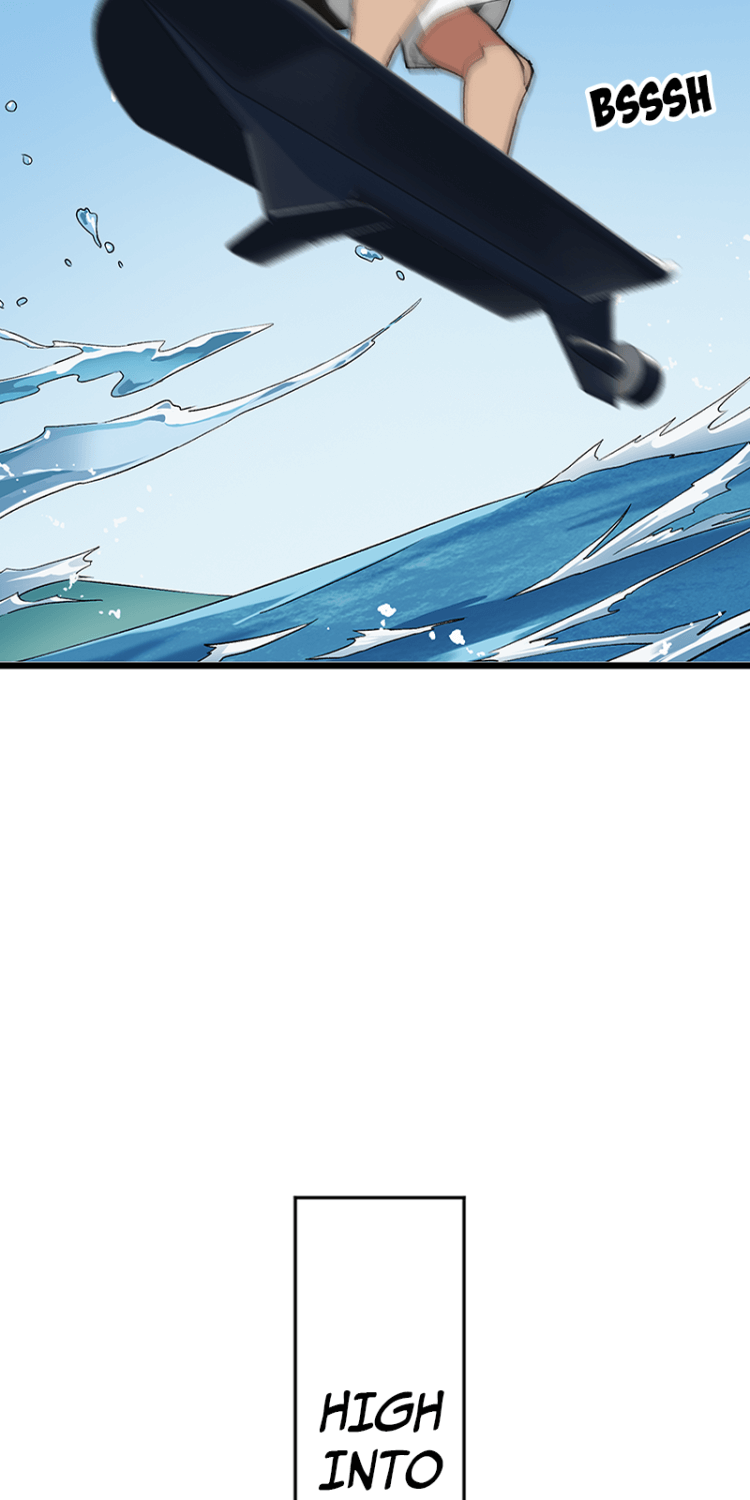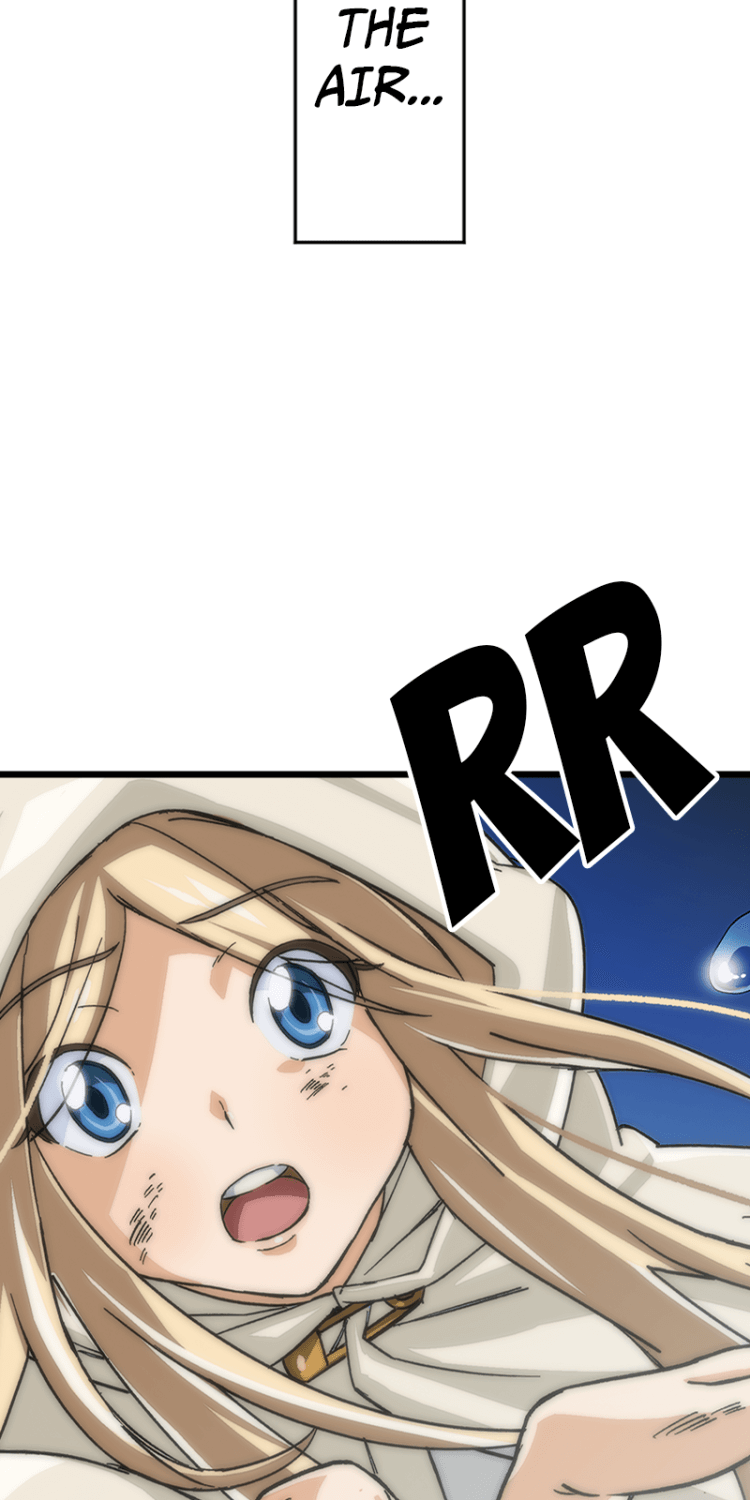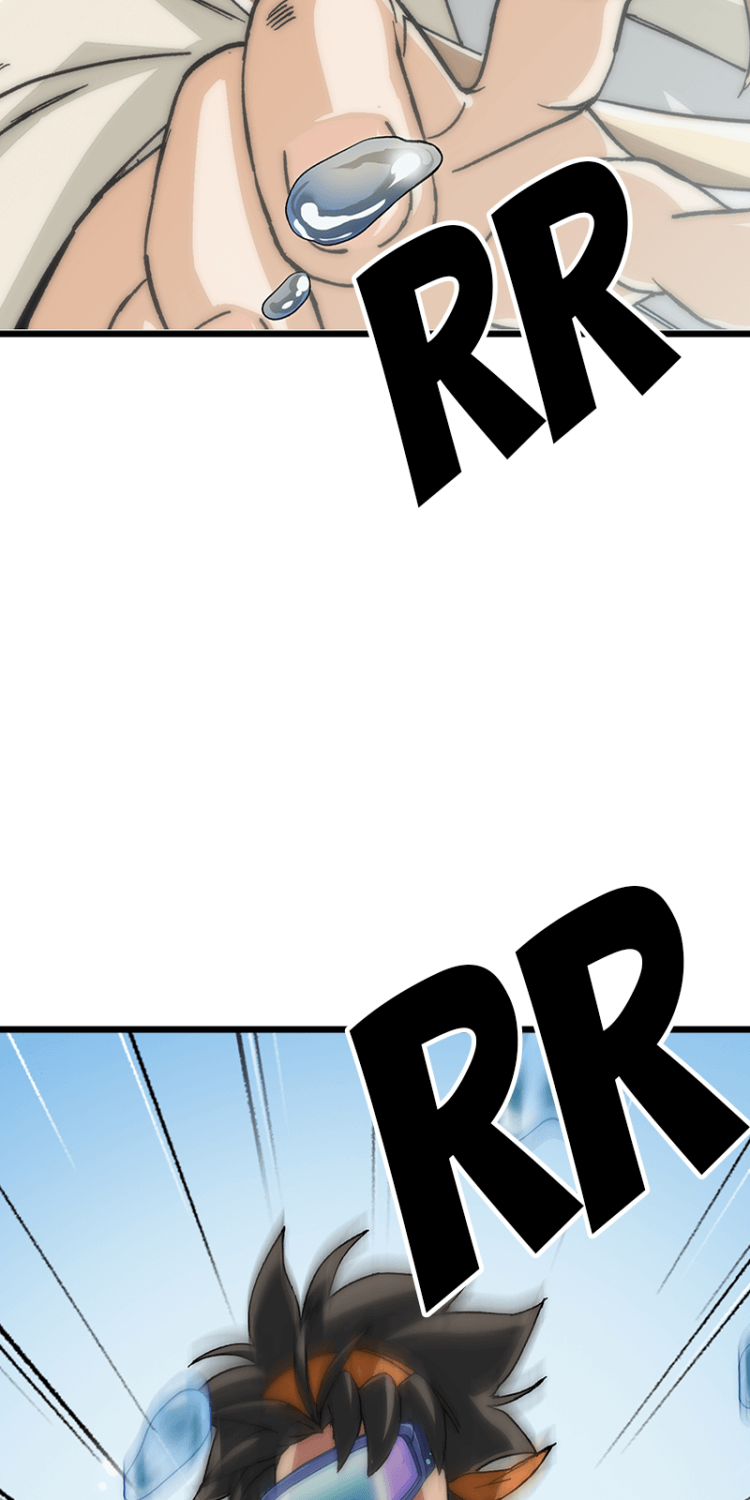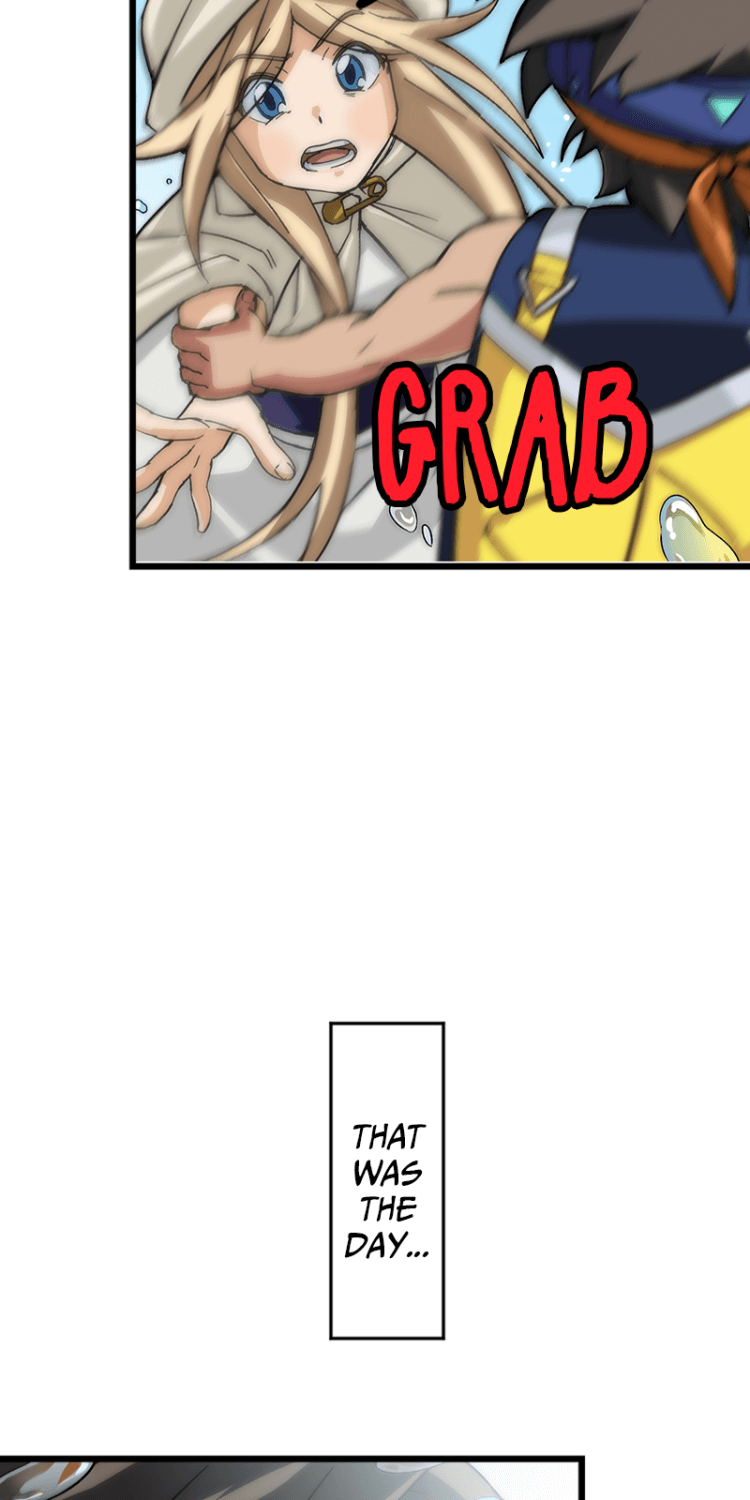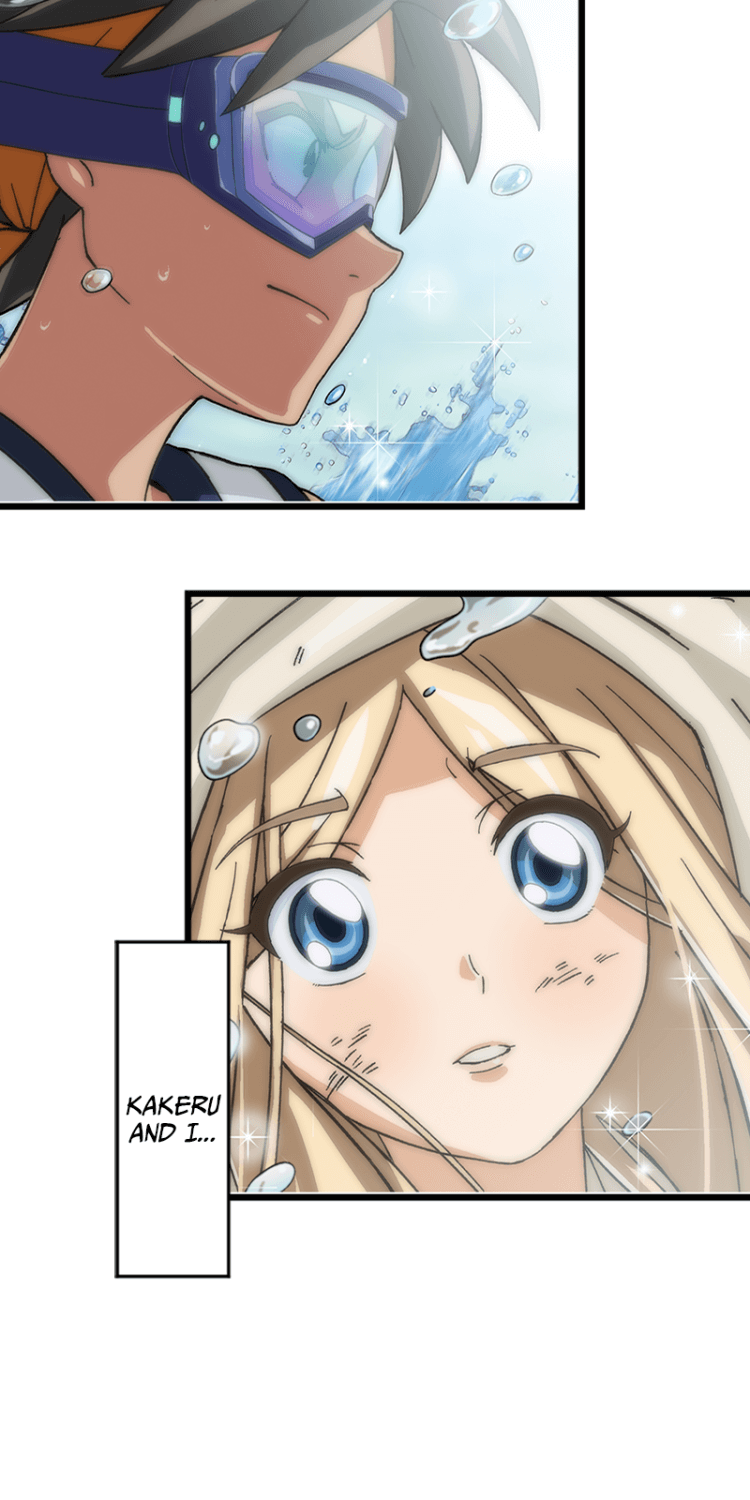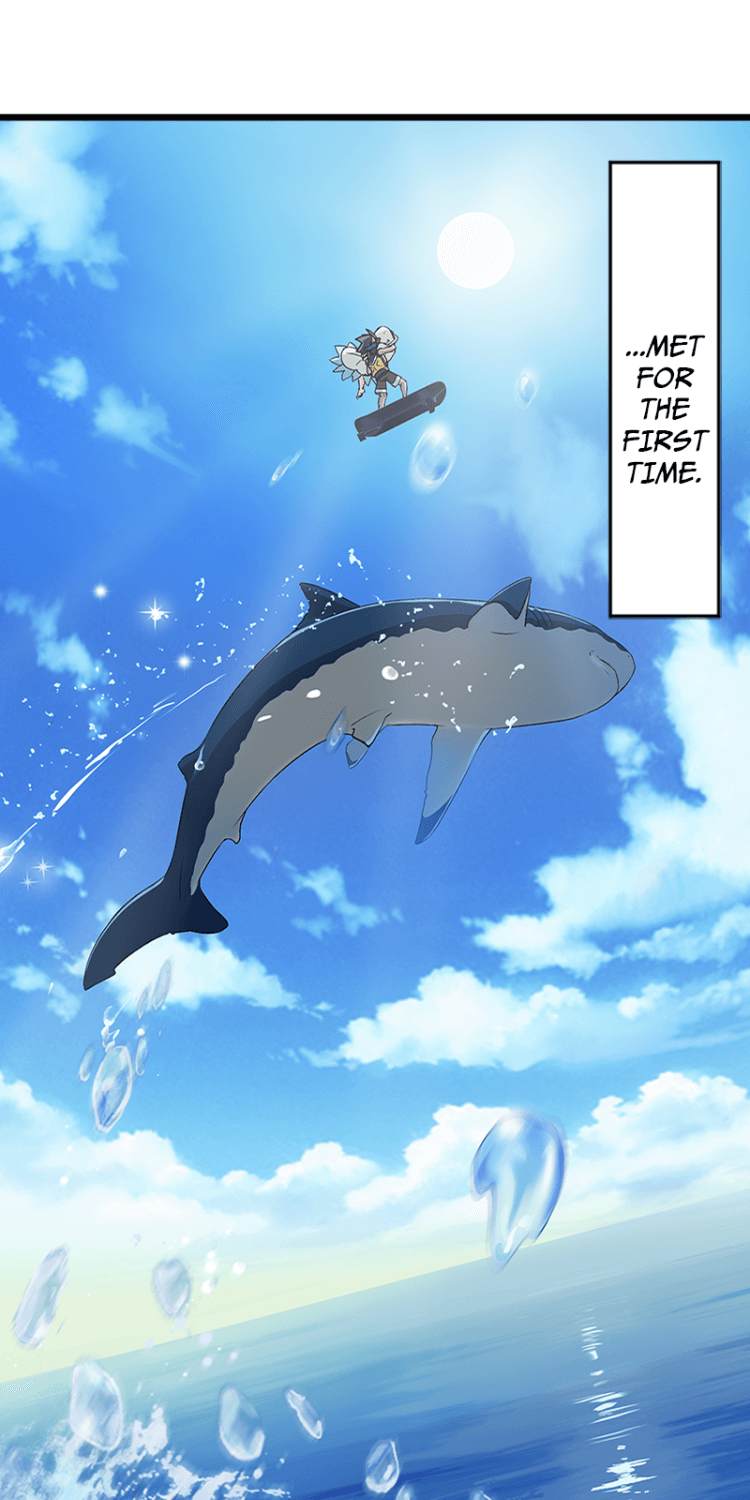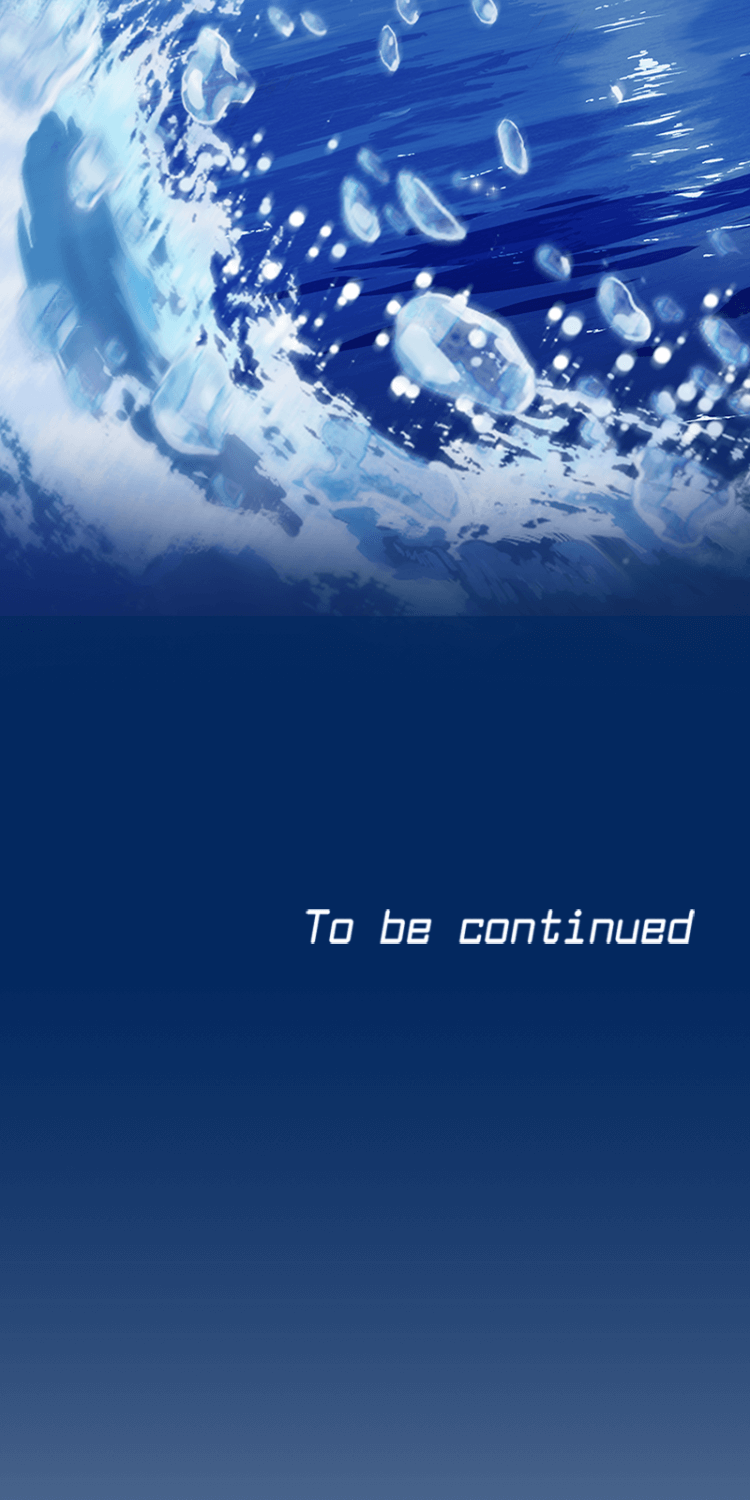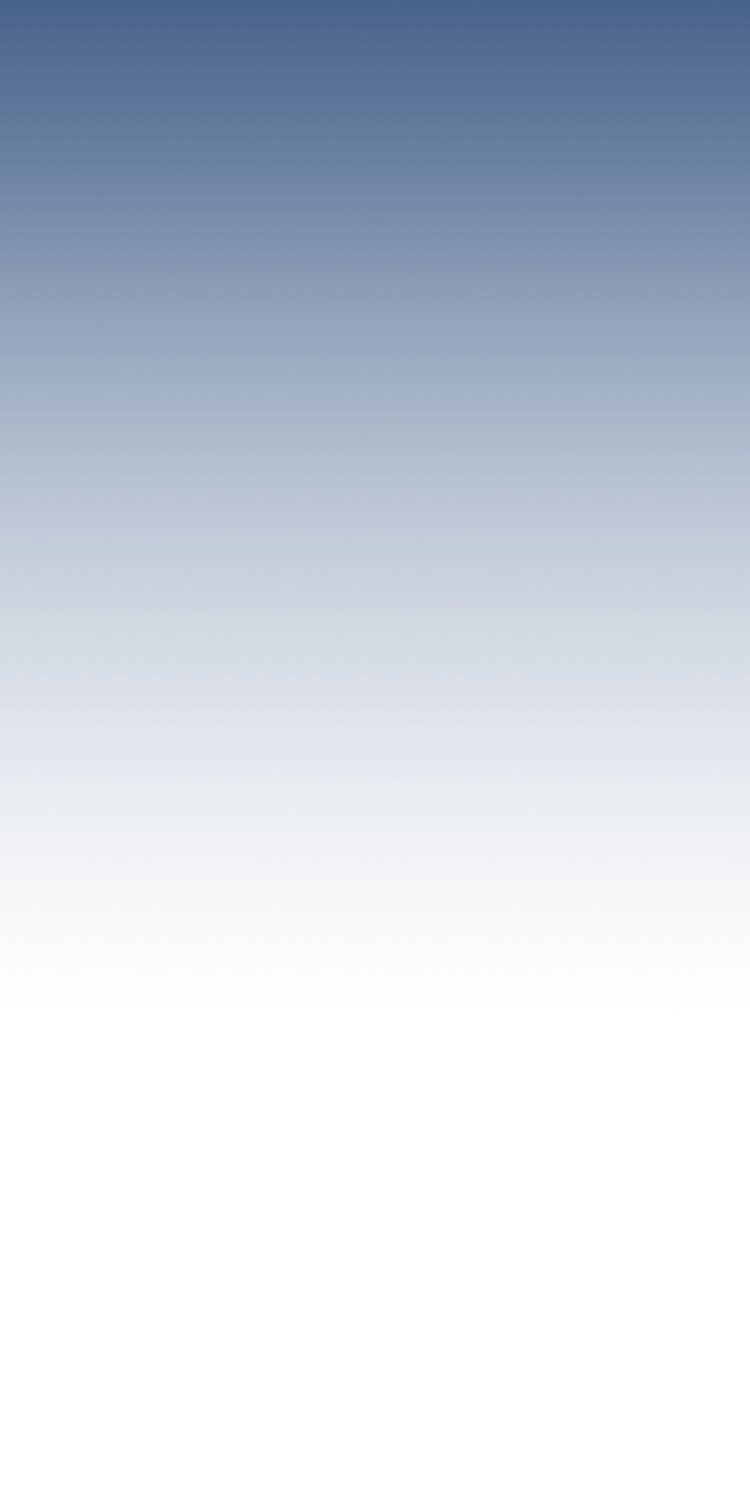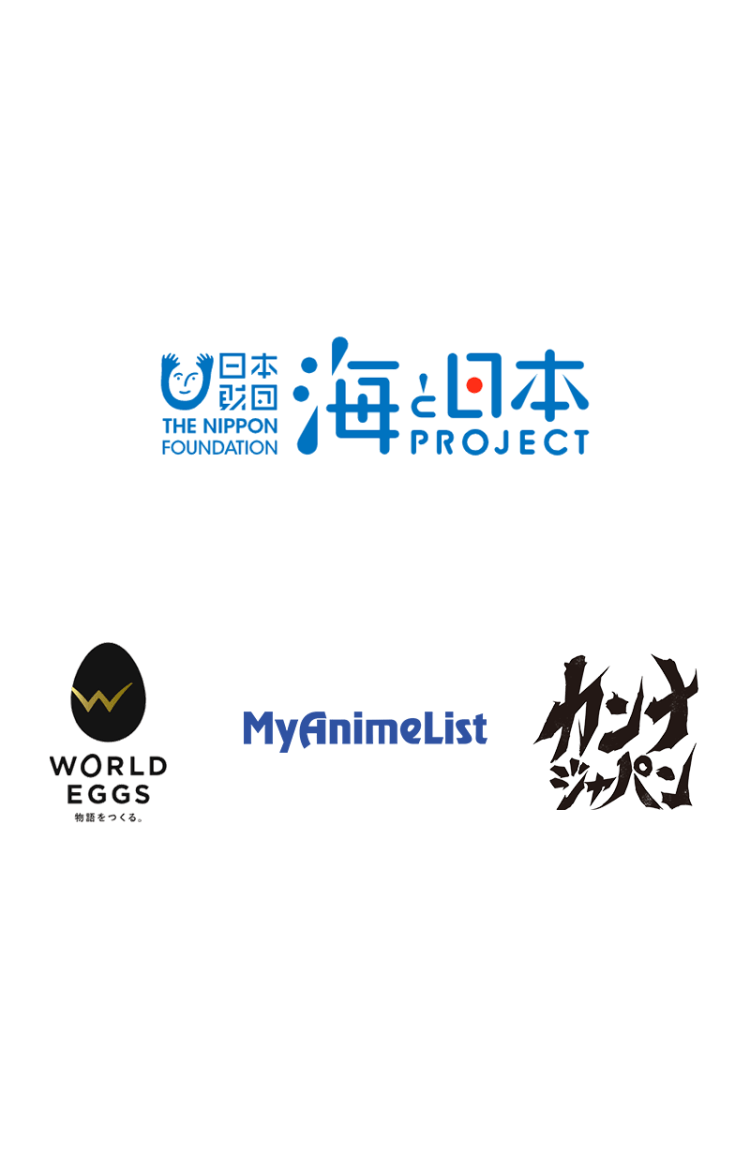 Copyright © The Nippon Foundation