We are sorry to announce that the upcoming livestream has unfortunately been canceled.
We would like to extend our sincerest apologies to everyone who was looking forward to the livestream.
The winner of the gieaway will be contacted by the official MAL_Event event through private messages.
We hope you continue to enjoy listening to the AnimeRoomy podcast.
Introduction
Kineta (Allison), MyAnimeList's Lead Administrator for more than 10 years, will make a guest appearance on the brand-new podcast Anime Roomy!
Anime Roomy is hosted by four otaku girls based in the US who are passionate about anime and Japanese culture. Launched in March 2022 by Nippon Broadcasting System and PONYCANYON USA INC., this podcast aims to bring you new insights and fun topics from the world of anime! Check out the two episodes Kineta appeared on to learn a bit more about MAL's lead admin, the other Anime Roomy girls, and what's upcoming in the Summer 2022 season.
Kineta on Anime Roomy
Tune in on your favorite streaming service.
First episode
Kineta (Allison) introduces herself, how she first became interested in anime, and her favorite series. Along with Yuzu, Yuri, and Sakura, the girls also discuss how the anime scene has really changed in the US over the last few years, before jumping into Summer anime.
Second episode
Continuing from where the first episode left off, Kineta and the Anime Roomy gang discuss their most anticipated titles for the Summer 2022 anime season—while occasionally tangenting off into a few other interesting subjects!
*Will be released on June 13 6pm (PT) / 9pm (ET)
Anime Roomy Official MAL Club & Livestream
Join Anime Roomy's official club on MyAnimeList and get in on the action! Talk about your favorite anime and manga, write a letter or message to the cast, or suggest themes and topics for future episodes. Presents will be handed out to users whose ideas are chosen!
Anime Roomy will be holding a livestream on MyAnimeList's official YouTube channel on July 28, 6pm (PT). Letters and messages sent to the cast via the official club will be read out during the stream, so be sure to tune in on the day.
What's more, to celebrate the club's foundation, all members who join the club before the day of the livestream will be entered into a draw to win an official Anime Roomy T-shirt! Don't miss out on this chance to get some free merch~
Anime Roomy Cast
Mikan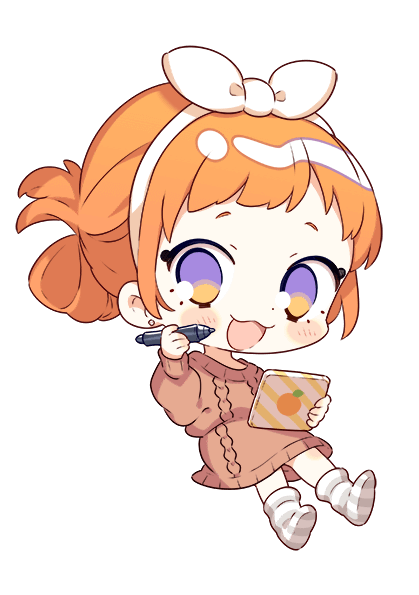 A wholesome girl whose cute smile is her trademark. An accomplished fan artist who loves to share her work with friends. Loves shonen manga and anime based on them. Working toward her dream of becoming a designer.
Yuzu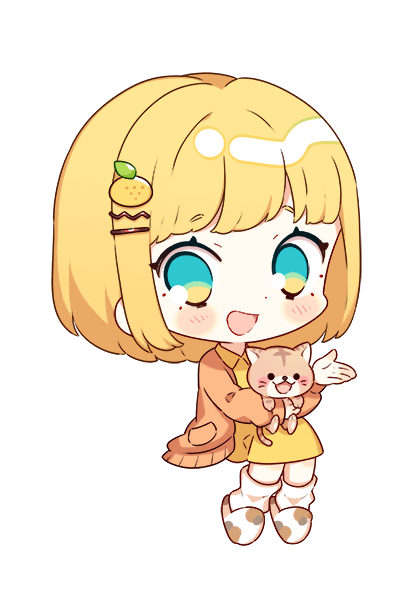 A cool beauty who's also the group's youngest member. Quick-witted and often serves as the MC of the program. Loves cats and anime. A self-proclaimed idol otaku.
Yuri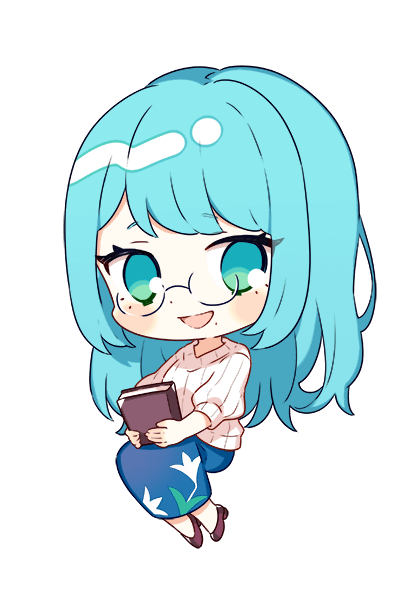 Her kindhearted, nurturing personality makes her the oneesan of the Roomies. Possesses a calming aura. Loves SF and hot-blooded anime. When she gets fired up about one of her many interests, she's unstoppable.
Sakura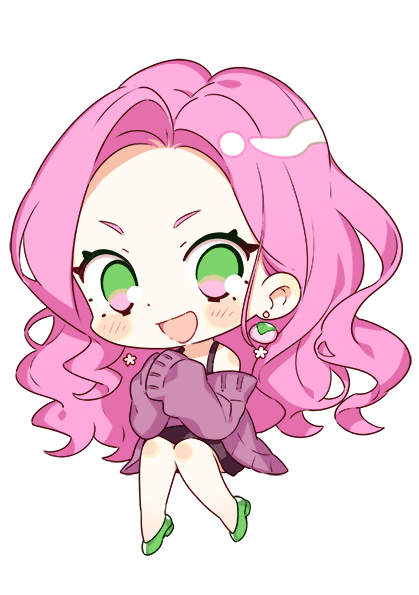 A multifaceted comedienne, by turns sexy and hilarious. Loves magical girl anime more than anything. The chameleon of the group, known for her sudden funny interjections.
What is Anime Roomy?
Nippon Broadcasting System and PONYCANYON USA INC. team up to bring you a podcast starring a group of real-life anime lovers. Come meet the Roomies, a group of kawaii otaku girls based in the USA, as they talk about anime and Japanese culture in corners like "Oshikai", "Funny Japanese Phrases in Anime," and many more, with a rainbow of topics packed into each week's episode!
Please write to them via their official Twitter ( @AnimeRoomy )
They'd love to hear from you♪ Use the hashtag 「 #AnimeRoomy 」 in your tweets and posts!