What is Akihabara Otaku Deep Dive Tour?
Akihabara is a mecca for every type of otaku with its plethora of anime stores, concept cafes and electronics stores. But how many chances do you have as a visitor to enjoy this unique part of Tokyo with locals?
Akihabara Otaku Deep Dive tours are a new type of tour which emphasize interaction and communication with other otaku. Experience Akihabara's distinctive culture and community through passionate locals and get a taste for what this unique part of Tokyo has to offer.
The Deep Dive tours feature not just traditional sightseeing but also a selection of hands-on activities led by otaku who are professionals in their field, which means you can choose the tour that appeals to you the most without missing out on any Akihabara essentials! The tour will conclude with a group meal where you can discuss the highlights of your trip together. Immerse yourself in the one-of-a-kind Akihabara experience that you won't find anywhere else.
Arcade Game Experience Tour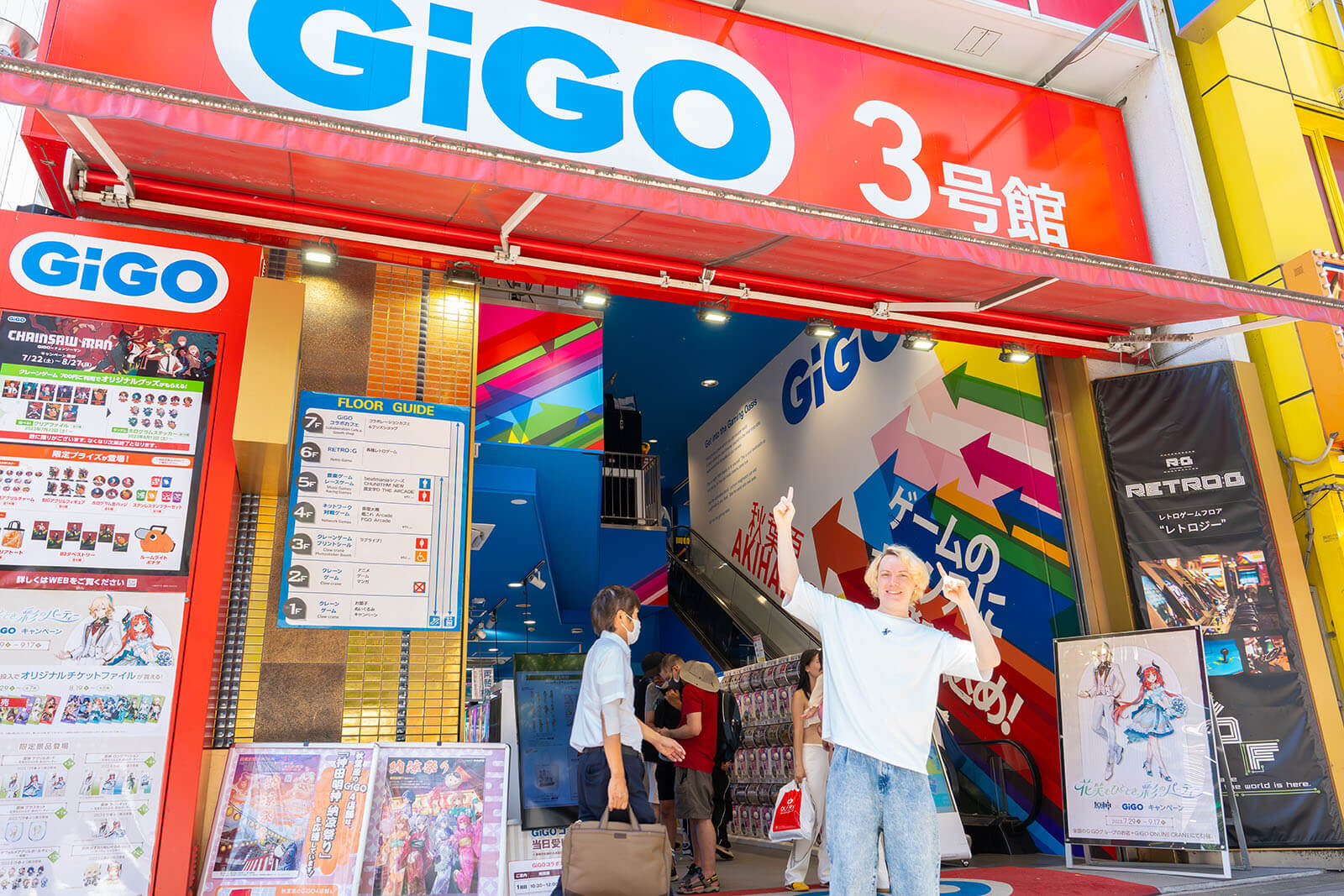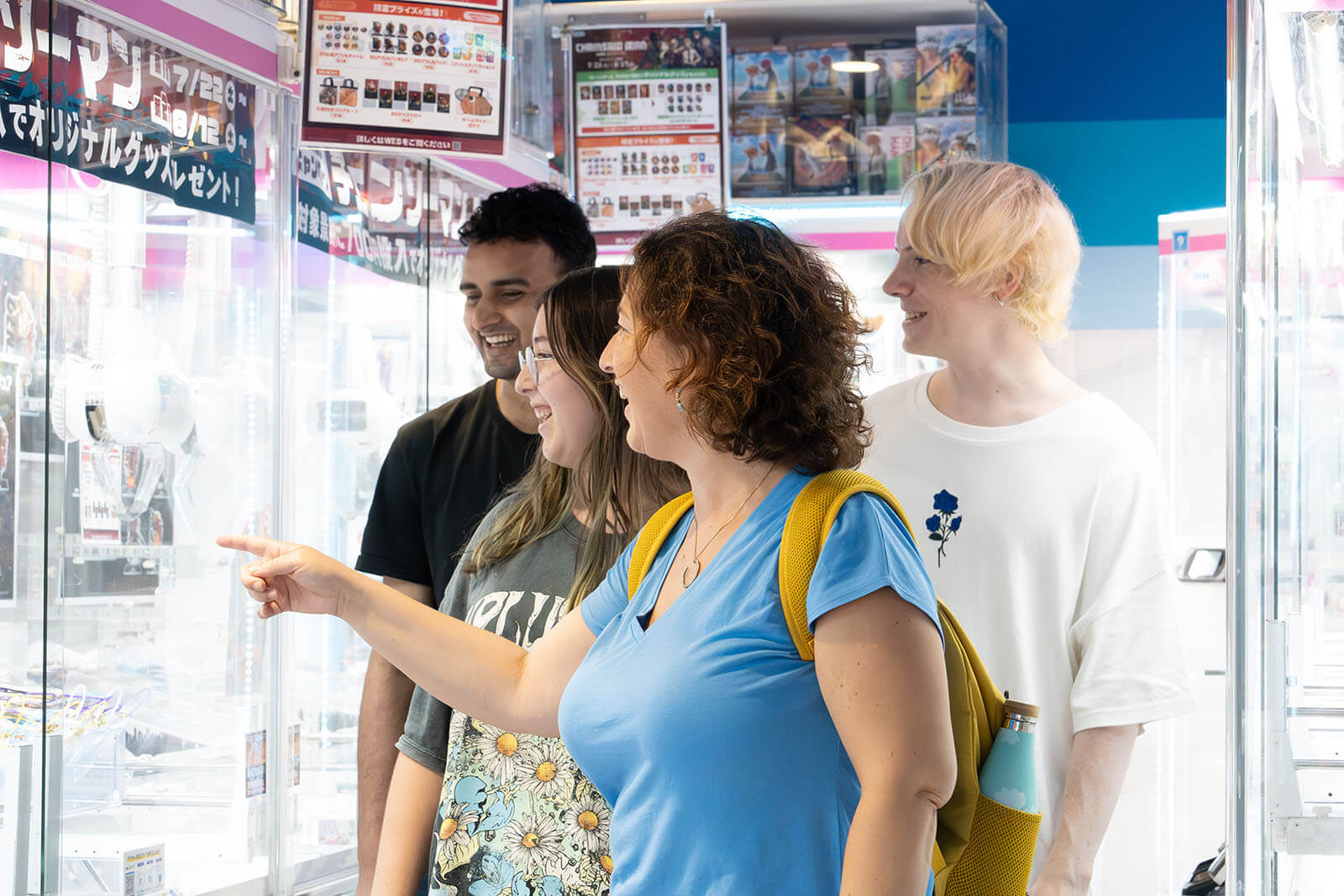 Overview
Are you interested in Japanese arcade games? Japanese amusement arcades can present a number of challenges to first-time overseas visitors. Let us show you the ropes!
This tour will take you to GiGO, one of Japan's most famous amusement arcades, where you will have the chance to try your hand at the iconic claw machine. GiGO staff will teach you all their secret tips and tricks on how to most efficiently seize your prize. You will also have the unique opportunity to create your own claw machine, customizing the machine's interior and placing the prizes wherever you choose!
After a short break it's time for the retro games and rhythm games. Once again the GiGO staff will guide you through each game and provide you with information and insights about each machine. The tour will conclude with photo time in a photo sticker booth so you can head home with a wonderful memento of your time in Akihabara.
A nationally certified English-speaking guide will accompany you on this tour.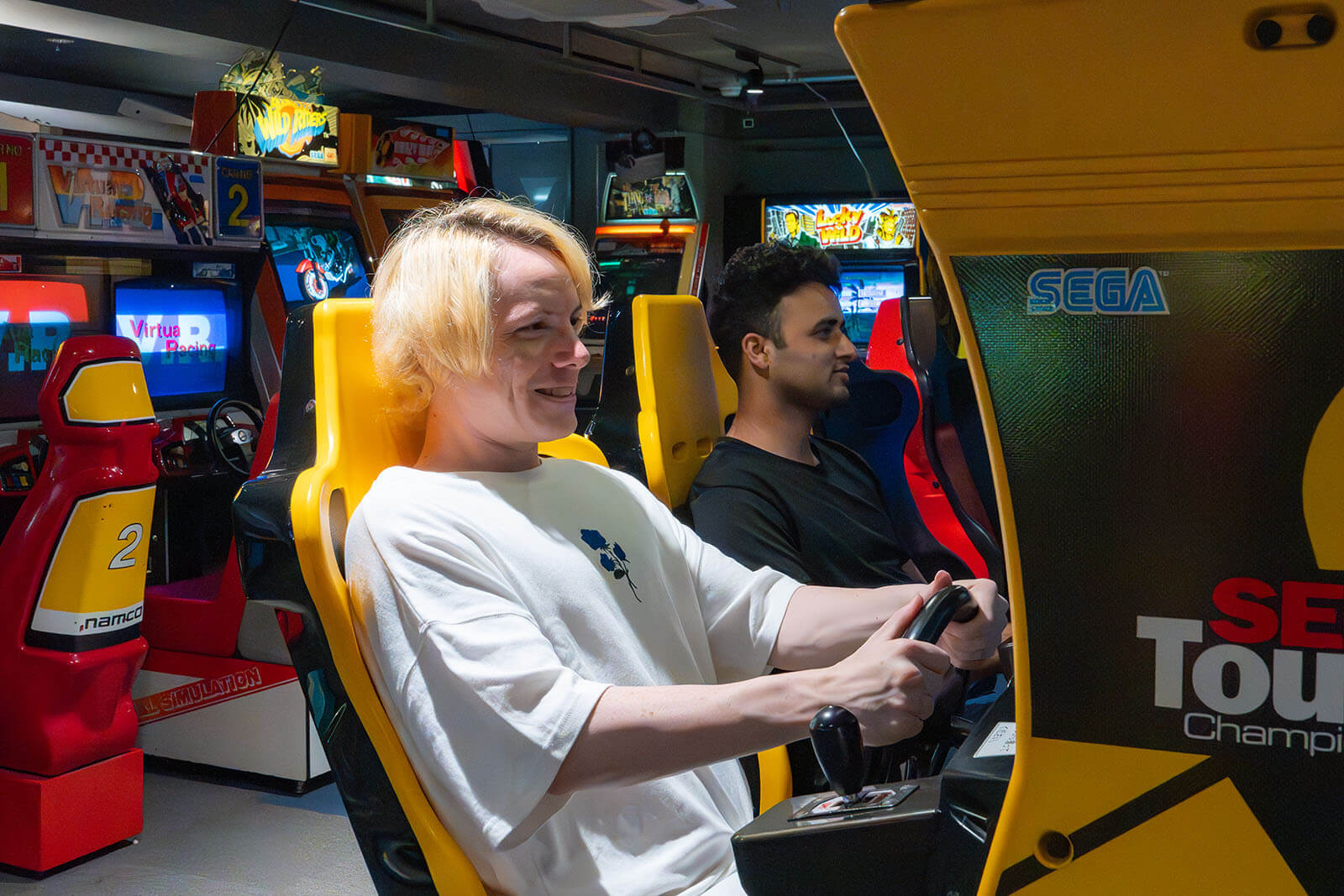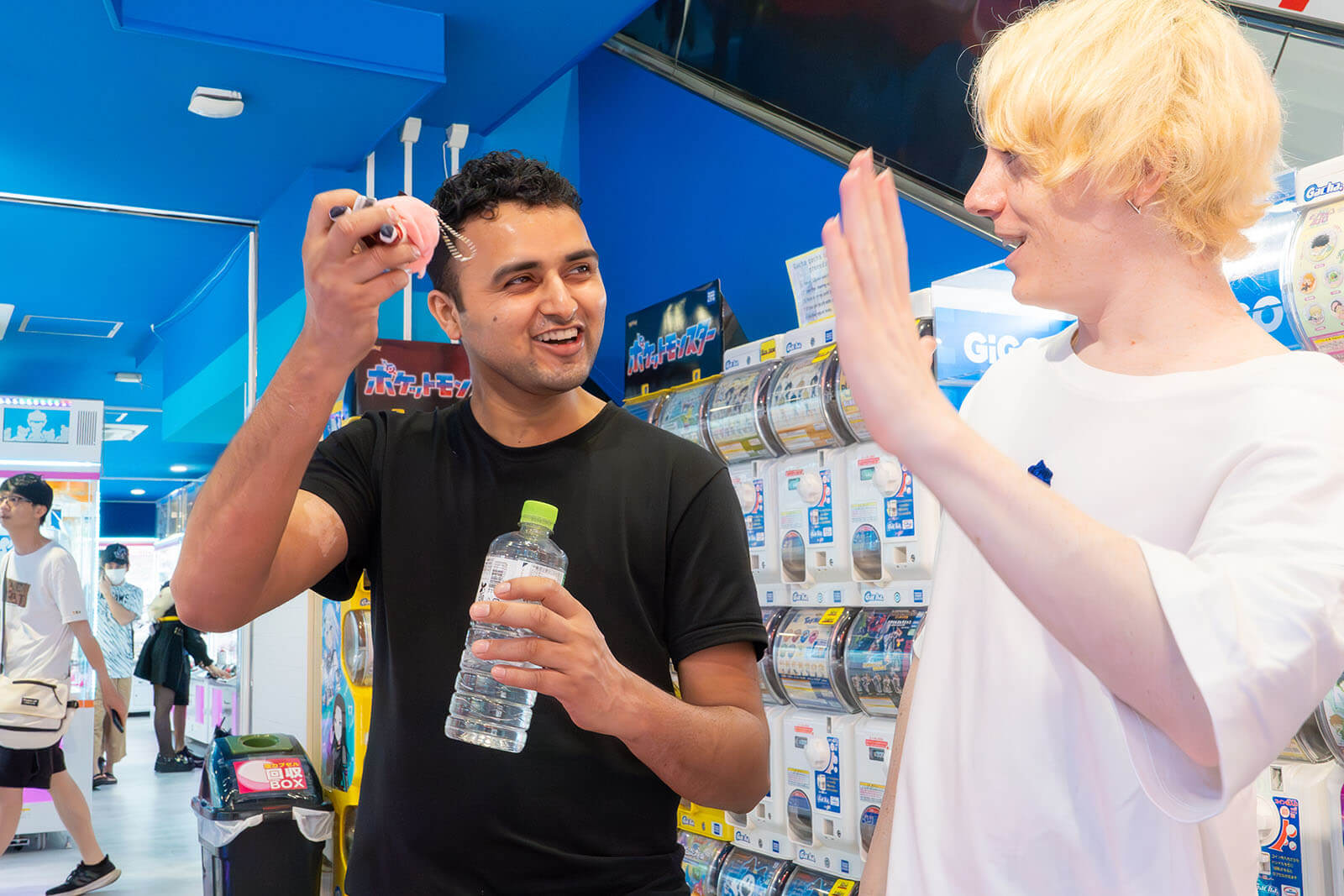 Tour Itinerary
12:00
Reception
12:15
Sightseeing en route to a maid cafe
13:00
Lunch at a famous maid cafe in Akihabara
14:00
GiGO amusement arcade experience
Claw machines
Break
Retro games and rhythm games
Photo sticker booth session
18:00
Dinner
20:00
End of tour
Plastic Model and Figure Making Tour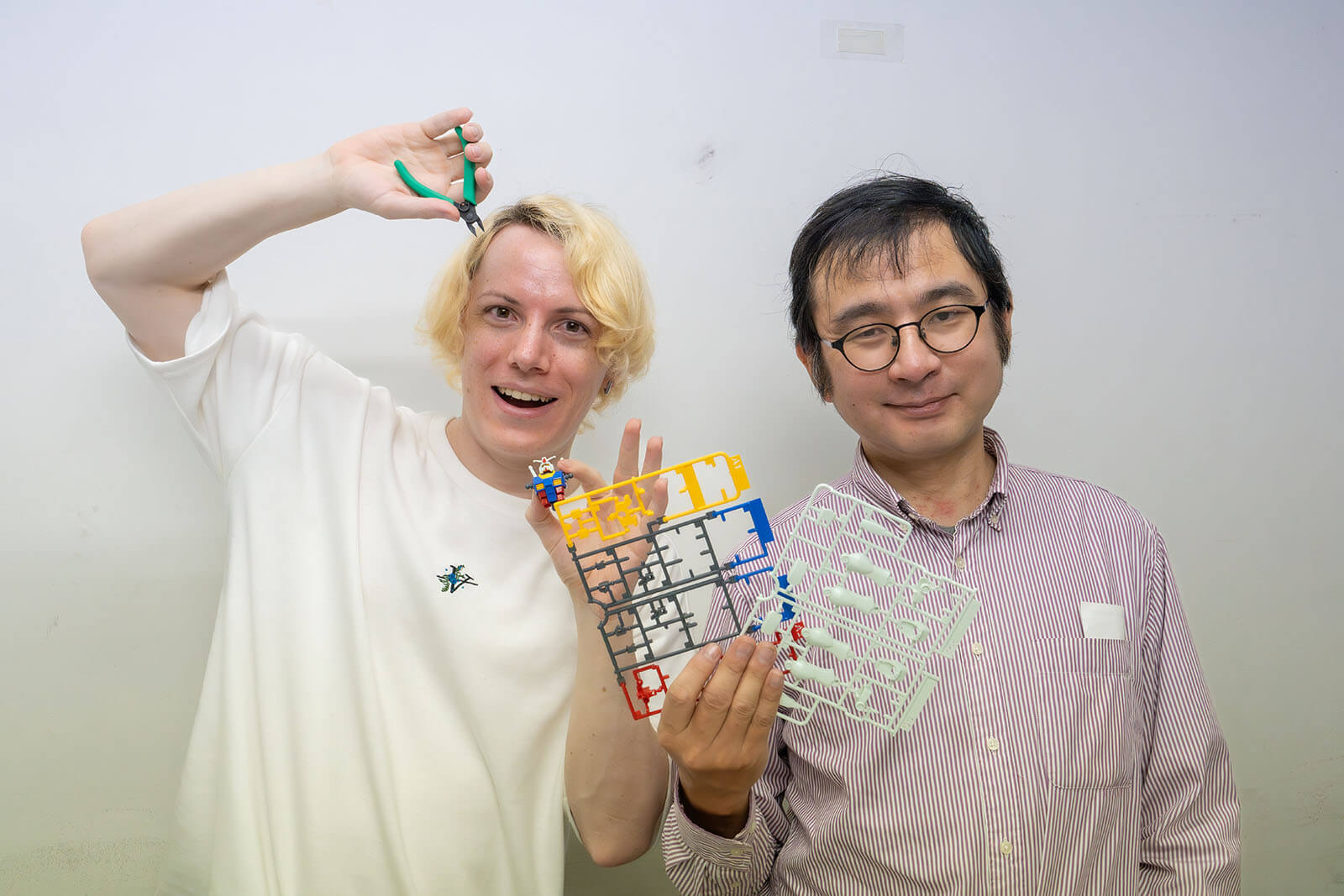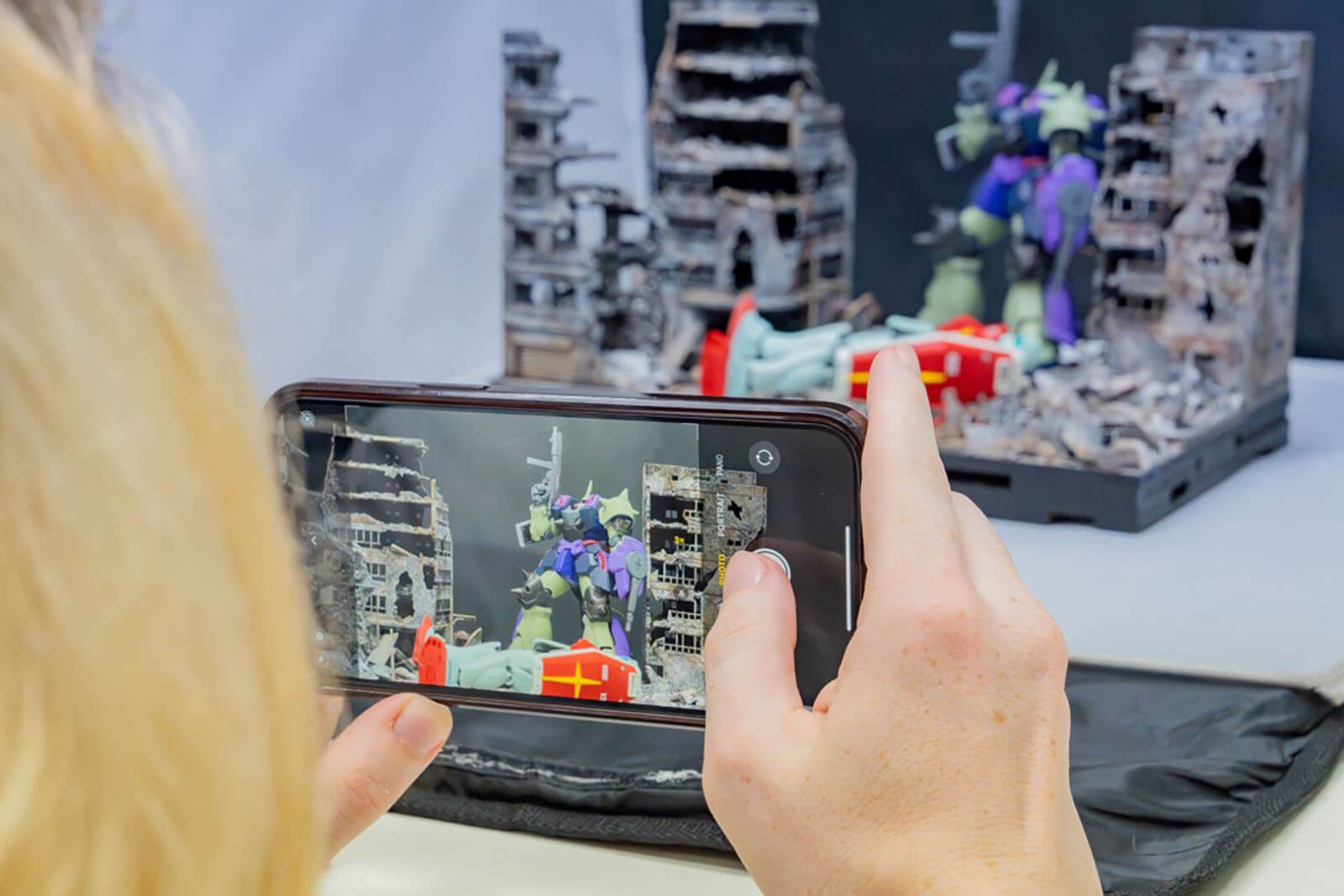 Overview
Would you like to try plastic model and figure building with a professional modeler in Akihabara?
On this tour you will have the opportunity to assemble and paint your very own plastic model/figure under the instruction of a published professional plastic model builder, Kazuyuki Konishi. The tour will be held at one of Akihabara's most famous venues for all things plastic model related, "Chuo-dori Ave.". Learn all the skills you need to make your model perfect from the initial painting to fine-detail inking and weathering techniques.
A nationally certified English-speaking guide will accompany you on this tour.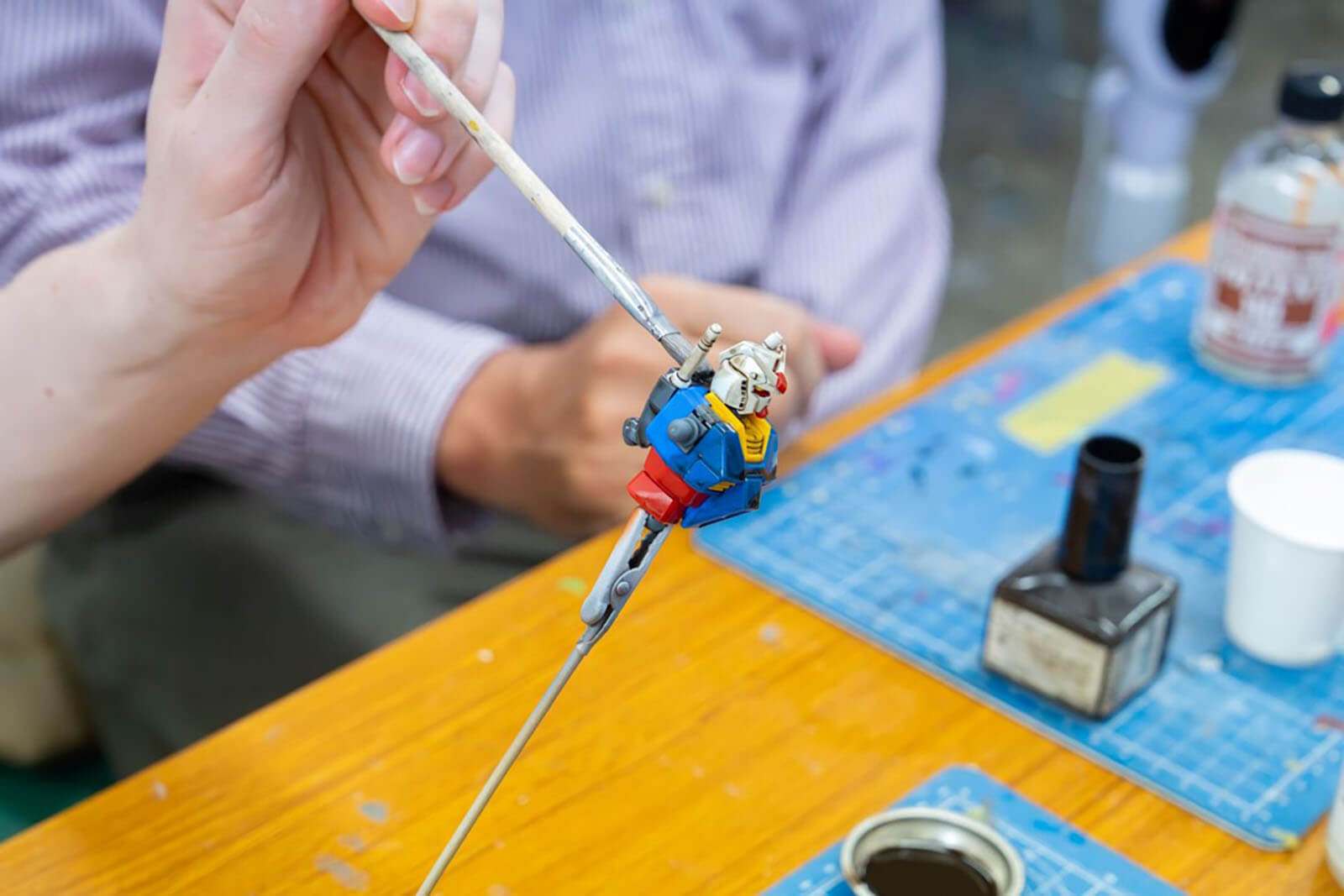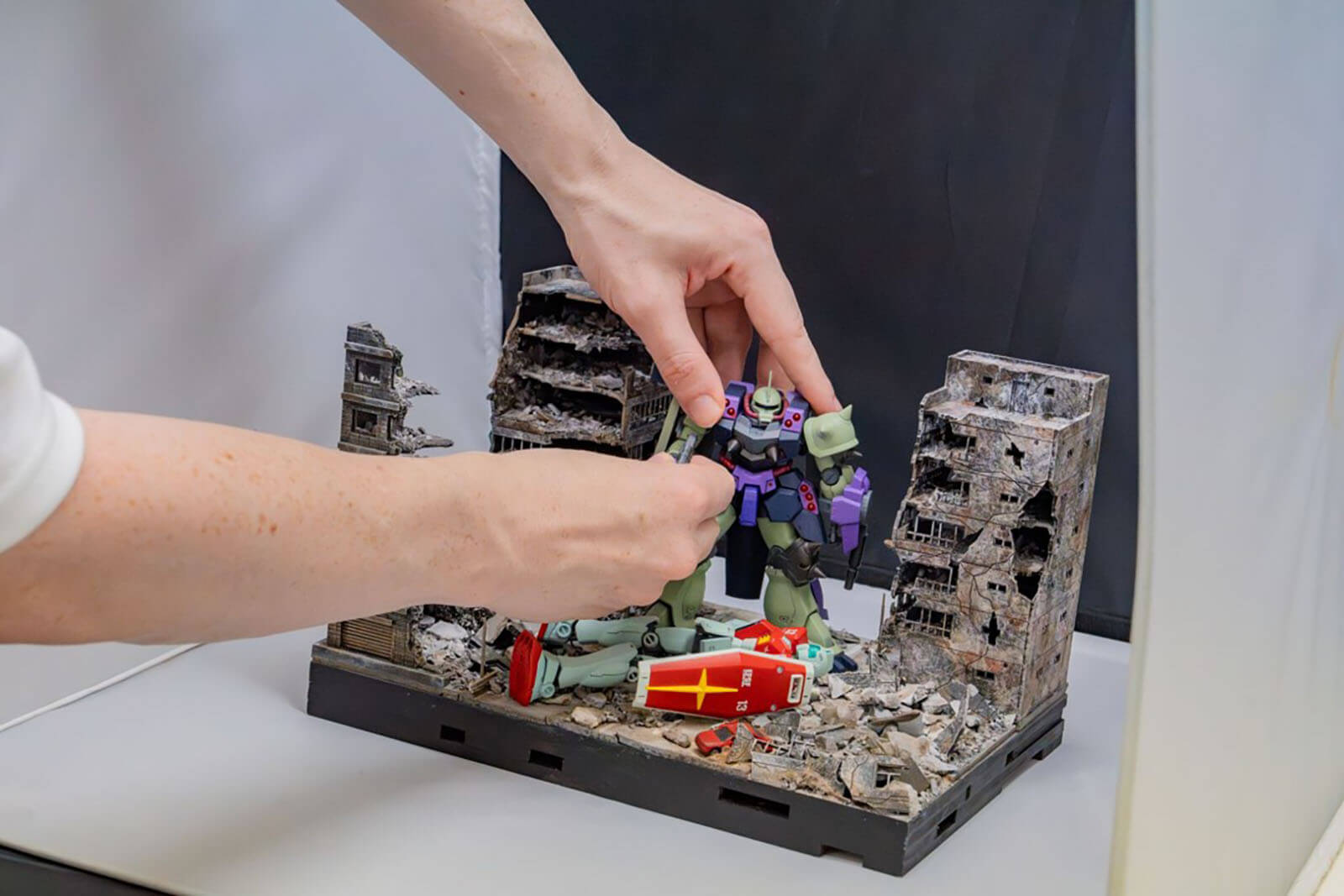 Tour Itinerary
| | |
| --- | --- |
| 12:00 | Reception |
| 12:15 | Sightseeing en route to a maid cafe |
| 13:00 | Lunch at a famous maid cafe in Akihabara |
| 14:00 | Plastic model and figure building experience |
| 18:00 | Dinner |
| 20:00 | End of tour |
Akihabara Photowalk with a Professional Photographer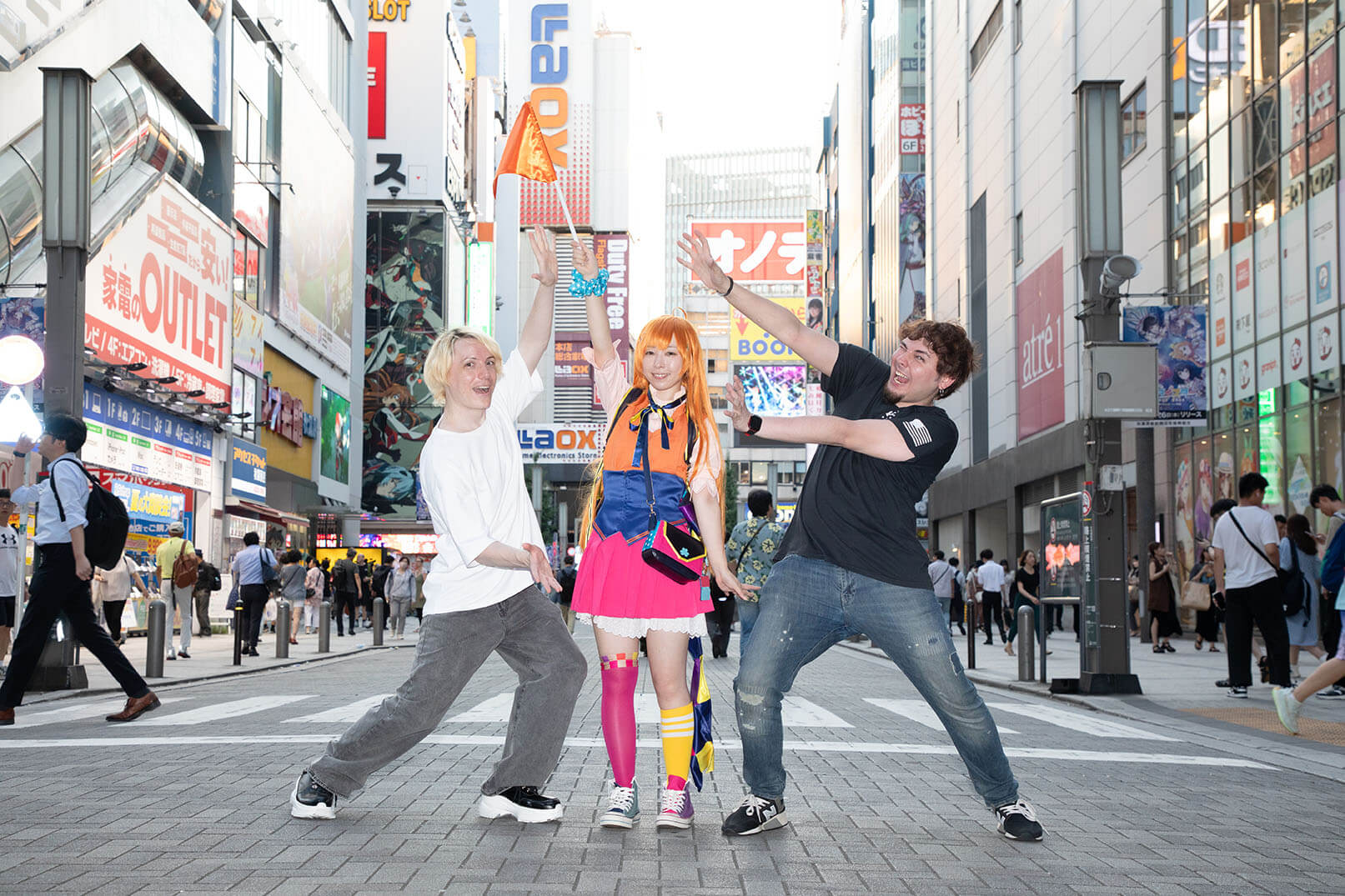 Overview
Learn ketchup art and latte art directly from cute maids on a maid-filled tour of Akihabara with a professional photographer. During this tour you will have the privilege of photographing the maids, which is usually not allowed! A professional photographer will instruct you on how to take the best photos, while the maids will teach you how to make the cutest poses and expressions for when you're in front of the camera.
Finally, using your photos, you will have the chance to make one-of-a-kind acrylic merch at the Digital Hollywood University Lab Proto to take home!
The walking tour will be led by an Akitsu Mitsuba cosplayer, Akihabara's official character, and an English-speaking guide.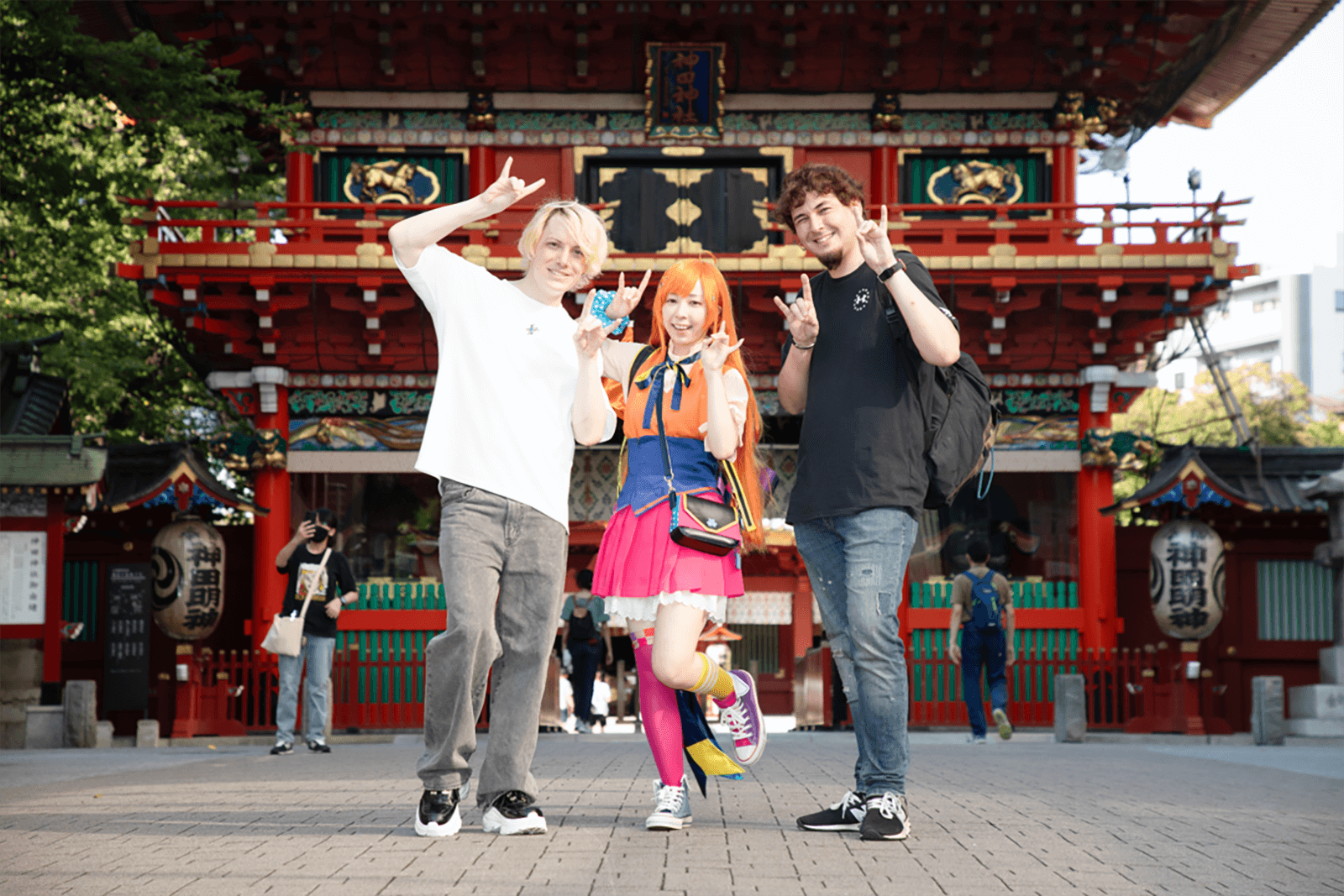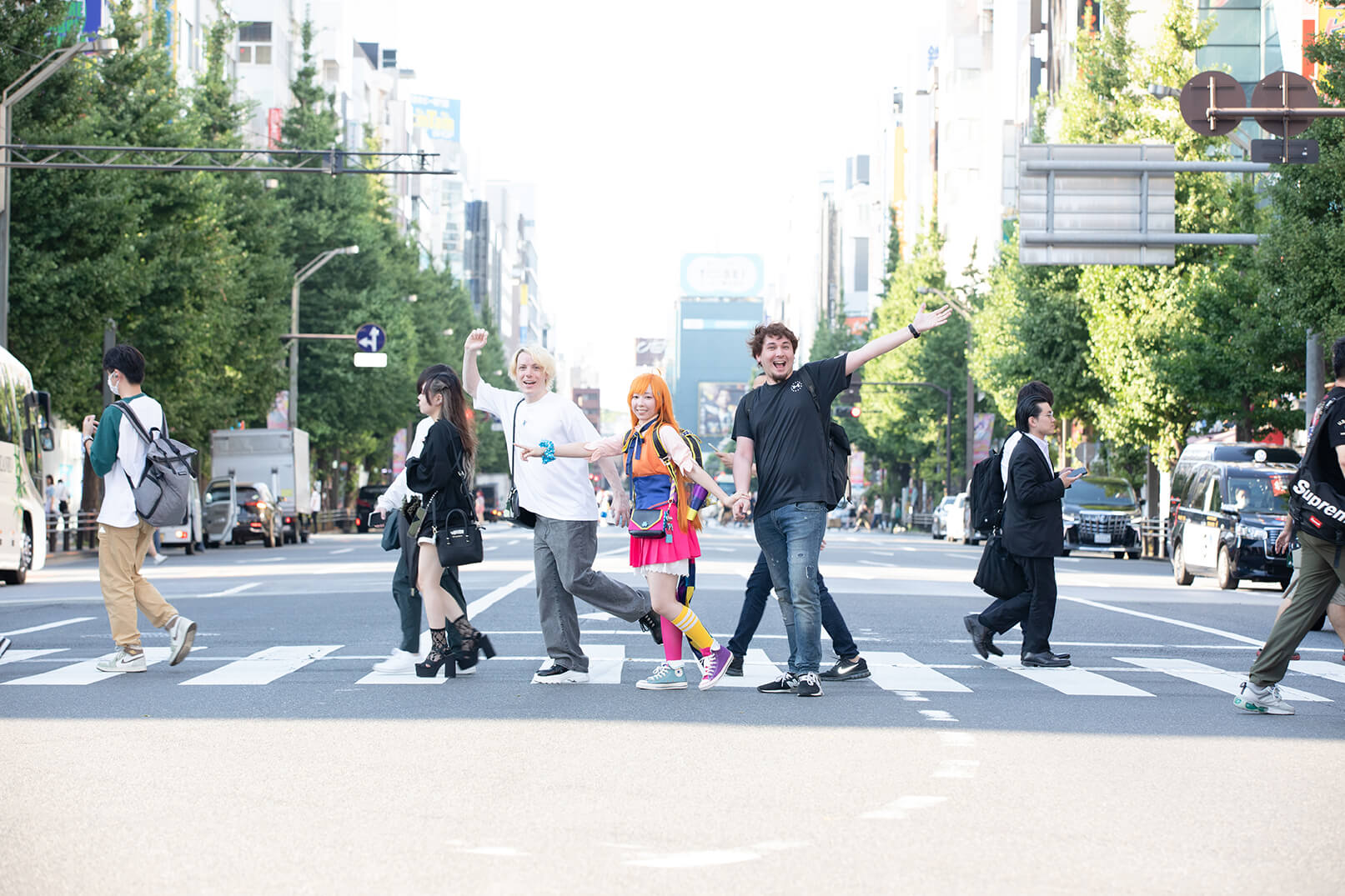 Location and Schedule
| | |
| --- | --- |
| 12:00 | Reception |
| 12:15 | Sightseeing en route to a maid cafe |
| 13:00 | Lunch and maid photography |
| 15:00 | Head to Digital Hollywood University Lab Proto |
| 16:00 | Photography instruction and guided tour in Akihabara |
| 18:00 | Dinner |
| 20:00 | End of tour |